If you've visited Orlando before, you already know that the rain can pop up at a moment's notice. Especially during the summer months and hurricane season, a daily rain shower is inevitable. 
Although it will very likely rain during your Disney day, don't let it dampen your spirits! There are plenty of attractions, shows and hidden nooks and crannies that are perfect for waiting out that afternoon shower. When it starts raining in Magic Kingdom, just head to one of these spots!
Carousel of Progress
In Tomorrowland, the Carousel of Progress show provides 21 minutes of relaxing entertainment and shelter from the rain. Some of the queue is under partial outdoor cover, but the line typically moves fast as they fill each theater seating area.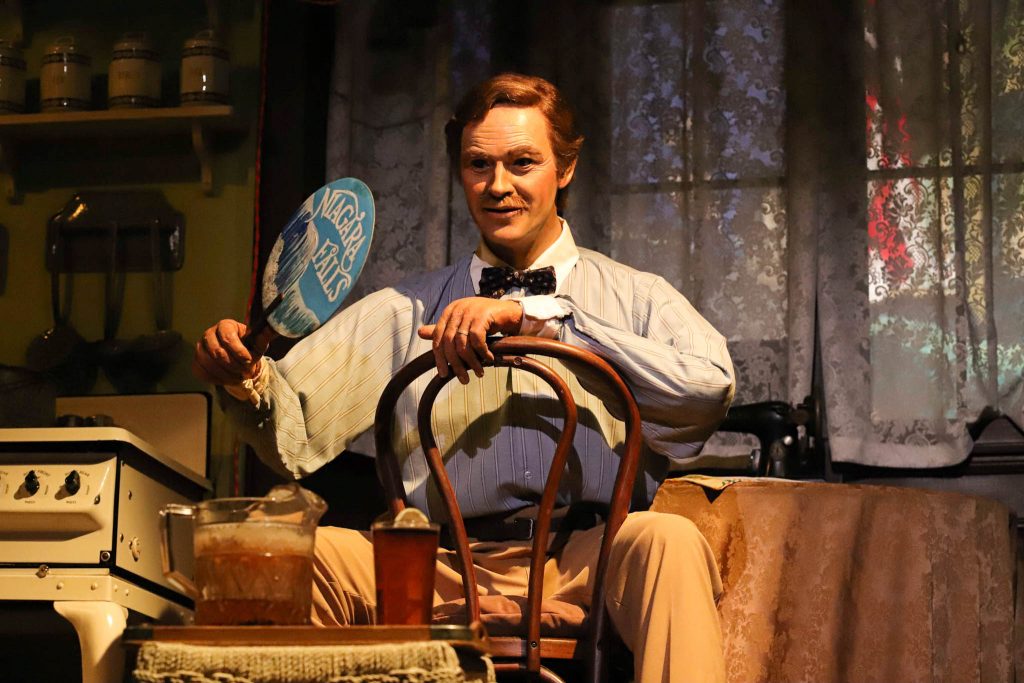 Big Top Souvenirs
What could be better than enjoying a sweet Disney treat while you wait for the rain to pass? At Big Top Souvenirs in Fantasyland, you can find a whole counter of delectable desserts and plenty of indoor seating to enjoy your purchase. You can also shop for some souvenirs like ears, snacks, pins and more.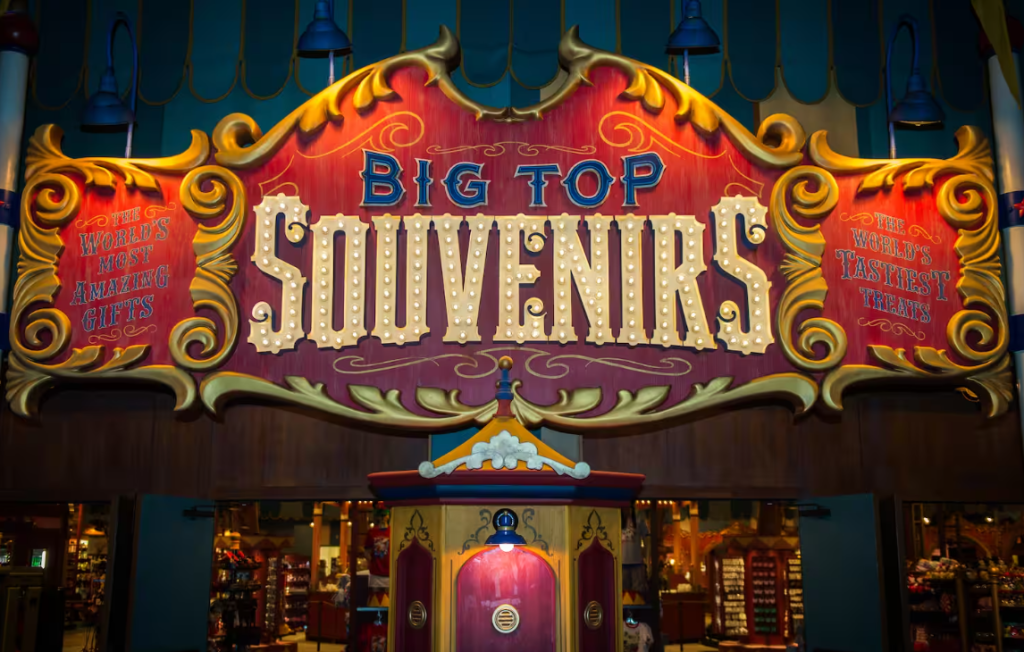 Country Bear Jamboree
Howdy, folks! The Country Bear Jamboree is a classic Disney show, rife with lively tunes and plenty of puns. When a rainstorm is approaching when you're in Frontierland, hop right into the indoor queue area of Grizzly Hall to wait for the next show.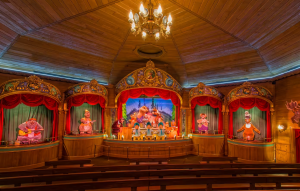 Mickey's PhilharMagic
Towards the center of Fantasyland, Mickey's PhilharMagic has a roomy indoor queue to jump into when rain approaches; after which, you can enjoy a 12 minute 3D show featuring Mickey and friends. After the show, the exit leads through the Fantasy Faire gift shop where you can spend some additional time browsing souvenirs, apparel, ears, hats and more if you need to wait out the rain a little longer.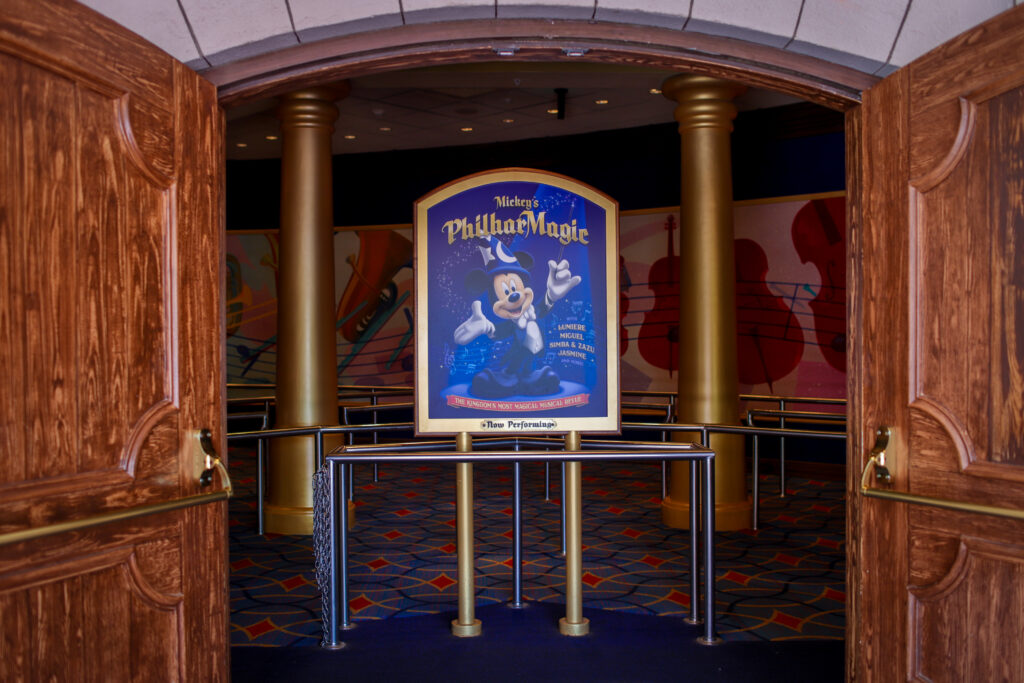 Pirates of the Caribbean
This iconic Adventureland attraction is popular during the rain, and for good reason: Pirates of the Caribbean has a long indoor queue with plenty of fun swashbuckling details to notice when waiting in line. After enjoying the ride, guests exit into the Plaza del Sol Caribe Bazaar gift shop which has plenty of merchandise to browse.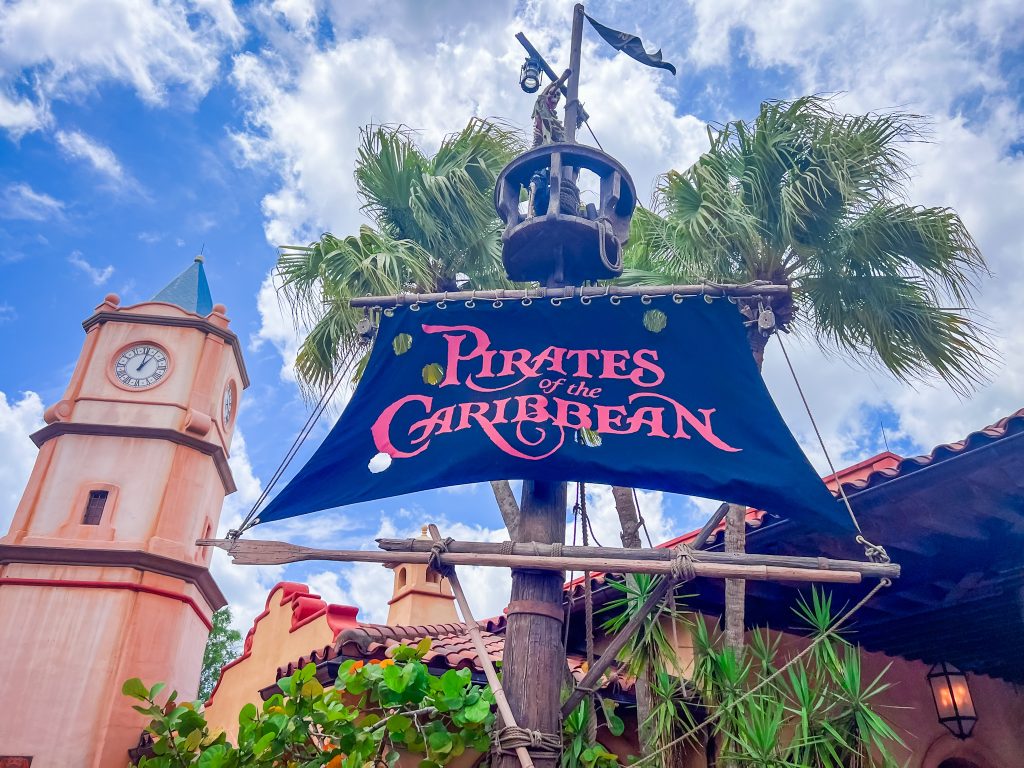 Walt Disney's Enchanted Tiki Room
Another Adventureland classic is Walt Disney's Enchanted Tiki Room. When the rain starts moving in, head to this opening-day attraction filled with a chorus of exotic birds, Tiki statues, flowers and more audio animatronics. The queue is open-air, but has an overhead cover to shelter guests from the rain (or sun!) while they wait for the next show. The show itself is a little over 15 minutes long.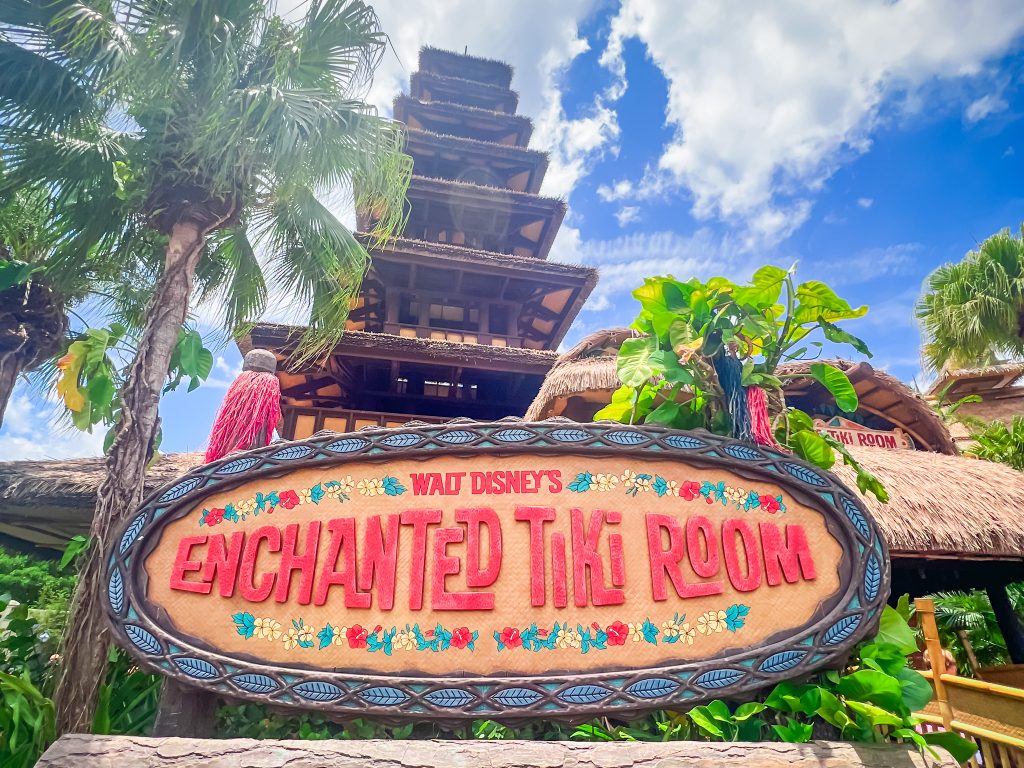 Dumbo the Flying Elephant Playground
If you are waiting out the rain with little ones, the playground in the Dumbo the Flying Elephant queue is an excellent place to take shelter while letting your kids enjoy some playtime. You don't even need to go on the ride in order to access this interactive play area. Kids can enjoy the fun circus-themed playground while their grown-ups relax on the bench seating.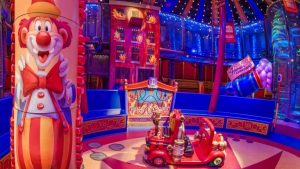 What's your favorite place to wait out the rain at Magic Kingdom? Let us know in the comments!
Featured Photo: Emily Murray.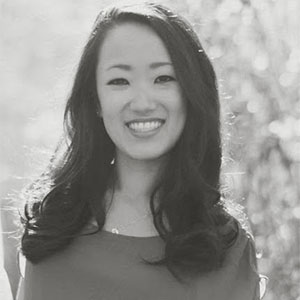 Written by
Leia Cullen
Leia is a proud mom of two boys. She has been in love with Disneyland and Disney World since her first visit to the parks many years ago, and she continues to relive the magic now with her family. She is passionate about creating helpful content that shares news or information about all things Disney, in the hopes it helps others create their own magical moments.