The food at Disney World is a highlight of many visitors' trips. A talented brigade of chefs and food and beverage experts showcase their skills and creativity across more than 200 Disney restaurants, as well as annual festivals like EPCOT International Food & Wine Festival. Disney attentively pays tribute to many different cultures with their menus, and offers an equally diverse portfolio of restaurants to enjoy within Disney World.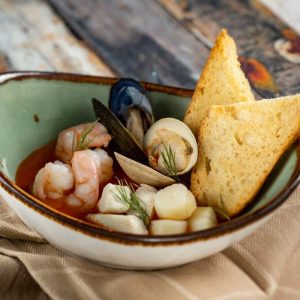 What Are Tapas? 
Tapas originated in Spain and are small plates or snacks/appetizers, usually of the savory variety. Enjoying a meal of tapas can allow diners to sample multiple dishes and experience a new cuisine.
If you would like to try some of the tapas offerings in Disney World, be sure to check out the following restaurants! 
Jaleo by José Andrés
On Disney Springs' West Side, a popular eatery showcases the talents of award-winning owner/chef José Andrés; not only is José Andrés a holder of two Michelin stars, he also received the James Beard Foundation's "Humanitarian of the Year" award. In Jaleo, José Andrés honors traditional Spanish cuisine with a menu of authentic tapas, paella, Spanish cheeses, cured meats, sangrias and more. 
The menu has a mouthwatering selection of meat, seafood and vegetable tapas. Diners can try such dishes as the hot and savory sautéed spinach with pine nuts, raisins, and apples, or the fried potatoes with spicy tomato sauce and alioli (Patatas bravas) for a spicy kick. If you enjoy seafood, try the traditional paella with toasted pasta with shrimp and squid sofrito. And don't forget dessert–there is a selection of traditional, decadent Spanish sweet treats to finish your meal.
If you simply can't decide between the many tempting dishes on the menu, try the Chef's Tasting Menu which is "a tasting of the classic and traditional tapas in addition to some original favorites." You can also pair this offering with a beverage tasting experience.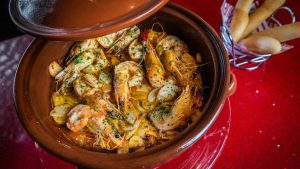 BaseLine Tap House
Even within Disney's theme parks, you can find unique dining experiences. On Hollywood Studios' Grand Avenue, Baseline Tap House offers guests a reprieve from the heat with a charming print house theme and a lounge menu of small plates and beverage flights.
While the menu is small, it offers some tasty small plates that are perfect for sharing or pairing with a beverage. The California Cheese and Charcuterie Plate offers an savory selection of Toma Farmstead Cheese, Point Reyes Original Blue Cheese, Laura Chenel's Sonoma Goat Cheese, Chorizo and Calabrese Salami, Cornichons, Grapes and Toasted Baguettes; or try the Coffee-rubbed Rib-Eye Beef Puff with olive salad. 
There is a large menu of tap craft beer, as well as some hard cider, wine and cocktails. Enjoy your beverage and small plate snacks in the indoor lounge or on the shaded outdoor terrace.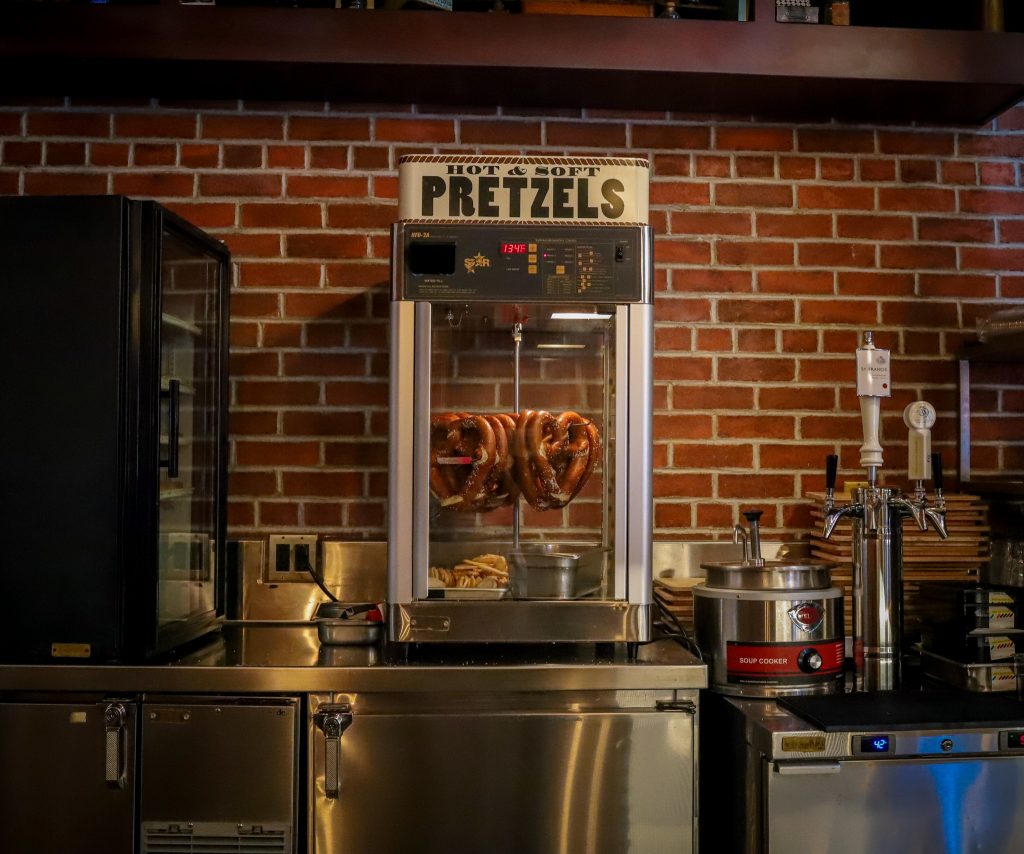 Wine Bar George
Back over in Disney Springs, Wine Bar George has been a fan-favorite since it first opened in 2018. Master Sommelier George Miliotes has both renowned wine expertise and a long history of working with Disney World, making Disney Springs the perfect home for his wine bar/restaurant. This chic destination is also the perfect spot for a date night!
In addition to a curated list of over 200 wines, Wine Bar George has a savory selection of boards and small plates to dine on. Small plate offerings include Burrata, Warm Spiced Olives, Roasted Pork Belly, House-Made Avocado and Ricotta, and more. The boards are perfect for sharing, and diners can choose from an Artisanal Cheese Board, Charcuterie Board, or "The Big Board" with six artisanal cheeses & five artisanal meats/condiments.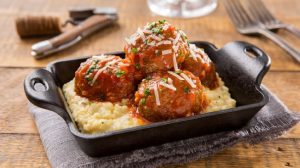 Toledo – Tapas, Steak & Seafood
As the name implies, Toledo – Tapas Steak & Seafood features a delicious and authentic variety of Spanish tapas, perfect for sharing and enjoying multiple dishes. The rooftop setting, olive trees, vaulted ceilings and surrealist art provide an elegant setting for your dining experience.
Toledo has an on-stage tapas kitchen serving up their menu of small plates. Tapas selections include Pan con Tomate, Charred Octopus, 'Aceitunas' Marinated Olives, Rioja-braised Chorizo, Flight of Four Pintxos and more. If you wish to pair your tapas with a Spanish wine, there is a selection of over 50 choices hand-selected by a Master Sommelier.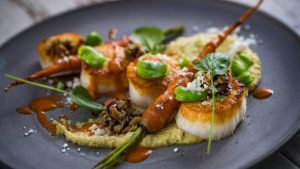 Have you dined at any of these restaurants? Tell us about your experience in the comments below!
Featured photo by Disney.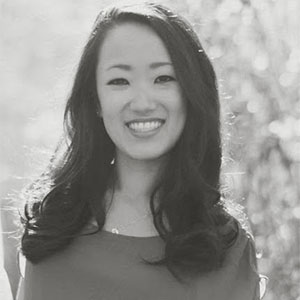 Written by
Leia Cullen
Leia is a proud mom of two boys. She has been in love with Disneyland and Disney World since her first visit to the parks many years ago, and she continues to relive the magic now with her family. She is passionate about creating helpful content that shares news or information about all things Disney, in the hopes it helps others create their own magical moments.