A trip to the happiest place on earth does come with a list of "must do's" before you can enjoy your vacation, including a trip to the grocery store. Maybe you are staying at a Disney Vacation Club villa with kitchen amenities? Are you trying to save money on snacks, water, and vacation essentials? Here's a list of grocery stores and shopping locations to choose from to purchase the items you need during your DVC resort stay!
Of course, you can always place an online grocery order to save time and get groceries delivered right to your resort. There are many benefits to online grocery shopping and it is also helpful if you do not have your own vehicle.
However if you would like to shop on your own or avoid the additional fees that come with online orders, here is the best list of groceries that fit everyone's needs. This list also is a short distance from the Walt Disney Property as well as neighboring theme parks, even if you use ride-sharing or your own vehicle.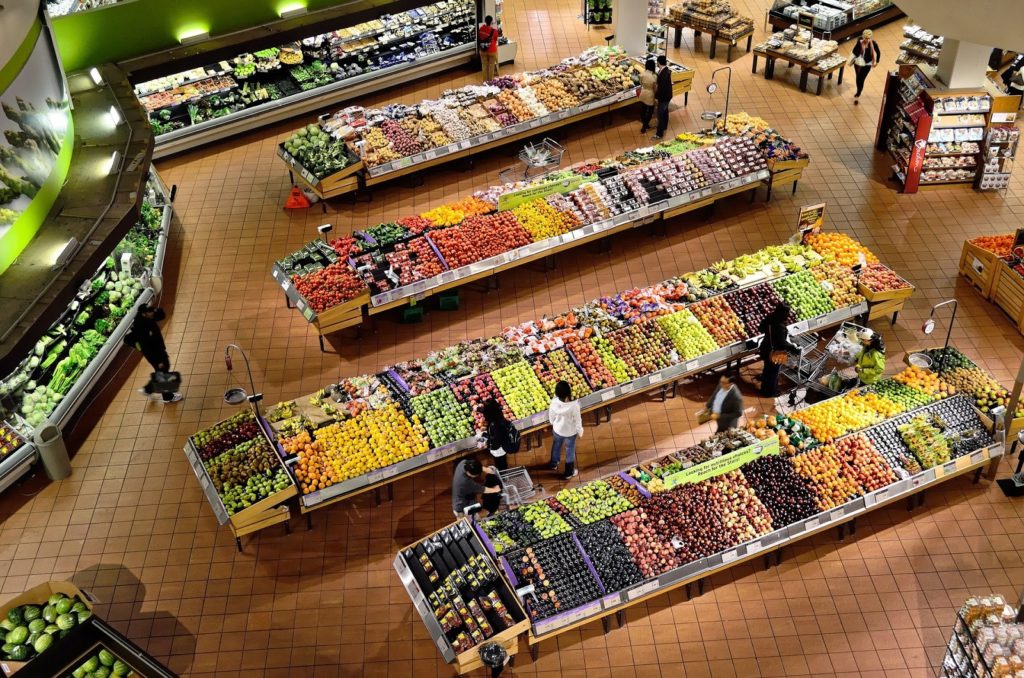 Address
11619 Daryl Carter Pkwy, Orlando, FL 32821
About 15 minutes away from Disney's Saratoga Springs Resort and Spa, this is a brand new Target offering groceries, vacation souvenirs such as t-shirts, towels, pool toys, and all the amenities you expect from Target. The shopping center also has a Cheesecake Factory, Panda Express, The Chicken Salad Chick, Chik-Fil-A, Crumbl Cookies and Kura Revolving Sushi Bar.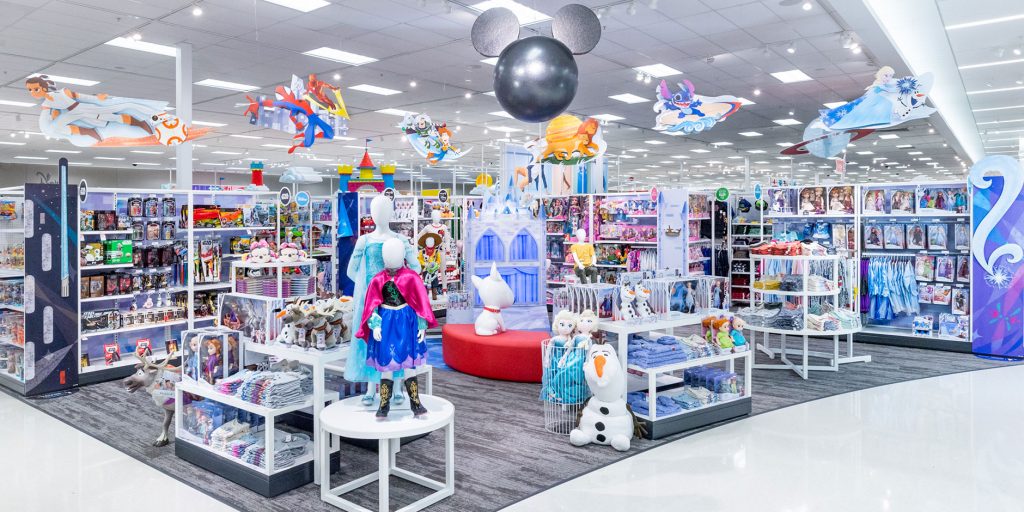 Address
11957 S Apopka Vineland Rd, Orlando, FL 32836
Winn-Dixie is about 13 minutes up the street from Disney Springs. For those maintaining a Kosher diet, this particular Winn-Dixie has a large variety to best suit your dietary needs. In addition to the grocery store, a nearby Twistee Treat offers delicious soft serve ice cream!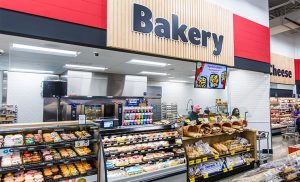 Address
3250 Vineland Rd, Kissimmee, FL 34746
This Walmart is offers both general merchandise as well as a full grocery store. About 15 minutes away from Disney's Riviera Resort, this is the closest Walmart to Walt Disney World, which means it's going to be very popular. Keep reading for another Walmart Super Center option if you want to avoid the Kissimmee traffic.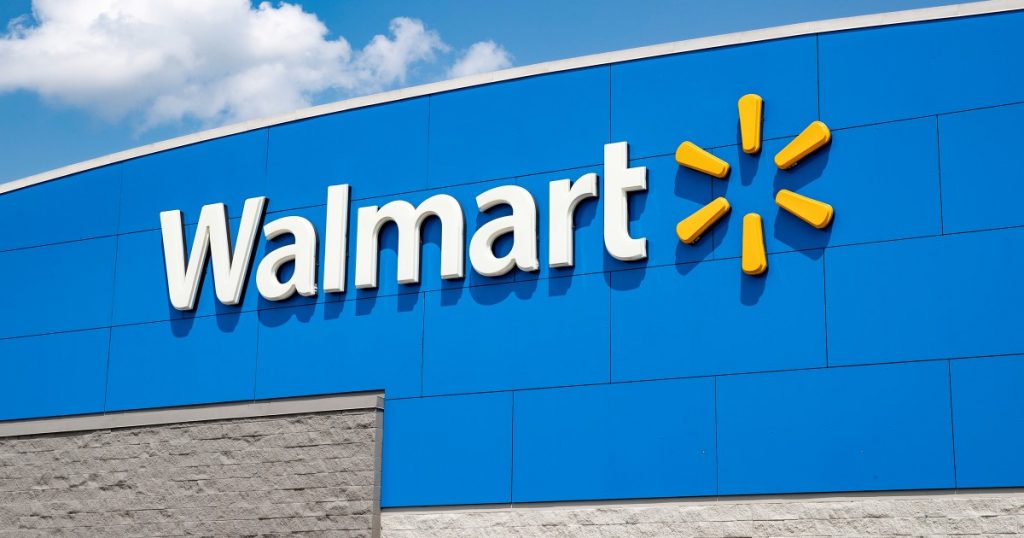 Address
29 Blake Blvd, Celebration, FL 34747
Who wants a Publix chicken tender sub while grocery shopping? Located in Celebration, this Publix is 13 minutes away from Disney's Boardwalk Villas. Publix offers a wide variety of groceries meeting everyone's dietary needs. Nearby Publix you can also find a CVS, Walgreen's, and a UPS store.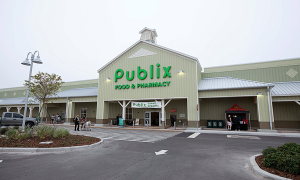 Address
4696 Gardens Park Blvd, Orlando, FL 32839
This is probably the furthest option if you are looking to shop at a Costco, as this is the closest Costco to Walt Disney World. To save driving time, if you plan on shopping at this Costco and are driving to Walt Disney World from I-4 East or the Orlando International Airport, go to Costco first before heading to your final Walt Disney destination.
Address
8990 Turkey Lake Rd, Orlando, FL 32819
I listed this Walmart Supercenter because it's a great central location between Walt Disney World (20 minute drive), Universal Orlando (15 minute drive), and Sea World (7 minute drive). Another source for your grocery needs as well as getting low-cost souvenirs from your favorite theme park destinations.
Do you have a favorite grocery stop before heading to Walt Disney? Let us know in the comments!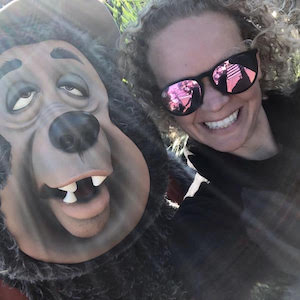 Written by
Rachel Cabanting
Contributing Writer
Disney is the ultimate hobby with Rachel and her family. When Rachel was serving in the military, returning from her second deployment overseas, she started dating another Disney fan that is now her husband. Their first date was in Disneyland, they were engaged in Walt Disney's secret Club 33, and they got married at Shades of Green located at Walt Disney World. Their wedding funds went toward the purchase of membership to the Disney Vacation Club. Today Rachel and her family continue to visit the happiest place on Earth while living in the Orlando area. They love to explore the Central Florida area as well as what their DVC membership can offer throughout Florida and beyond.