If you're looking for a way to have a spooky time at all four Walt Disney World Parks, we have the perfect guide for you! At The Walt Disney World Resort, plenty of storytelling fits right in, whether it's Halloween or all year long. We have a plan to make any park-hopping guest truly get a spooktacular experience.
Magic Kingdom
Begin your adventure at Magic Kingdom where you can join the 999 Happy Haunts at the classic Haunted Mansion attraction. You will enter through a graveyard to the servant's quarter of the house, where you'll find a chilling experience. When exiting your Doombuggy, make sure you stop by Memento Mori, a shop near this attraction's exit. Memento Mori, which is Latin for "Remember you must die", is a shop themed to Madame Leota, who is trapped in the crystal ball of The Haunted Mansion. If you look into the magic mirror in the shop, you'll see she pops by now and then to check-in. Additionally, there are three spirits you'll see floating around the shop on top of the bookshelves making their appearances through jars and different objects.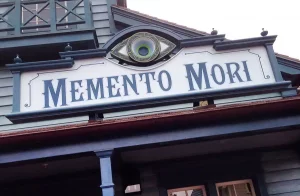 EPCOT
From Magic Kingdom, you can hop on over to EPCOT by taking the monorail to get to the next experience, 'Remember Me!' La Celebración del Día de Muertos. This Coco-themed experience can be found inside the Mexico pavilion of the World Showcase. Here you can learn about the two-day celebration that takes place November 1st and 2nd each year but is celebrated every day here by teaching its rich history of those who have departed. Remember Me! features artwork showing this cultural celebration and, in addition, shows characters from Coco like Mamma Imelda Rivera and Dante, the dog.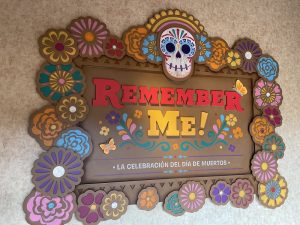 Hollywood Studios
The next stop on our Happy Haunts Spirit Guide takes place in Hollywood Studios at The Twilight Zone Tower of Terror. The Tower of Terror is an attraction for any thrill seeker willing to ride a drop tower attraction. When entering this attraction, you will find yourself walking through an abandoned hotel that has a story of ghosts from the classic television show The Twilight Zone. Once you learn their origin story, you go to the service elevator, where you may find some spooky encounters. After the ride, you'll notice props featured in other episodes of The Twilight Zone back in the day.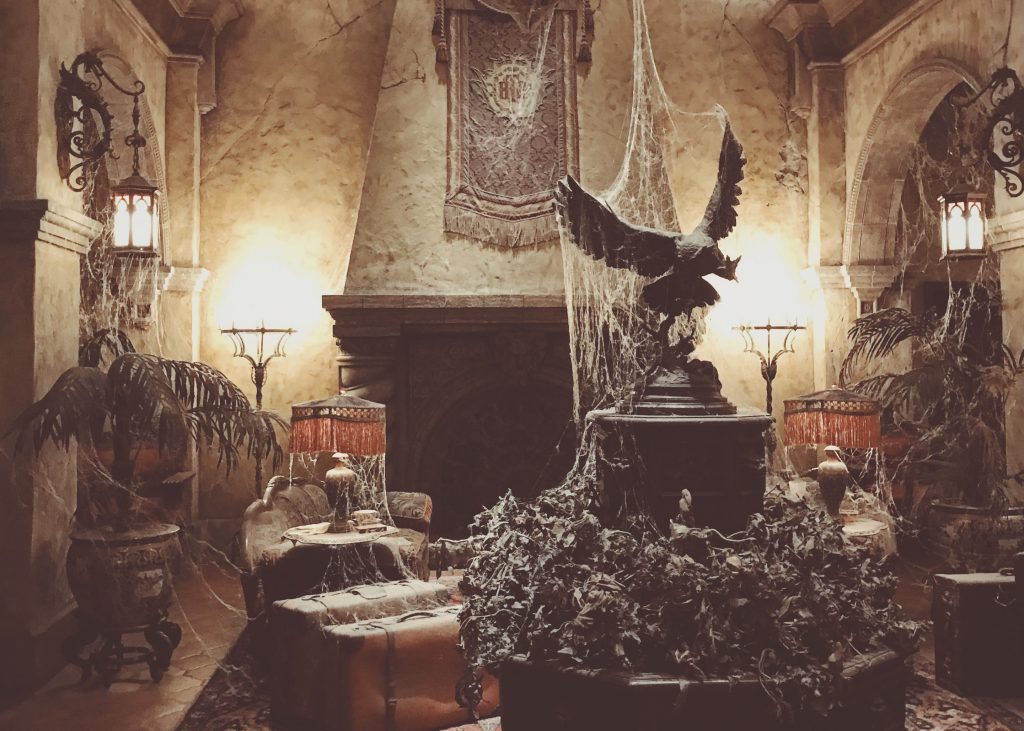 Animal Kingdom
For the last stop on our guide, you'll need to make your way to Animal Kingdom! You'll hear and see the legend of the Yeti, the abominable snowman, here at Expedition Everest. It is said that he lives in the mountain and that guests have spotted him inside a dark cave throughout the day. While you walk through the queue of this attraction, you will see the history and artifacts found of the Yeti throughout the years. Expedition Everest is a rollercoaster that will get you in the right spirits, featuring a track leading the coaster backward.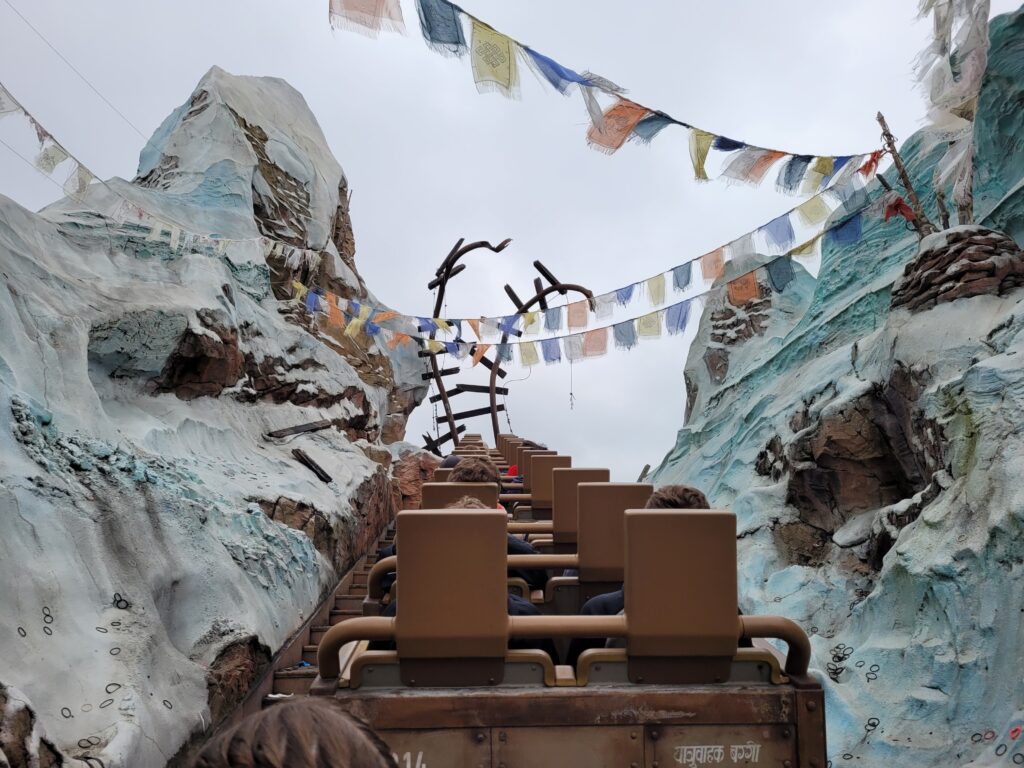 What is your favorite spooky activity to do at Disney World? Let us know in the comments!
Written by
Bobby Asen
Contributing Writer
Bobby has a strong passion for Walt Disney's stories and the Disney Parks. From taking vacations to the parks, to being an Annual Passholder, to working as a cast member for seven years at Magic Kingdom, his passion for Disney continues to grow. After visiting every Disney Park in the world, Bobby knew he wanted to share his experiences and his love for Disney in his writing.