Did you know that there are several scavenger hunts available to guests right now in Walt Disney World? First, you can spot 10 Pascals from Tangled in Magic Kingdom. Pascal the chameleon can be found 365 days a year hiding near the Tangled themed restrooms located between "it's a small world" and the Haunted Mansion. Next, during EPCOT's International Food and Wine Festival, guests can search for Remy the rat from Ratatouille who is hiding around the World Showcase! Purchase the Remy's Hide and Squeak map and mark his locations with the corresponding stickers. Third, in honor of Disney World's 50th anniversary, several resorts have a free scavenger hunt that makes for a perfect non-park day activity! Count also visiting the KidCot Fun Stops in EPCOT's World Showcase, earning patches with Animal Kingdom's Wilderness Explorers, as well as trying to locate all 50 golden character statues in the parks for the 50th anniversary celebration, that makes 6 scavenger hunts positioned all over Walt Disney World to add additional fun to an already exciting vacation.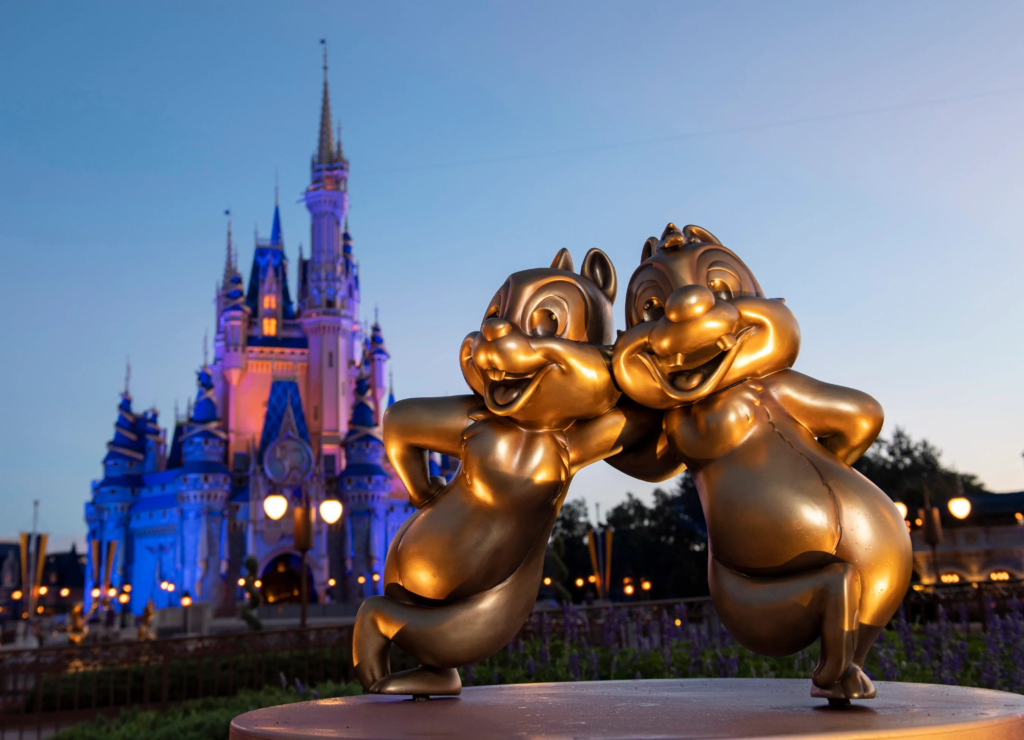 What's more is that Walt Disney World is adding one more scavenger hunt later this month. Beginning September 29 and lasting through October 31, guests of EPCOT will have the opportunity to complete "Pluto's Pumpkin Pursuit!" This time guests will stroll through the park and search carefully for pumpkins decorated as Disney characters. While these will be visible to all guests, in order to officially participate in the scavenger hunt and receive a prize upon completion, guests will need to purchase an official map at merchandise shops such as Creations Shop, Port of Entry, and World Traveler at International Gateway. Place stickers on the corresponding locations and return to Disney Traders or World Traveler to receive a "spooky surprise." Even if you do not find all of the character pumpkins, those who purchased a game board will eligible to receive the prize while supplies last!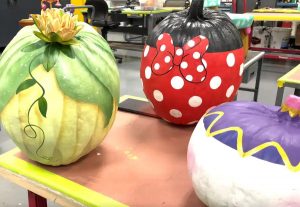 This new scavenger hunt will add to the celebration of Halloween in Walt Disney World. Guests can already indulge in yummy Halloween and fall-themed treats as well as attend the very popular Mickey's Not-So-Scary Halloween afterhours party and shop for Disney Halloween merchandise in the parks and online! While Mickey pumpkins and wreaths adorn Main Street U.S.A. in Magic Kingdom, Pluto's Pumpkin Pursuit will contribute extra seasonal décor to an already bustling EPCOT.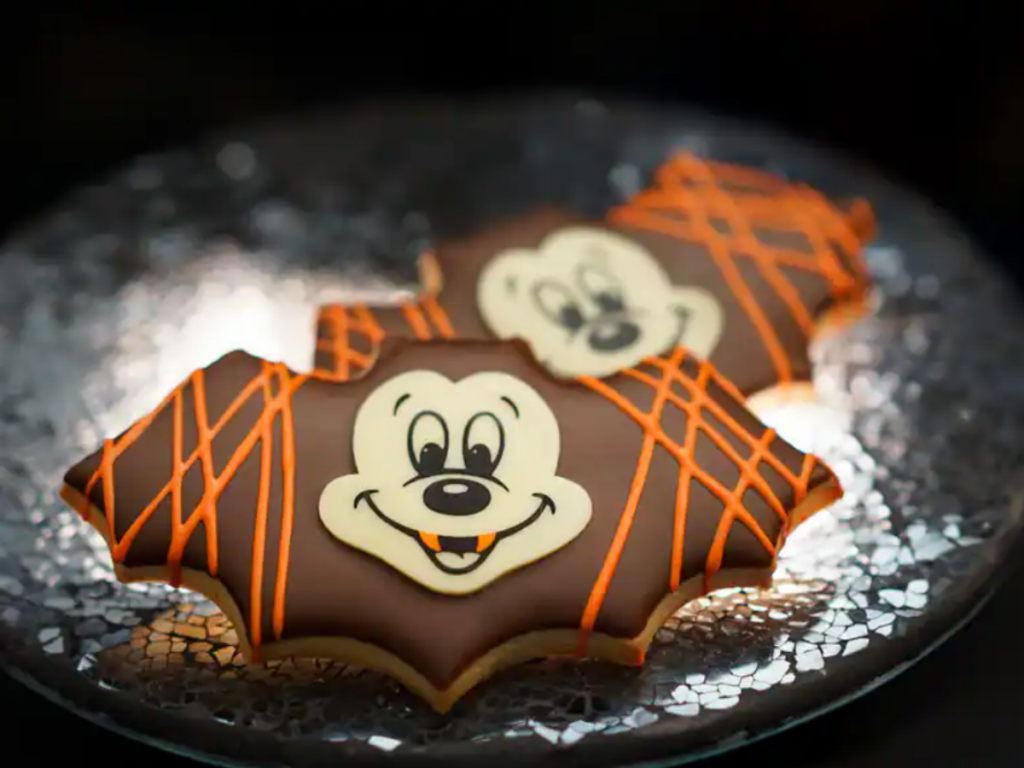 This is the first time we are seeing "Pluto's Pumpkin Pursuit" in EPCOT! A similar scavenger hunt previously debuted in another Disney Resort area. Last fall, guests of Downtown Disney District went on a mission to find pumpkins painted in Disney character-inspired designs. Cast members shared the challenges of designing and executing the characters on something that is curved and bumpy like a pumpkin. Some designs took 1 to 3 days based on their detail!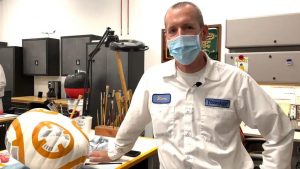 Pluto's Pumpkin Pursuit is subject to changes and cancellation and each guest is permitted to purchase a maximum of 5 maps. One keepsake per map will be issued when the map is redeemed. Are you looking forward to Pluto's Pumpkin Pursuit and seeing which characters inspire the designs? Which other scavenger hunts will you participate in this fall at Walt Disney World?  Let us know in the comments below!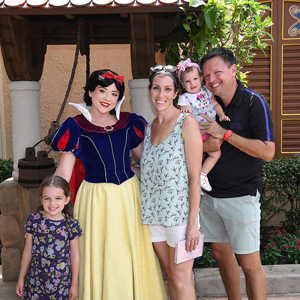 Written by
Shelley Wehler
Contributing Writer
Shelley is a stay-at-home mother of two girls living outside of Charlotte, North Carolina. Her love of all things Disney has grown even more as she sees the magic come alive through the lens of her young daughters. She spends her free time keeping up with the latest in Disney news and daydreaming of her next trip to the parks!