Today, we'd like to discuss three things about the famous rollercoaster attraction at Disney's Animal Kingdom theme park, Expedition Everest. This attraction is probably one of our team's favorite rides, it just has such a unique and intricate story to tell! We'll be covering 3 secrets that you may not know about this attraction, read on to get a closer look!
Over 8,000 Artifacts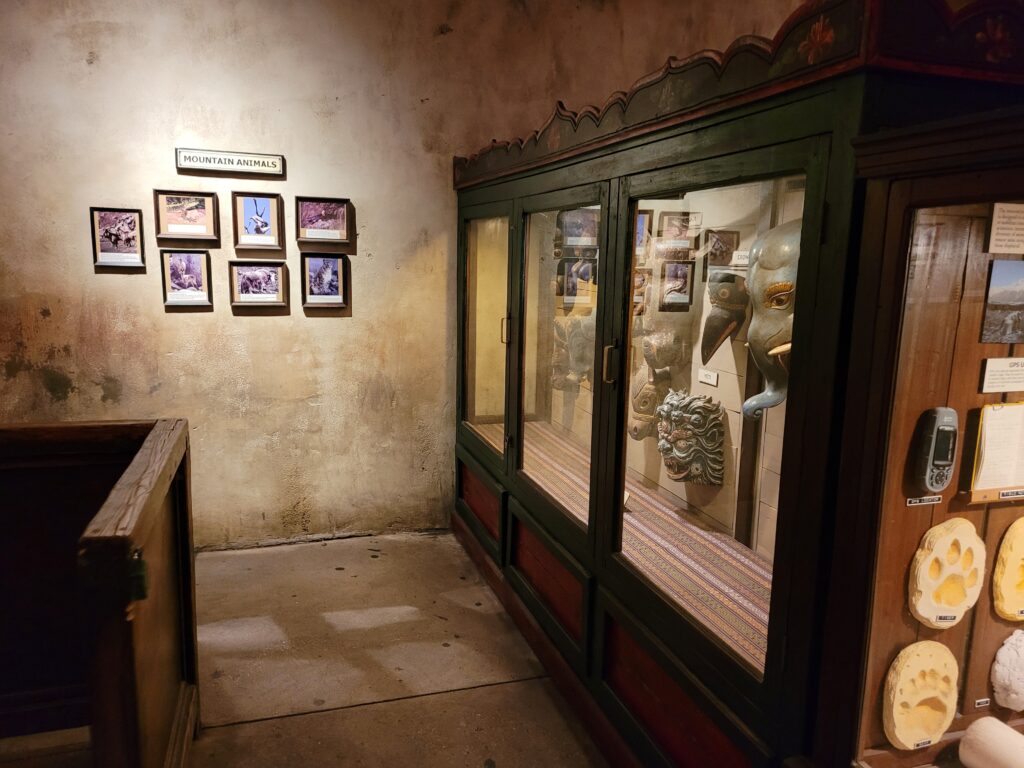 Disney and their imagineers didn't cut corners on this ride at all. One of the first things that you might not know about Expedition Everest is that there are over 8,000 artifacts packed into this attraction. That's right! Between the queue and the ride itself there are over 8,000 artifacts that all lend themselves to portraying the story of being on an expedition in the Himalayas.
One of the unique things about these artifacts is that the Disney Imagineers actually brought many of these artifacts back from a trip to Nepal. The Imagineers were able to acquire many of these unique pieces from shops and base camps to put them on display throughout the queue and the ride itself. As far as attention to detail goes, Disney went above and beyond on the attention to detail and spared no expense to capture the scenery of the story they wanted to tell with this attraction.
The Red Markings' Special Meaning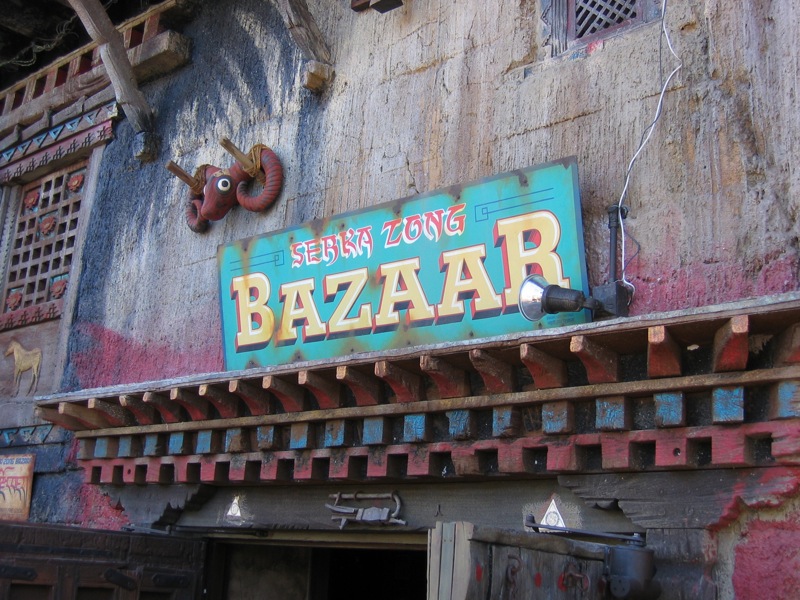 As you're going to the queue, take a look around the buildings and you may notice these red markings around the openings and on the ground. These red markings were put there on purpose! The reason is that this is traditionally done by the Himalayan locals as a way of keeping evil spirits away.
It's pretty cool to think about the great lengths Disney went to include those red markings. They didn't take a photo and went to paint random things red. They actually found out why sections of the doorways and the windows were painted red. It goes to testify towards the incredible level of Imagineers brought to this attraction.
The Totems Are Authentic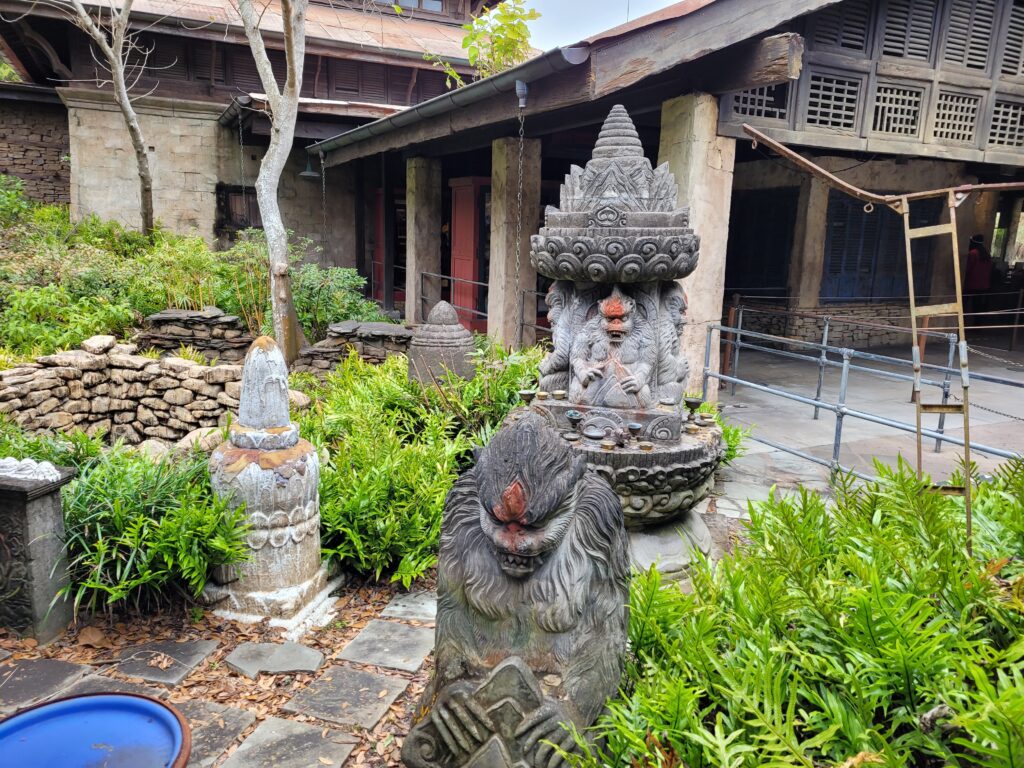 The last thing we wanted to share with you, is that if you take a look by entrance there are these incredible totems. These totems are 100% authentic, and were actually carved by Nepalese craftsmen! They were able to get the craftsmen from that region to actually craft these specifically for this ride. Pretty awesome, right?
Skip That Lightning Lane!
This is one of the few attractions that you may consider skipping the lightning lane to take in all of the amazing details. The queue really is amazing! So if you have the chance, next time you go through the regular standby line, try to look around. See if you can find all 8,000 artifacts and let us know if you have someone
Let us know what you think in the comments below, is this a ride that you like? What is it that you like it for? Is it for the intricate detail, or is it for the thrill of the rollercoaster? We'd love to hear your thoughts in the comments below!
As always, stay tuned to the DVC Shop blog for everything from tips and tricks to news and updates, we have everything you need to make your next Disney vacation the best one yet!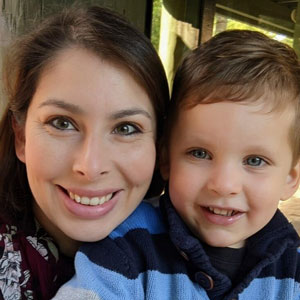 Written by
Rachel Van Norman
Contributing Writer
Rachel fell deeply in love with all things Disney as a little girl. Now as a wife and a mother herself, she shares this Disney obsession with her son and everyone around her. From her love of princesses to eating all the Disney food, Rachel spends her time radiating Disney magic and keeping everyone up to date on Disney news.