When you stay on-site at a Disney Resort for your Disney World vacation, not only will you be immersed in the magical details of Disney for the entirety of your trip, you will also have access to a number of exclusive benefits. Such perks include early theme park entry, complimentary transportation, complimentary self-parking, earlier access to purchase Individual Lightning Lanes and more.
Perhaps one of the greatest benefits to staying at a Disney Resort is location. Within the magical bubble of Disney World, you will be as close as possible to the theme parks, Disney Springs and all the fun Disney has to offer. 
As you are planning your Disney World vacation and deciding on which resort will be the best fit for you, perhaps consider one of the following resorts for their convenient locations.
Monorail Line Resorts
There are three Disney resorts that are connected to the monorail line: the Contemporary Resort/Bay Lake Tower, the Polynesian Resort/Villas and the Grand Floridian Resort/Villas. These deluxe resorts offer some of the best theming, amenities and of course locations. 
All three of these resorts are connected to the monorail resort line, making Magic Kingdom mere moments away. You can also transfer at the Transportation and Ticket Center to take the monorail to EPCOT.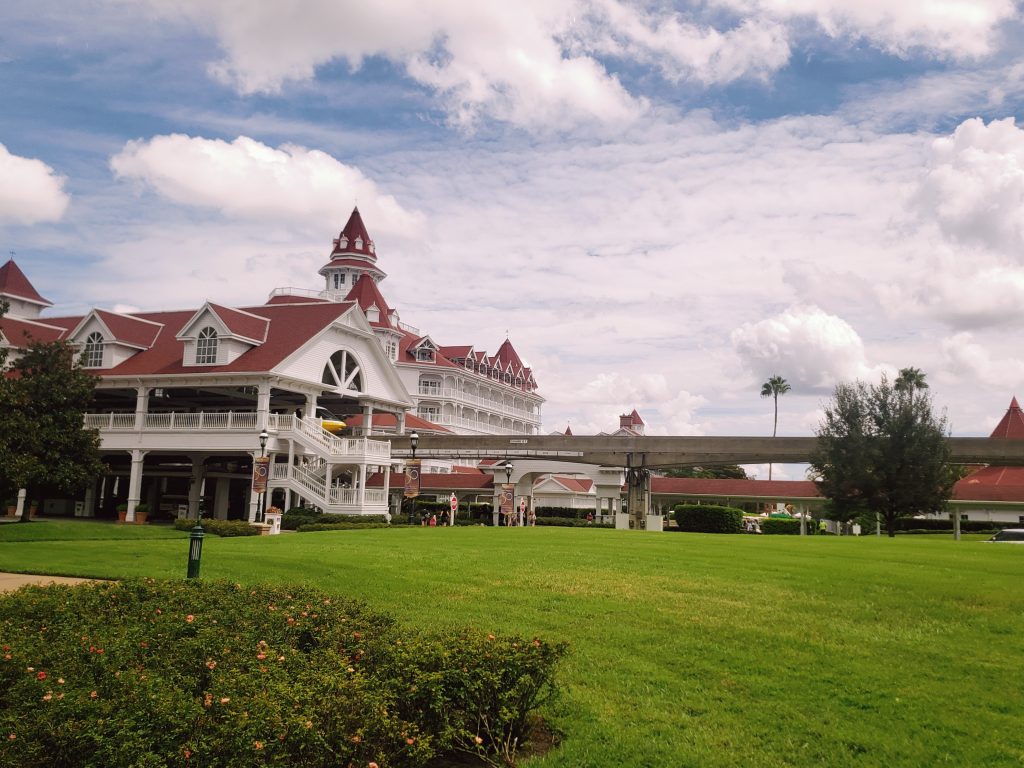 In addition to the monorail, the Polynesian and Grand Floridian also offer boat transportation to and from Magic Kingdom. You can also walk to Magic Kingdom from the Contemporary/Bay Lake Tower and Grand Floridian via a convenient walkway. The walk to Magic Kingdom is about 15-20 minutes from the Grand Floridian, and less than 10 minutes from Bay Lake Tower! (You could also technically walk from the Polynesian by first walking to the Grand Floridian and taking the walking path from there, if you feel so inclined!)
Saratoga Springs Resort & Spa
If the wide array of shopping, dining and entertainment at Disney Springs is included in your vacation plan, then consider booking your stay at Saratoga Springs Resort & Spa. You can take a paved walkway directly to the entrance to Disney Springs Marketplace. From the Congress Park bus stop, it is only about a 10-15 minute walk to the Marketplace.
You could also take the convenient water transportation from Saratoga Springs to any of the Disney Springs neighborhoods.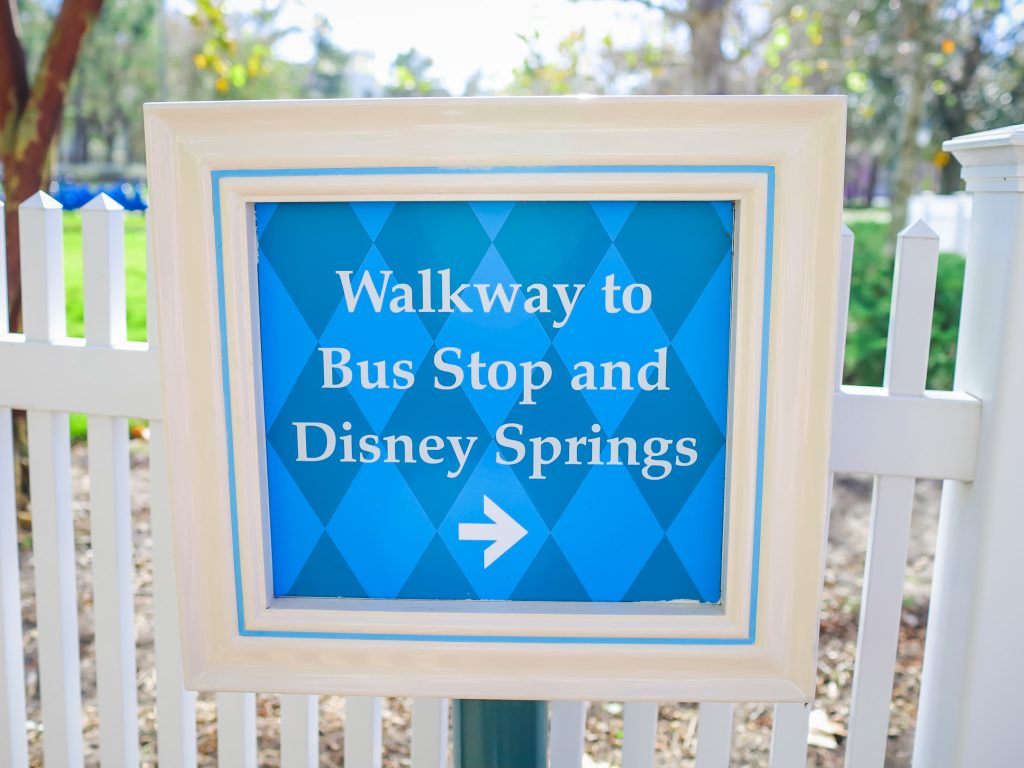 Beach Club Resort and Villas / Yacht Club 
You can't get any closer to EPCOT than this! These two nautical-themed resorts are mere steps away from the International Gateway entrance into EPCOT. The Beach Club in particular is very close, including their DVC villas. These resorts are ideal for guests planning to spend lots of time exploring EPCOT, perhaps enjoying one of the festivals or checking out the new attractions.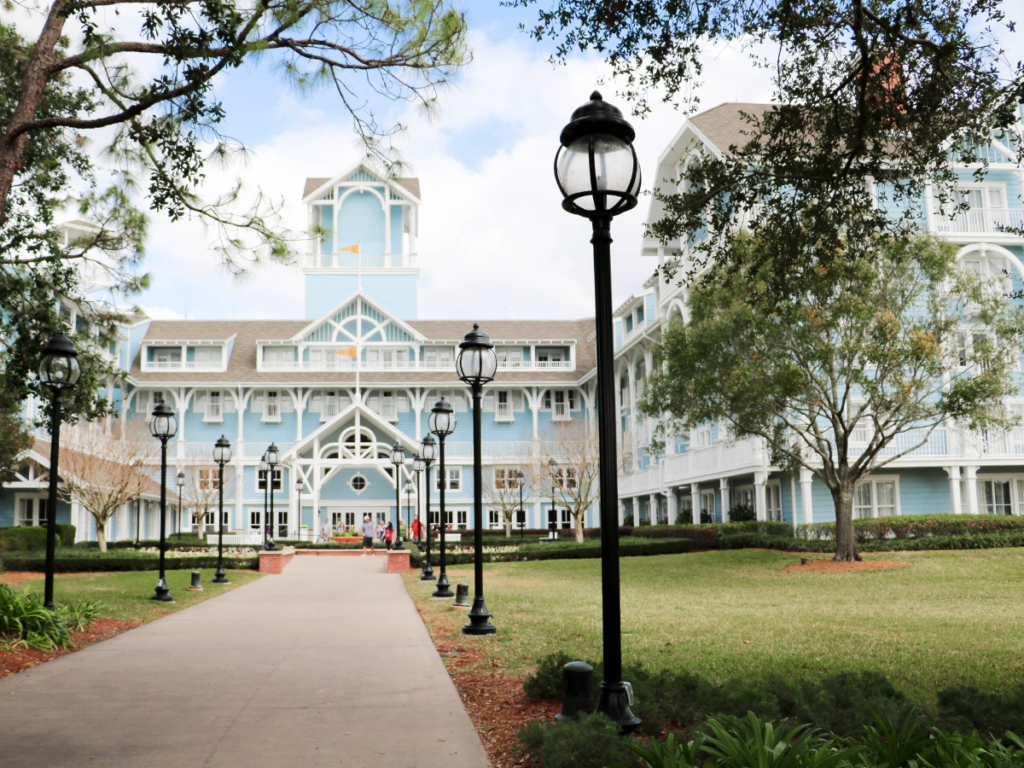 Boardwalk Resort & Villas
Fitting into the seaside resort theme, the Boardwalk Resort & Villas offer picturesque accommodations with lots of on-site entertainment and new dining options. Just over Crescent Lake across from the Beach Club and Yacht Club, the Boardwalk is also a quick walk to EPCOT's International Gateway.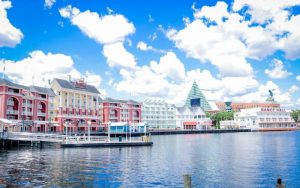 As an added bonus, you can also walk to Hollywood Studios from the Beach Club, Yacht Club, and Boardwalk resorts! Follow the walkway along the water and Hollywood Studios is about a 20 minute walk away. That's two theme parks within walking distance of these resorts! 
For those who prefer, the EPCOT Skyliner station is located right at the EPCOT International Gateway entrance making it another convenient option to get to Hollywood Studios.  
Are you ready to book your next Disney World vacation at an unbeatable location? Request a custom reservation, or check out our list of confirmed reservations and save big at these and more Disney DVC resorts.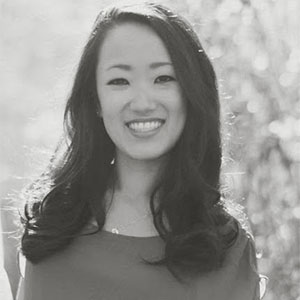 Written by
Leia Cullen
Leia is a proud mom of two boys. She has been in love with Disneyland and Disney World since her first visit to the parks many years ago, and she continues to relive the magic now with her family. She is passionate about creating helpful content that shares news or information about all things Disney, in the hopes it helps others create their own magical moments.