Keeping true to Walt Disney's original vision of a theme park that is never finished, the Disney parks have seen their fair share of refurbishments and renovations during their lifespans. Attractions have undergone numerous refurbishments ranging from minor upkeep to complete overhauls of the attraction. While there are many refurbishments to keep track of, here are some of the biggest attraction refurbishments in Disney's history.
Maelstrom To Frozen Ever After
Maelstrom was an attraction that opened in EPCOT's Norway Pavilion in 1988. It was a whimsical slow-moving boat ride that explored Norwegian heritage and folktales. This ride was loved by many and considered to be a Disney classic. There were many mixed feelings when it was announced that the ride would be re-themed to Frozen Ever After in 2016. However, after its opening day this attraction soared in popularity and is still one of Epcot's most popular rides to this day. The actual ride functions in the same way as it did before. The track is the same, the mechanics haven't changed, and the ride vehicles are the same. However, all of the scenery has changed, the storyline is themed to Frozen, and audio-animatronics of Frozen characters were added.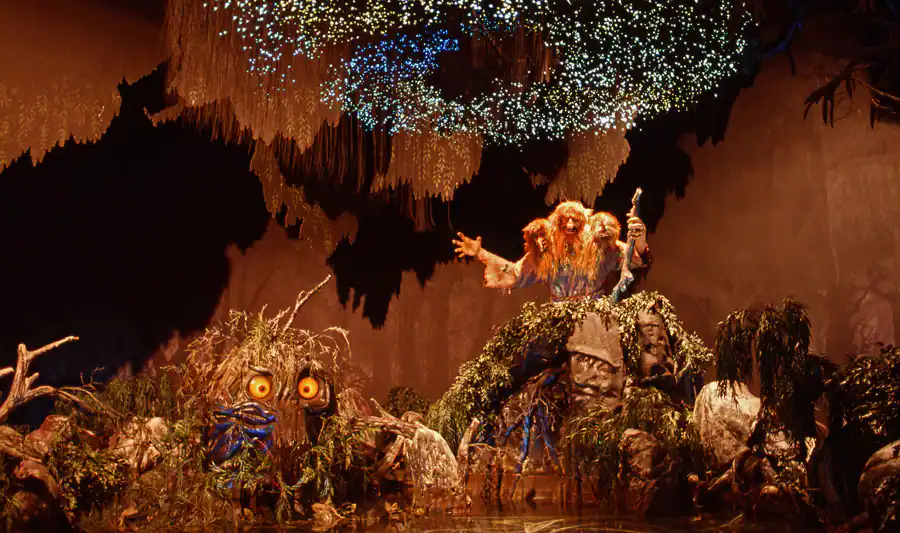 El Rio Del Tempo To Gran Fiesta Tour
Also located in EPCOT, El Rio Del Tempo was a boat ride located in the Mexico pavilion. Similar to Maelstrom, this boat ride explored Mexican culture and took guests on a journey through Mexico's history. The ride was full of animatronics that sang and danced, similar to Magic Kingdom's Its A Small World. In 2007, the ride was updated to include a new storyline and characters from the film "The Three Caballeros". Now called Gran Fiesta Tour, the ride still follows the same path and utilizes the same ride vehicles, but with the addition of Donald, Jose, and Panchito this attraction now tells a funny story about these characters wandering about Mexico.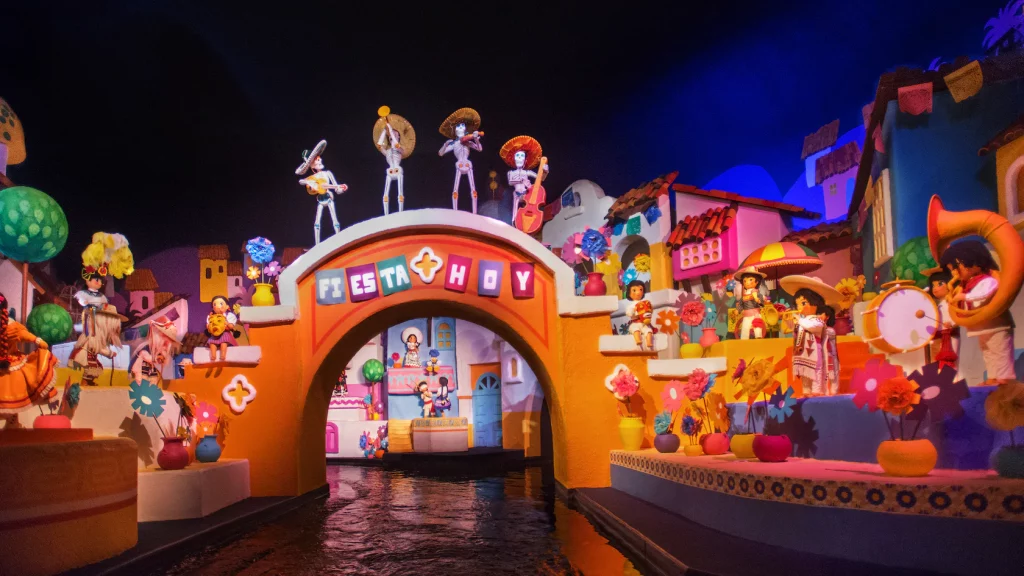 Pirates Of The Caribbean
As one of Disney's oldest attractions, the Pirates of the Caribbean ride has seen its fair share of refurbishments. Most of these refurbishments have been minor, however in 2006 the attraction saw its first major update with the addition of Captain Jack Sparrow, Captain Barbossa, and Davy Jones. Captain Jack Sparrow and Captain Barbossa were audio-animatronics, whereas Davy Jones appeared as a projection during the beginning waterfall scene. In 2018 the attraction saw another major change when the infamous "We wants the red head" scene was removed. After the 2018 upgrade, this scene was changed to show a female pirate conducting an auction of acquired loot.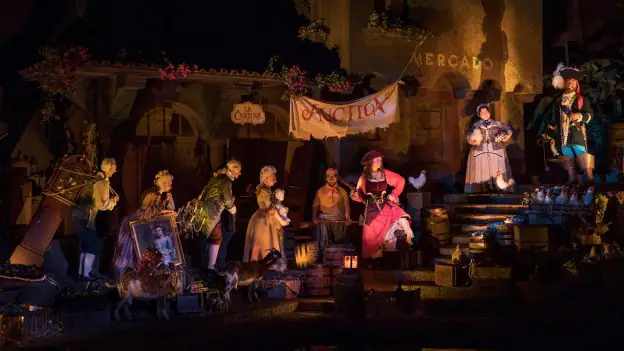 Test Track
Test Track opened in EPCOT in 1999, and was originally themed after the type of testing that cars go through before they are manufactured. The guest plays the role of crash test dummy during this high-speed thrill ride and goes through all of the testing that a vehicle typically goes through. In 2012 the attraction switched sponsors from General Motors to Chevrolet. After this change, Test Track got a reskin. It became a digital testing ride instead of a literal one, and guests take time to design their own cars before the ride starts. During the ride, guests can see how their car performed. The ride swapped its classic black and yellow for light blue, and overall the theme of the ride changed to a much more digital feel.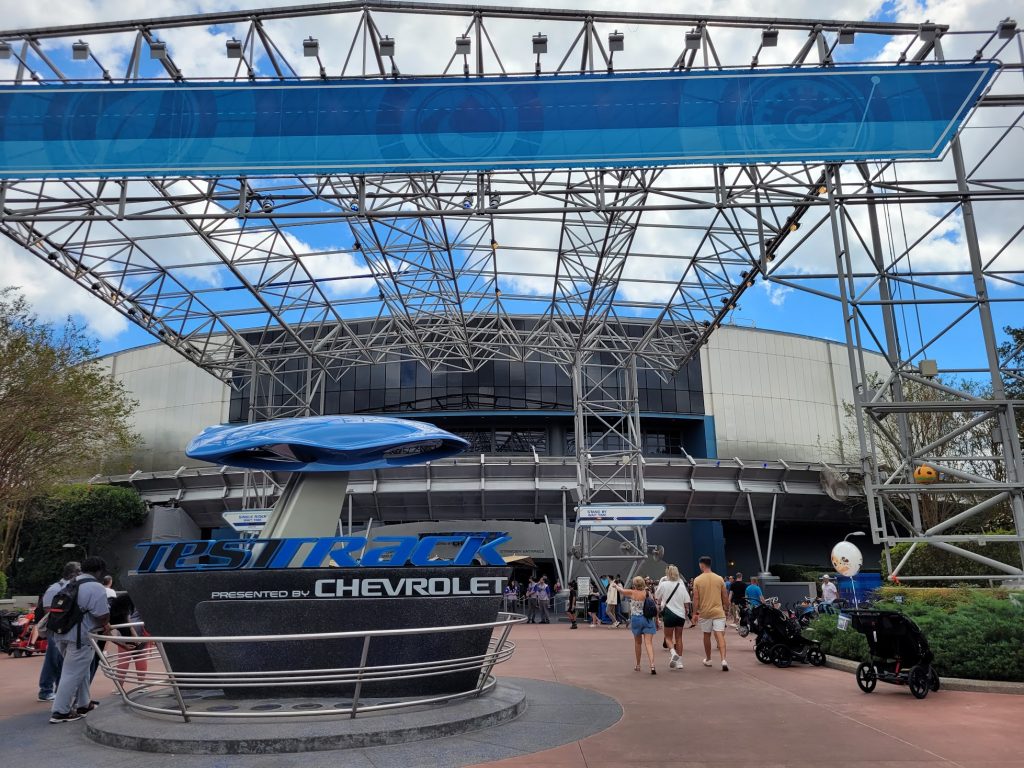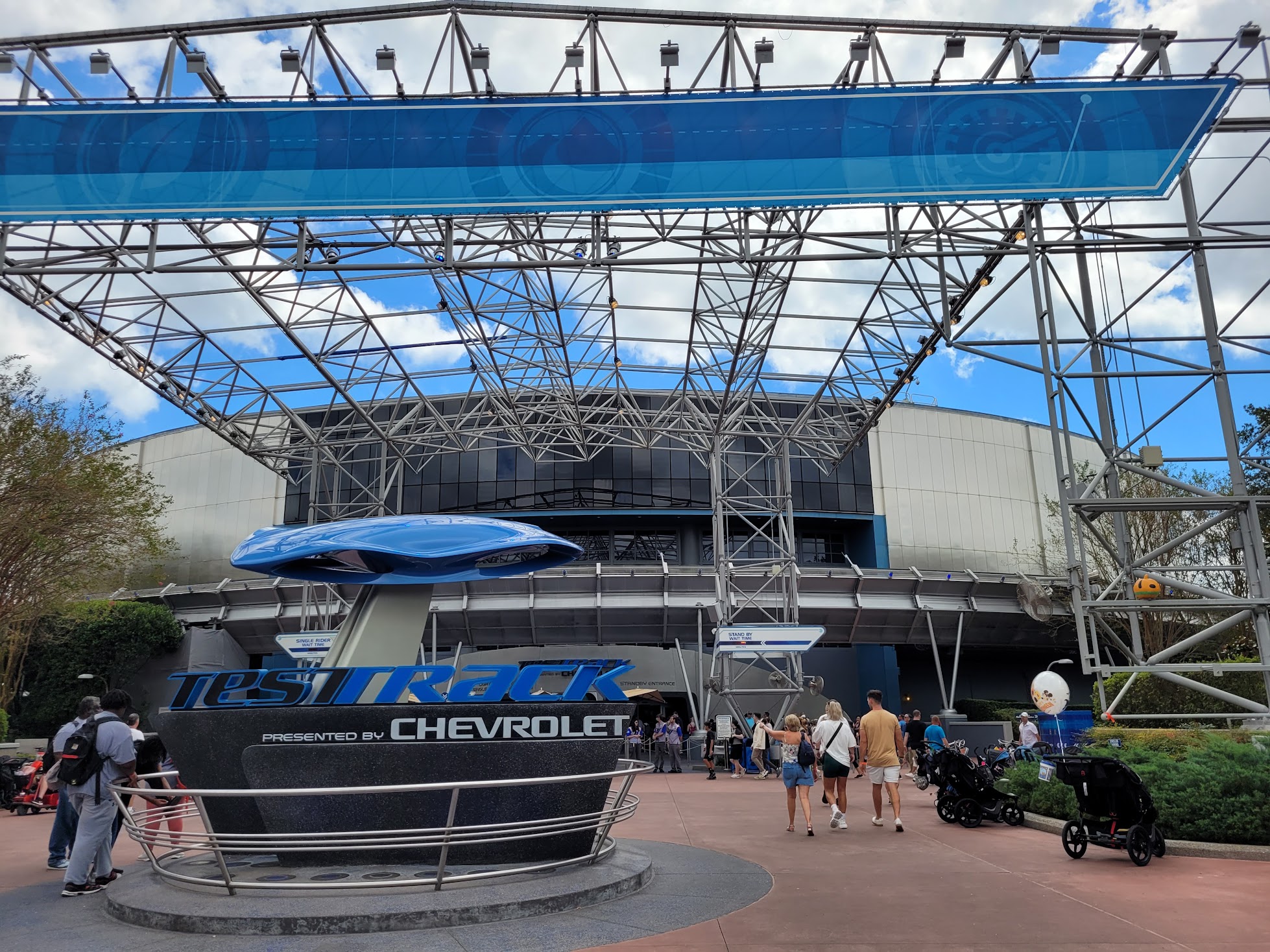 Upcoming: Splash Mountain To Tiana's Bayou Adventure
Splash Mountain first opened in Disney World's Magic Kingdom and has since had copies constructed in other Disney parks around the world. This log flume-style ride is loved by many. Based off of the 1946 film "Song of The South", this attraction was not without controversy. Although loosely based on the film,  Song of The South was outdated, racist, and controversial. And in 2020, it was announced that Splash Mountain would be rethemed into "Tiana's Bayou Adventure" based on characters from the iconic movie "Princess and The Frog". Not much is known about the refurbishment yet, other than the fact that it will take place after the events of the movie and explore Tiana's happily ever after. While there isn't a closing date yet for Splash Mountain, the re-theme is expected to be completed in late 2024.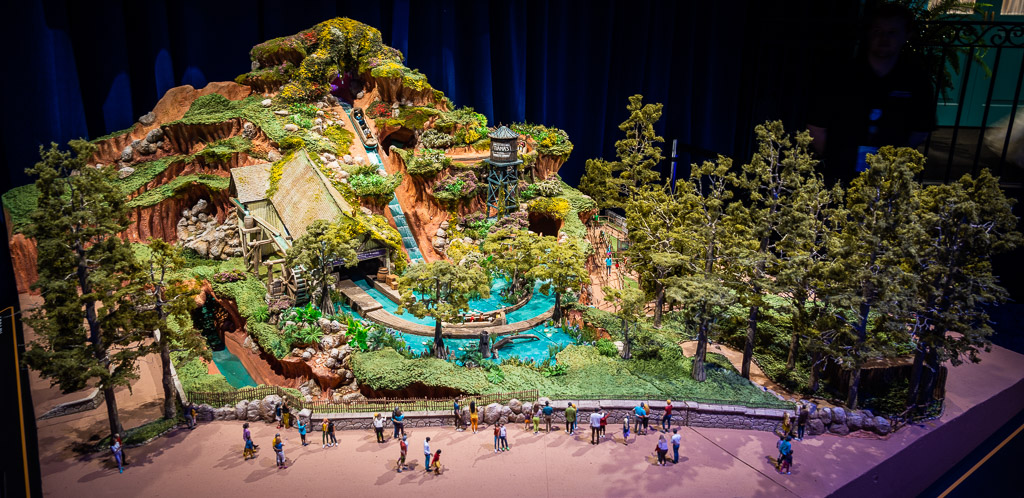 What was your favorite attraction refurbishment in Disney history? Were there any attractions refurbishments that you don't like? Let us know in the comments below.
Featured Image by Disney
Written by
Megan Woodard
Contributing Writer
Megan was born into a Disney family. Her first trip to Disney World was when she was only 18 months old. Now as an adult, Megan loves to share the magic of Disney with her two toddlers. Keeping up with Disney news and Disney World knowledge is a fun hobby for Megan. Disney World is her favorite place to be and continuously brings back her childhood joy.