Florida weather can be brutally hot and humid; stacked on top of a long day running around the parks at Walt Disney World, you might find yourself looking for a tasty
drink to cool you off
! Luckily, each park has plenty of great options to choose from. Below are some of the best drinks from
Hollywood Studios
!
1. Milkshakes from 50's Prime Time Café
50's Prime Time Café is a table service location that sits near Echo Lake next to Hollywood & Vine. This restaurant is known for its retro design, lively waitstaff, and persistent enforcement of old-fashioned dinner etiquette. Their menu is covered with warm, cozy dishes like Mom's Old-fashioned Pot Roast or Aunt Liz's Golden Fried Chicken. And of course, they have amazing milkshakes! Flavors like chocolate, vanilla, and strawberry are on the menu, but they also have the Peanut Butter & Jelly Milk Shake- a classic lunchtime favorite turned dessert and wow is it good!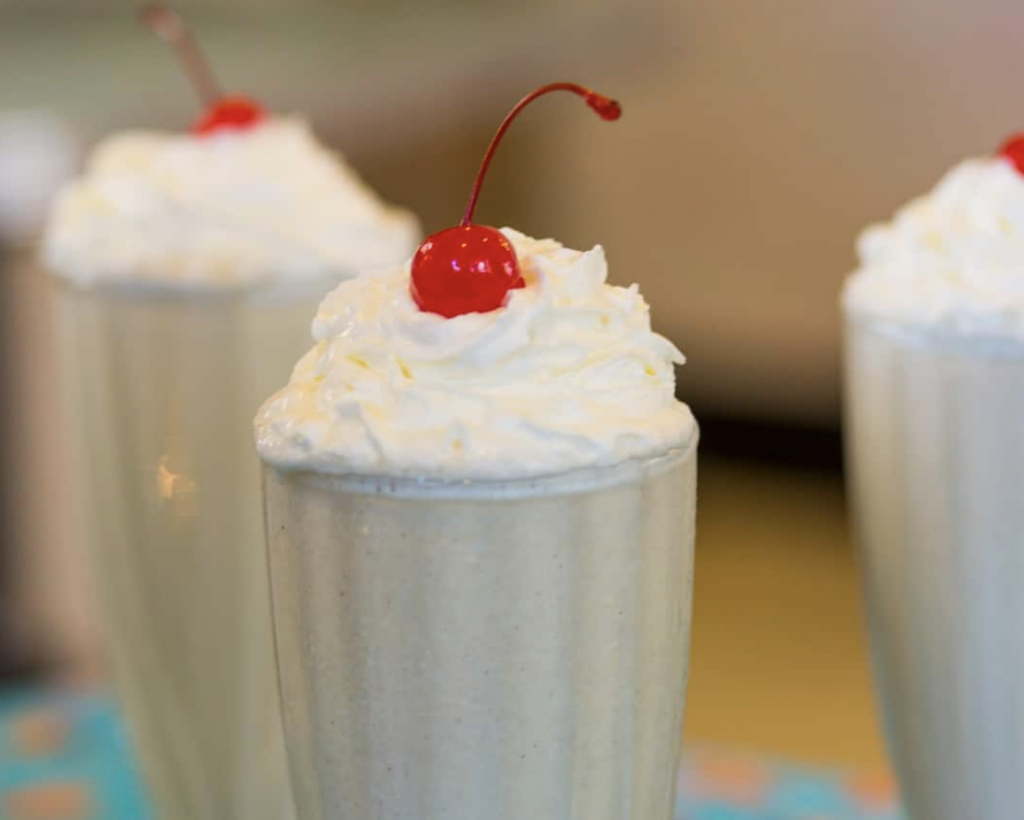 2. Lemonade from Woody's Lunch Box
Across from Slinky Dog Dash, you will find Woody's Lunch Box, a quick-service dining location. The menu is reminiscent of childhood meals: lunch box tarts, sandwiches, and potato barrels are just some of the options available! But if you are looking for something to quench your thirst, I would recommend their lemonade. The Grown-Up's Lemonade is made with cherry vodka, Minute Maid® Premium Lemonade, and black cherry purée! Now, I don't know if they will make this without the cherry vodka, but they do serve the non-alcoholic Frozen Mystic Portal Punch. This beverage contains POWERADE® Mountain Berry Blast as well as lemon-lime and tangerine flavors!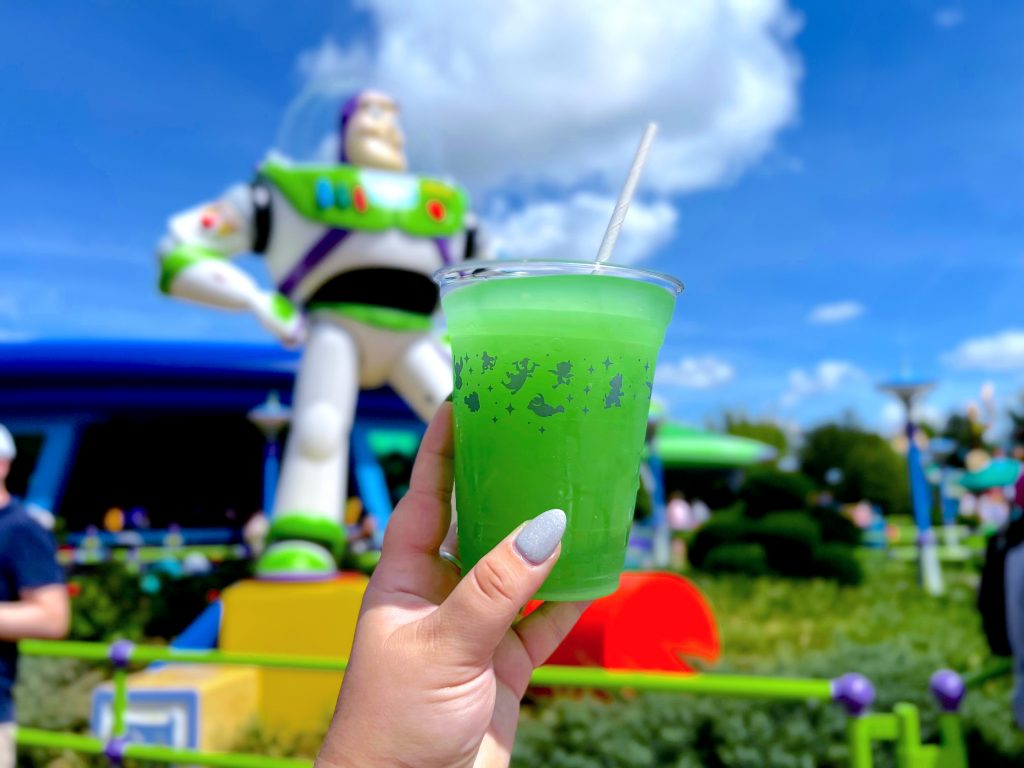 3. Milk from the Milk Stand
There is a longstanding debate amongst Disney-goers: which is better, the blue or the green milk? Well, if you haven't yet, try both out for yourself at the Milk Stand in Galaxy's Edge. Personally, I prefer Blue Milk, a blend of coconut and rice milk with a fruity taste. The Green Milk is similarly a blend of coconut and rice milk but instead has a citrusy taste. Whichever you choose, both drinks are great plant-based options. And if you are looking to kick it up a notch, they offer alcoholic versions! In the Blue Milk Cooler, Bacardi Rum is added, while the Green Milk Cooler features Corazon Blanco Tequila- yum!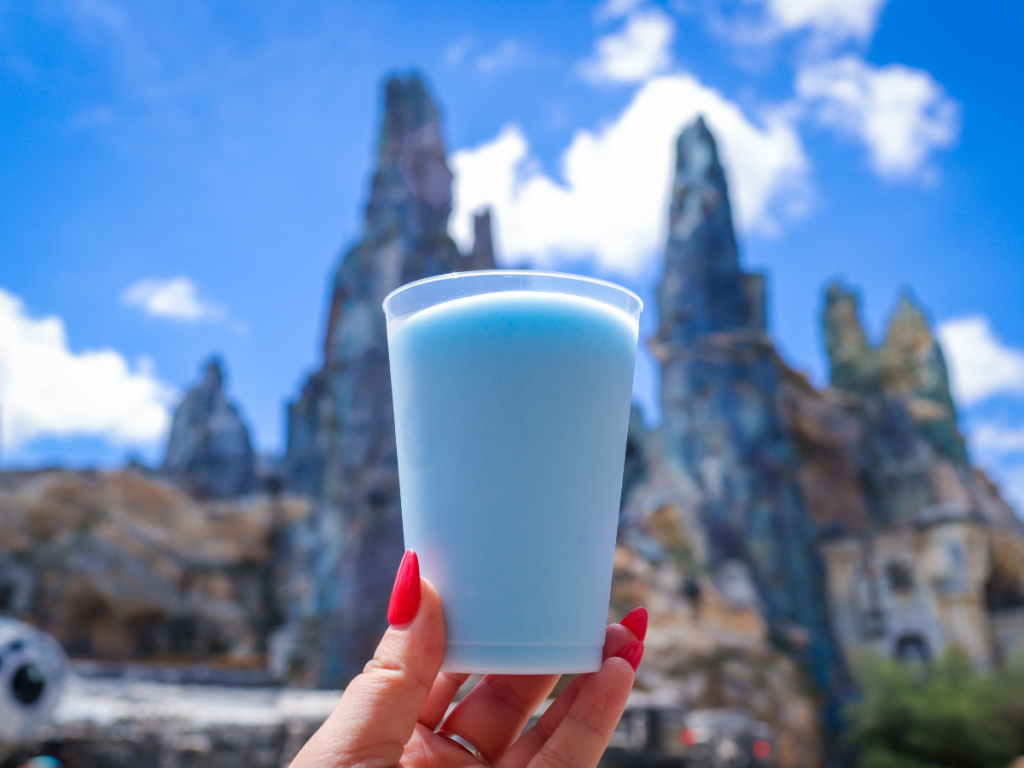 4. Milkshakes from Dockside Diner
Dockside Diner is a quick-service spot located along Echo Lake. Their food menu consists of 3 entrées: the Shrimp Salad Roll, the Chipotle Chicken Salad Roll, and the Smoked Fish Dip. But if you are looking for a tasty drink, look no further because here you will find some delicious milkshakes! Though their options are not as extensive as 50's Prime Time Café, guests can mobile order from Dockside Diner, making it a quick and easy transaction. Here guests can order a chocolate or vanilla shake, with or without Bailey's Irish Cream and Kahlúa Liqueur!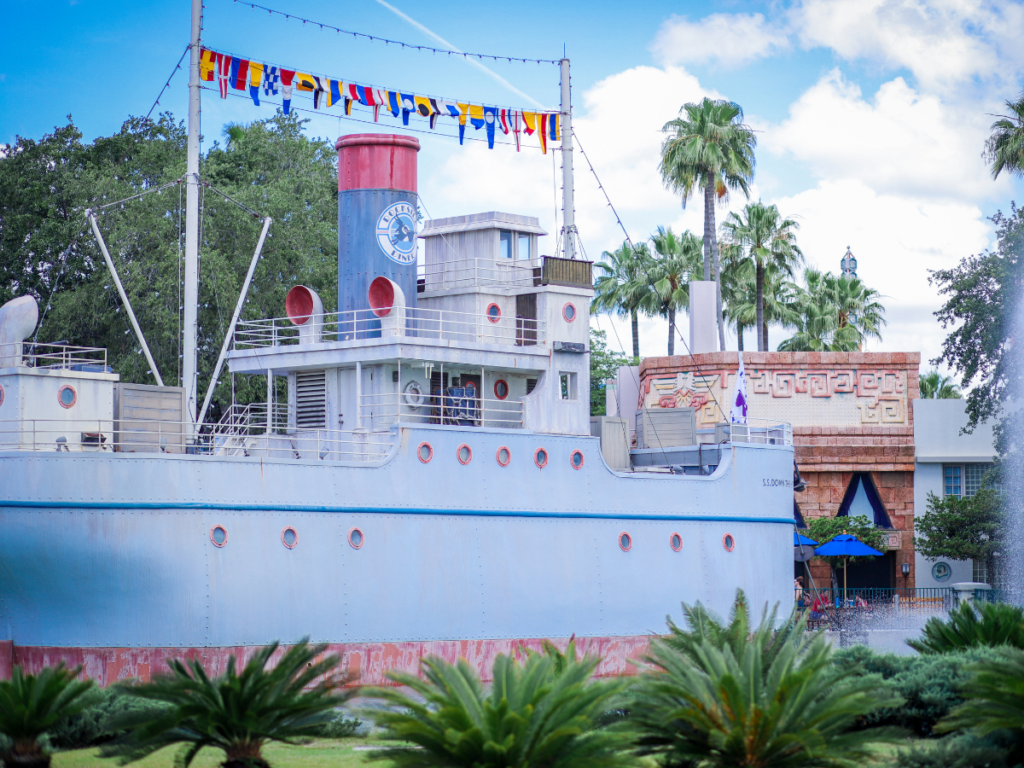 5. Concoctions from Oga's Cantina
Oga's Cantina brings music, drinks, and fun to guests of all ages! This lively bar is in Galaxy's Edge and serves up some fabulous drinks. There are various alcoholic beverages, including the Fuzzy Tauntaun, which contains Cîroc Peach Vodka, Bols Peach Schnapps, Simply® Orange with Tangerine, pure cane sugar, and a foam topping. My favorite, the Yub Nub, has Malibu Pineapple Rum, Sailor Jerry Spiced Rum, citrus juices, and passion fruit. And it even comes with a souvenir Endor mug! For non-alcoholic options, there's the Jabba Juice: Simply® Orange with pineapple, kiwi, cantaloupe, and blueberry popping pearls. The Cliff Dweller, a mix of citrus juices, coconut, hibiscus-grenadine, and Seagram's® Ginger Ale, also comes with a souvenir Porg Mug!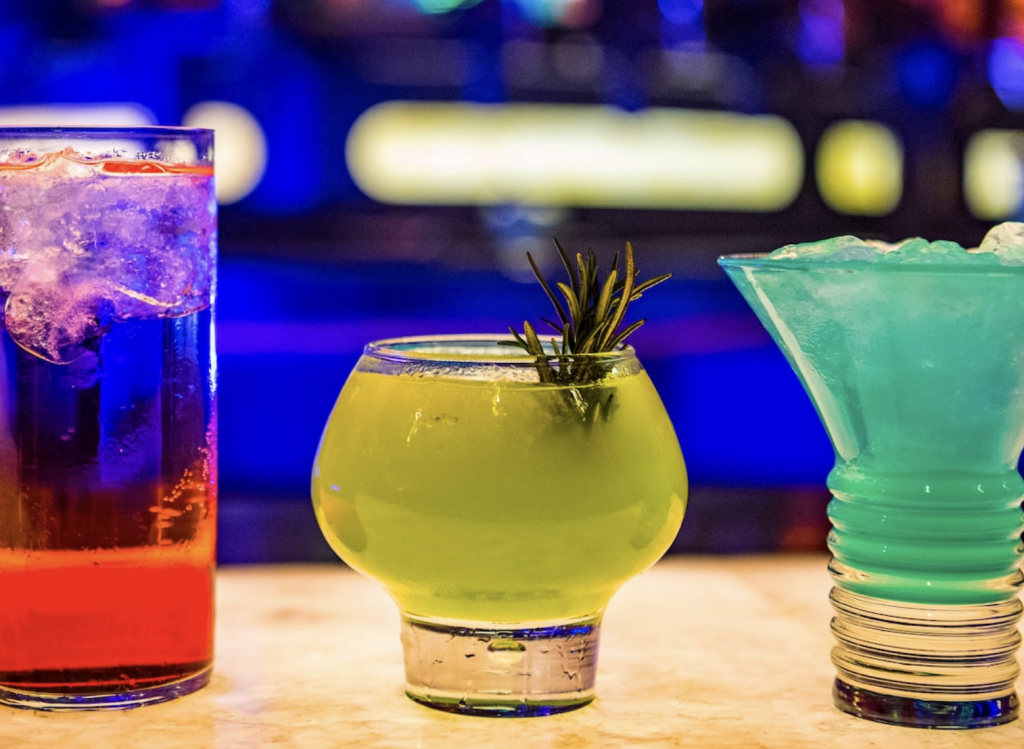 What's your favorite drink from Hollywood Studios? Let us know in the comments!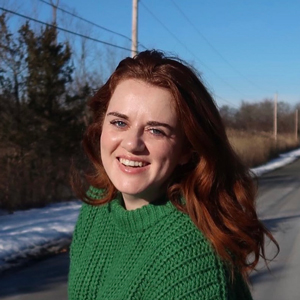 Written by
Brittany Gallant
Contributing Writer
Brittany has been traveling to Walt Disney World since she was two years old. Now a Disney Vacation Club member and annual passholder, you can often find Brittany at The Most Magical Place On Earth. She and her family are always looking for something new, whether that's a restaurant they haven't tried, a hotel they haven't stayed at, or an adventure not yet experienced.