The Pirates of the Caribbean attraction is a favorite among Disney fans and theme park enthusiasts alike. It seems like everyone has a story about their first time on the ride – from how they finally got to see Davy Jones' Locker to that one time when it broke down in the middle of your voyage. In this video and article, we'll go over 3 secrets about this popular ride that may surprise you!
Pirates of the Caribbean – One of Walt's Last Contributions To Disney Parks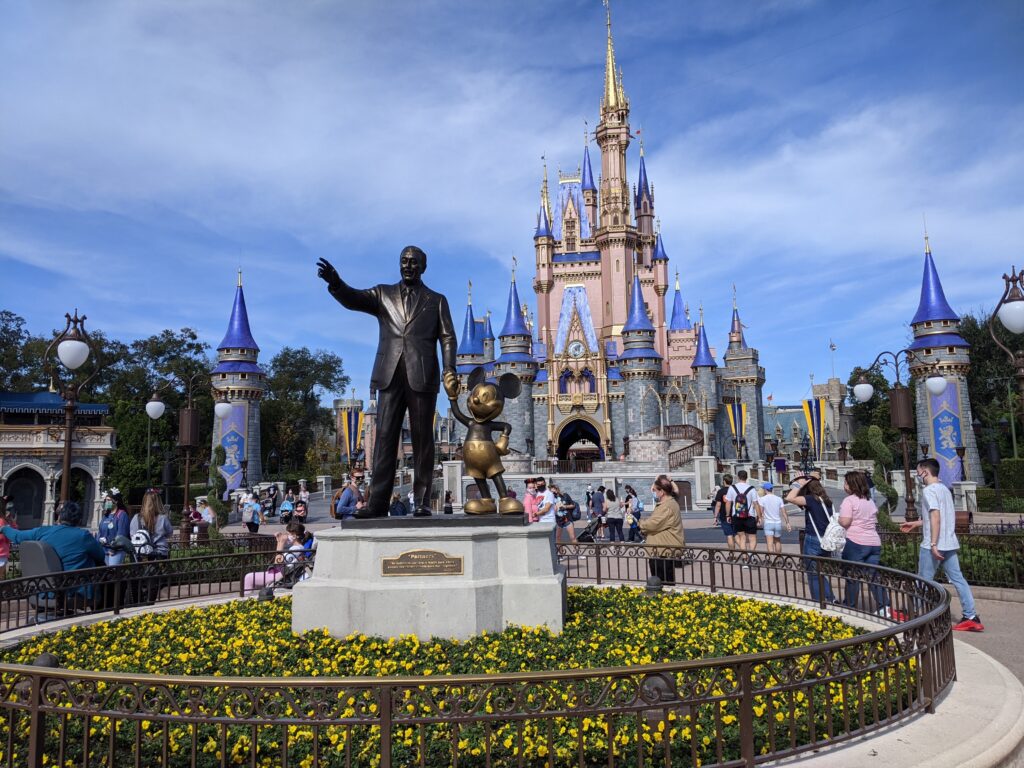 Pirates of the Caribbean is one of the most beloved attractions at Disneyland, and has been entertaining visitors since 1967. It was an attraction that Walt Disney himself dreamed up, and was one of Walt's last contributions to his beloved company. It took about three years of hard work and incredible engineering to build the Pirates of the Caribbean complex, and it was destined to be one last gift from Walt Disney before he died in December 1966. A few weeks after opening, people were already complaining about how long they had to wait in line for this ride so Walt went out and added a second track which allowed more riders on Pirates of the Caribbean per hour than ever before. Today there are still two tracks but with all the new technology you can cut your wait time down by using Disney's new Genie+ Lightning Lane entrances. The popularity of this ride has also spawned many other rides around the world based off Pirates of The Caribbeans.
Disneyland's Version Originally Used Real Skeletons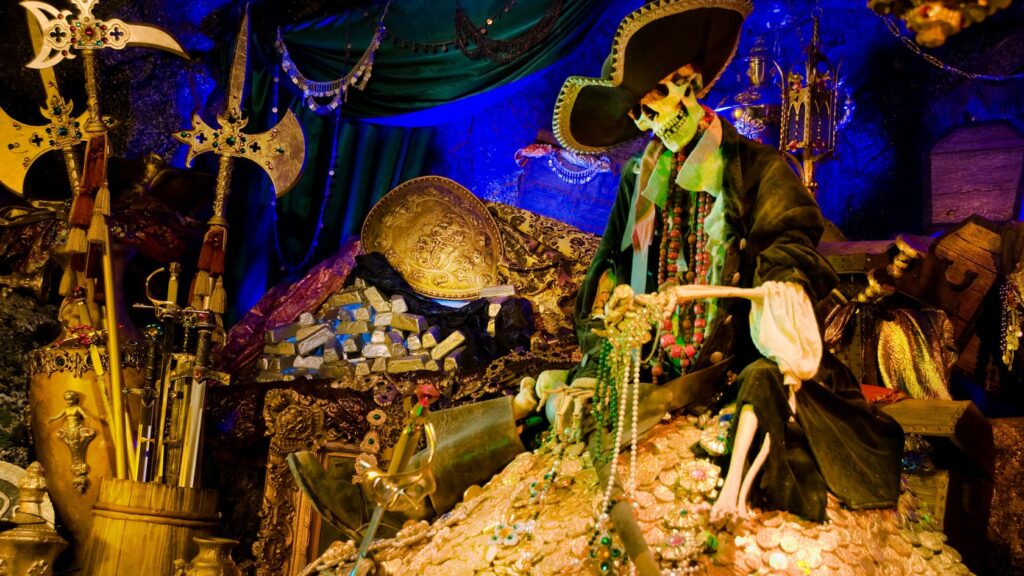 One small detail that may surprise you? The original version used real skeletons as part of the show! Originally, Disneyland had real skeletons on display that were used as props on some of the pirate ships, until guests complained about how scary it seemed so they were replaced with robots made out of fiberglass and latex rubber. Florida's version featured a more cartoon-like representation, and both versions of the ride have been updated over time with new animatronics, sound systems, and special effects such as water mist screens. A version of this ride can also be found at other Disney parks around the world including Tokyo Disneyland, Disneyland Paris, and Shanghai Disneyland Park.
Paul Frees' Lent His Voice For The Famous "Dead Men Tell No Tales" Line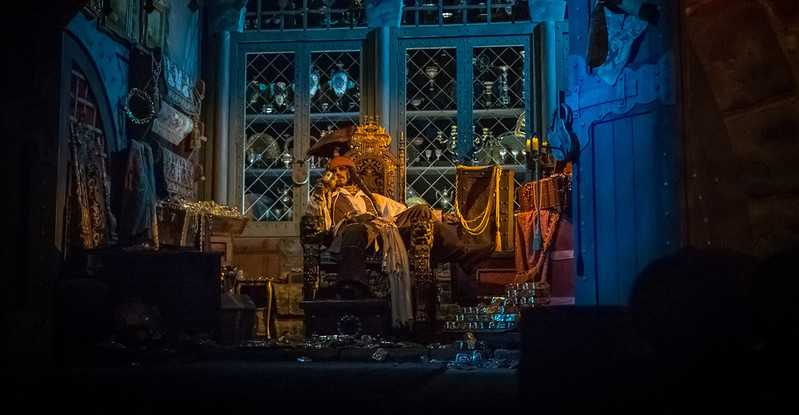 The Pirates of the Caribbean was a huge hit series, but one of its most popular lines would have never been created if it weren't for Paul Frees, the ghost host voice actor from Haunted Mansion. He lent his voice for the famous "Dead Men Tell No Tales" line, which ended up being featured in Disney's 2007 release of Pirates of the Caribbean: At World's End. His voice has been heard in many different attractions, including those from Pirates of the Caribbean and Disneyland's Haunted Mansion. In 1969 he provided what may be one of his most memorable roles as Ghost Host for Haunted Mansion at California's theme park; later on people would enjoy hearing how funny he was when they encounter "Hatbox ghost" again with new designs after 2015!
Learn More With Our Ride Overviews
This iconic ride has been a favorite for many visitors and it still remains popular today, with over 16 million guests each year. We hope you've enjoyed these little-known facts our team has put together. If you'd like to take a deep dive off the plank and into everything you need to know about this classic ride, learn more by reading our Pirates of the Caribbean overview page that features wait times, ride photos, maps, and much more. You can also read our overviews of all the rides at Disney World's Magic Kingdom if you'd like to learn more about any of the attractions.
And feel free to leave a comment below letting us know if you were shocked, creeped-out or otherwise magically enchanted by our list of facts! Is Pirates of the Caribbean one of your must-ride attractions? Let us know in the comments below!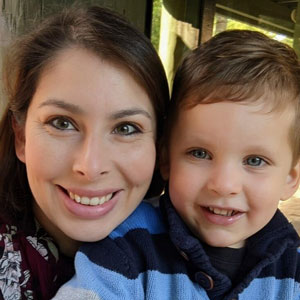 Written by
Rachel Van Norman
Contributing Writer
Rachel fell deeply in love with all things Disney as a little girl. Now as a wife and a mother herself, she shares this Disney obsession with her son and everyone around her. From her love of princesses to eating all the Disney food, Rachel spends her time radiating Disney magic and keeping everyone up to date on Disney news.