It's no secret that EPCOT's World Showcase is a grown-up's playground! Where else can you sample authentic drinks from multiple countries all in one location? Drinking around the world has become a popular activity among adults visiting Walt Disney World.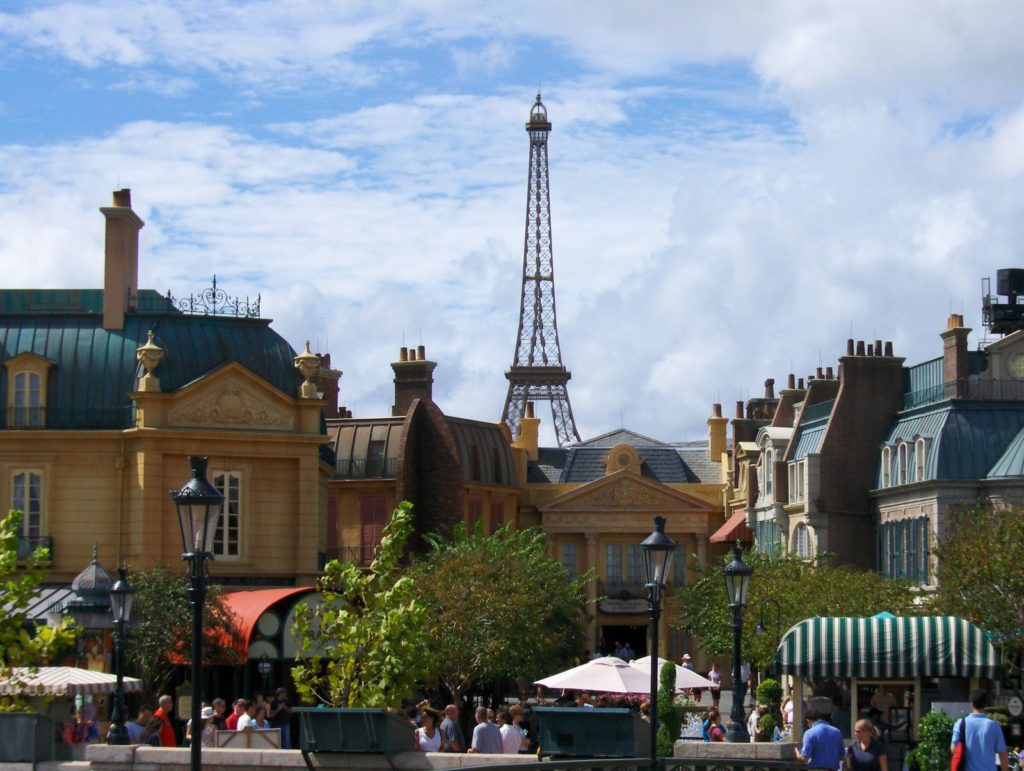 Each country has a variety of drinks, both alcoholic and non-alcoholic, available to try. There are 11 country pavilions featured in World Showcase. That's a lot of drinks! If you choose to drink around the world, please be sure to consume responsibly, drink lots of water, and pace yourself. Remember that there are plenty of non-alcoholic options as well, and you can always share drinks with other members of your party.
My Favorite Drinks
I will take you through my favorite drinks at EPCOT's World Showcase, with one drink from each country!
Mexico- El Diablo Margarita at La Cava Del Tequila
Tromba blanco tequila
fresh lime juice
agave cucumber-jalepeno juice
hibiscus salt rim
This margarita is located inside the Mexico pavilion at La Cava Del Tequila. These drinks are all authentic and made with top-shelf Mexican tequila. El Diablo has a deliciously spicy taste mixed with the acid of the lime juice, and the savory salt rim. This drink is truly special.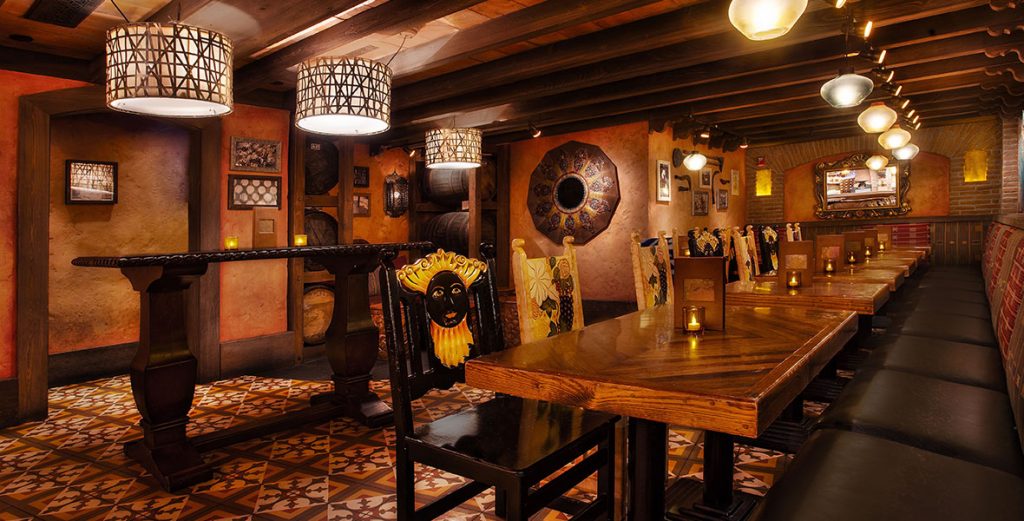 Norway- Viking Coffee at Kringla Bakeri og Cafe
Bailey's Irish Cream Liqueur
Kamora Coffee Liqueur
Nothing feels more Norwegian than a warm and toasty beverage. This Viking Coffee will have you feeling like you are warm enough to withstand a freezing Norwegian winter. If the Florida heat gets you a bit too much, this Viking Coffee is also available frozen.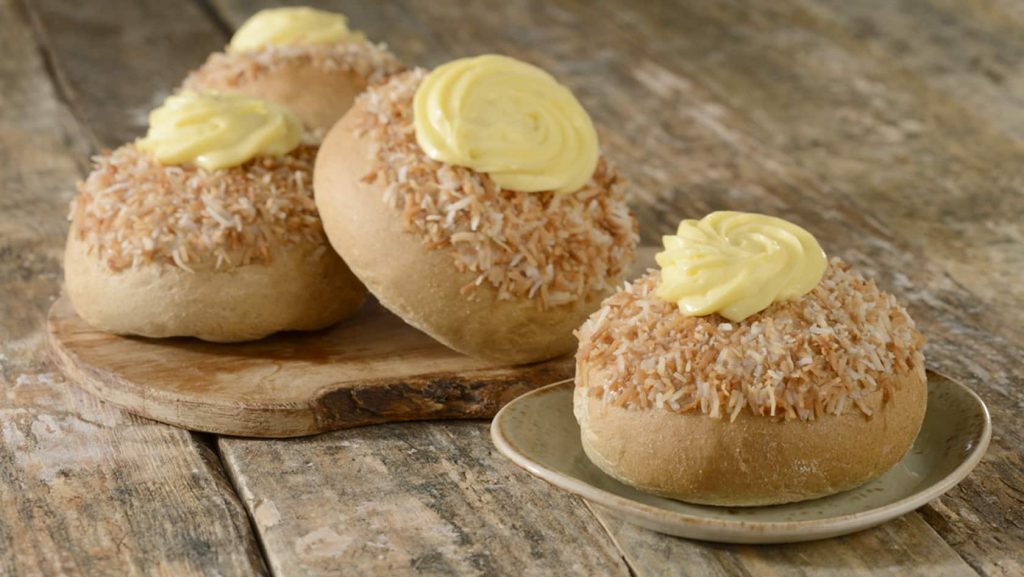 China- Dragon Blossom Draft at Joy of Tea
Pilsner with Orange Blossom Honey and Green Tea
This draft beer will have you craving the feeling of spring. The delicate flavors of green tea and honey pair incredibly well with this pale lager!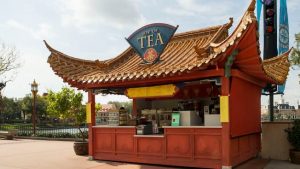 Germany- Schofferhofer Grapefruit Beer at Bier Refreshment Stand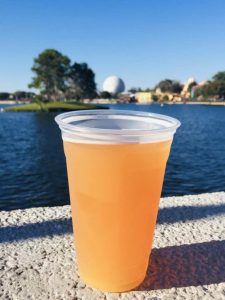 50/50 blend of Schöfferhofer Hefeweizen beer and natural carbonated grapefruit flavor
This draft beer tastes delightfully bitter. Don't be fooled by the idea of a bitter beer. It's dry but it's just sweet enough. And this drink also can be purchased in a souvenir mug.
Italy- Bellini at the Gelato Stand
This is a yummy fruity drink tucked away at the Gelato Stand near the side of Italy closest to Germany. If you love a sweet wine, you will absolutely love the Bellini.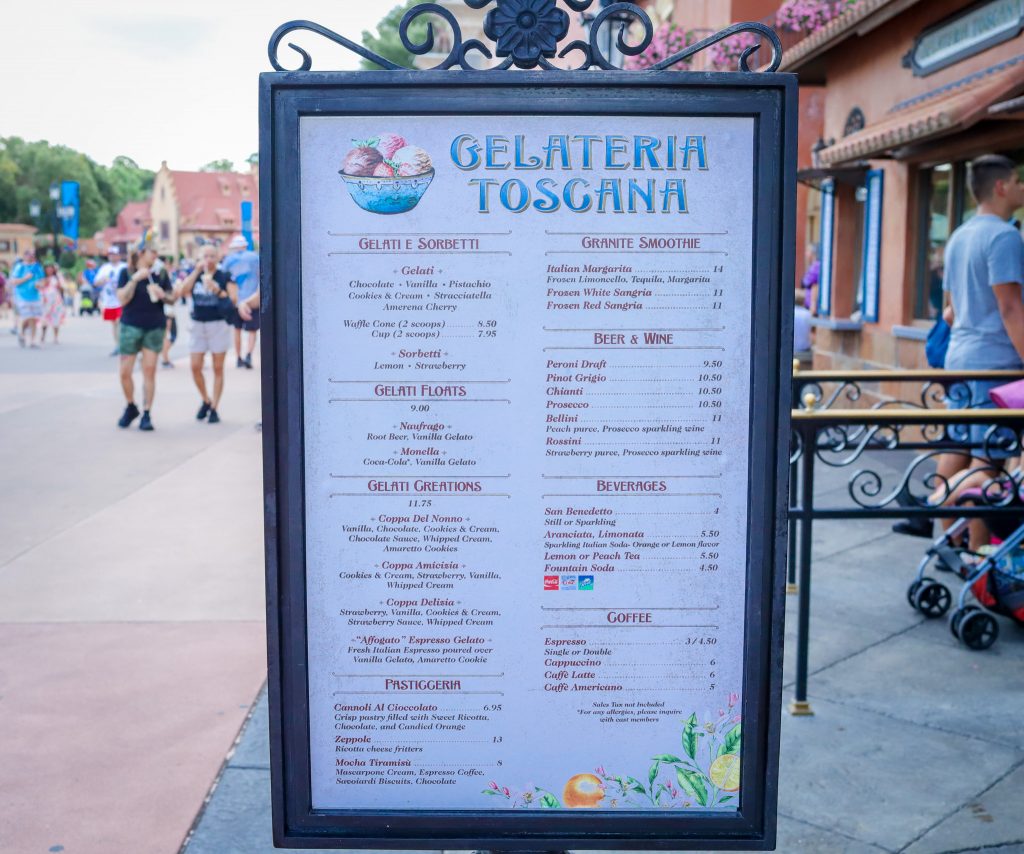 America- Moonshine Sour at Regal Eagle Bar
Ole Smokey Blackberry Moonshine
Blood Orange
Blackberry
Lemon
This mixed drink is dangerous because it doesn't even taste like there is alcohol in it, let along moonshine! This drink feels like sitting on your front porch in the south. It tastes like blackberry lemonade with a kick.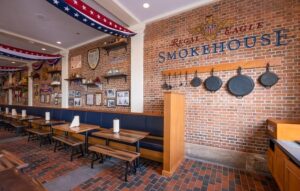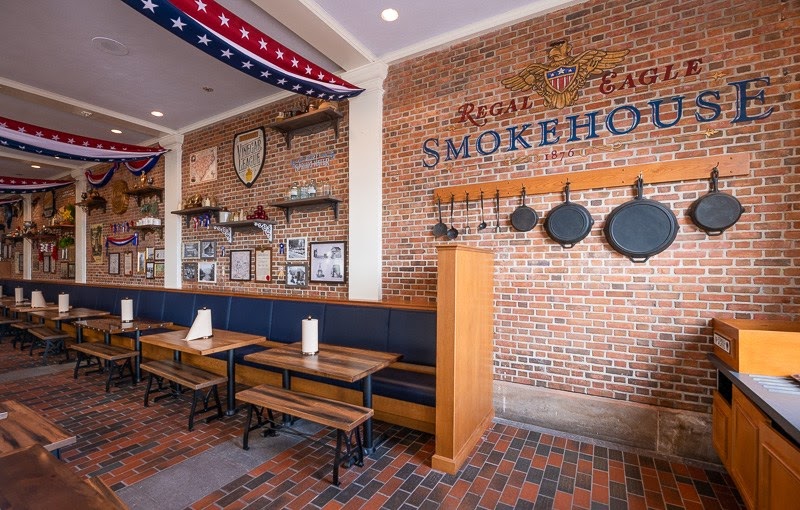 Japan- Hot Sake at Kabuki Cafe
A traditional Japanese liquor
Served hot
Sake is a traditional Japanese beverage, so it's a given that my favorite drink to grab from the Japan pavilion is classic hot sake. I love how it warms your body from both the alcohol and the temperature of the drink. Don't skip this one because it sounds basic. I promise you that it is worth a try!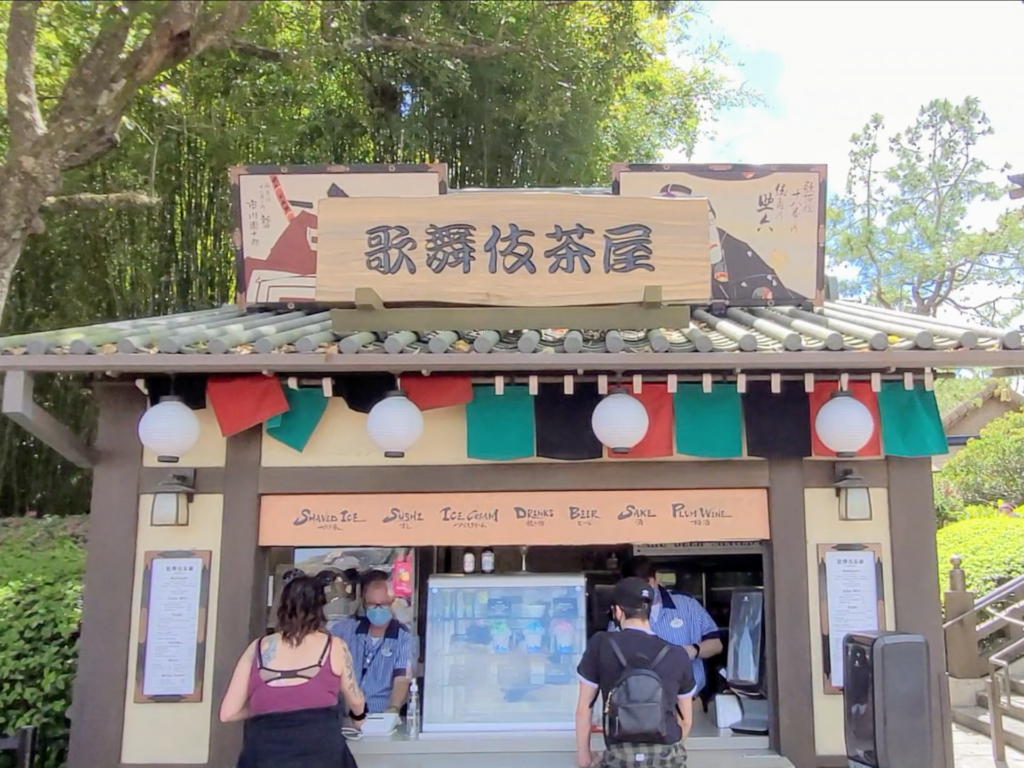 Morocco- Fig Cocktail at Tangerine Cafe
White Cranberry juice
Fig Vodka
This cocktail has a wonderful earthy taste thanks to the fig vodka, with a refreshing fruity twist from the white cranberry juice. Tangerine Cafe is also a great place to grab a snack to help you along while you drink around the world, the kebabs are to die for!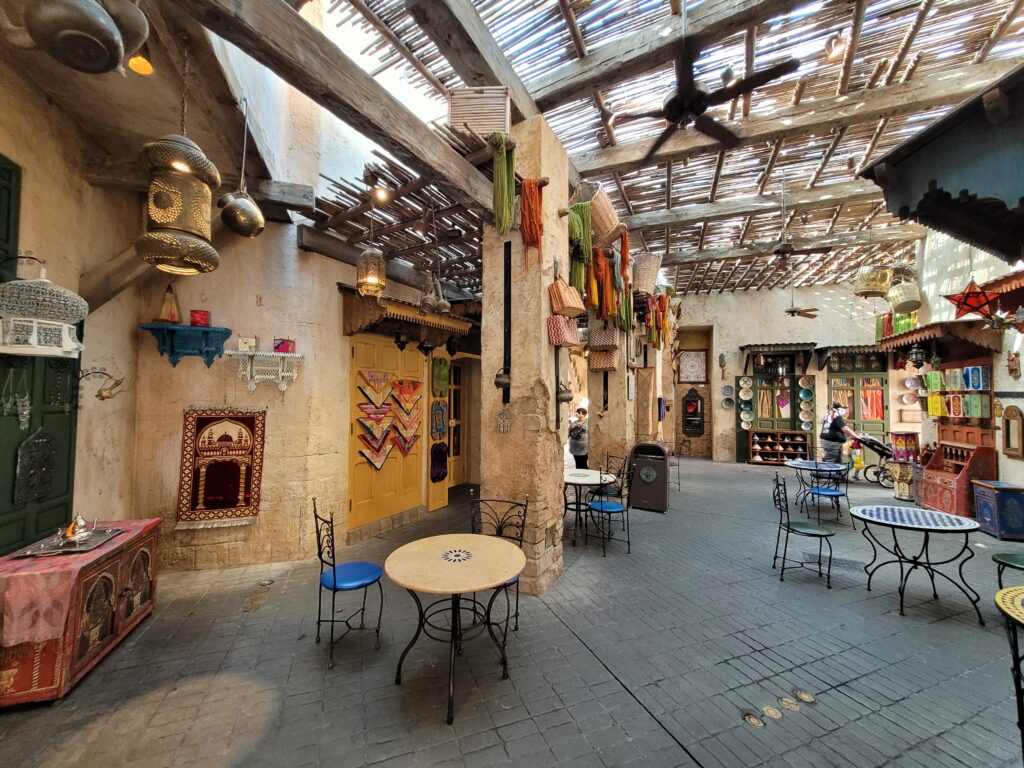 France- French Martini at La Crêperie de Paris
Vodka
Pineapple Juice
Raspberry Liqueur
This French classic puts a fruity twist on the traditional martini. The flavor profile here is unmatched by any American-style martini. And while you enjoy this cocktail, you can also enjoy some delicious crepes. It's a win-win!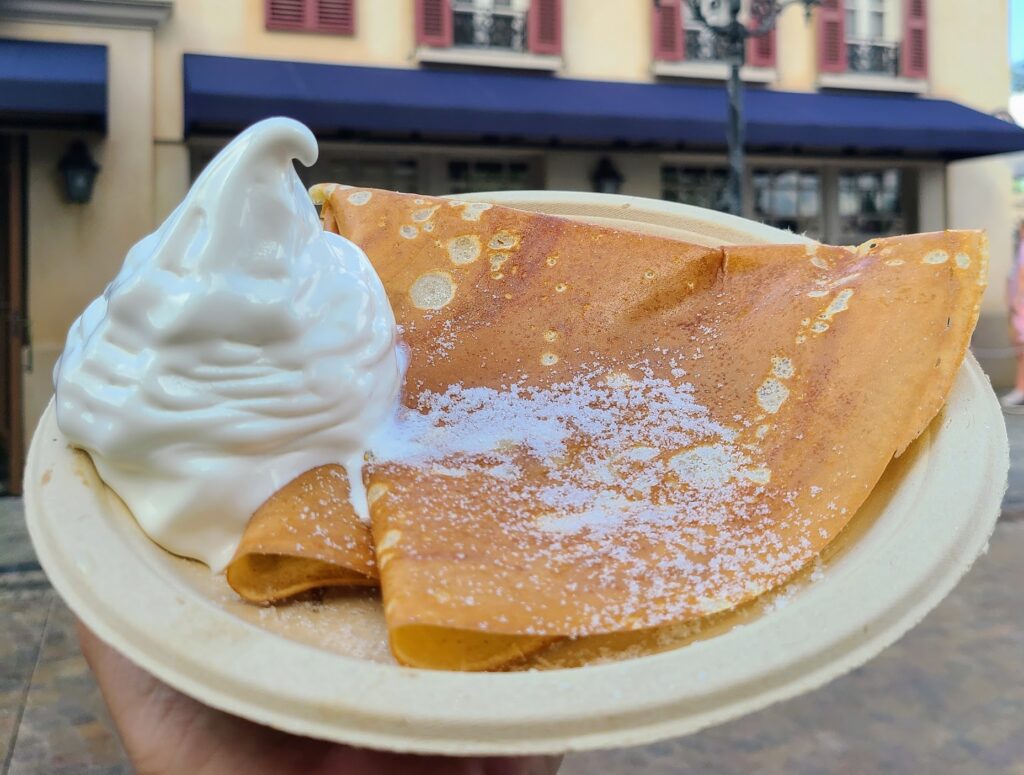 United Kingdom- Magners Pear Cider at UK Beer Cart
Cider crafted in Ireland with a pear base
This Irish cider is a classic, and it's very sweet too. If you enjoy ciders over beers, you are going to want to give this one a try.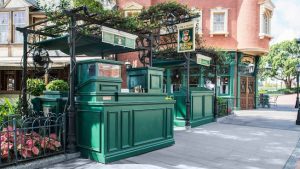 Canada- Ottawa Apple at Canada Popcorn Cart
Crown Royal Maple Whisky
Apple Infusion
Cranberry Juice
This cocktail has the smoky, earthy taste of fall thanks to the Crown Royal Whisky paired with apple. You'll feel like you are about to embark on a journey into the Canadian wilderness once you take a swig of this powerful cocktail!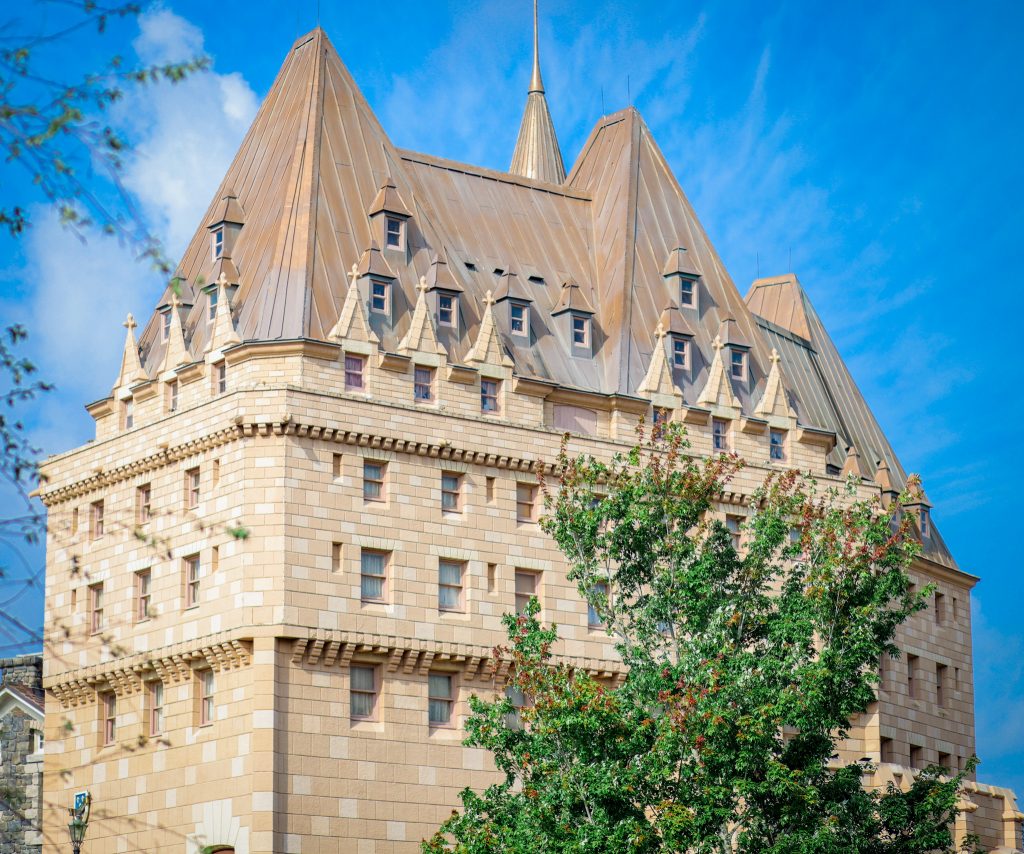 Drinking around the world is such a fun activity for an adult vacation to Walt Disney World. There truly isn't a better way to discover new drinks and experience the tastes of other cultures. Have you ever drank around World Showcase? What are your favorite drinks at EPCOT? Please share your experiences in the comments below!
Written by
Megan Woodard
Contributing Writer
Megan was born into a Disney family. Her first trip to Disney World was when she was only 18 months old. Now as an adult, Megan loves to share the magic of Disney with her two toddlers. Keeping up with Disney news and Disney World knowledge is a fun hobby for Megan. Disney World is her favorite place to be and continuously brings back her childhood joy.