One of the most unique places in Walt Disney World is Pandora – The World of Avatar. This remarkable alien planet has been explored by many, but there is still much to be discovered, by those who frequent it and keep an eye out. We have compiled three hidden secrets to share that you may not know about Pandora: The World of Avatar
Secret 1 – Flight of Passage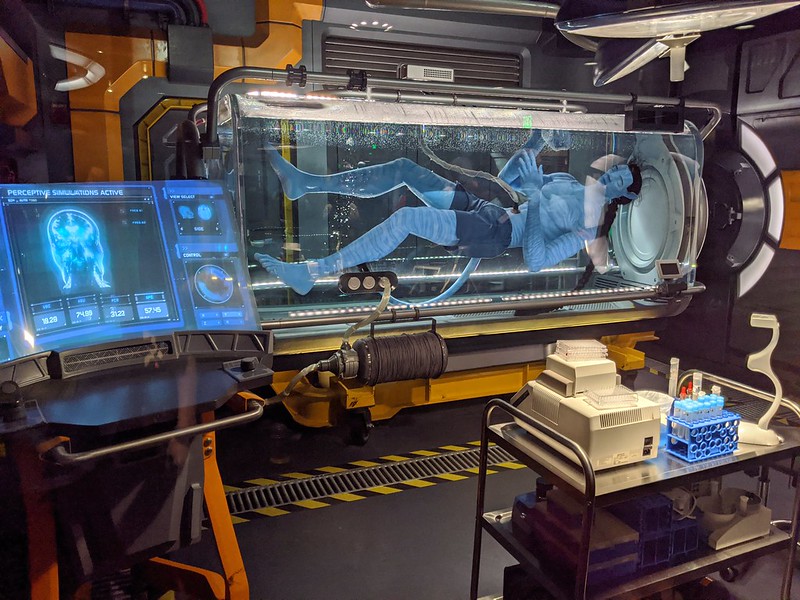 It is no secret that Disney loves to hide little Easter eggs all throughout the Disney parks for guests to find, and Flight of Passage is no different. There is one special Easter egg in the queue for Flight of Passage that you should look out for.
As you make your way through the queue for this attraction there is a lab area that is set up. In this lab area there is a ton of science equipment, as well as books. The books are authored by the top scientists featured in the movie such as Dr. Grace Augustine, played by Sigourney Weaver, and Jaclyn Ogden. However, if you look closely you will find that one of the books is actually a book from our world, written by none other than Jane Goodall.
This Easter egg is present to pay homage to Jane Goodall and the overwhelming approval that she gave to Disney's Animal Kingdom at its opening, as well as the many visits she has paid to the park.
Secret 2 – Satu'li Canteen Backstory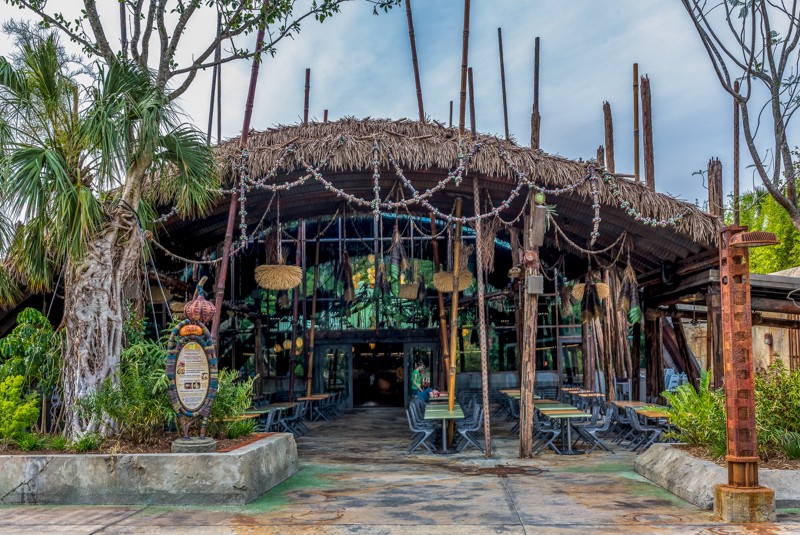 The Satu'li Canteen is the main eatery in Pandora – The World of Avatar, and is also one of Animal Kingdom's best dining locations overall. It is no secret that they have delicious food, but what you may not know about Satu'li Canteen is the overall backstory of this spot.
The story goes that the facility that houses the now dining location used to be the mess hall for the resource development team. All of the soldiers and not so friendly visitors would eat their meals here, until the Na'vi reclaimed their planet. They changed it into their own place to eat and gather and have let it grow as part of the planet, with the building now being covered in native plants.
Secret 3 – Footprints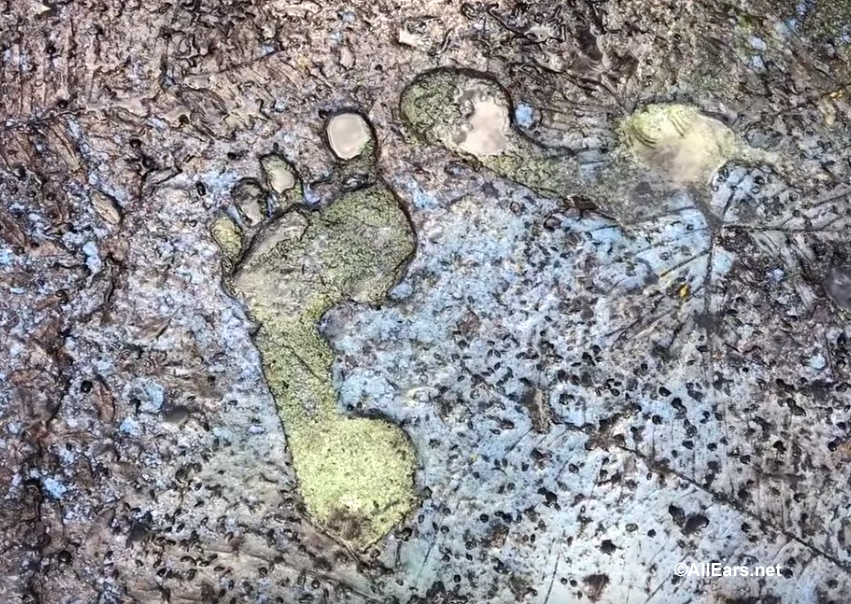 Those who have frequented Disney's Animal Kingdom may notice that all throughout the walkways there are tracks, with each area featuring different species of native animals. This stands true in Pandora as well, but with a small difference. Instead of animal tracks, Pandora features the footprints of the Na'vi that walked there before us. These footprints are absolutely huge and when the sun goes down will glow with bioluminescence. It is quite the sight to see, one that you may not have known to look out for.
Let's Explore!
Did you already know about one or more of our three secrets of Pandora – The World of Avatar? Do you know any other hidden gems that we might have missed? Is Pandora – The World of Avatar a favorite stop of yours? Let us know in the comments below!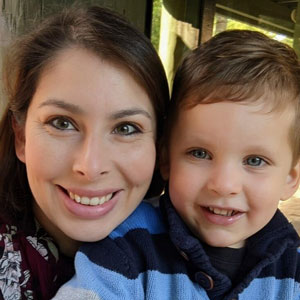 Written by
Rachel Van Norman
Contributing Writer
Rachel fell deeply in love with all things Disney as a little girl. Now as a wife and a mother herself, she shares this Disney obsession with her son and everyone around her. From her love of princesses to eating all the Disney food, Rachel spends her time radiating Disney magic and keeping everyone up to date on Disney news.