Over the past few months, we've seen so many new things unveiled during the Walt Disney World 50th Anniversary Celebration! And Disney isn't showing any signs of slowing down!
Staying true to Walt Disney's statement, "We'll always be introducing and testing and demonstrating new materials and new systems," Walt Disney World is launching the next generation of wearable technology in 2022. Park goers can unlock interactive experiences with the newest iteration of the MagicBand. Introducing the MagicBand+!
Adding A Dash Of Magic To The MagicBand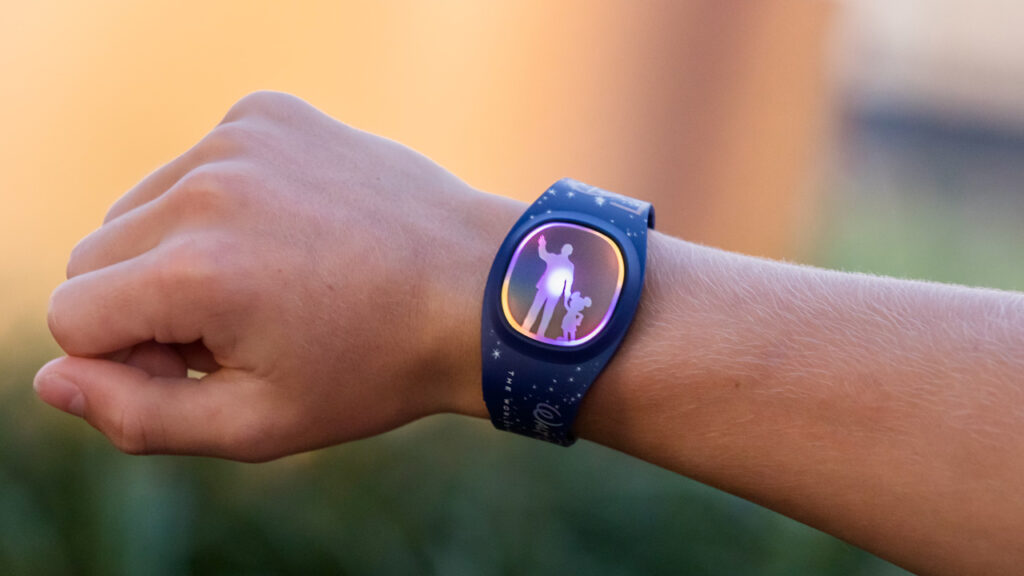 Disney keeps storytelling top-of-mind and incorporating this beloved wearable RFID technology even more into the park experience is going to be a neat upgrade! The interactive features of the MagicBand+ will add another layer of magical moments to your park experience.
Just like the previous version, originally released in 2013 and revamped in 2017, the MagicBand+ will be just as lightweight and have the same basic look, but will feature a slightly larger center puck as well as color-changing lights and haptic vibrations. This new band can also recognize certain guest movements.
The features, or should I say, conveniences that you've grown to love will remain the same. You will still be able to use your MagicBand+ to scan admission into the theme parks, scan your Lightening Lane reservations, tap-to-pay for food and merchandise, and unlock the door at your resort room.
The New, Interactive Features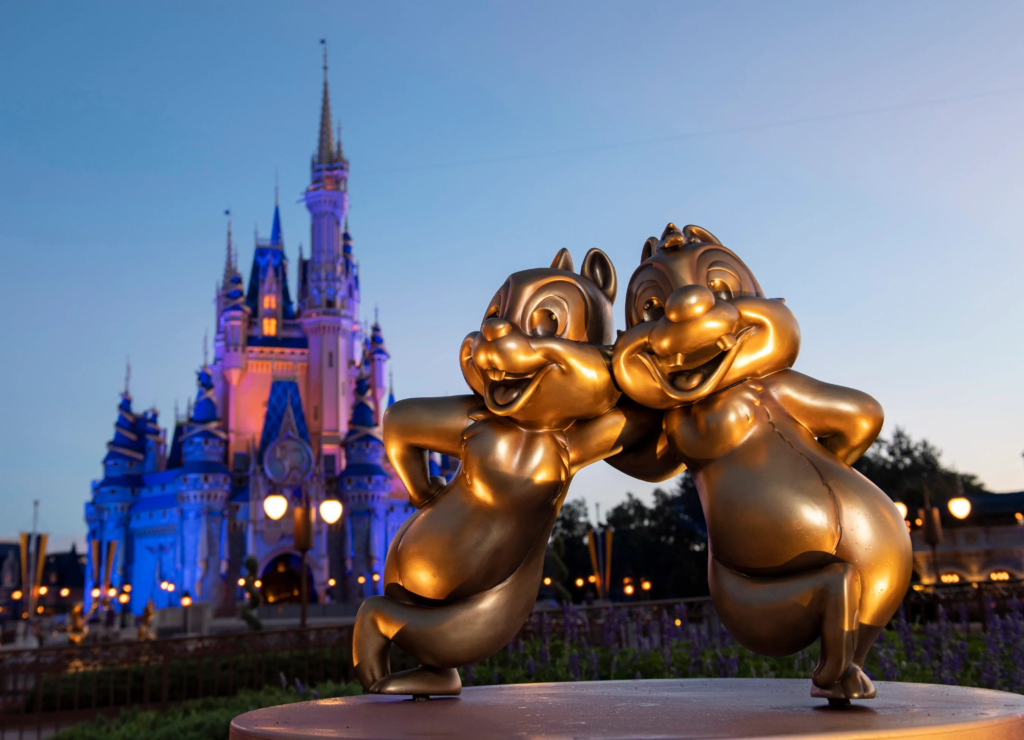 Part of the new functionality of the MagicBand+ will give guests a new way to experience the Disney World parks. Imagine taking part in an interactive adventure within a specific land and becoming part of the nighttime fireworks show! Sounds like the next level of vacation fun!
Star Wars fans will be able to take on the role of a bounty hunter and locate virtual bounties throughout Black Spire Outpost at Disney's Hollywood Studios.
Remember all those adorable new "Disney Fab 50 Character Collection" golden statues located around all four Walt Disney World theme parks? The ones that everyone has been talking about and posting pictures of! Grab your MagicBand+ and you can interact with the sculptures!
As you gather around at the end of your day to watch the new night shows at Epcot (Harmonious) and Magic Kingdom (Disney Enchantment), your MagicBand+ will sync up and become part of the show! You and all those around you (wearing their MagicBand+) will light up in unison!
Making Its 2022 Walt Disney World Debut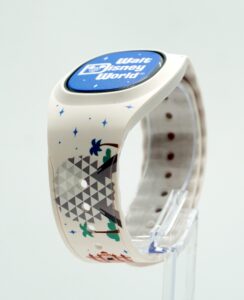 At the initial launch, there will be around 24 different Disney character designs and, of course, solid colors to choose from. If your favorite character isn't included in the initial release, I'm sure that there will be more characters released as time goes on.
If you have a favorite older version of the MagicBand and want to keep using them, don't worry just yet, they will still be useable for the time being. However, it's unclear if you will be able to unlock the new interactive features.
With the MagicBand 2 currently ranging in price from $19.99 for a basic, one-color band to $58 for a Dooney & Bourke limited edition band, we're wondering how much this new technology is going to cost. While the price hasn't been released yet, we have confirmation that Disney will still offer a discount on pre-arrival MagicBand orders for Walt Disney World Resort hotel guests and Walt Disney World Annual Passholders (new and renewing). There is no word yet if the MagicBand+ will make it to other Disney parks.
I'm excited to experience all the new features! Will you be purchasing a MagicBand+ when they are released at the beginning of 2022? Let us know in the comments.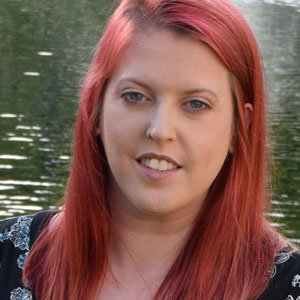 Written by
Sasha Watson
Contributing Writer
Sasha loves traveling, Sunday naps, cookie dough, Halloween and really good roller coasters. An admitted theme park junkie, she is always looking to book her next trip. More often than not, that trip is to Walt Disney World, which is a quick one-hour flight from her home in Georgia. Her favorite travel partner is her husband, Kyle. They've visited Disneyland, Walt Disney World and Shanghai Disneyland, hoping to someday visit all the Disney parks around the world.