You have been planning your trip for months, maybe even years! It is finally the week of your Disney dream vacation and you begin to panic you will forget something. We have all been there! Everyone wants their Disney vacation to be smooth and stress free, and the fear of forgetting something important is real. Disney is always a big, magical, dream come true vacation, so there is a lot to remember along the way when planning and packing. So relax a little because we have some last minute tips for your Disney trip that will keep your frantic worries away! Here is everything to remember and some helpful insider tips before you leave to see the Mouse himself!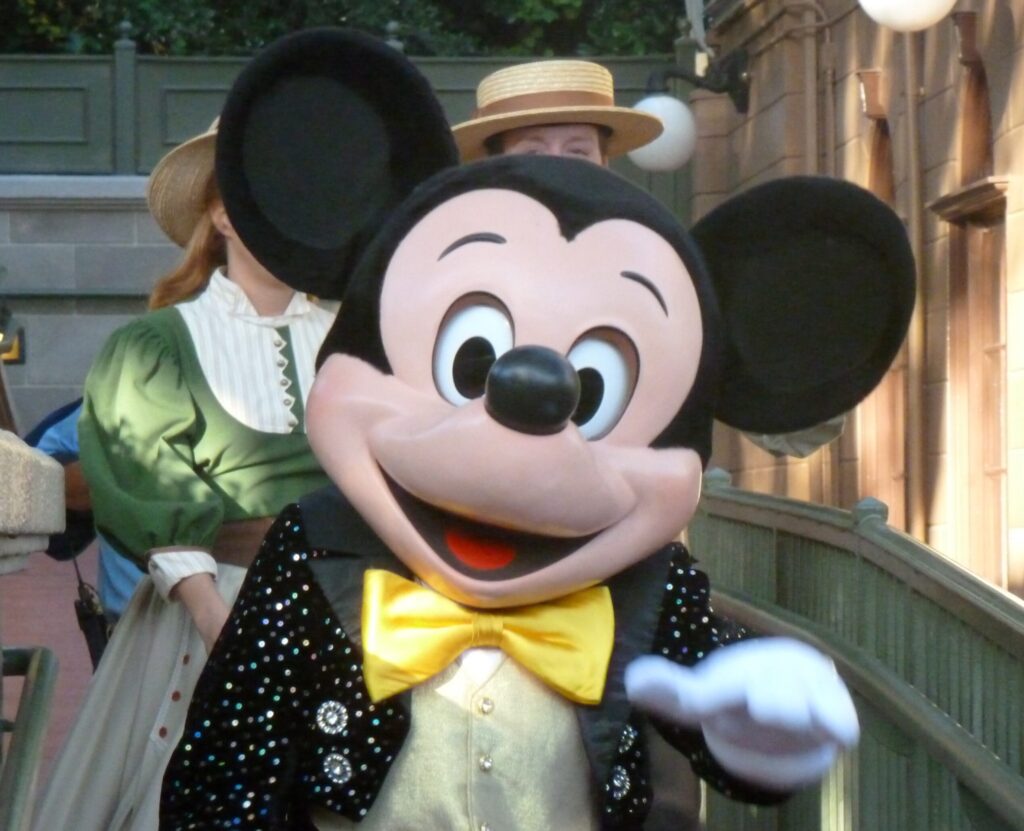 Use The My Disney Experience App!
One of the most convenient things you will utilize on your Disney vacation is by far your My Disney Experience app! Make sure you have this downloaded and set up before you leave! On your Disney app, you can have all your family members park passes, Genie + if you are purchasing, restaurant reservations and more! You can do almost everything from the app which will make everything so much easier. It is best to set it up in advance to give your self some time to get familiar so you are a pro by the time you walk into the parks. On the app, you can also have all your hotel reservations so no need for print outs you could lose. Did you know you can even unlock your hotel door with just your app, along with scan into the parks with it? Be sure to download this before you go!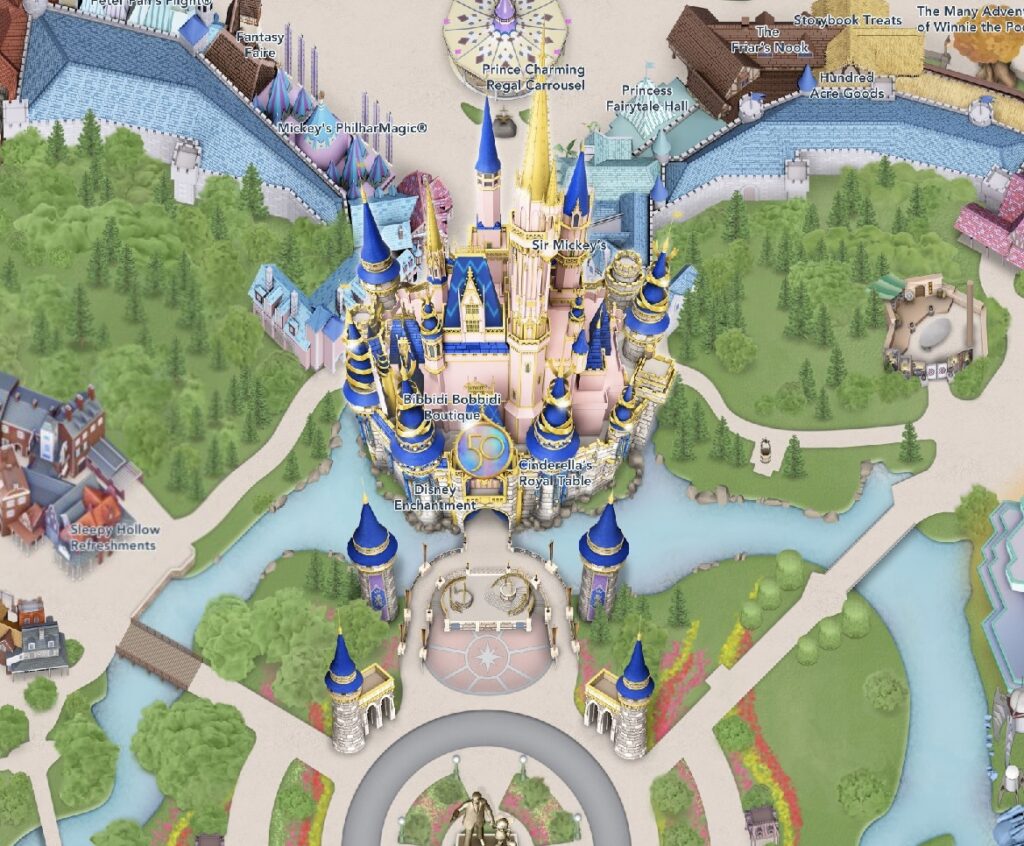 Don't Forget These Items
Everyone has different needs when you are away from home. But, there are some staples when you are going on a Disney vacation that you should not forget! Here is a list of some last minute items you may want to grab quick and toss into your suitcase!
Chargers and extended battery: Grab your charger now, this is seriously something you never want to forget! Also consider getting an extended battery pack for your phone. Your phone is going to get a lot of use with utilizing your Disney app throughout the day. Make sure you don't waste time sitting at a charging station, but get a battery pack to extend the life of your battery and keep you going all day and night!
Pack for all weather: Go get your rain poncho, good sneakers, sunscreen, sweatshirt and bathing suit, and we promise you you will most likely use it all! Florida weather can be unpredictable, so prepare for it all!
Disney accessories: Don't worry a minute about feeling funny in mouse ears, you will be right at home! Pack all your special Disney gear such as t-shirts, hats, Mickey ears, trading pins and lanyards, anything that will make you feel that more magical! Even a full on princess gown isn't going too far, just make sure you are comfortable and festive.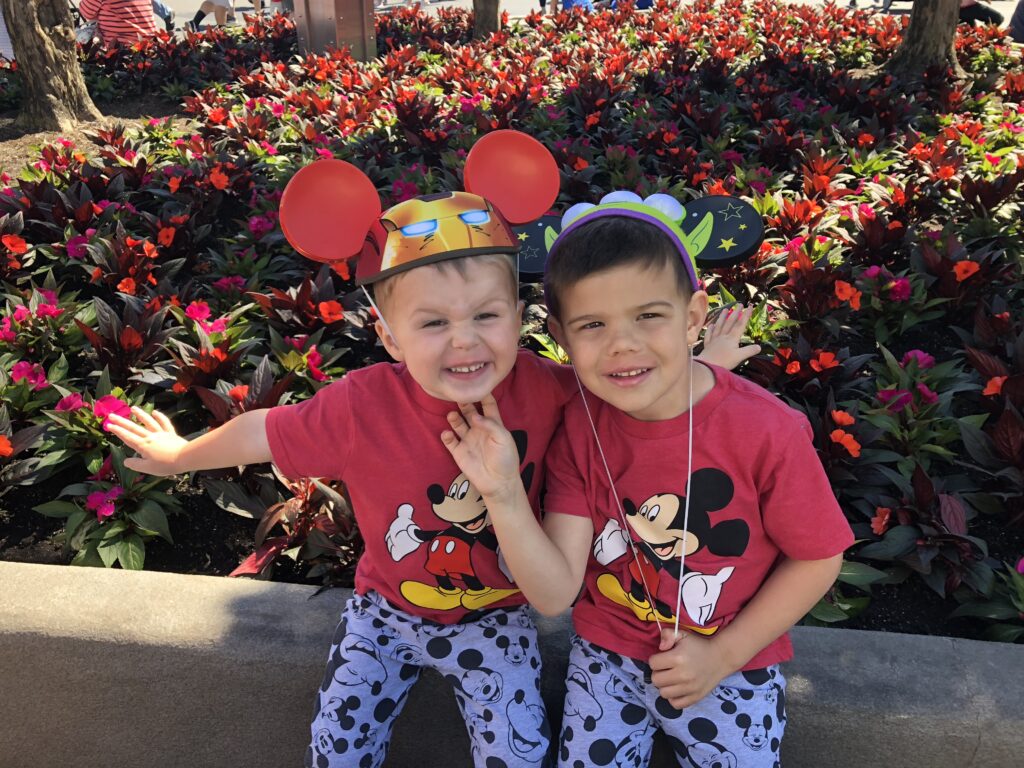 Learn The Disney Lingo
If you didn't know already, there is definitely a Disney language made up of acronyms and abbreviations! It can leave some a bit confused if you are not familiar, here are some common used ones to help you learn;
MK– Magic Kingdom
AK– Animal Kingdom
HS– Hollywood Studios
EMH– Extra Magic Hours
LL– Lightening Lane
LL+– Lightening Lane +
DVC– Disney Vacation Club
MNSSHP– Mickey's Not So Scary Halloween Party
MVMCH– Mickey's Very Merry Christmas Party
Understand How To Get Around
If you have never been to the parks before, or you are staying at a new hotel, be sure to familiarize yourself with how you will get around. Whether you rented a car, plan to Uber or use Disney's bus system, it is a good thing to look into before your trip. There are different options also on how to get to hotel to hotel and to the parks via monorail, ferries, the sky lift or different bus routes. Your Disney app can also help you with this, but if you are ever confused a Cast Member is only a phone call away and they are always more than happy to help! Just be aware you may want to consider adding travel time depending on what mode of transportation you will be using.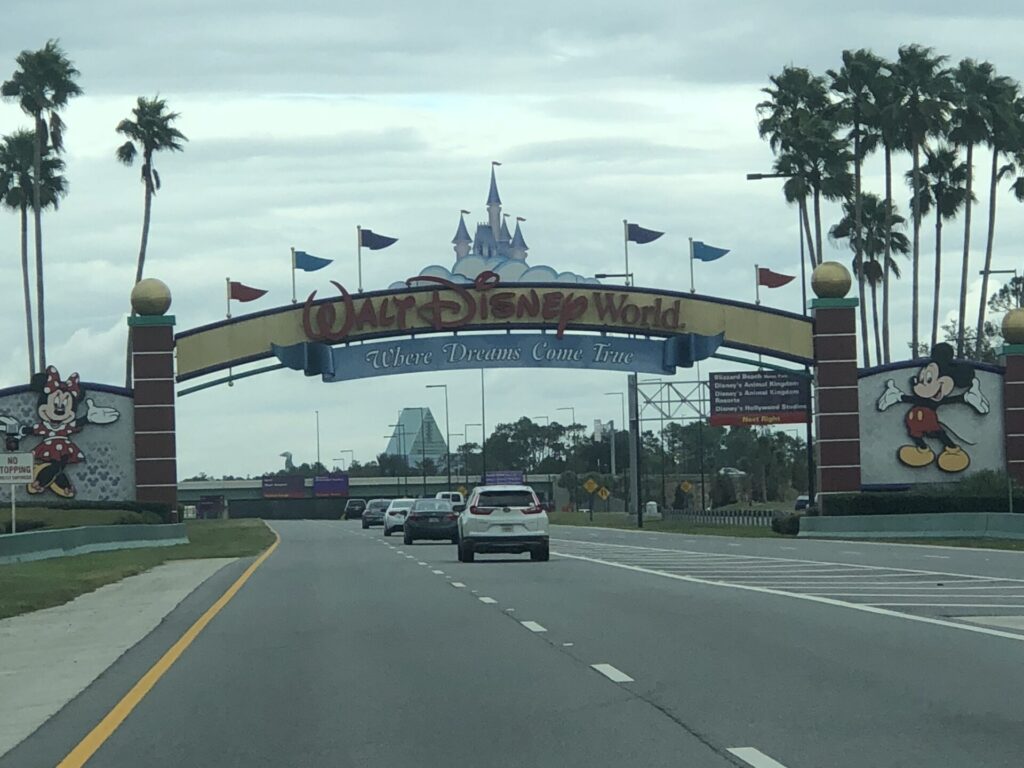 These last minute tips hopefully will put your worries behind you and get your ready for your magical Disney trip ahead! You have already done a lot of planning and waiting. Have no fear, if you are ever confused and have questions, or you forgot something at home, Disney cast members are always there to help. Disney will be able to accommodate almost any needed item you forgot, and they more likely will be able to get it to you quickly. It is, the most magical place on earth!
Written by
Erin Bonsall
Contributing Writer
Erin is a stay at home mom of 4 little boys outside Charlotte, NC. She remembers one magical Disney trip at a young age, but having children made her want to bring her own kids to the happiest place on earth! One trip 7 years ago started a love for everything Disney! Now her family visits Disney World as much as possible and it is their favorite place to make magical memories!