Walt Disney used to take his daughters to the local park to ride the merry-go-round. He would sit on a bench nearby while his daughters had fun going round and round. It is on this bench that Walt Disney dreamed of a place where his whole family could have fun together. Today, Disney parks offers a bit of magic for guests of any age. Parents, Honeymooners, "Disney Adults", and many more can certainly find plenty of activities if they take a "kid free" Disney Vacation.
Where To Stay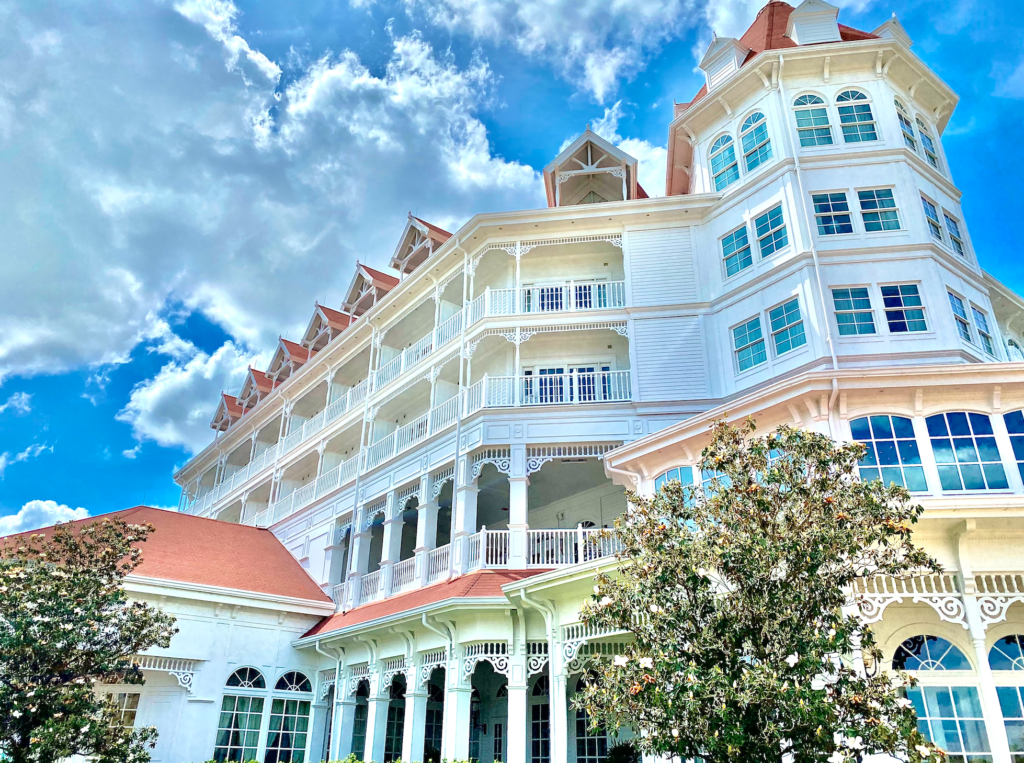 Walt Disney World resorts are designed to meet the needs of any family type. For adults visiting Disney, there are several resorts that offer a more adult atmosphere with their vibrant nightlife, sophisticated dining, and upscale accommodations. If you are looking for a "adult friendly" Disney World resort, here are a few recommendations.
Disney's BoardWalk Villas
Guests that stay at Disney's turn-of-the-century Atlantic City resort can experience unique nightlife with several creatively themed establishments. While strolling the Boardwalk, guests can visit Jellyrolls to singalong with two dueling pianos or AbracadaBar to sip on some magical cocktails. Additionally, Disney's Boardwalk Villas has a walking path to EPCOT that allows guests to easily enter the World Showcase.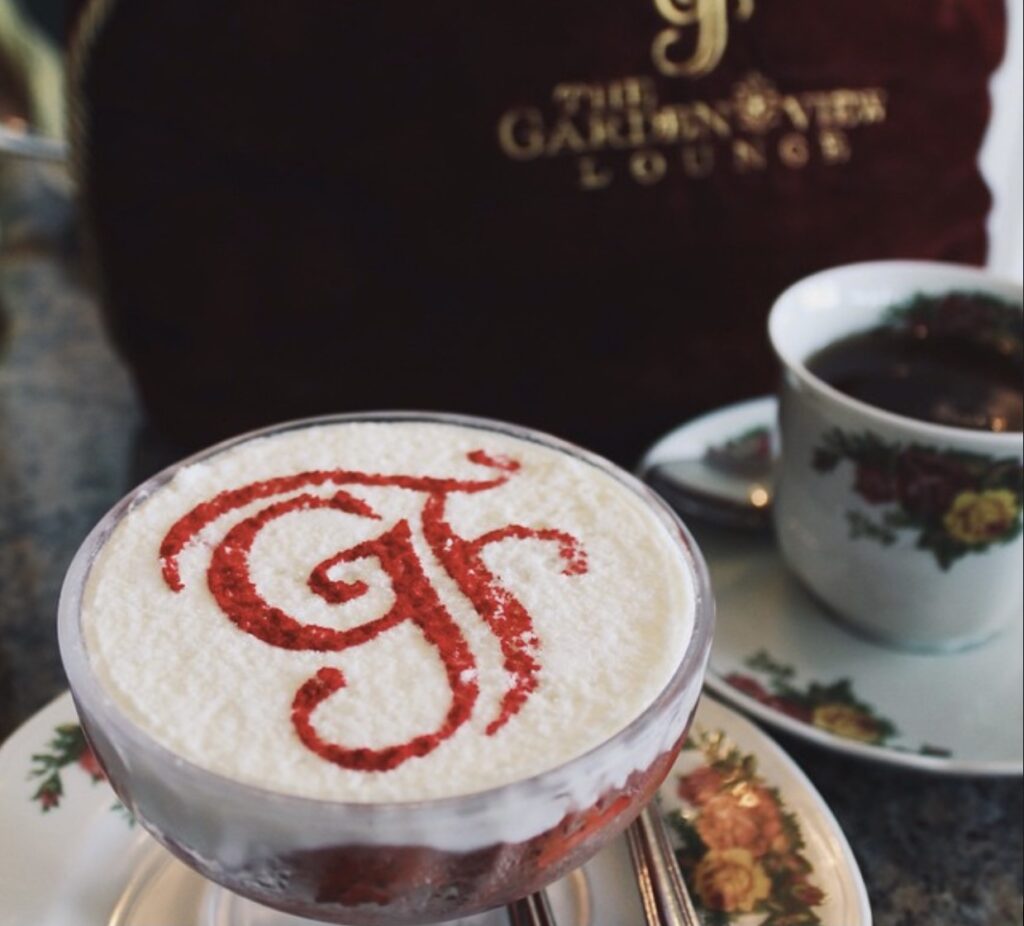 Disney's Grand Floridian Resort And Spa
Disney's first Deluxe Resort, the Grand Floridian, is one of the most elegantly themed resorts at Walt Disney World. The resort houses multiple fine dining options but also offers transportation to restaurants and cocktail lounges at the Polynesian and Contemporary resorts via the monorail. The Grand Floridian also has one of the few adult only swimming pools at Disney World, The Beach Pool.
What To Do In The Parks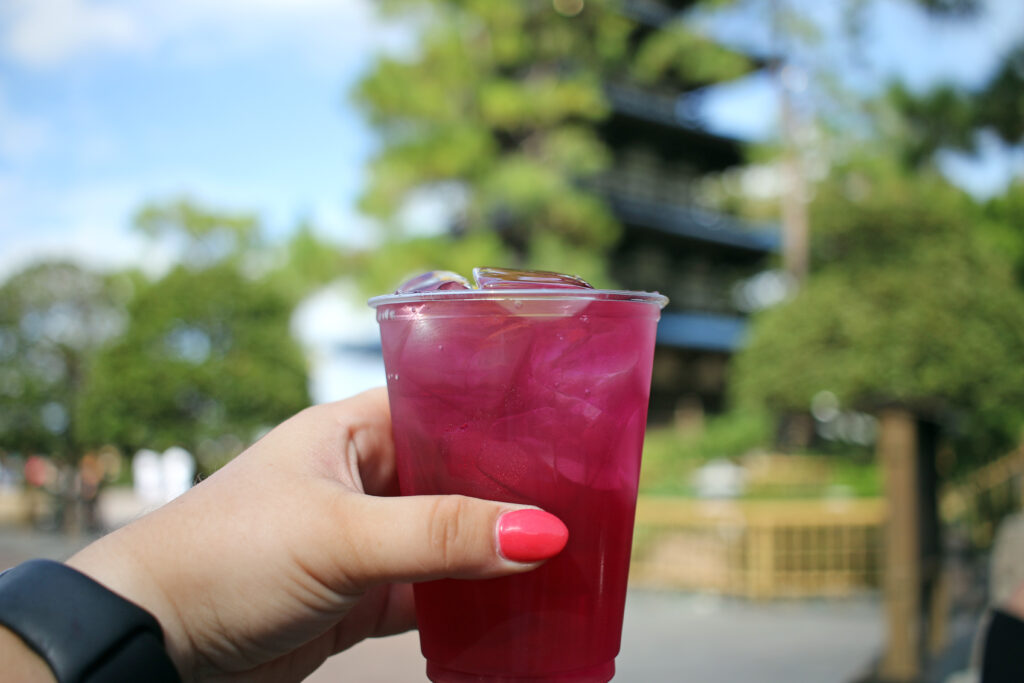 Disney's theme parks are designed to be enjoyed by all ages. While all parks have something for everyone, EPCOT, Animal Kingdom, and Disney's Hollywood Studios are a bit less kid focused than Magic Kingdom.
At EPCOT, guests can take a quick trip around the world and experience the culture of 11 different countries. Guests can easily spend a full day exploring the food, drink, live entertainment, and shopping of the World Showcase. This park also has seasonal offerings such as the International Food and Wine Festival and the Flower and Garden Festival. All of EPCOT festivals feature the food and drink of even more countries. If you really want to challenge yourself, you can try to "Drink Around the World" and get a drink or treat from each pavilion.
Adults looking for thrill rides should head to Disney's Animal Kingdom and Disney's Hollywood Studios. At Animal Kingdom, guests can brave Mount Everest and come face to face with a yeti. At Hollywood Studios, the Tower of Terror puts guests right in the middle of the Twilight Zone as they head into the haunted hotel. Both parks have several superb restaurants and full service bars.
Disney Springs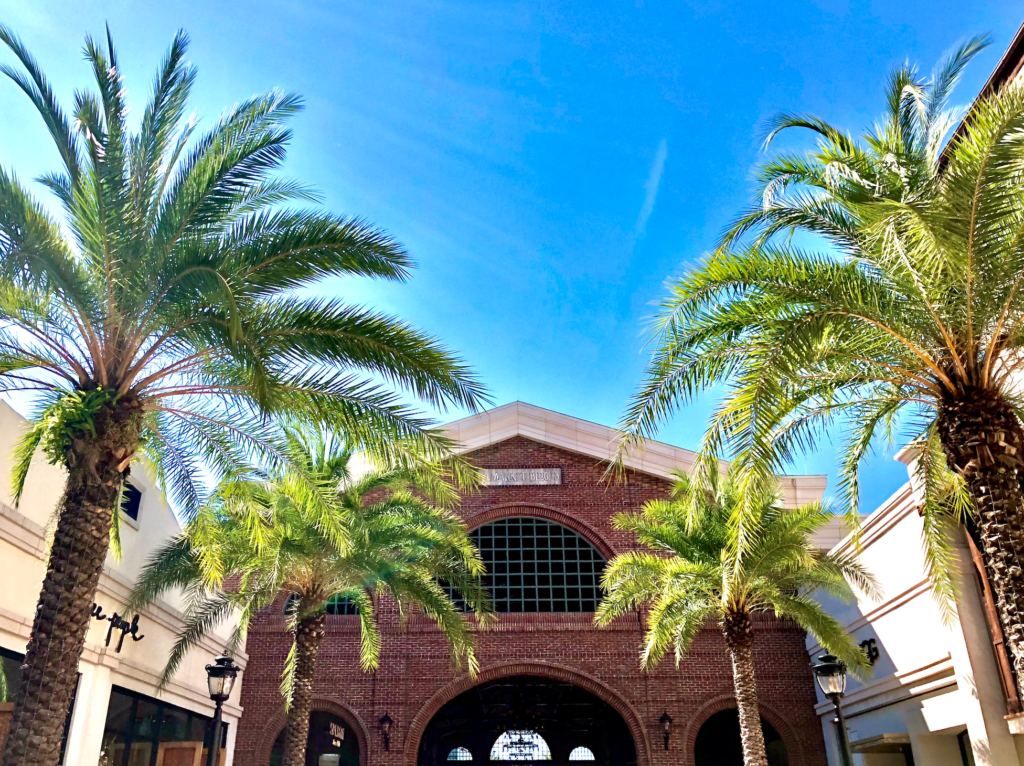 Disney Springs is perfect for adults at Disney who are looking to shop, eat, or drink. The outdoor complex has over 100 unique shopping experiences, 62 different dining options, and 23 spectacular entertainment offerings.
The Edison, Jock Lindsey's Hangar Bar, and Enzo's Hideaway Tunnel Bar are just a few of the exceptionally themed bars at Disney Springs. House of Blues offers food, drink, and even free live performances. For even more fun at Disney Springs, guests can catch the latest blockbusters at the AMC or test out their bowling skills at Splitsville.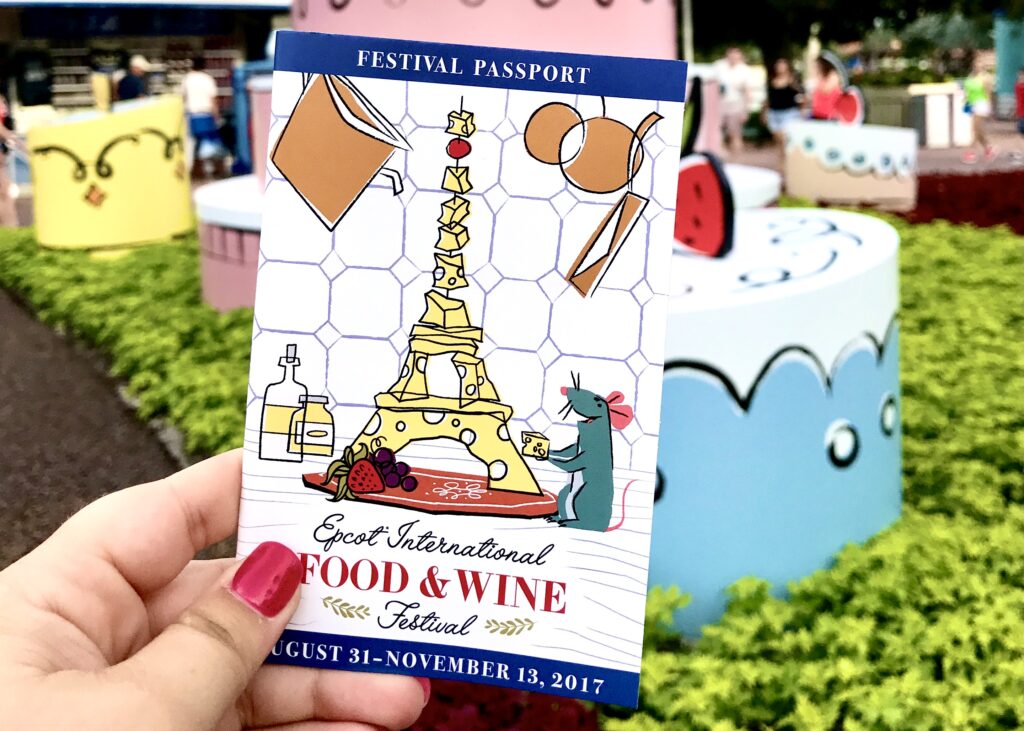 Although there are unlimited activities for adults who decide to take a kid free Disney Vacation, adult guests will quickly realize that the fun and magic of Disney will bring out the kid in all of us.
Have you taken "kid free" vacations to Disney World? Tell us your favorite kid free activities in the comments below.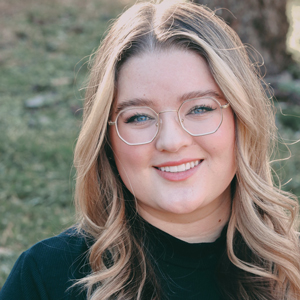 Written by
Emily Murray
Contributing Writer
For as long as Emily can remember, Disney has played a huge role in her life. Her infatuation with Disney resulted in many hours spent rewatching Toy Story and creating multiple powerpoints to convince her parents to book yet another vacation to the "Most Magical Place on Earth". In 2015, Emily followed one of her dreams and moved to Orlando, Florida where she spent just over five years working for the mouse in three separate roles. Emily is passionate about writing and using words creatively and concisely. She loves to make others laugh and hopes to sprinkle a little bit of magic into everything she does.