Creating lasting memories during your Disney trip can be an incredibly rewarding experience. Memory Maker is key to capturing these lasting memories. To make the most out of your Memory Maker, here are some valuable tips!
Plan Ahead With The My Disney Experience App
Before setting foot in the park, take advantage of the My Disney Experience app. It's a treasure trove of information, including the locations of PhotoPass opportunities. By clicking on the map icon and selecting "PhotoPass" from the dropdown menu, you can easily pinpoint where these magical photo spots are situated in each park and Disney Springs. This proactive step ensures you won't miss any iconic photo opportunities during your visit.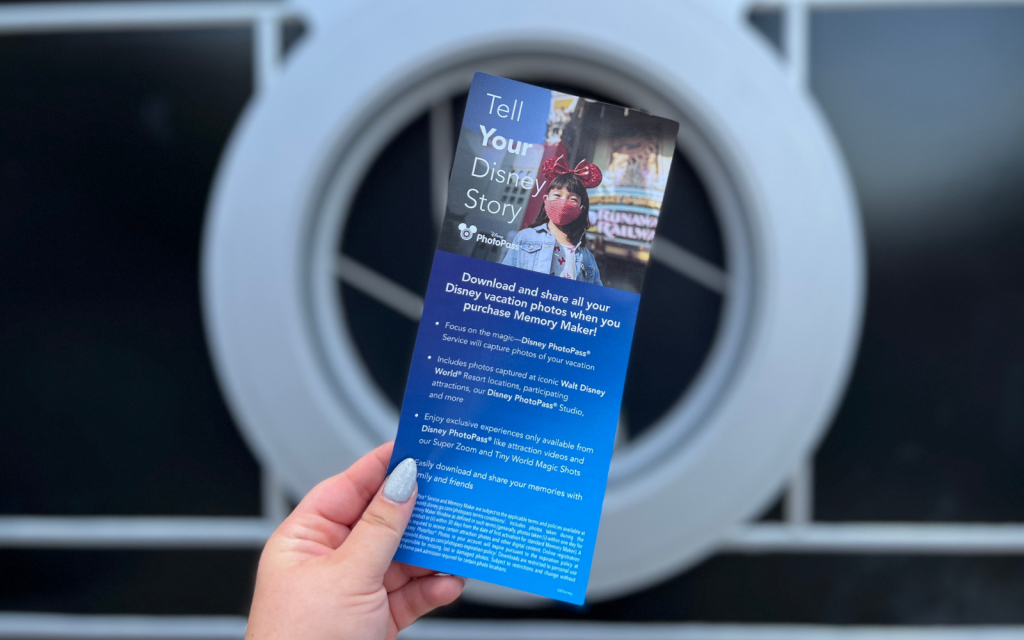 Embrace Empty Or Short Lines
As you venture into the parks, you'll notice that the entrances often have the busiest PhotoPass lines. However, keep an eye out for those unexpected moments when you come across an empty or unusually short line. Don't hesitate to seize these opportunities. They not only save you time but also allow for more spontaneous and candid photos that can turn out to be some of your favorites.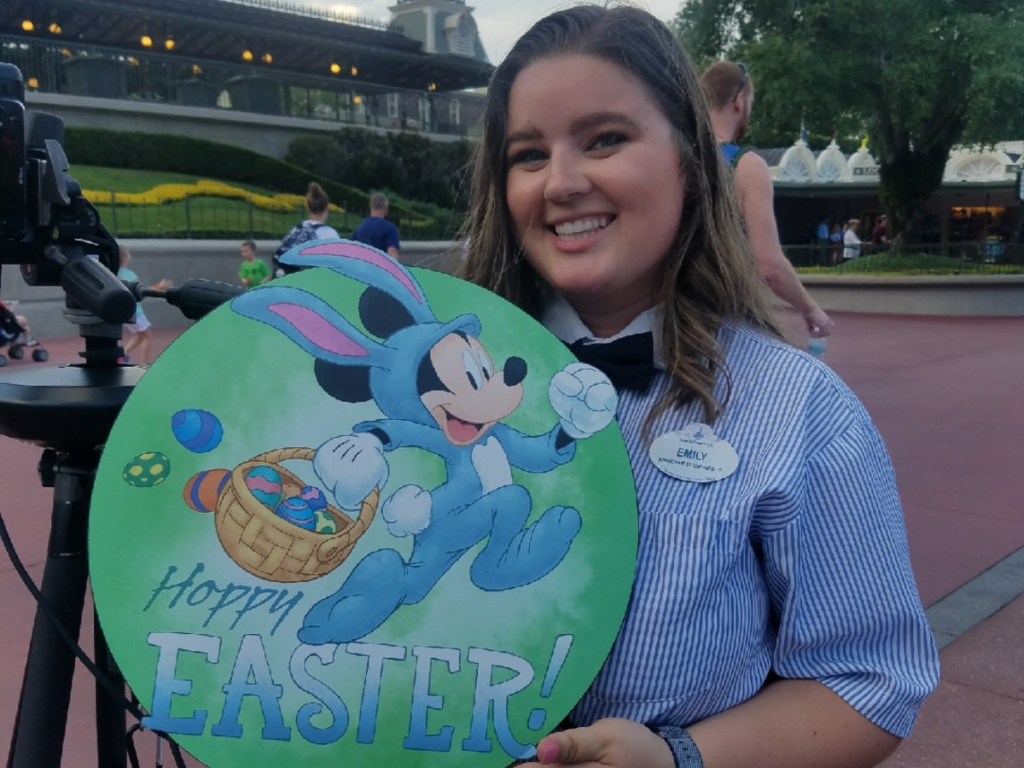 Spot Cast Members In Green PhotoPass Shirts
Green is the color of magic when it comes to PhotoPass. Look for cast members donning green PhotoPass shirts. These dedicated individuals are there to capture your special moments throughout the park. Don't hesitate to approach them and ask for a photo. They are skilled photographers who can provide valuable guidance to ensure your shots are picture-perfect.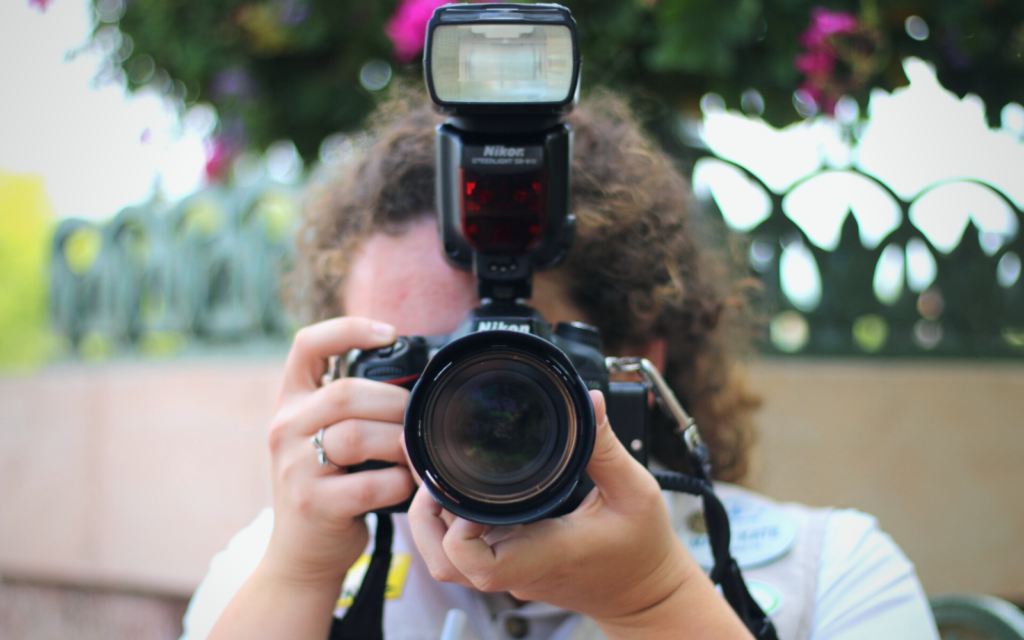 Capture Candid Moments
While posed photos are fantastic, don't forget to capture candid moments. Sometimes, it's those unscripted, spontaneous shots that truly reflect the magic of the moment. Encourage your photographer to snap candid photos of your group enjoying the attractions, savoring delicious treats, or simply laughing together.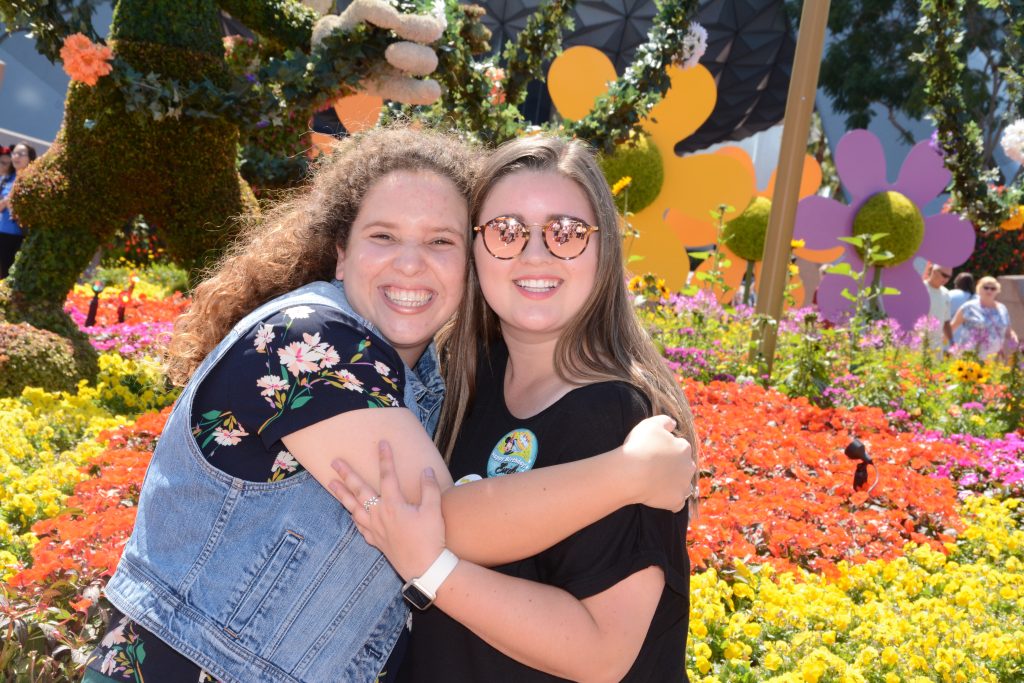 Take Advantage Of Magic Shots
Magic Shots add an extra layer of enchantment to your photos. These creative shots often incorporate beloved Disney characters or enchanting effects that appear in your pictures as if by magic. Ask your PhotoPass photographer about Magic Shots to infuse your memories with a touch of whimsy.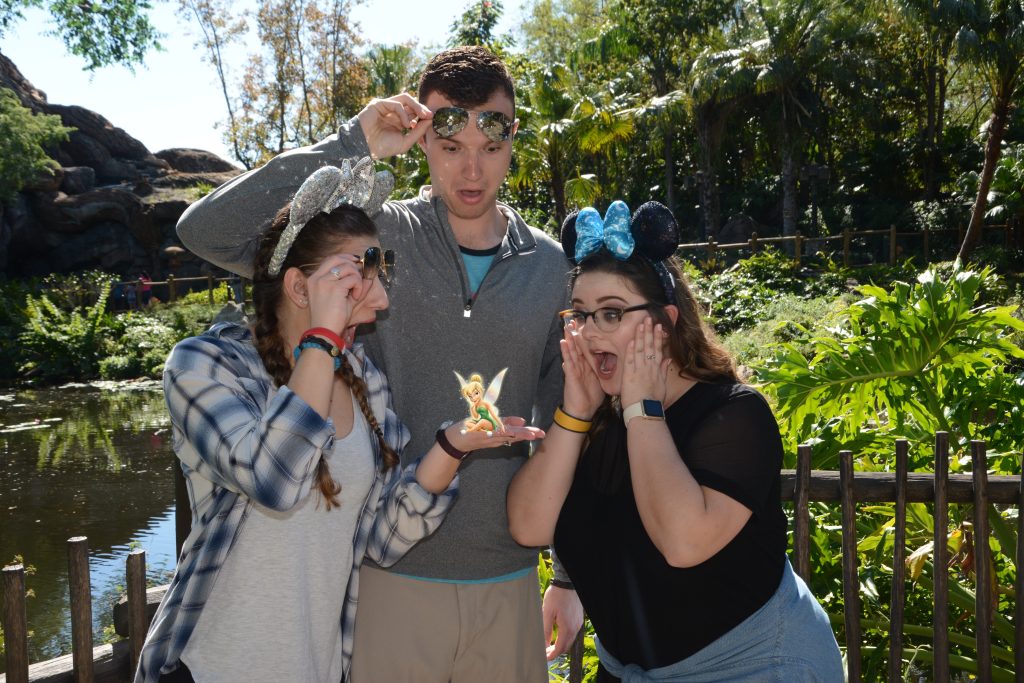 Enjoy Photos At Character Meet And Greets
Character meet and greets are fantastic opportunities to capture magical moments with your favorite Disney characters. PhotoPass photographers are typically present at these experiences, ensuring you get high-quality photos that perfectly capture the joy of meeting beloved characters. Additionally, you'll find photo boxes at select locations, including the enchanting Princess Fairytale Hall. Here, cast members or beloved characters guide you, ensuring that you strike the perfect pose for flawless photos on every visit. These dedicated photo boxes are designed to make capturing magical moments a seamless and delightful experience during your Disney adventure.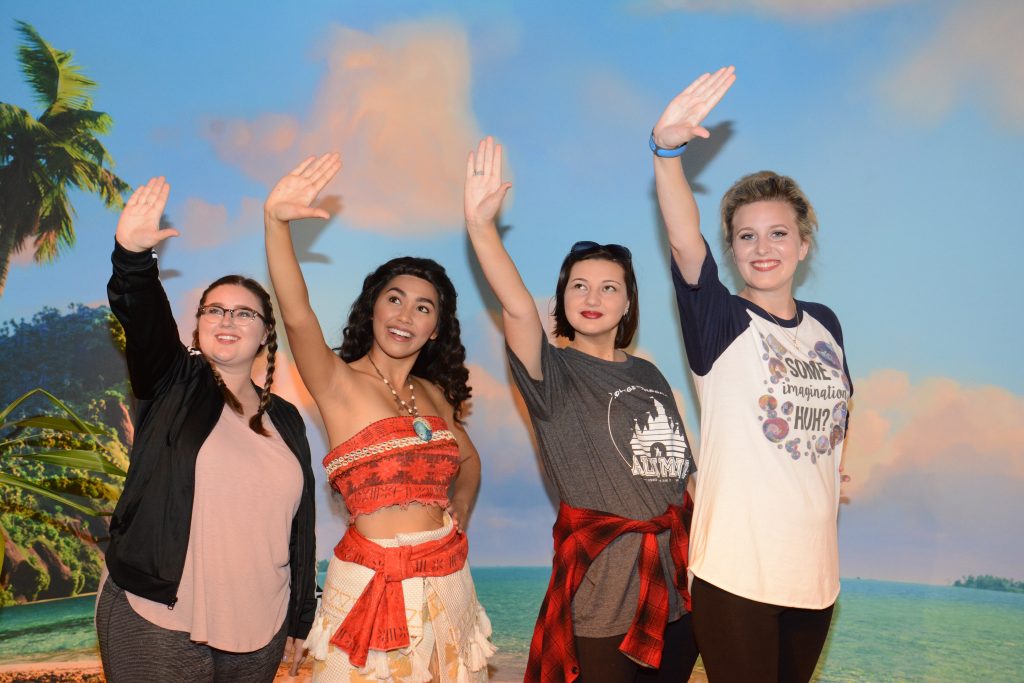 Take Advantage Of Studio Locations
Walt Disney World has a multitude of dedicated studios spread throughout its enchanting realms. These unique locations serve as backdrops, complete with an array of props, all designed to elevate your photos and infuse them with that extra touch of Disney magic.
One studio can be found right in Disney Springs. Here, you can strike a pose in a variety of ways – from fun and whimsical to professional and elegant. It's a chance to let your creativity run wild, creating photos that capture the magic of your Disney adventure.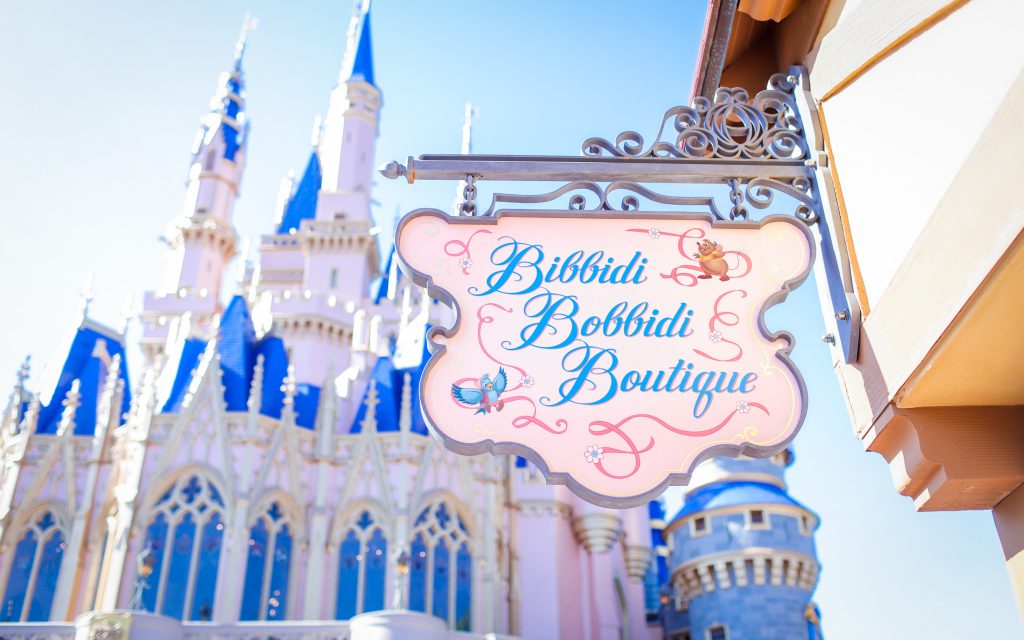 Another studio awaits at the Grand Floridian, where a regal atmosphere prevails. Here, you can immerse yourself in the world of Disney royalty, using props like Cinderella's glass slipper to infuse your photos with a distinctly royal ambiance. These studios are the perfect way to enhance your experience. They offer the opportunity to craft photos that capture the essence of your Disney journey, ensuring that your memories are forever etched in the enchanting world of Disney. Best of all, these studio experiences are included in your Memory Maker package, ensuring that every snapshot becomes a cherished memory.
By incorporating these tips into your Disney adventure, you'll maximize the potential of your Memory Maker and return home with a treasure trove of cherished memories that will last a lifetime!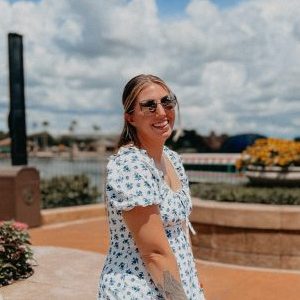 Written by
Marissa Coffta
Marissa's lifelong enchantment with Disney magic began in her childhood and has continued to flourish. She is a mom to 3, who frequently embarks on solo or family adventures to Disney World. Currently living out of state, she takes many modes of transportation to experience the wonder of Disney firsthand. Her fervent passion for writing fuels her with the hopes of bringing the world of Disney to life, making the magic a part of her world.