One of Disney's most convenient services is Disney PhotoPass. With this service, Disney photographers are stationed throughout the parks and resorts to help you capture memories of your vacation. These pictures are linked to your My Disney Experience app via your park ticket, MagicBand, or PhotoPass card. In order to download your favorite vacation photos from the app, you will have to have purchased one of the Memory Maker packages. Whether you have Memory Maker or not, all of your linked photos can be viewed on the My Disney Experience app.
How To Download Your Photos From The My Disney Experience App
Follow these simple steps to save your vacation pictures from the My Disney Experience App:
What Is Disney PhotoPass's Memory Maker?
Memory Maker is a photo package that includes digital downloads of pictures taken by Disney's photographers during your vacation. In addition to posed photos in front of iconic Disney views, downloads of attraction photos, Magic Shots, and videos come with this package.
How Much Is Memory Maker?
There are two Memory Maker packages available for purchase. Memory Maker One Day includes downloads of all PhotoPass Media taken on one day of your choosing. Standard Memory Maker allows you to download all the photos and videos during your entire vacation. If you purchase standard Memory Maker more than 3 days before your arrival to Disney, the price is lower.
Memory Maker One Day: $69.99 
Memory Maker – Advance Purchase: $169.00 
Memory Maker – $199.00 
Important Things To Know About Downloading PhotoPass Photos
Disney PhotoPass photos expire 45 days after they are taken. Even if you have purchased a Memory Maker package, you will need to download your photos before they expire. After 45 days, your pictures will no longer be available to purchase or download on the My Disney Experience App.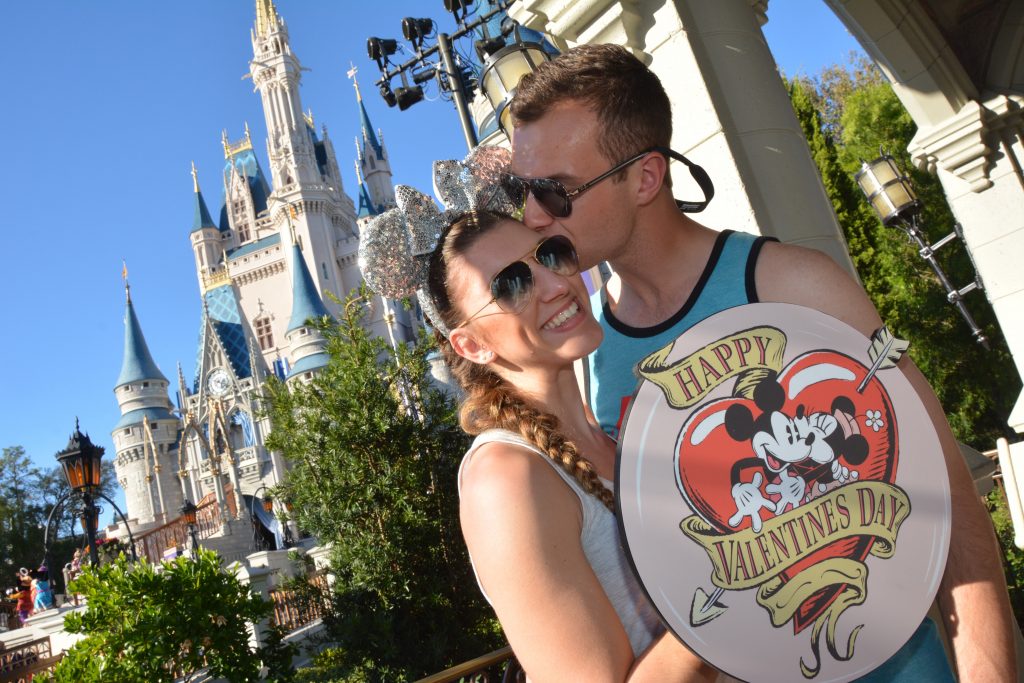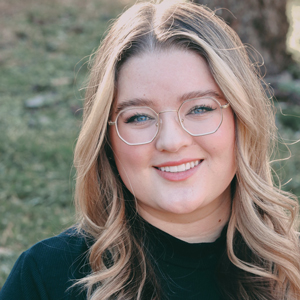 Written by
Emily Murray
Contributing Writer
For as long as Emily can remember, Disney has played a huge role in her life. Her infatuation with Disney resulted in many hours spent rewatching Toy Story and creating multiple powerpoints to convince her parents to book yet another vacation to the "Most Magical Place on Earth". In 2015, Emily followed one of her dreams and moved to Orlando, Florida where she spent just over five years working for the mouse in three separate roles. Emily is passionate about writing and using words creatively and concisely. She loves to make others laugh and hopes to sprinkle a little bit of magic into everything she does.