The Halloween season is in full swing at Disney World! Along with the beginning of Mickey's Not-So-Scary Halloween Party nights at Magic Kingdom, themed merchandise can now be found in the parks. While the Halloween party does have special merchandise, there are not-so-spooky items you can purchase during a regular day at the parks. Read on for some of the Disney's 2022 Halloween merchandise!
Mickey and Minnie Mouse Halloween Hand Soap Dispenser – $19.99
This soap dispenser with a Halloween Mickey and Minnie print is a magical way to decorate your bathroom for the spooky season! The pump head is Mickey shaped so each time you wash your hands you will see a hidden Mickey.
Grogu Halloween Candy Bowl – $39.99
This Halloween one of the cutest characters in the galaxy can help you hand out candy. Look for this Grogu in a Jack-o-Lantern ceramic bowl in the parks or on shopDisney.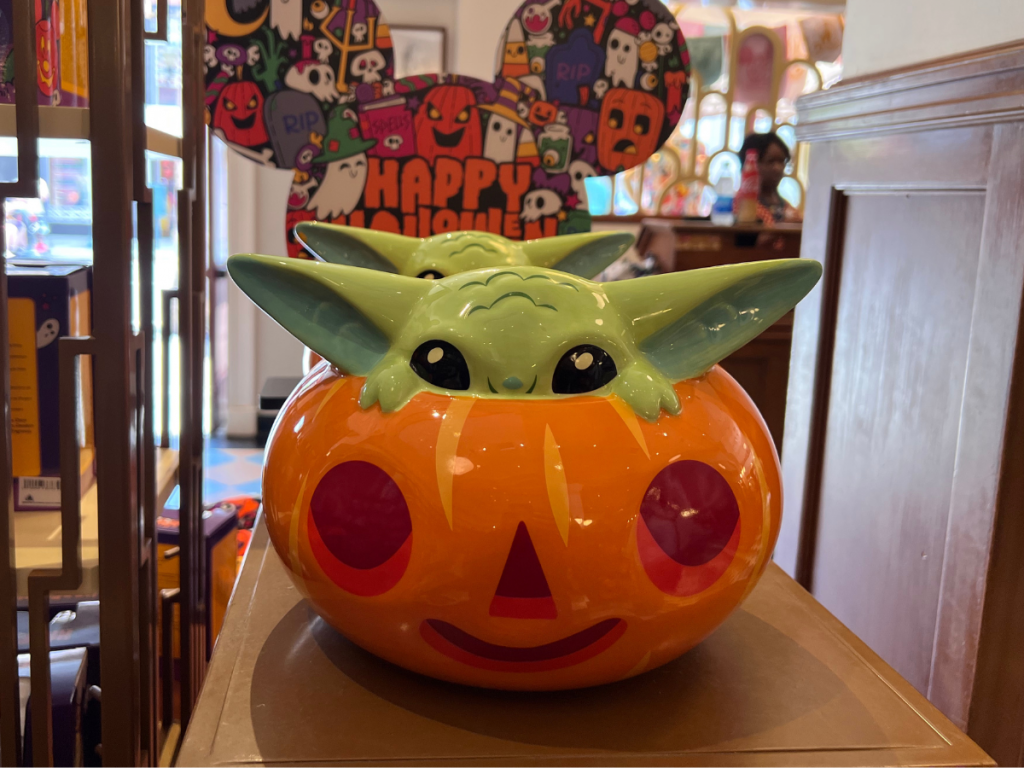 Mickey Vampire Shirt – $24.99
Feel festive with this batty Disney Halloween shirt! This shirt features Mickey Mouse as a vampire bat and the phrase "Feeling Fangtastic!"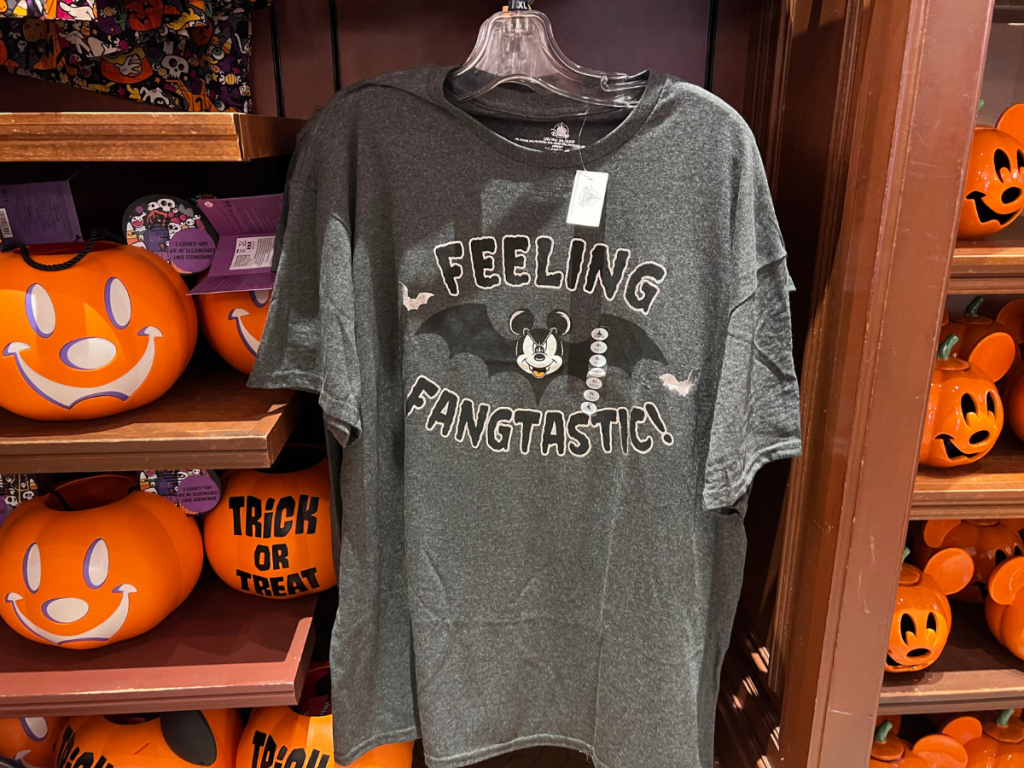 Mickey Jack-o-Lantern Hat – $34.99
Mickey Jack-o-Lanterns are a staple of Disney's Halloween season. With this baseball cap, you can wear one on your head!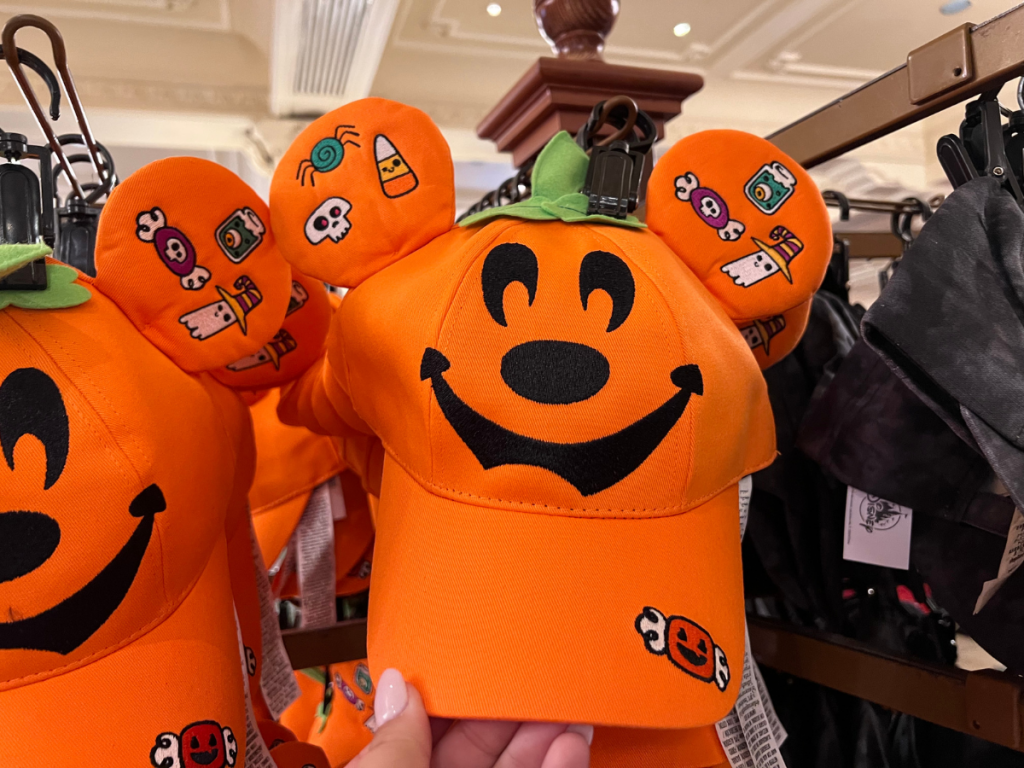 Mickey Mouse and Friends Halloween Throw Blanket – $59.99
Mickey and his friends can keep you warm this Halloween with this throw blanket. The print on this blanket features Mickey, Minnie, Goofy, Daisy, and Chip n' Dale!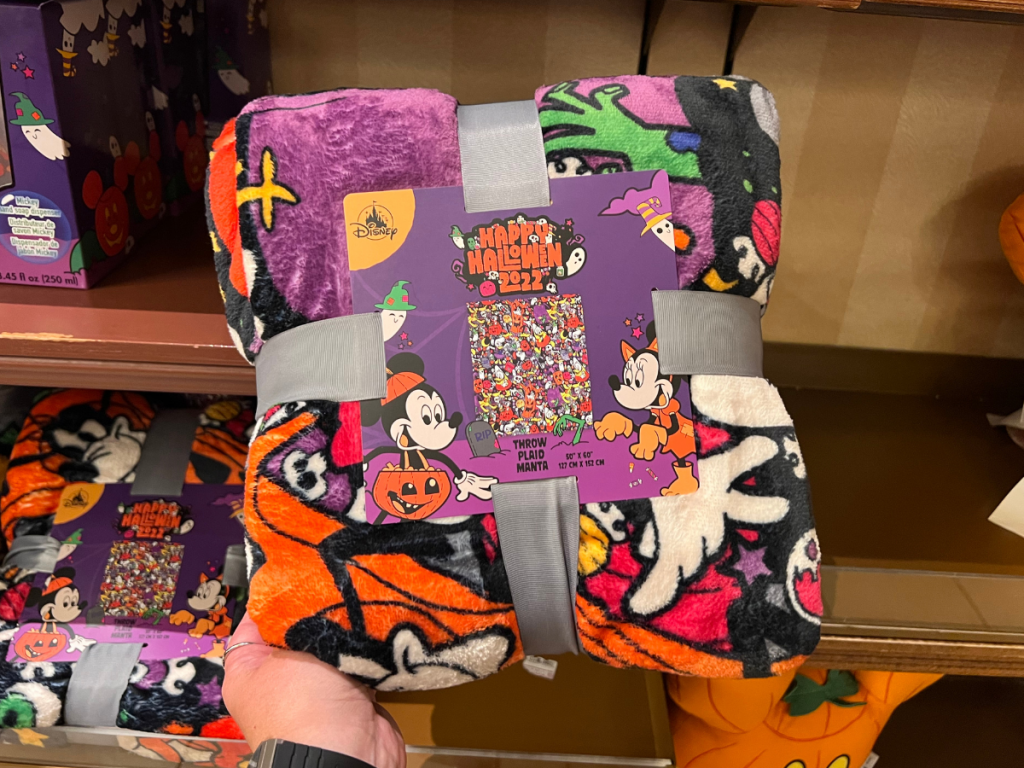 Hocus Pocus Spirit Jersey – $74.99
With this tie-dye spirit jersey, you can fly with the stars of the Villain Spelltacular: The Sanderson Sisters! Winifred and her cauldron are on the front of this shirt casting a spell, Binx the cat is on one sleeve, and Sarah and Mary are on the back aboard their brooms.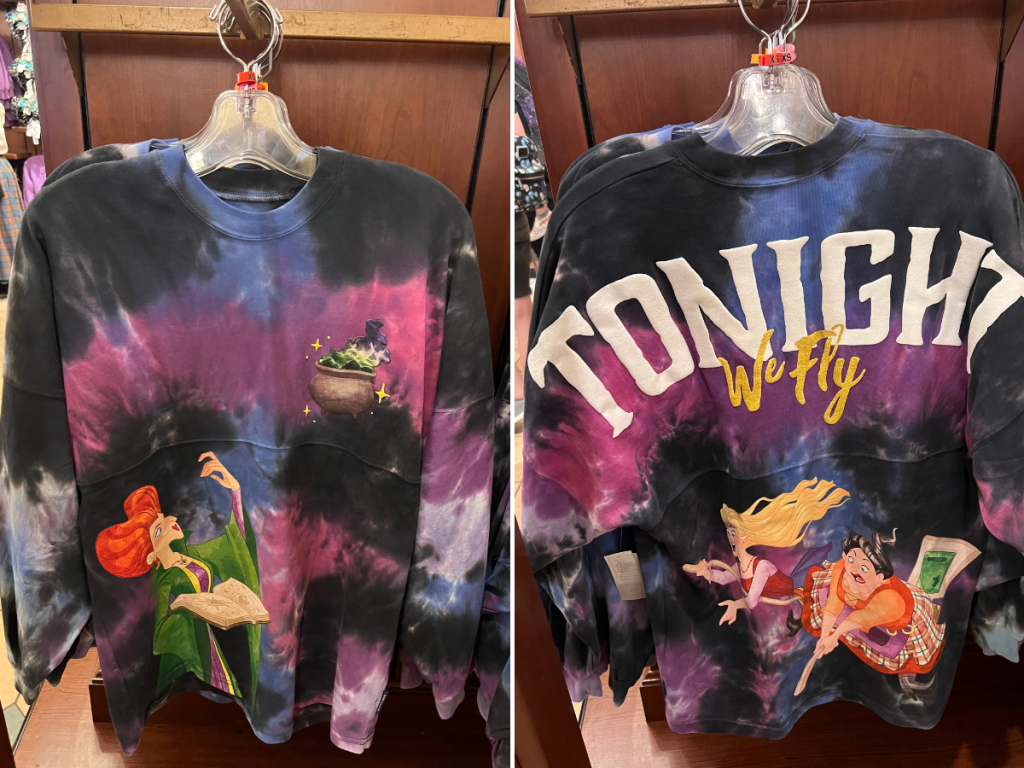 Which piece of Disney's 2022 Halloween Merchandise do you think is the most festive? Let us know in the comments!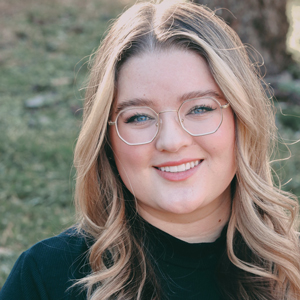 Written by
Emily Murray
Contributing Writer
For as long as Emily can remember, Disney has played a huge role in her life. Her infatuation with Disney resulted in many hours spent rewatching Toy Story and creating multiple powerpoints to convince her parents to book yet another vacation to the "Most Magical Place on Earth". In 2015, Emily followed one of her dreams and moved to Orlando, Florida where she spent just over five years working for the mouse in three separate roles. Emily is passionate about writing and using words creatively and concisely. She loves to make others laugh and hopes to sprinkle a little bit of magic into everything she does.