With the 2022 EPCOT International Food & Wine Festival underway, so is one of our favorite events, Remy's Ratatouille Hide & Squeak! This is a scavenger hunt that takes Remy fans of all ages around the World Showcase. Some of these statues are easy to spot, however, there are a few trickier places that Remy is hiding this year. We went around and found exactly where to find Remy around the World Showcase!
How To Play
In order to enjoy the scavenger hunt guests will first need to purchase a map. The maps can be purchased at various locations and cost $9.99 plus tax.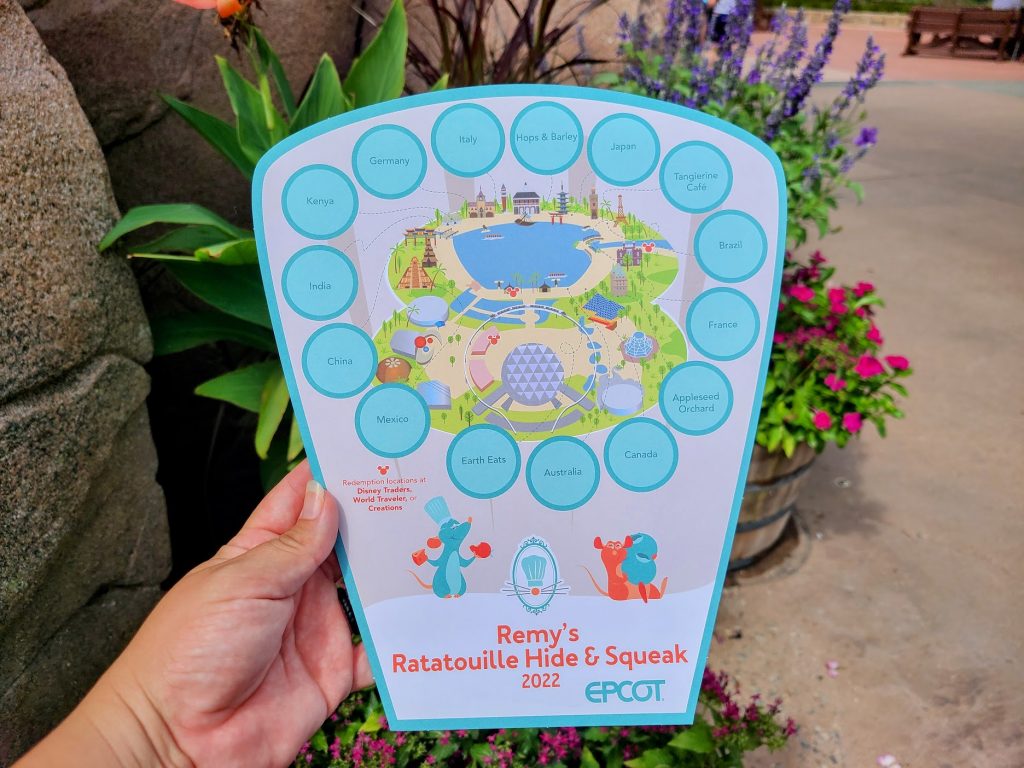 The objective of Remy's Ratatouille Hide & Squeak is that guests will have to search in 15 different areas in order to find 15 statues of the Little Chef. Each statue is holding a different ingredient, and guests place the ingredient sticker on the corresponding location. The stickers are located on the back of the map. Once you have your map you are ready to search!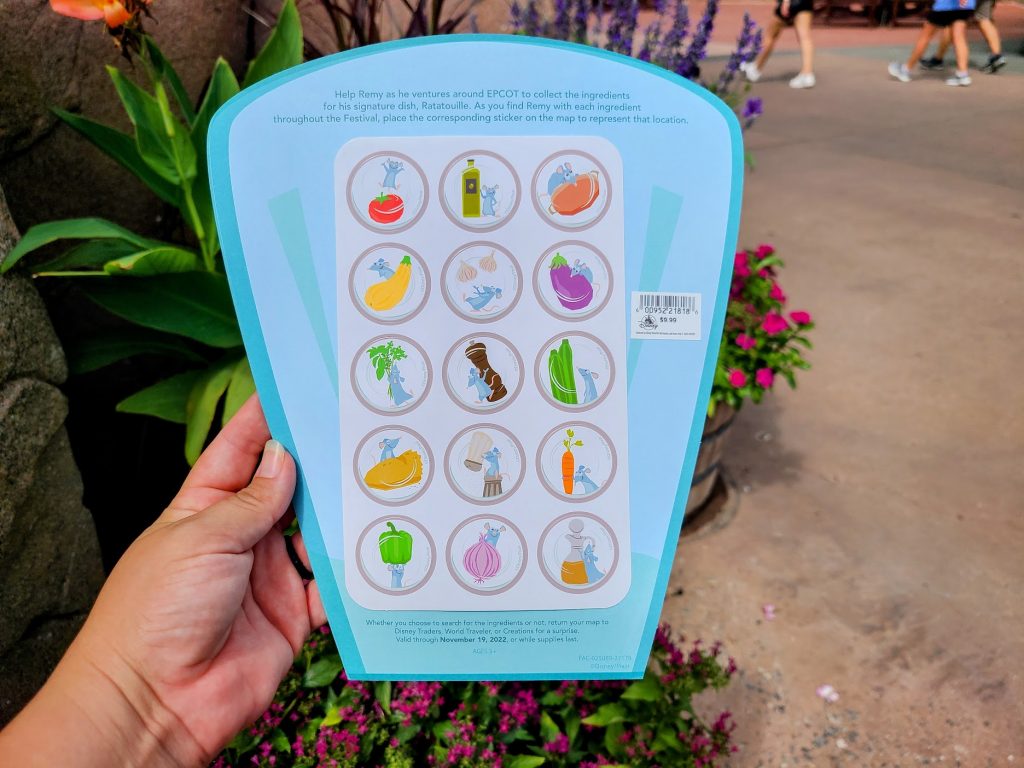 It is worth noting, however, that you do not have to complete your map at all in order to get your prize, but where's the fun in that? Also, you do not need to complete the map in one day, you can come back another time if you wish to take your search slow. If you don't wish to leave the park without completing the map though, we can help you find some of the trickier Remy statues.
Remy Locations – SPOILERS!
The following contains spoilers for Remy's Ratatouille Hide & Squeak.
If you do not want help finding them, do not expand the various sections below. However, if you are not participating this year or simply need some help with one or two locations, you can click or tap to expand each section to see exactly where Remy is hiding for each location. Let's get to it!
Collect Your Prize!
Congratulations! You have found all of the Remy statues around the World Showcase! Now all that is left is to collect your grand prize. In order to do that you will want to take your map back to one of the redemption locations. They are:
Disney Traders
World Traveler
Creations Shop
They will have a sign in front of the entrance like the one below.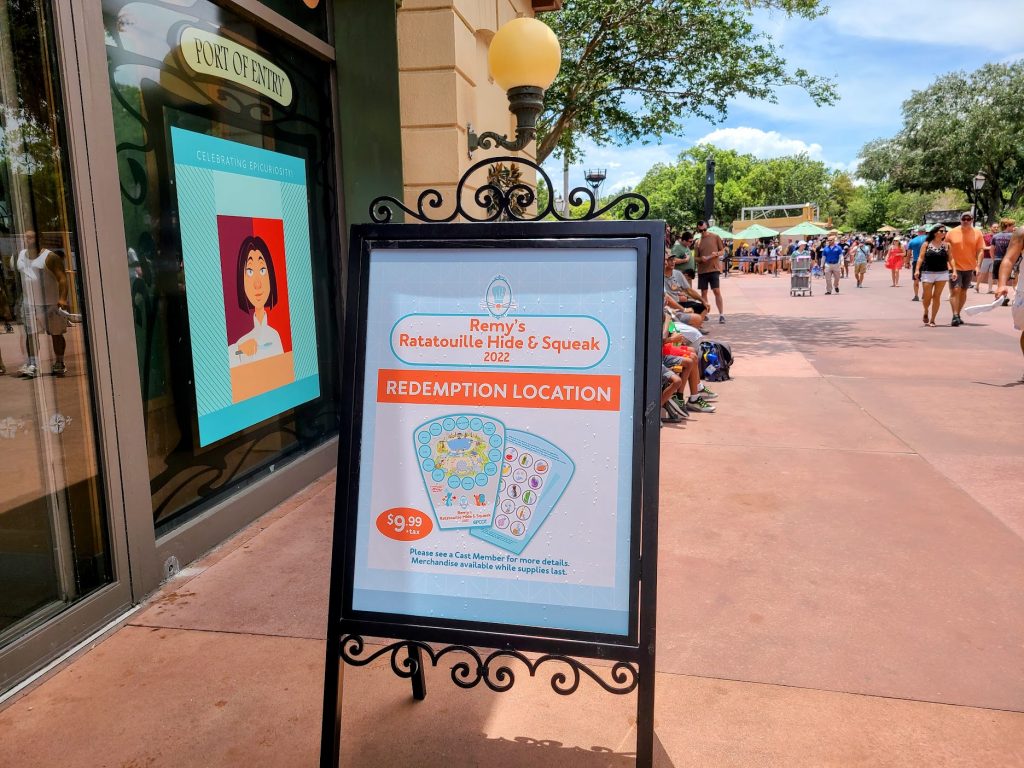 Go right up to the counter and present your map and ask for your prize. You will be given the choice of one of four absolutely adorable cups. You can choose from:
Remy
Figment
Tiana
Mickey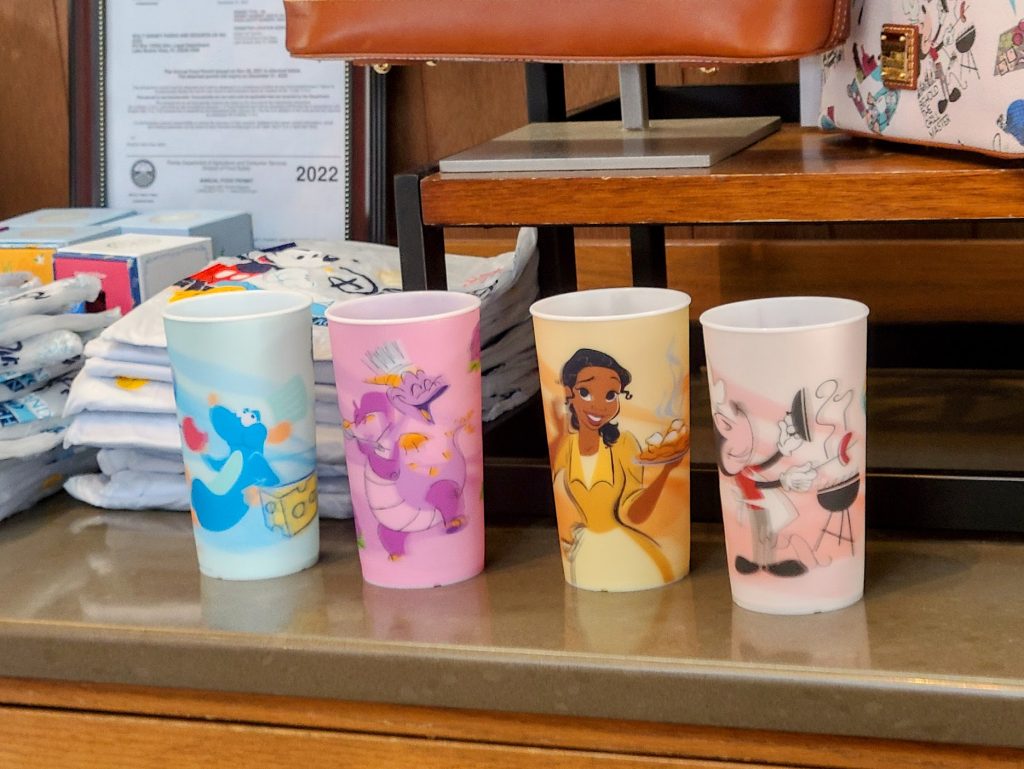 Choose whichever one speaks to you, and be on your way! The cups are such a great functional prize and are even holographic giving the images the illusion of movement.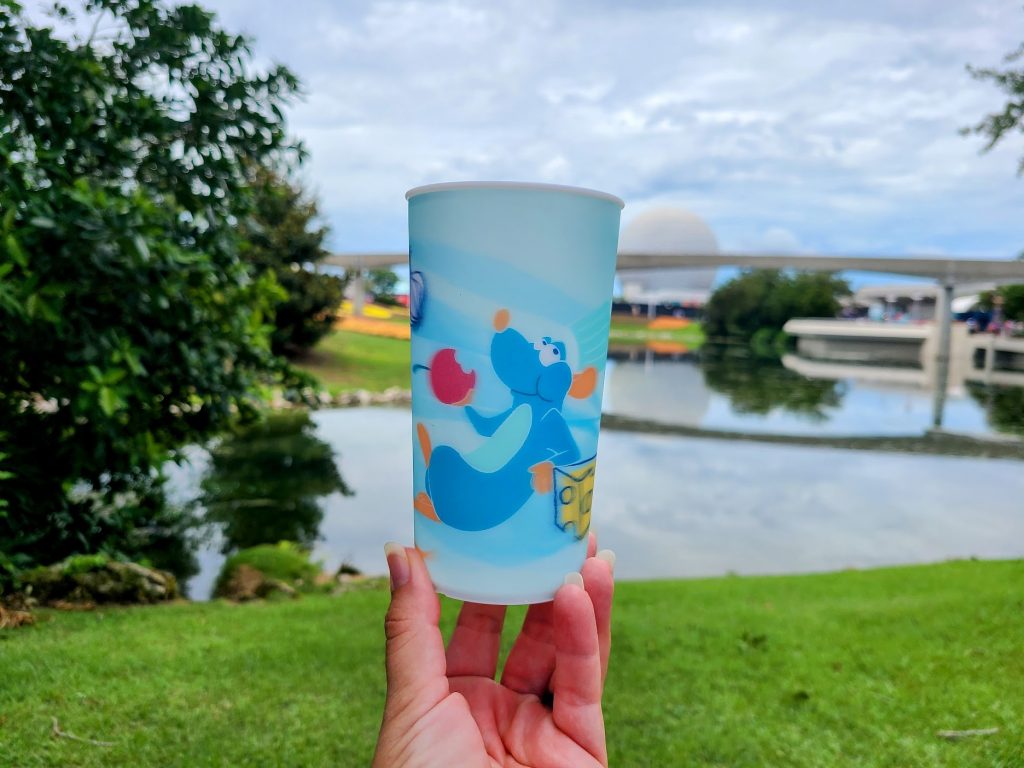 Have you completed the Remy's Ratatouille Hide & Squeak Scavenger Hunt at EPCOT this year? Were there any locations that you got stuck on? Did you find this guide helpful or fun? Let us know in the comments below!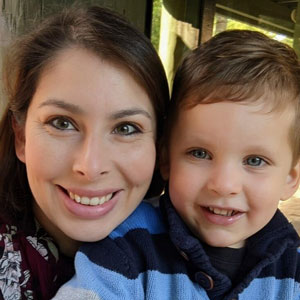 Written by
Rachel Van Norman
Contributing Writer
Rachel fell deeply in love with all things Disney as a little girl. Now as a wife and a mother herself, she shares this Disney obsession with her son and everyone around her. From her love of princesses to eating all the Disney food, Rachel spends her time radiating Disney magic and keeping everyone up to date on Disney news.