When you think of Disney's PhotoPass, you may think of the lines of enthusiastic guests waiting to get their picture taken in front of one of the Disney Park icons or with their favorite Disney pal. The reality is, there is so much more to PhotoPass than just someone else taking your picture. With PhotoPass, Disney guests can engage in Magic Shots, PhotoPass Lenses, receive memorable attraction photos, and even schedule a private Capture the Moment photo shoot. While PhotoPass photographers are all over the Disney Parks, did you know that they can also be found elsewhere on property?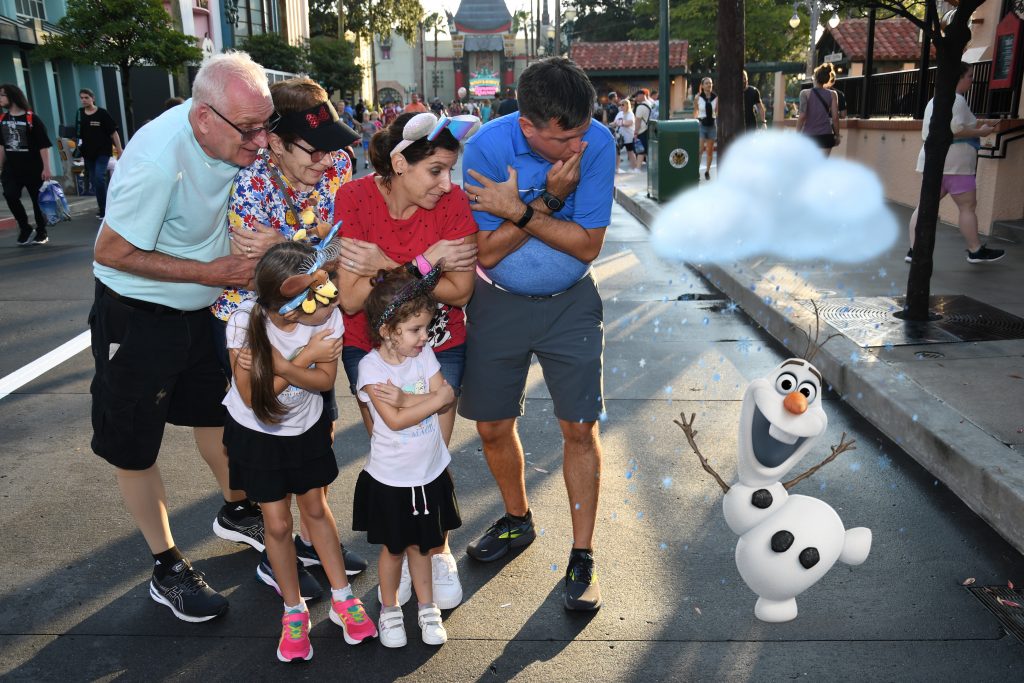 In Walt Disney World, there is a PhotoPass Studio at Disney Springs where guests can have their photo taken in front of a green screen with a variety of magical backgrounds and sometimes  there is also another area in which guests can also take their photo, like this fall-themed set that we encountered in October. In addition, you may happen upon PhotoPass photographers at your Disney resort!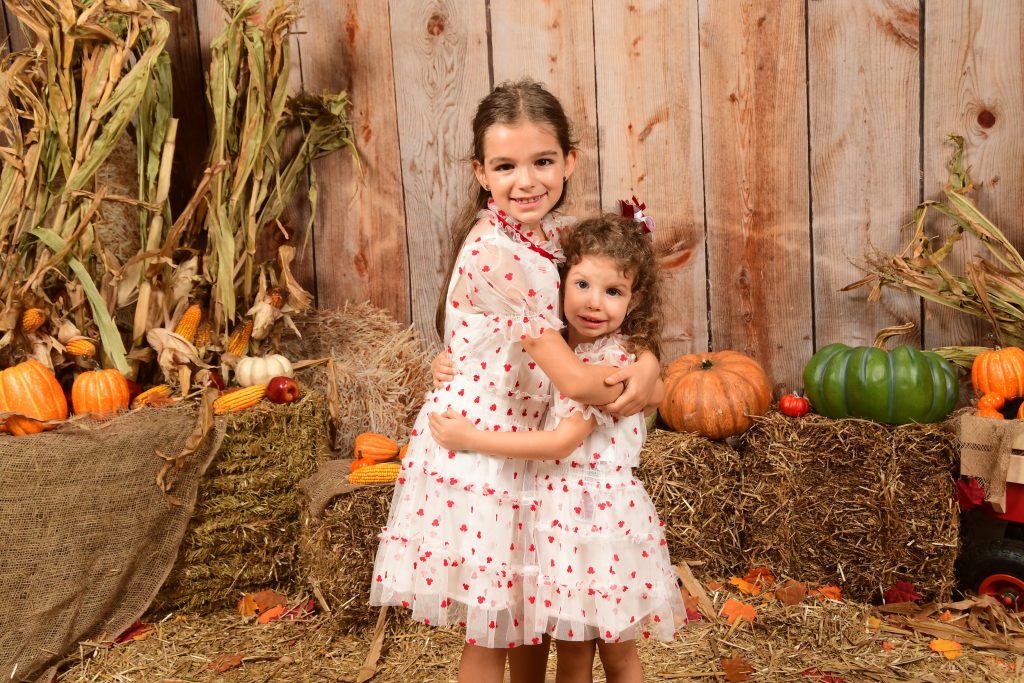 When visiting Disney's Grand Floridian Resort and Spa, guests can often find multiple PhotoPass photographers ready and willing to capture you and your travel party amidst the absolutely stunning Victorian-inspired decor. A photographer is frequently positioned at the entrance/exit to the monorail on the 2nd floor. Using a combination of close-ups and wide-angles, you'll be sure to receive professional-quality photographs in this beautiful setting.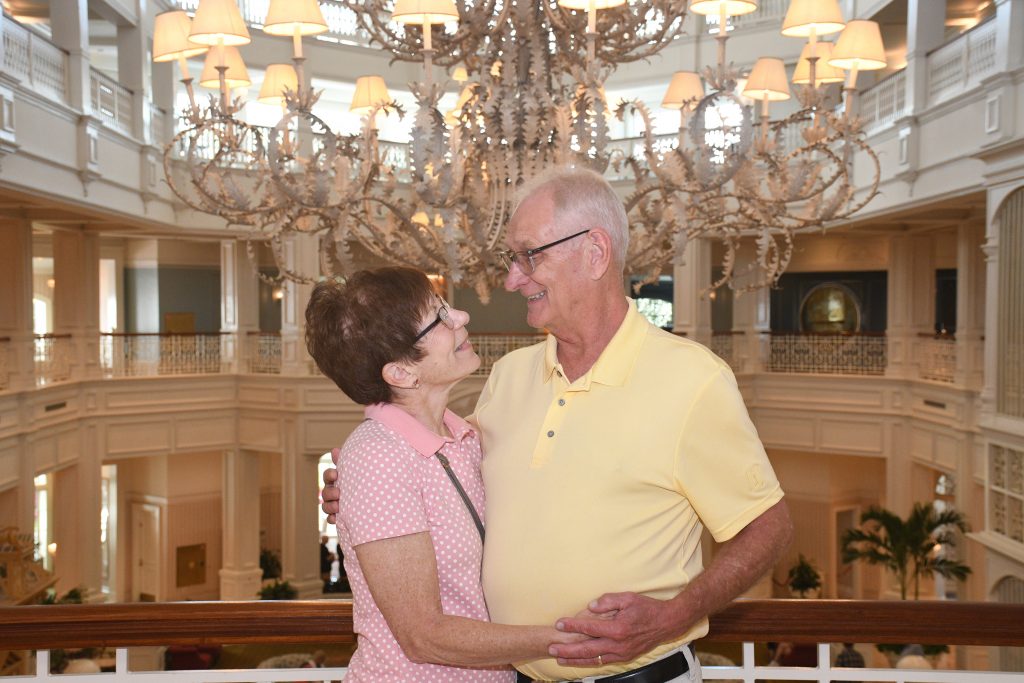 There is also a backdrop used by a PhotoPass photographer on the 2nd floor of the Grand Floridian adjacent to the historic elevator and next to the gift shop. Here the photographer captured some magical photos with Cinderella's glass slipper!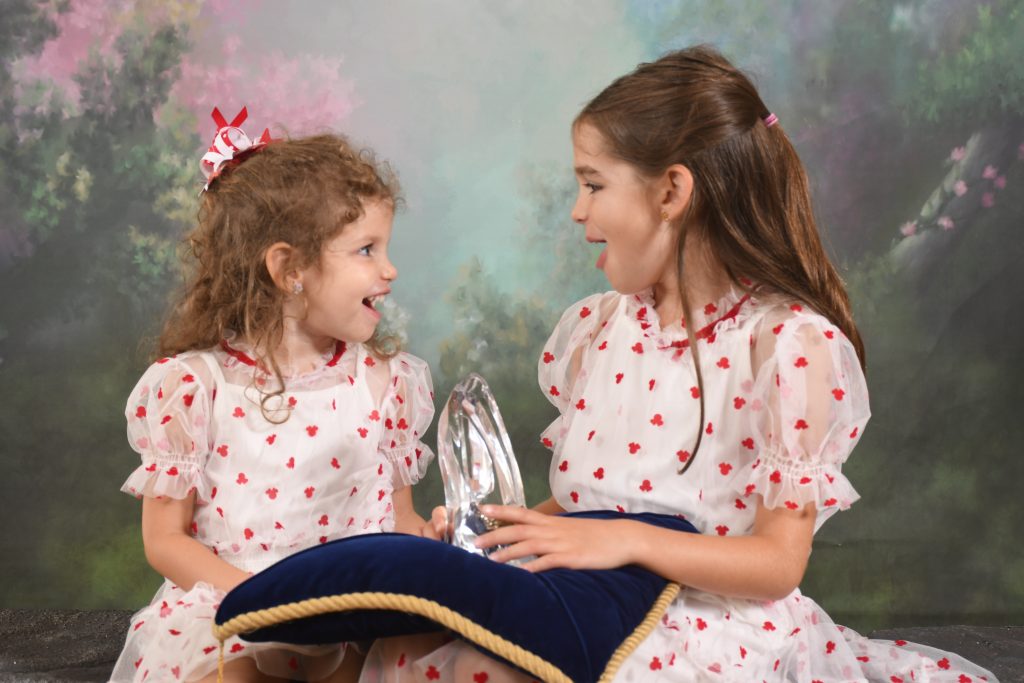 While we were exploring the grounds, we also found a PhotoPass photographer outdoors. She was very flexible, inquiring where we would like to have our photos taken and took the time to explore the best locations, lighting, and lenses to get the perfect shot. She noted that she was permitted to take photos anywhere on the grounds, so if you do not happen to see a PhotoPass photographer outdoors and you wish to take photos outside, it would be appropriate to inquire if that is possible, assuming a long line of guests isn't also waiting to have their photo taken.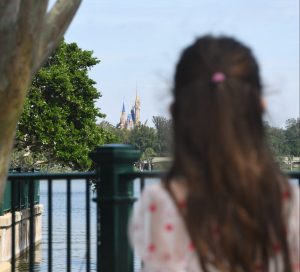 If purchased, the photos taken by your PhotoPass photographer at your Disney resort are included in Memory Maker, and may be a suitable replacement for a Capture the Moment photo shoot if you are unable to schedule a time in advance. If you have not already purchased Memory Maker at the time of your PhotoPass photos at the Grand Floridian or elsewhere, you may add it to your stay, purchase a one-day pass, or even buy individual photos and products that include your printed photo.
Have you ever had your picture taken by a PhotoPass photographer at Disney's Grand Floridian Resort and Spa? Have you ever encountered a PhotoPass photographer at your Disney resort? Let us know about your experience in the comments below!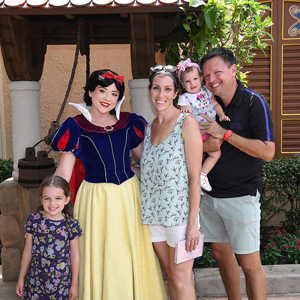 Written by
Shelley Wehler
Contributing Writer
Shelley is a stay-at-home mother of two girls living outside of Charlotte, North Carolina. Her love of all things Disney has grown even more as she sees the magic come alive through the lens of her young daughters. She spends her free time keeping up with the latest in Disney news and daydreaming of her next trip to the parks!