Over the last month I have had the opportunity to use Genie+, Disneyland's new paid FastPass program, three times. I'm going to share with you my experience, highlights and overall thoughts about using Genie+ at Disneyland.
What Is Disneyland's Genie+
Genie+ debuted in Disneyland on December 8, 2021. Genie+ is the replacement for the retired MaxPass service previously available at the Disneyland Parks. Similar to Genie+, MaxPass also allowed you to obtain a FastPass from your phone without having to go to the physical location of the attraction.
If you are a Magic Key Holder, Genie+ cannot be purchased until you are physically in the park and your pass has been scanned. When planning a Disneyland vacation or buying single day tickets, Genie+ can be added at that time. When purchasing Genie+ you also get Disney's PhotoPass included for the day. Any photos taken by PhotoPass photographers will be dowloaded onto your app for free once the barcode is scanned.
The Cost
Genie+ costs $20.00 per person for the entire day. This cost includes Lightning Lane, which is the "FastPass Lane" for most of Disney's popular rides, excluding Rise of The Resistance, Web Slingers, and Radiator Springs Racers. These rides are considered a la carte and Lightening Lane must be purchased separately for each ride.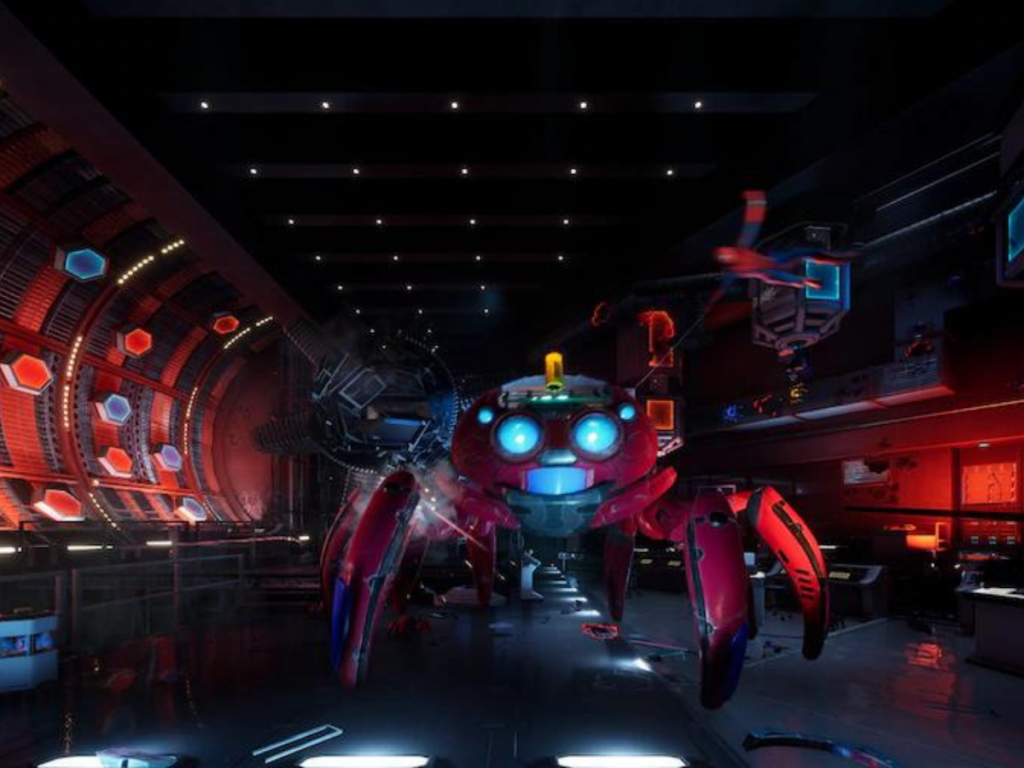 Is Genie+ Worth $20 A Day?
I have used Genie+ on three separate occasions and on three different days of the week. The first being the end of March. My initial thoughts are if you have a small party, are attending alone, or don't visit the parks very often then yes, I do think using Genie+ at Disneyland is worth the $20 a day fee.
Personally, I am a Magic Key Holder myself and so is my family of 4. I have used Genie+ once with my daughter, then my husband, and this last time with a friend. I typically visit the parks multiple times month. I personally think it's a service I will use here and there but I don't see myself purchasing it for my entire family for a few reasons. Since we visit Disneyland often and already spend a lot of money in the parks, and my son won't ride most of the attractions included, I don't believe Genie+ is worth the cost for my entire family.
Despite this, I definitely think using Genie+ at Disneyland is worth the cost for smaller parties or when purchasing for just yourself.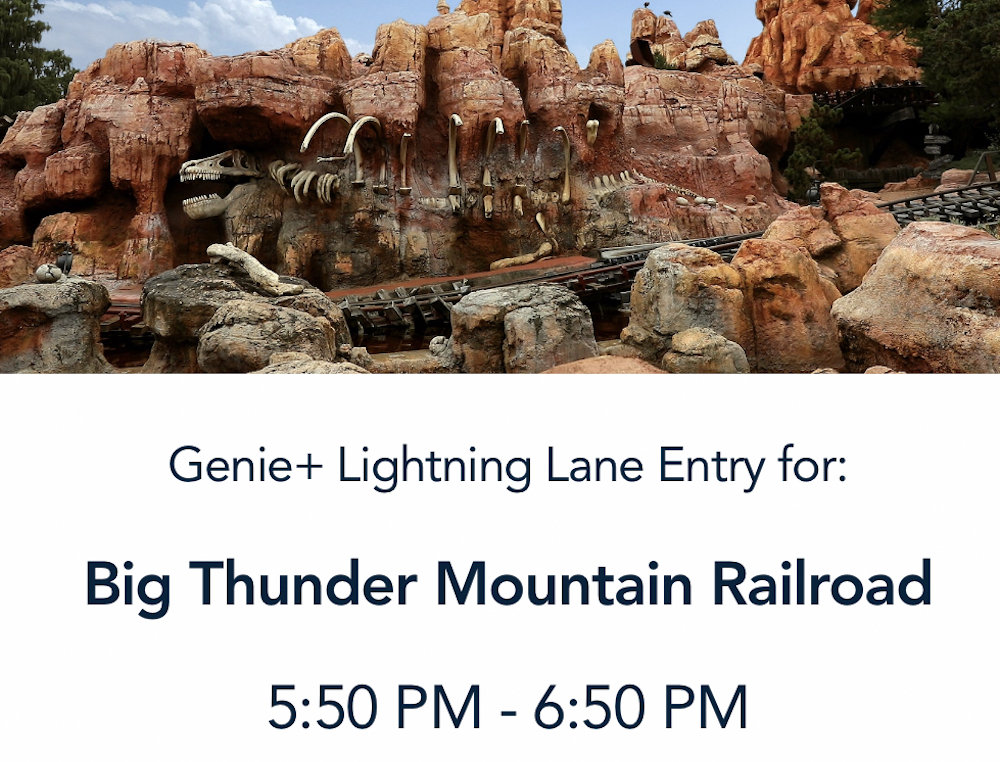 Crowds And Genie+
The first two times I used the Genie+ service was on a weekend. The parks were definitely busy with longer lines but they were manageable. We started at Disneyland both times and arrived shortly after rope drop. We were able to get return times right after booking a Lightening Lane experience. This made the day a complete breeze. We booked ride after ride, with only a few exceptions of longer return times. This happened later in the afternoon and the longest return time wait was about an hour. We ate and rode smaller rides in between. I was very happy with both experiences and definitely felt like I got my money's worth.
The third time using Genie+ didn't go how I thought it would. My friend and I used Genie+ during President's Week. We went on a Wednesday but both parks were extremely packed. Now, it was a holiday week and a lot of schools in the surrounding area had the week off of school, we did not know this. We started in California Adventure and arrived around 11:00 AM. We purchased Genie+ before looking at any wait times, we went to book a Lightening Lane and quickly realized with longer lines meant return times were pushed out quite far. The first Lightening Lane we booked was 3.5 hours out.
Most rides that day were 2-4 times the average wait times. The park was extremely crowded. The entire day we were only able to use Genie+ on two rides. Essentially, this meant that we paid $10 to ride Guardians of The Galaxy: Mission Breakout and $10 to ride Big Thunder Mountain Railroad. This was caused by the fact that you can only book one Lightning Lane at a time (similar to FastPass) and can't book another one until you use your current selection.
I'm not too upset about using Genie+ because those lines were both incredibly long, but it was a very different experience than my first two times using the service. With that being said, I think in the future I will scope out wait times before purchasing Disney's new Genie+ service.
Using The App
The biggest hinderance of Genie+ I would say is using it on the app itself. Some may find that it is not very user-friendly. Ride selections are't always super clear as it puts you through multiple prompts in order to get to a ride selection. Additionally, available rides are mixed in with wait times and suggestions for things to do. The easiest way to book a Lightening Lane was by using and selecting "Tip Board."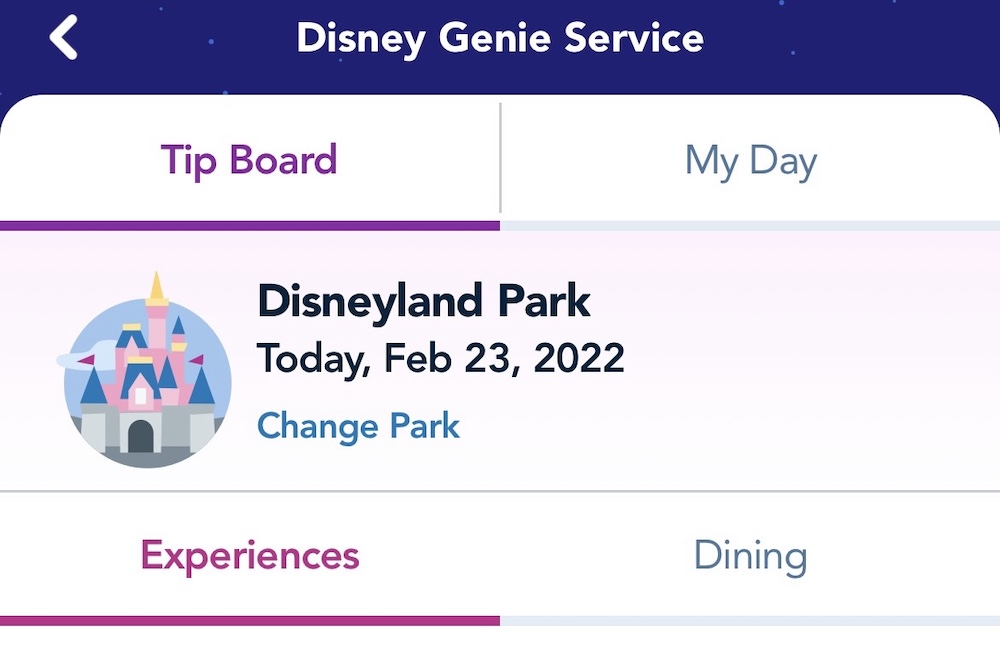 Personally, I love that now we have the option to purchase Genie+ at Disneyland. I think it is a great tool to have to enhance your day at the Disneyland Resort. I will definitely be using it again in the future, but I will also pay attention to crowds before purchasing. Have you used Genie+ at Disneyland? What was your experience like? Share with us in the comments below!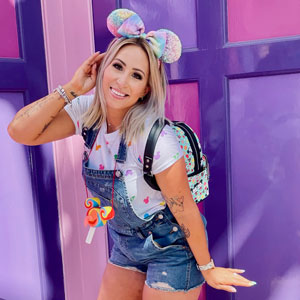 Written by
Brittney Malina
Contributing Writer
Brittney has been going to Disneyland since she was 3 years old. She has had a deep love for all things Disney ever since. Now as a wife and mother of two, she gets to share the love with her family and re-live the Disney magic through her children's eyes. Brittney is a Legacy Passholder and you can find her walking down Main Street, U.S.A. with a churro or iced coffee in hand.