Disney's Animal Kingdom Villas is an African-themed Resort where guests can see animals wandering the Savanna outside their window. It's like going on a private safari without traveling to another continent. Awesome, right? Speaking of awesome, here are 5 fun things you and your family should do during your next stay at Disney's Animal Kingdom Villas!
1. See the Animals
One of the most incredible things about Disney's Animal Kingdom Lodge is that they have over 250 animals on the property. You will see something new every day, from giraffes to wildebeests to zebras. If you do not have a Savanna view room, don't worry because the Resort has five different Savanna overlooks. Two overlooks are located at Kadani Village, and the other three are at Jambo House. Each overlook has a guide from Africa, and you can talk to them about the animal caretaking process or the different species of animals you see. Ultimately, looking outside and seeing the animals roaming around is incredible, unlike any experience you can get elsewhere.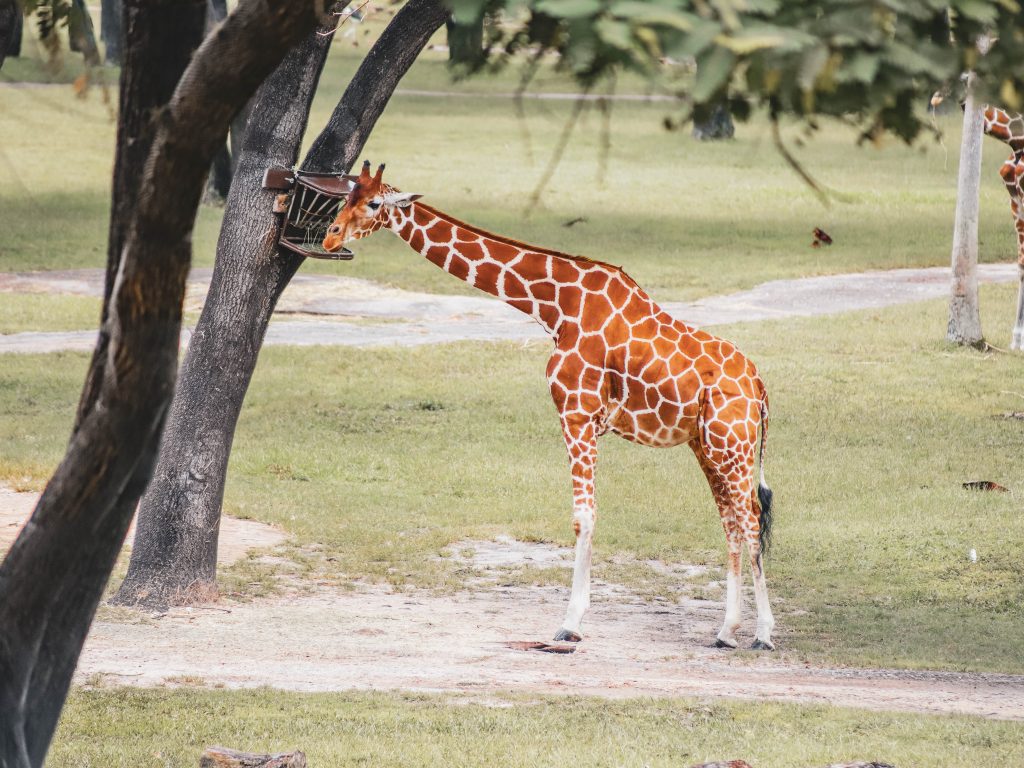 2. Use Night Vision Goggles
Seeing the animals during the day is already a fantastic experience, but you can also experience them at night. Be sure to ask the Concierge Desk to loan you a pair of night vision goggles to look out at the Savanna. Remember to inquire about the days and times they are avalible to ensure you don't miss out on the experience. I bet that is something you did not think you would be doing on your Disney vacation, but it is one of the neatest things to do at Disney World. And the best part? The experience is free.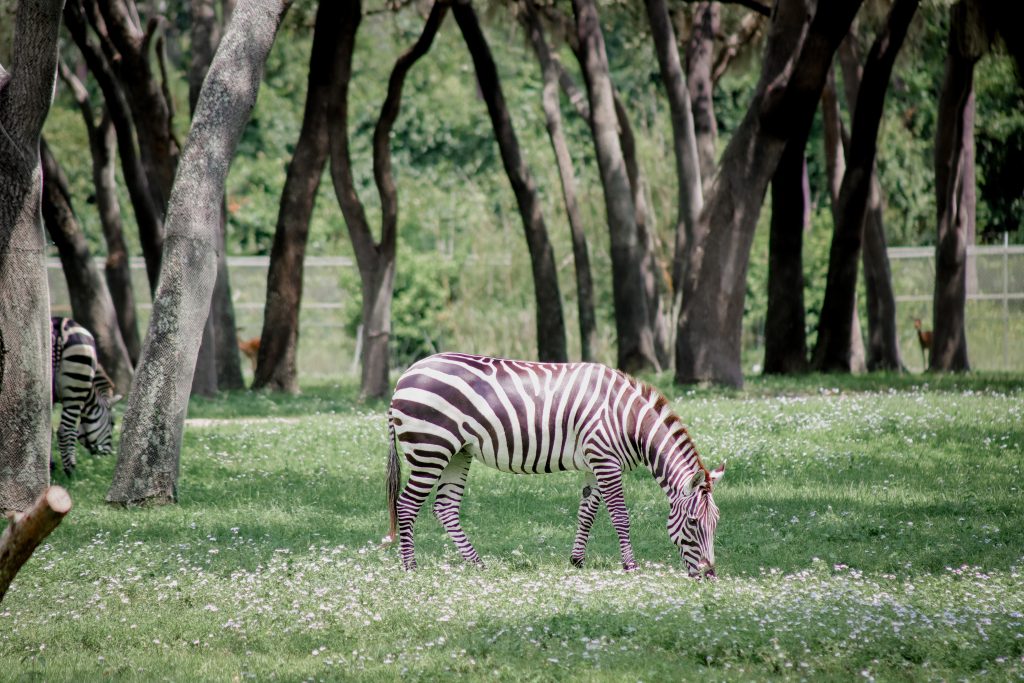 3. Culinary Tour
One of the most alluring things about Disney's Animal Kingdom Lodge is that it is home to incredible African-inspired restaurants. Every day at 4:15 pm, the Resort hosts a Culinary Tour where guests can chat with a Restaurant Expert and taste foods from two of the Resort's signature restaurants, Boma and Jiko. The Restaurant Expert will allow you to sample different items from the restaurant menus and visit with you about restaurant facts and how the foods are prepared. Come hungry, you won't regret it!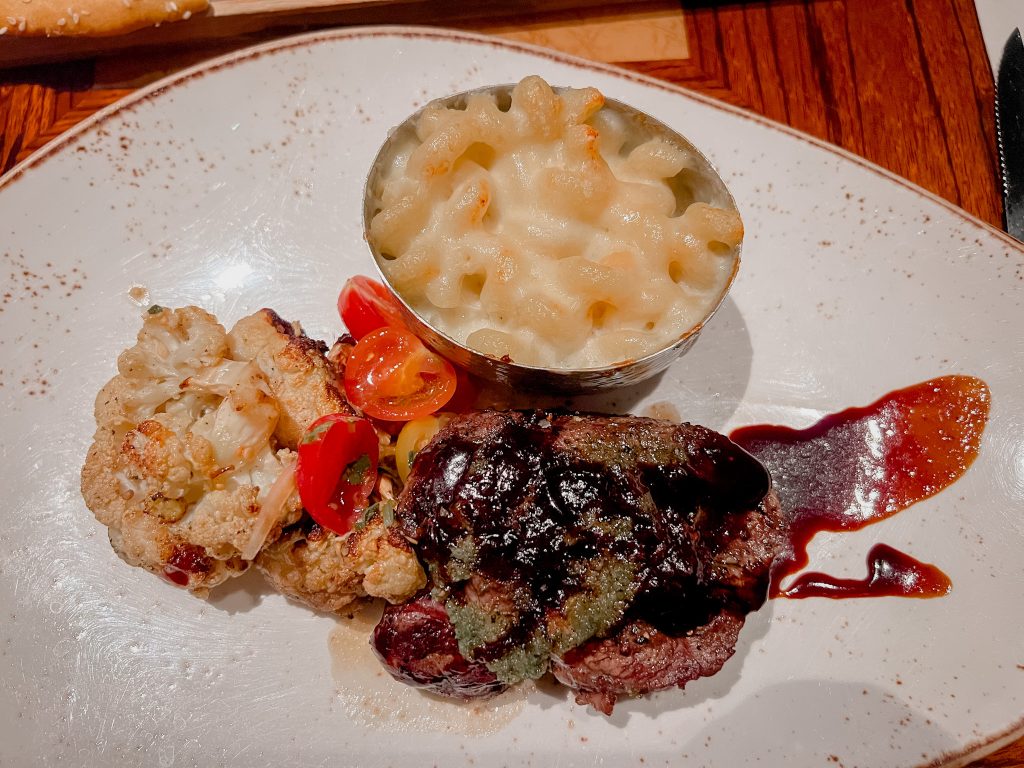 4. Campfire Activities
A perk of staying at a Disney Resort like Animal Kingdom Lodge is that it allows you and your family to participate in one of my favorite things: campfire activities. Every night at about 6:00 pm, you can request to roast a marshmallow free of charge. Cast Members will be avalible to chat and hand out roasting sticks. There are S'mores kits avalible for purchase, but one of my family's favorite things to do is order chocolate and graham crackers and have them delivered from a local grocery store. We prefer this option because we can choose the types of chocolate that we use. Be sure to check the daily activity schedule for the exact time and location of this activity. It is one that you want to take advantage of.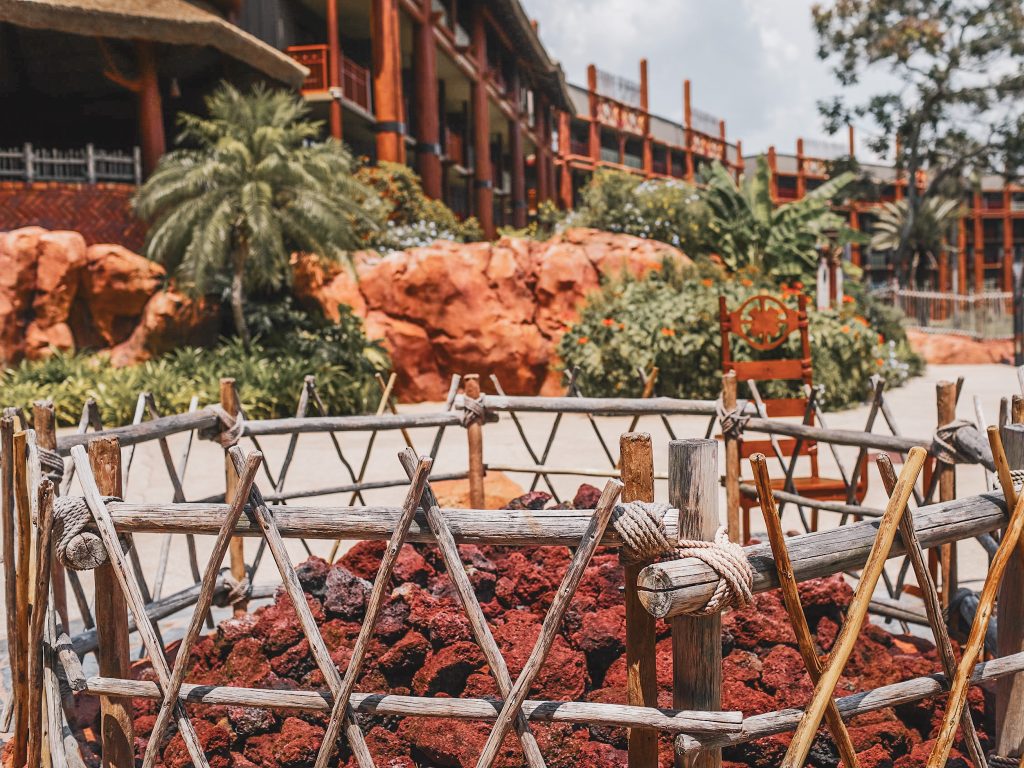 5. Starlight Safari
Have you ever wanted to go on a late-night adventure through an African game reserve? If so, you are in luck because you can do just that at Disney's Animal Kingdom Lodge. For this experience, be prepared to climb aboard an open-air safari vehicle and drive through the rugged Savanna. Once on board, you will be given night vision devices, allowing you to get an up close and personal look at all the amazing animals that call the Savanna home. This unique adventure will last for one hour. You can reserve your spot on the My Disney Experience app. The experience costs $89.00 per person and comes highly recommended.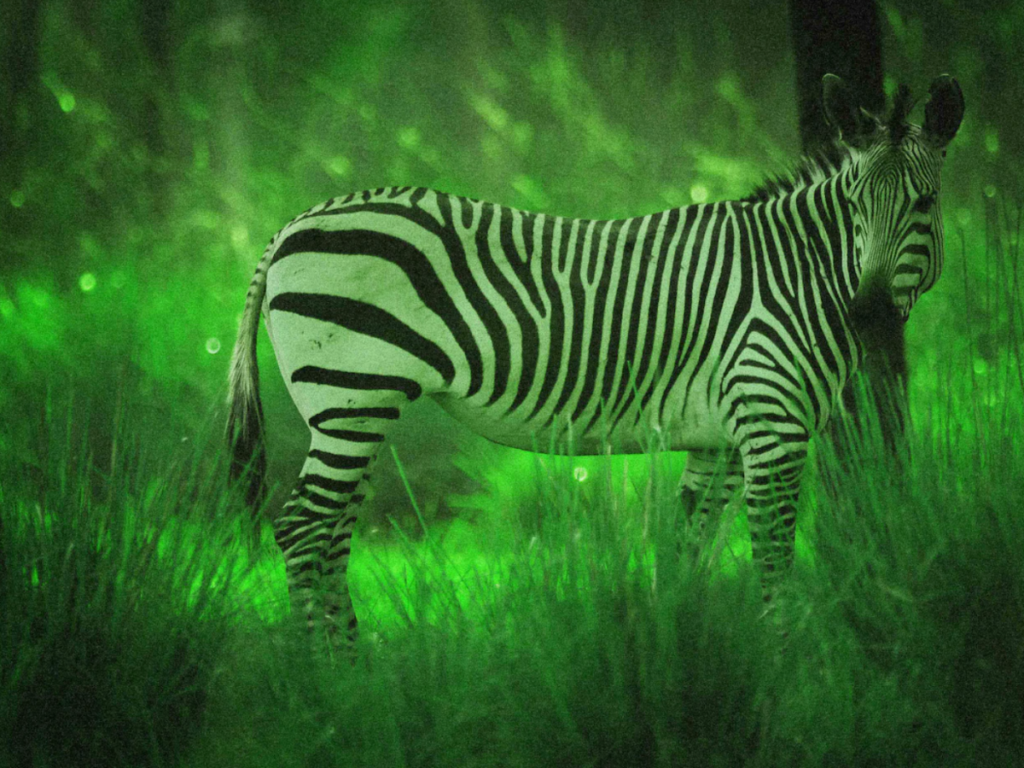 I hope this information is helpful to you. Whatever you decide to do at Disney's Animal Kingdom Lodge, your experience there will be memorable.The resort has so many incredible things to experience. Enjoy your stay and Hakuna Matata!
Featured Photo: Emily Murray.
Written by
Laura S.
Laura fell in love with Disney Parks as a child, and the affection has never left. As an adult, she enjoys making frequent trips to Disney World with her family and friends.