Disney theming doesn't stop when you leave the parks. Each Disney DVC resort brings its own unique theming to guests throughout the duration of their stay. Disney is famous for its thorough theming and stories that are brought to life everywhere you go. Do you prefer vivid theming for your resort stay? Here are 5 DVC resorts with immersive theming!
1. Disney's Animal Kingdom Lodge Villas – Kidani Village
If you are looking for an adventurous yet luxurious resort for your Disney vacation then look no further than Disney's Animal Kingdom Lodge Villas – Kidani Village. Kidani Village is a DVC exclusive, and includes villas with a savanna-view. From the moment you enter the lobby of Kidani Village you are met with exquisite details of an African lodge. Stunning floor-to-ceiling windows overlooking the resort's savanna surround you, along with several outdoor viewing platforms. Guests can see giraffes, gazelles, ostriches, zebras, and more, directly outside the resort and from the balcony of the savanna-view guest rooms.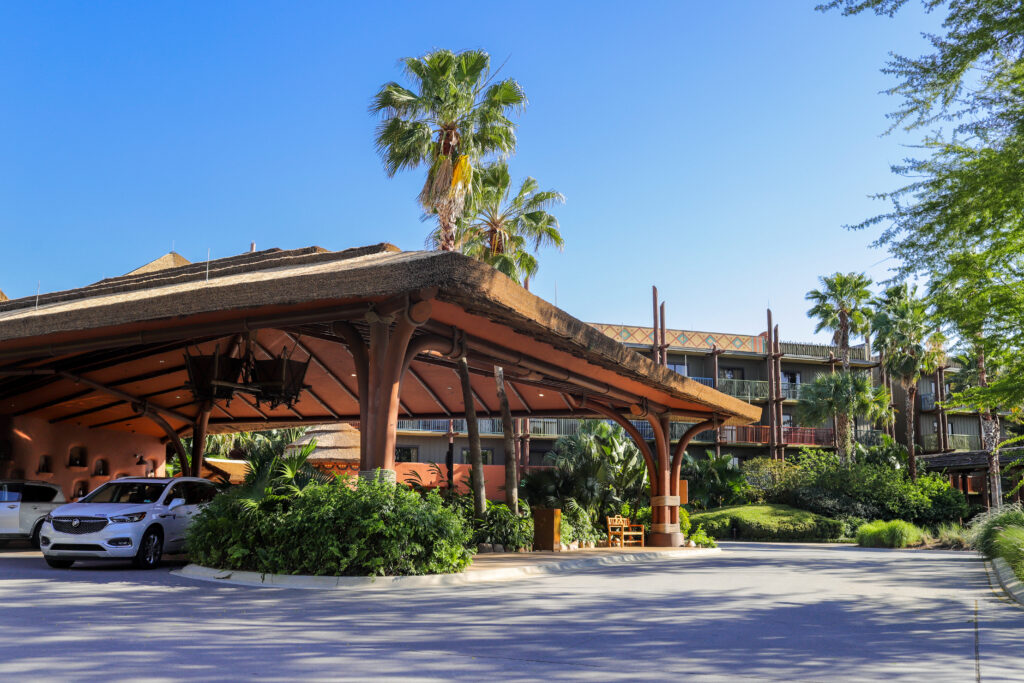 The theming of Animal Kingdom Lodge is extremely immersive and follows you wherever you go throughout the resort. From the lobby, to the Community Hall, and into Sanaa-a sit down restaurant serving African and Indian flavors located within Kidani Village.
2. Disney's Riviera Resort
Offering a relaxing European theming with an artistic flair is Disney's Riviera Resort. This beautiful deluxe DVC resort is located on the Skyliner route and exudes energy of the French riviera. The lobby of Disney's Riviera Resort is grand and intricate. It includes details such as artwork of classic Disney films and characters, stunning archways, gardens, and fountains.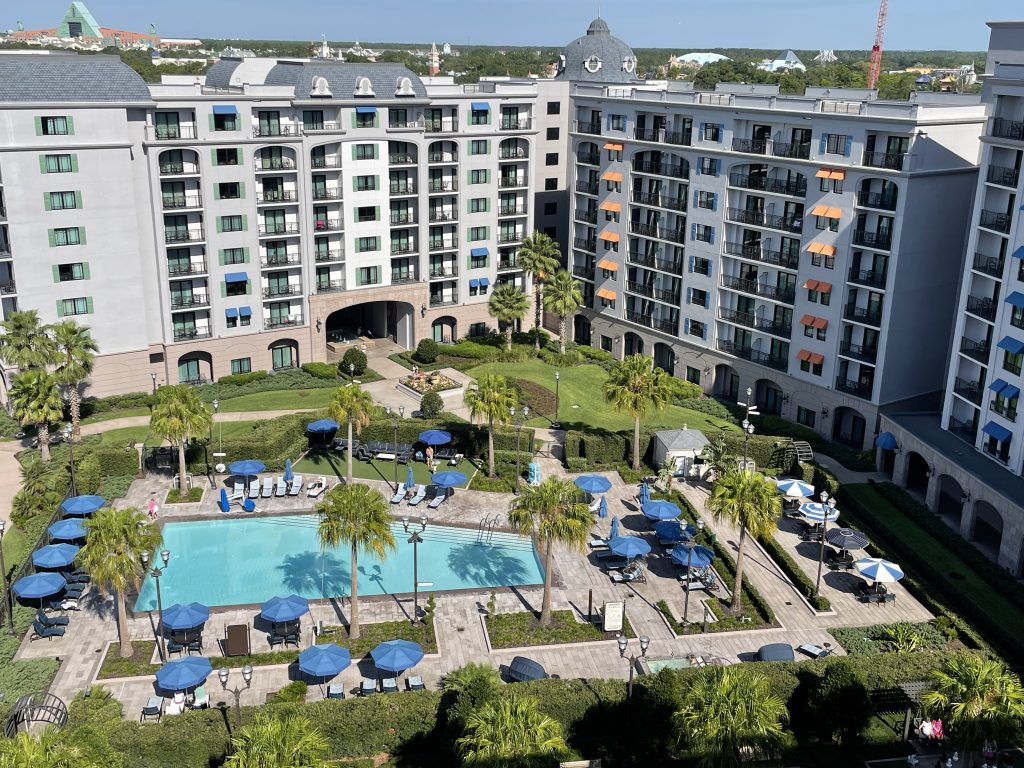 The guest rooms continue this elegant theming with their 20th century details and decorations, artwork, and marble bathrooms. Disney's Riviera Resort is also home to a French-style café and coffee shop: Le Petit Café. Topolino's Terrace is the crown jewel of the Riviera Resort with it's high-floor dining serving the best French and Italian cuisine that Disney has to offer. Topolino's Terrace also features a character breakfast with Mickey, Minnie, Daisy, and Donald, all dressed in their artistic European best.
3. Disney's Boardwalk Villas
Looking for theming that immerses you in fun? Disney's Boardwalk Villas will make guests feel as if they have stepped foot into an Atlantic boardwalk of yesteryear. The boardwalk is lined with shops, places to eat, and places to play. This resort features a Community Hall, AbracadaBar- a Magician themed bar, Pizza Window, Carousel Coffee, Boardwalk Deli, an arcade, and a large pool featuring a twisting waterslide.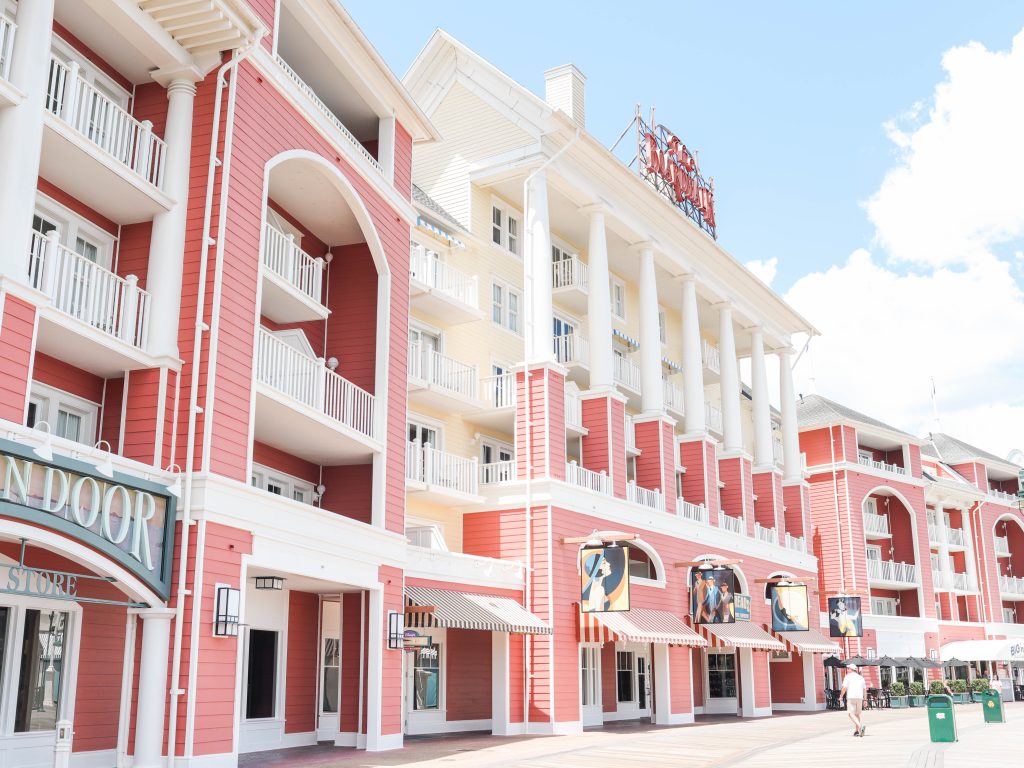 The resort rooms carry on this theming with options of balconies and water views. Disney's Boardwalk is also within walking distance to both Epcot and Hollywood Studios.
4. Disney's Polynesian Villas & Bungalows
One of the original Disney resorts, Disney's Polynesian Resort, is also a resort that contains extremely immersive theming. Disney's Polynesian Villas & Bungalows brings the South Pacific islands to Florida. The resort lobby features a lush garden, several island shops, and two restaurants serving the flavors of the Hawaiian islands: Kona Café and Ohana.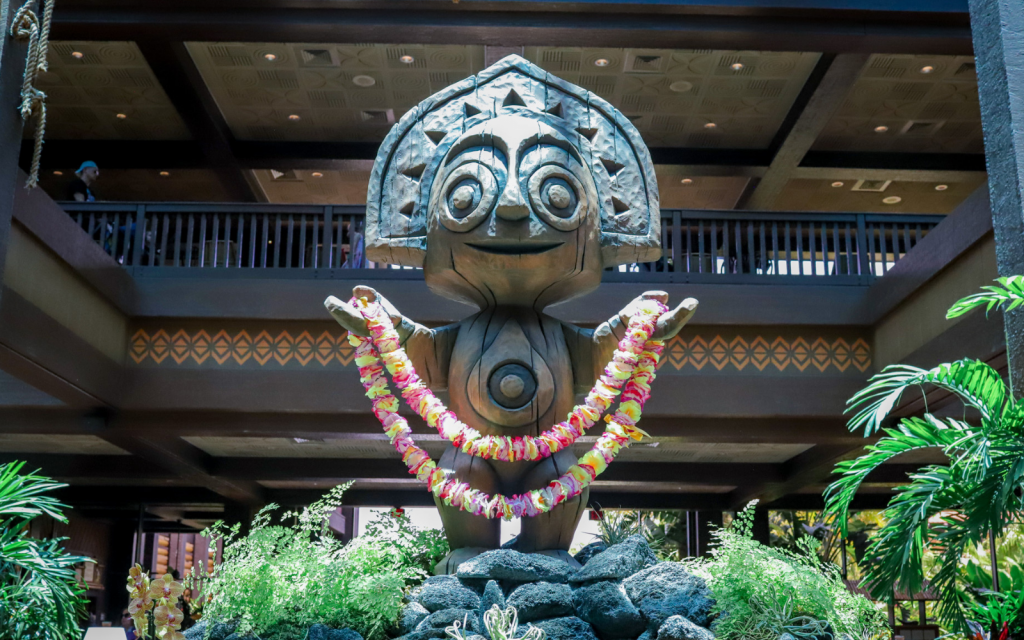 The Polynesian Resort features several sandy beaches along Bay Lake. This resort is also located on the monorail line giving guests quick and easy access to Magic Kingdom and Epcot. The resort's pool has a large volcano water slide, and Pineapple Lanai snack stand serves island treats nearby including Disney's famous Dole Whip.
5. Disney's Old Key West Resort
Disney's very first DVC resort is Old Key West. This resort has delightful theming of a small Florida Keys town. When you enter this resort you are immediately transported to a beach town. The resort rooms are themed like a family beach house and feel cozy yet spacious.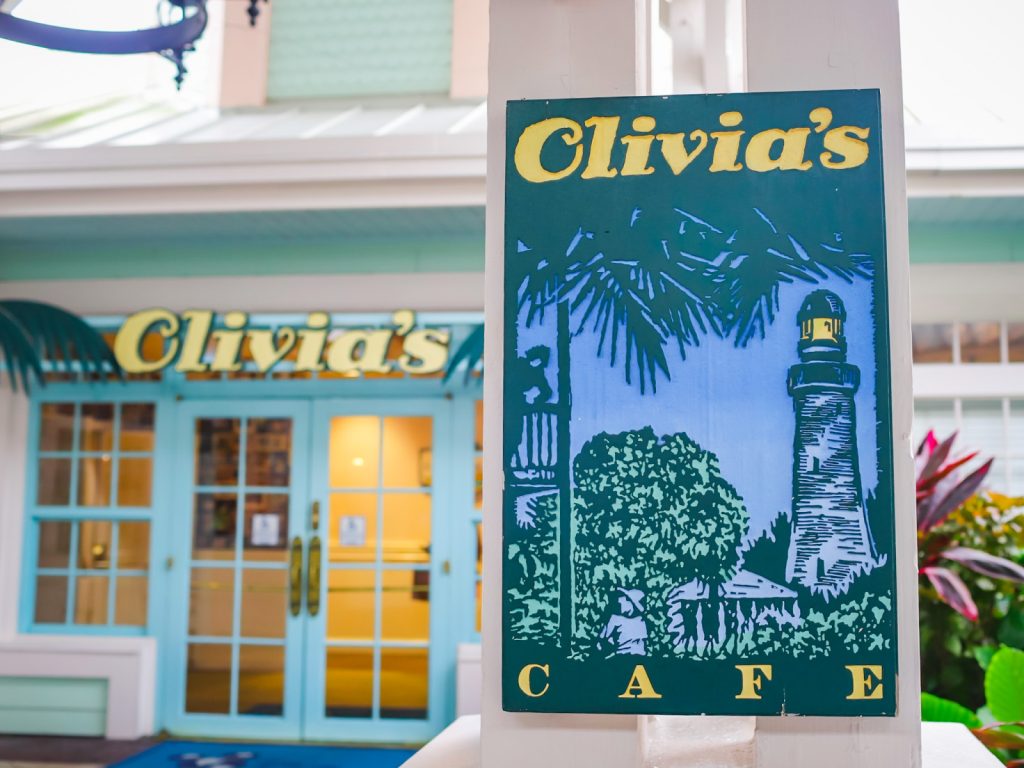 Olivia's Café is the "local restaurant" here, and has photos of real DVC families lining the walls. The Sandcastle Pool has a twisting waterslide and a sandy playground nearby. Families can rent surrey bikes and explore the large resort, or spend some time in the Community Hall. Old Key West's theming is so immersive you might forget that you aren't in a small beach town!
Do you enjoy immersive theming during your Disney vacation? What is your favorite DVC resort? Let us know in the comments below.
Featured Photo: Emily Murray.
Written by
Megan Woodard
Contributing Writer
Megan was born into a Disney family. Her first trip to Disney World was when she was only 18 months old. Now as an adult, Megan loves to share the magic of Disney with her two toddlers. Keeping up with Disney news and Disney World knowledge is a fun hobby for Megan. Disney World is her favorite place to be and continuously brings back her childhood joy.