Caffeine can be considered a necessity for some during their Walt Disney World vacation, especially for those early morning rope drops! Every Walt Disney World park has a Starbucks location but Joffrey's Coffee is Walt Disney World's signature coffee shop that has options you can't find anywhere else. Unsure of what to order? Here are five coffee drinks that are sure to make your morning.
1. Toffee Flight Latte At Caribbean Skyliner Joffrey's
There are several Joffrey's Coffee stands located throughout Walt Disney World. The Caribbean Skyliner Joffrey's is located at the Caribbean Beach Skyliner station. This location is typically less busy than the other Joffrey's Coffee stands, and it also has a signature drink that you can't find anywhere else. The Toffee Flight Latte is exclusive to this location and contains a blend of sea salt, caramel, toffee, and dark chocolate. The drink is topped with toffee crumbles and whipped cream. This drink can be served hot or iced, and is a great way to start your day if you are planning on taking the Disney Skyliner.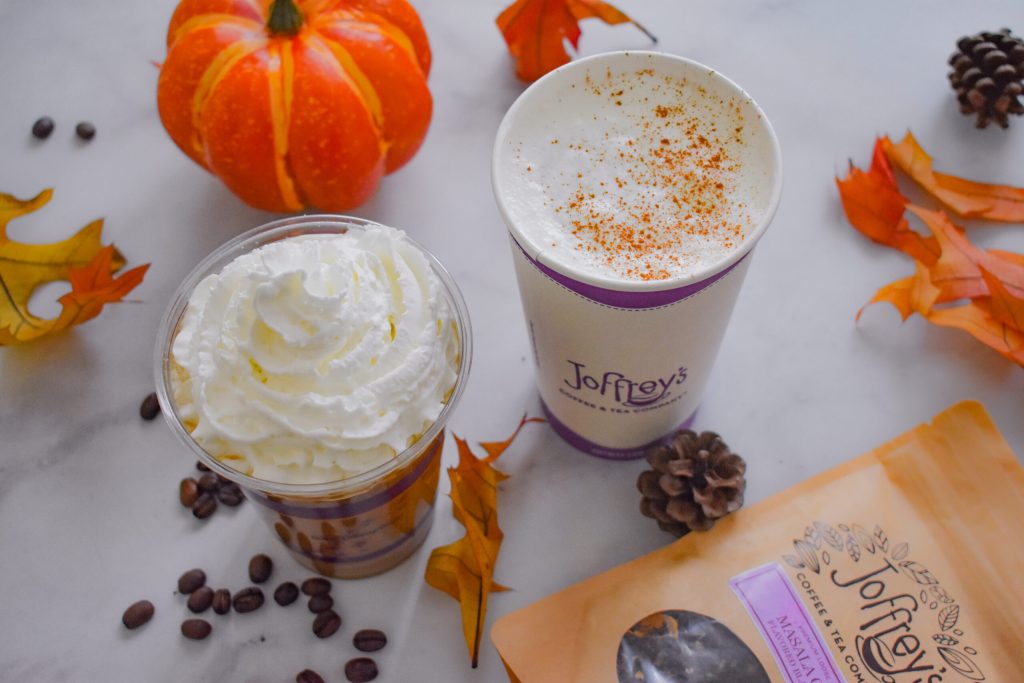 2. Kona Coffee at Kona Café
Do you enjoy a simple black cup of coffee? Kona Coffee at Kona Café is a simple yet elegant brew that can only be found at Disney's Polynesian Resort. Kona Café is a laid-back restaurant that is famous for their breakfast. At Kona Café you can have a relaxing sit-down breakfast and order a French press pot of their special Kona blend coffee. This coffee is strong enough to put a pep in your step for a full day at the parks, but mild enough to drink black.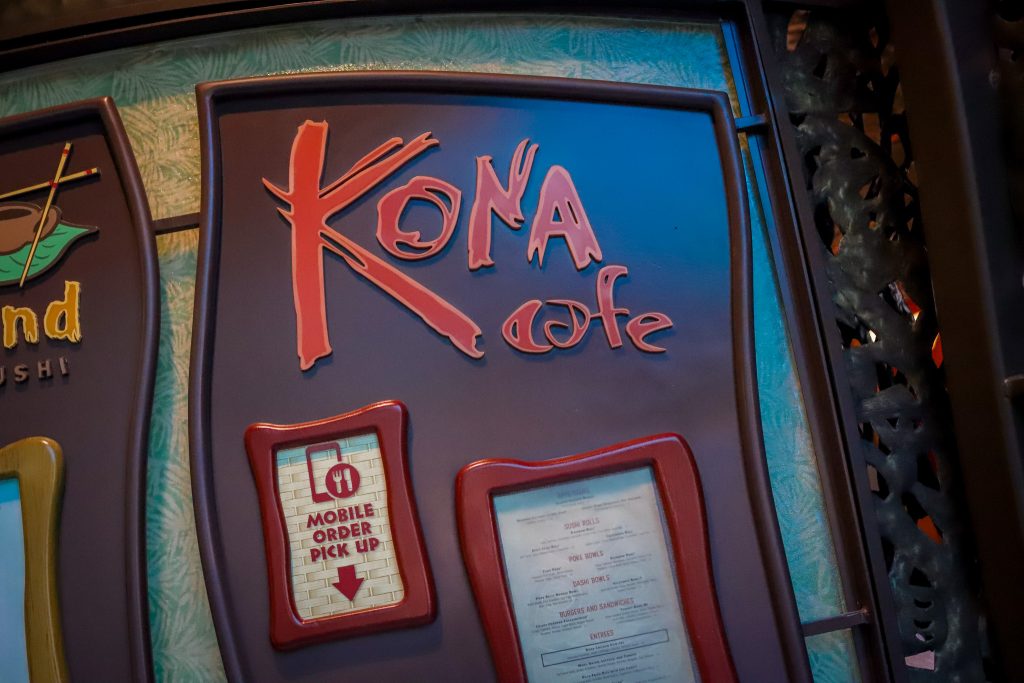 3. Almond Cold Brew at Le Petit Café Lounge Menu
A unique café experience can be found at Disney's Riviera Resort. Just a Skyliner ride away, Le Petit Cafe serves specialty coffee drinks that you can't find anywhere else on Disney property. One of these drinks is the Almond Cold Brew. Le Petit Cafe's specialty cold brew is topped with house-made honey-almond whipped cream. This light and refreshing drink can be taken on the go as you ride the Skyliner to EPCOT or Hollywood Studios.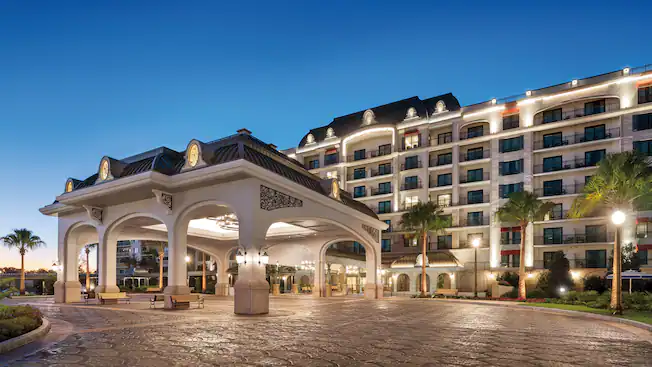 4. Peanut Butter Cold Brew at Gideon's Bakehouse
Gideon's Bakehouse at Disney Springs is best known for their massive and delicious cookies. But many guests don't realize that they also sell specialty coffee drinks. The Peanut Butter Cold Brew at Gideon's Bakehouse is a rich and decadent drink is a blend of oat milk cold brew and a dark-roasted peanut blend. The beverage is sweetened with maple syrup and is both vegan and gluten-free. This drink is so good, you might find yourself returning for the coffee and not the cookies!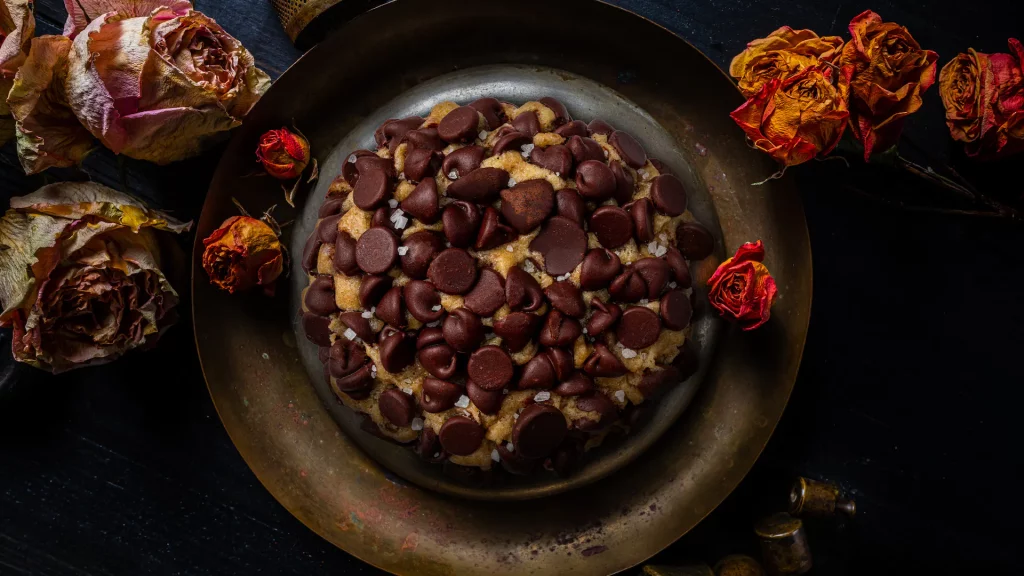 5. Lavazza Espresso at Gelateria Toscana
Any Italian restaurant on Disney property will carry the popular Italian espresso Lavazza. A quick and convenient way to get a taste of the Lavazza espresso is at Gelateria Toscana, the gelato stand at EPCOT's Italy pavilion. Gelateria Toscana serves a wide variety of Italian gelatos and Italian pastries and treats. What better way to balance out the sweet gelato than a sip of espresso? Gelateria Toscana serves espresso as a single shot, mocha, latte, cappuccino, and americana.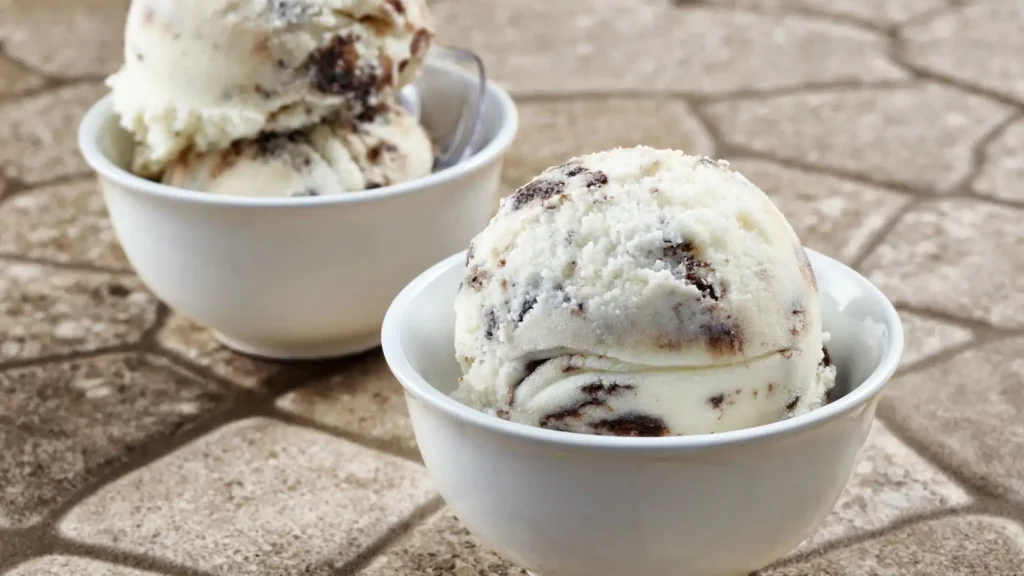 Which Disney World Coffee would you try? Let us know in the comments!
Written by
Megan Woodard
Contributing Writer
Megan was born into a Disney family. Her first trip to Disney World was when she was only 18 months old. Now as an adult, Megan loves to share the magic of Disney with her two toddlers. Keeping up with Disney news and Disney World knowledge is a fun hobby for Megan. Disney World is her favorite place to be and continuously brings back her childhood joy.