When planning your Disney vacation, there are a lot of aspects to consider. But, often, the most important is the cost of your vacation. During the planning process, you may find that Disney is offering a special promotional deal during the time of your visit. Disney runs these types of promotions from time to time, typically during the less crowded seasons. Despite seeming like a good deal, these specials, like the recently announced "Stay, Play, and Enjoy a Dining Promo Card" are usually no match for DVC Rental pricing. Plus, Disney's deals come with certain caveats that may limit your vacation planning. Read on as we dig deeper into how DVC Rentals can be the best deal for your magical vacation!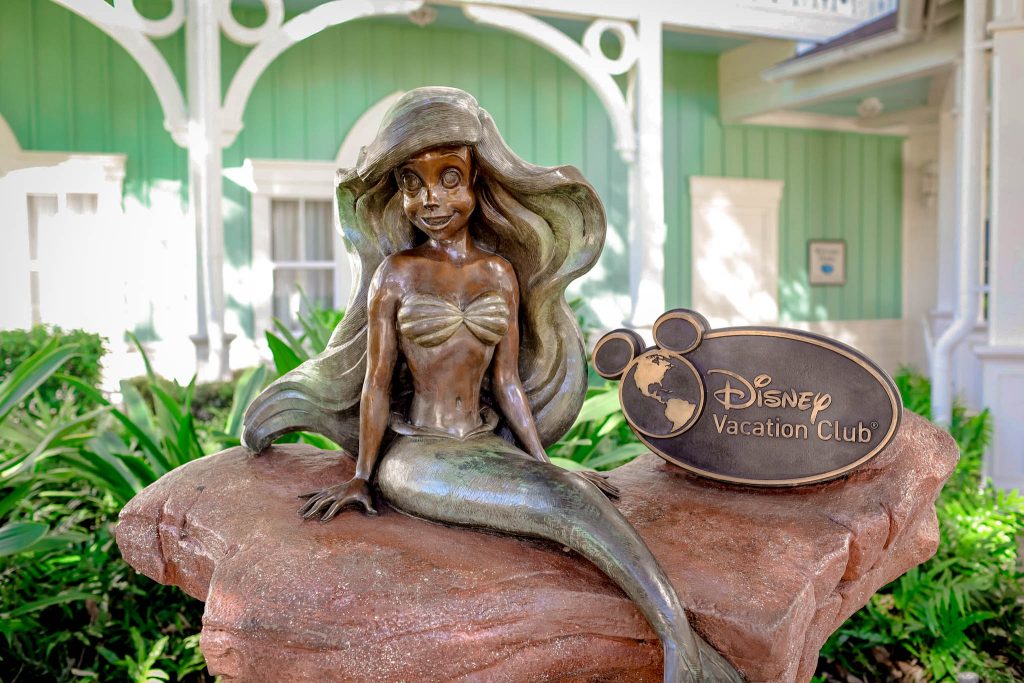 The Fine Print Of A Disney Deal
When Disney runs their own promotional deals, they tend to involve certain stipulations that can make booking your vacation a little tricky. This means that there are typically requirements your vacation must meet in order to qualify for the special. Some of these requirements might affect:
When you can visit Disney World
The length of your trip
Whether or not you need to purchase tickets with your booking
Which resort you can stay at
These requirements can make booking your vacation somewhat limiting. For example, Disney's deals that require you to purchase tickets are not suited for those who already have tickets, such as annual passholders. If you are a passholder, you will find that these kinds of  deals actually increase the price of your stay despite the inclusion of things like a Disney dining card. You may be looking to book a shorter stay than is required for Disney's promos. Some of these promotions may require that you book a stay for at least 4-nights. If you are hoping to take just a short weekend trip to Disney World, these specials would not be the best deal for you. Certain resorts and times of the year may also be excluded from Disney's deals. If you have specific time and location preferences, Disney's promos will likely not work for you.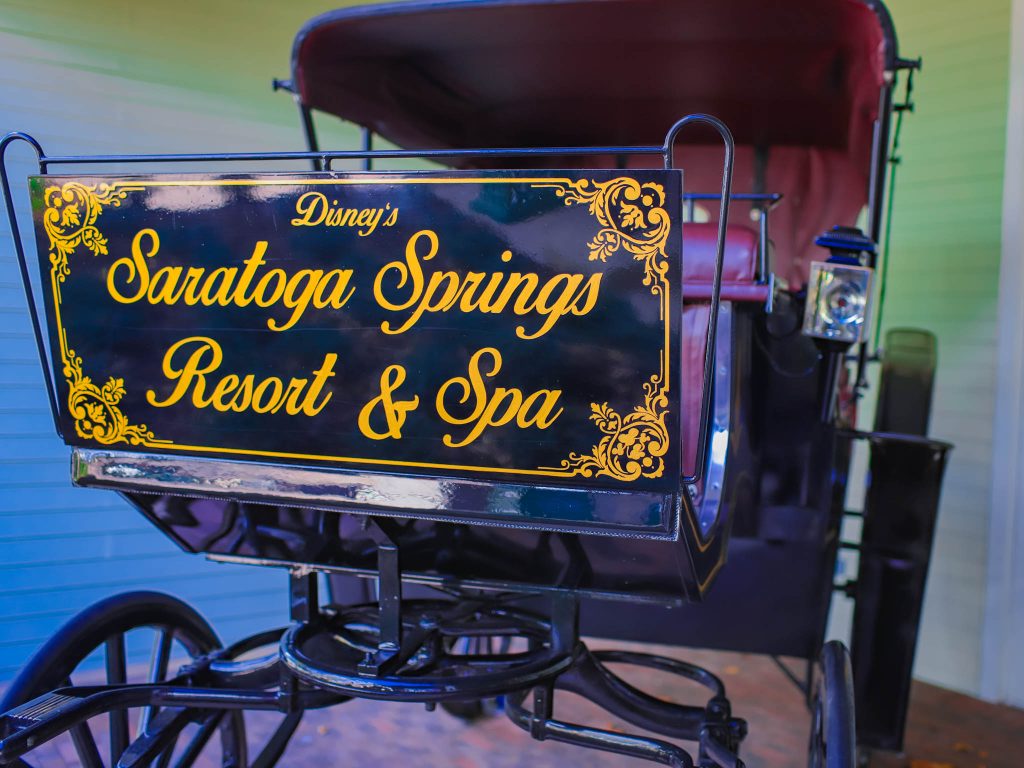 The DVC Shop Difference
In comparison to a Disney promotion, booking with DVC Shop Rentals allows you to customize your visit to stay at Disney World. Through DVC Shop Rentals, you can shop Confirmed Reservations at Disney's DVC resorts. There are confirmed and custom reservations available throughout the year. The length of stay for these reservations varies. Most of all, DVC Shop Rentals is a cost efficient option and oftentimes a better deal than Disney's special offers! Check out the comparison of a Disney promo booking with our rentals below to see how much more you can save.
August – BoardWalk Inn
Through Disney's most recent special, a stay at a Deluxe Studio at Disney's BoardWalk Inn during August 2023 is listed for $5,215.66. This type of room sleeps up to 5 guests.

This price includes 4-day base tickets for the 5 guests staying in the room. If you want to add the option to park hop or entrance to Disney's water parks, the cost of your package will increase.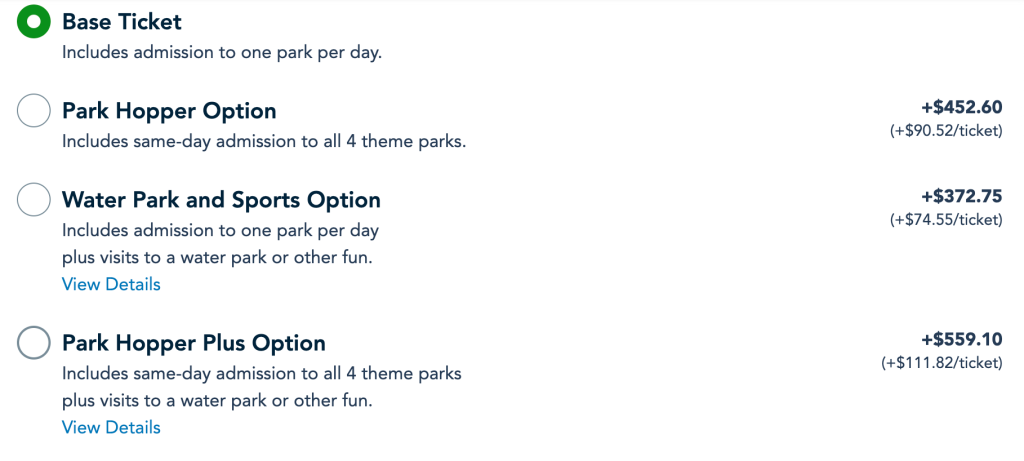 Each package booked under this deal will include up to $750 Disney Dining Card.
Comparatively, a similar room at the BoardWalk during the same dates can be booked through DVC Shop Rentals for $1,352.00.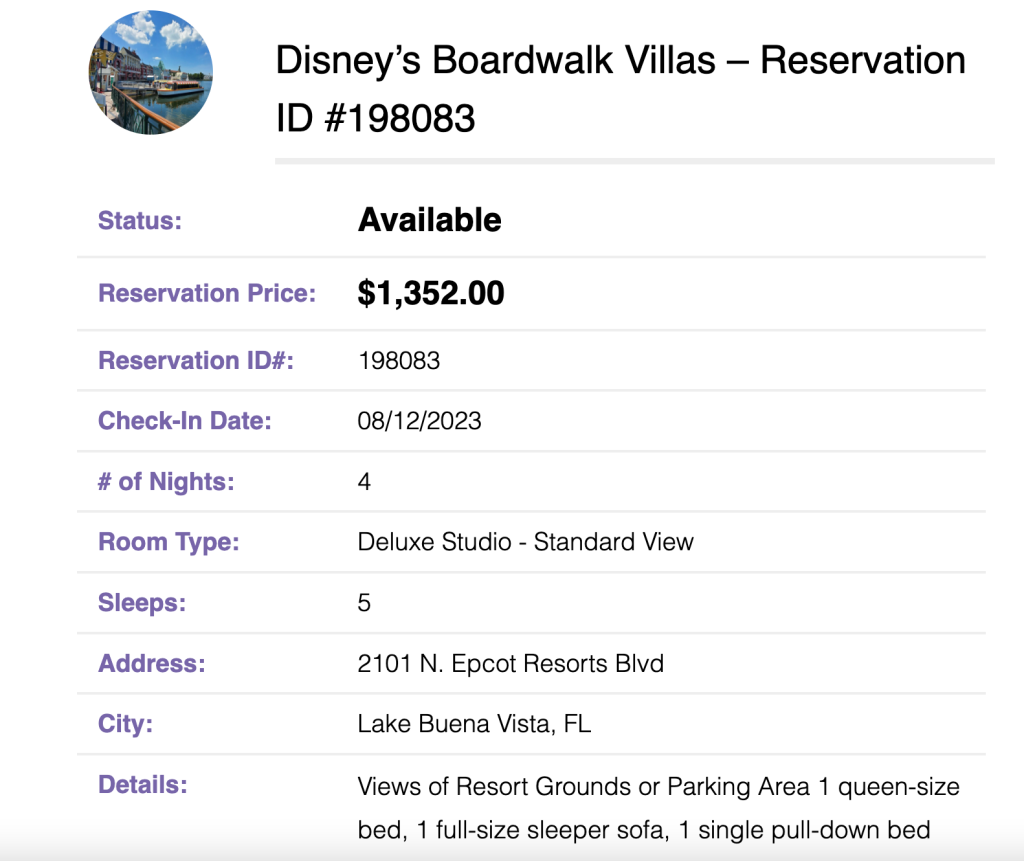 Even though booking this BoardWalk DVC Shop Confirmed Reservation does not include tickets, it is over 75% off of the price listed on Disney's website. For those who have an annual pass, our reservation is the better option. The majority of Disney guests are not passholders so purchasing tickets is part of the vacation planning process for most. 4-day base tickets for 5 guests and during the dates of this booking are $2,645.90.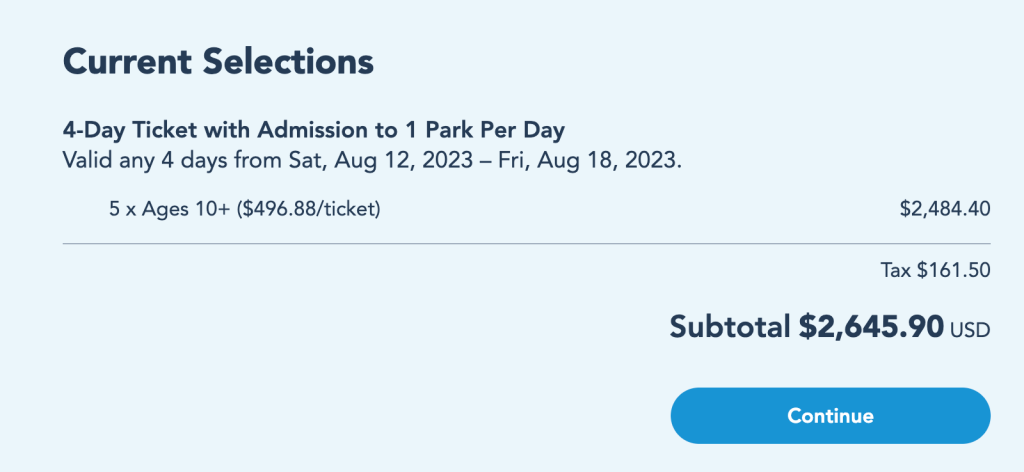 In total, 4-day tickets and our DVC BoardWalk Rental come to a grand total of $4,002.90. Compared to Disney's package price, that's a savings of $1,212! Even after factoring in the $750 Dining Card Disney is offering, the DVC Rental option still provides a substantial savings of over $460.
Ticket prices for a vacation during this time could be even lower depending on how many days will be spent in the parks. Disney's promo packages that include tickets require that tickets be purchased for at least the number of days of the stay. Those who want to spend some days at the park and some at their DVC resort won't need tickets for each day of their trip and could benefit even more by booking a DVC Shop Rental.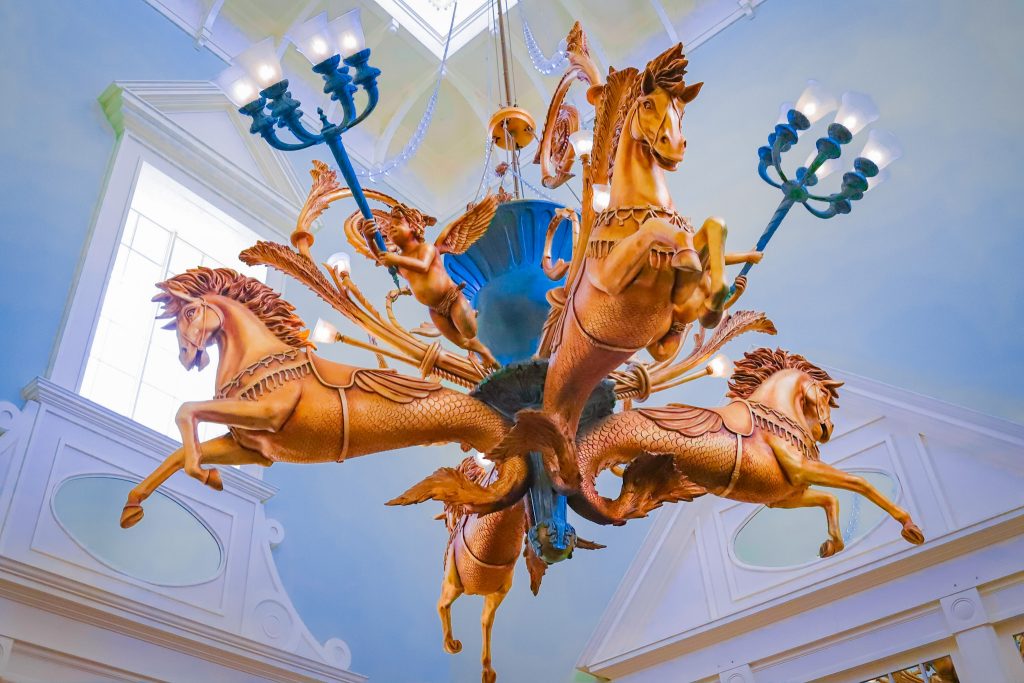 All In All
While many of Disney's special offers seem like great deals, they ultimately may not be the best for you. This is especially true for those who are looking to visit Disney World during a time of the year that does not fit within a promotion's requirements. With DVC Shop Rentals, you can book a Confirmed Reservation or custom rental throughout the entire year! If you are an annual passholder, Disney's deals will likely increase the cost of your stay as you may need to purchase more tickets.
If you are headed to Disney World in 2023, be sure to check out the rentals we have available to book your stay at a discounted rate!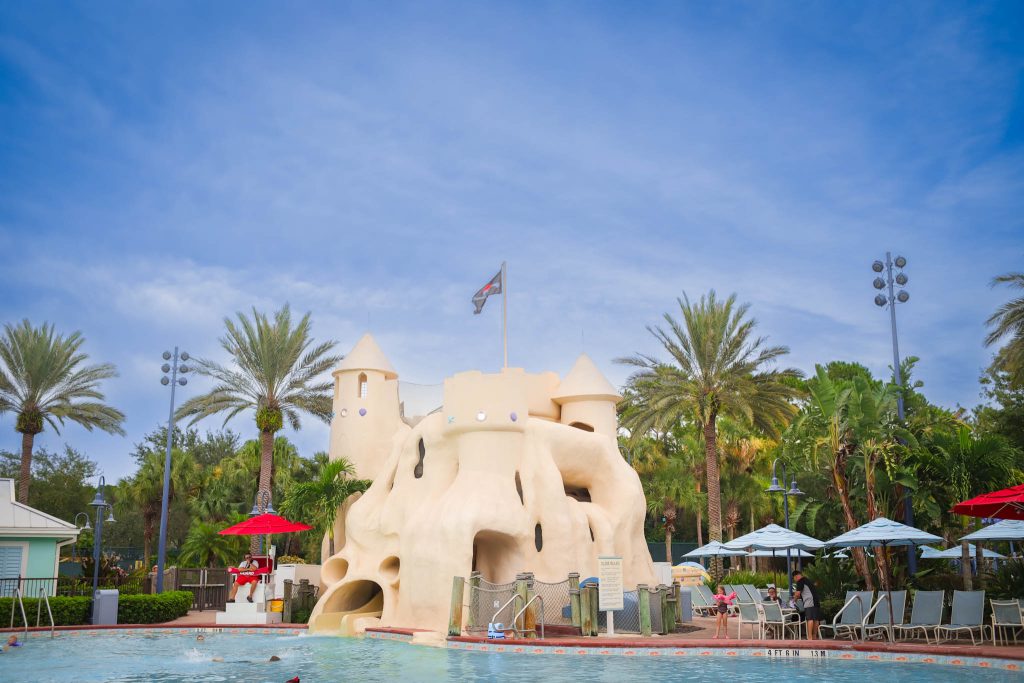 Featured Photo: Emily Murray.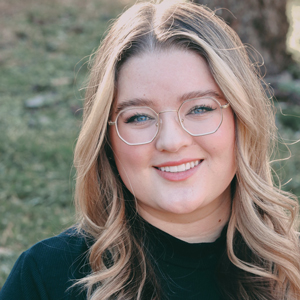 Written by
Emily Murray
Contributing Writer
For as long as Emily can remember, Disney has played a huge role in her life. Her infatuation with Disney resulted in many hours spent rewatching Toy Story and creating multiple powerpoints to convince her parents to book yet another vacation to the "Most Magical Place on Earth". In 2015, Emily followed one of her dreams and moved to Orlando, Florida where she spent just over five years working for the mouse in three separate roles. Emily is passionate about writing and using words creatively and concisely. She loves to make others laugh and hopes to sprinkle a little bit of magic into everything she does.