Watching festive movies is an essential holiday season activity. On Disney+, there are plenty of titles you and your family can watch together during Christmastime! With a selection of Christmas classics and brand new specials, Disney's streaming service has so much to offer. Read on for the titles you should watch on Disney Plus this holiday season!
The Santa Clauses – Weekly Starting November 16th
The Santa Clauses is a new series that continues the story of Scott Calvin from the Santa Clause films. In this series, Scott decides he may need to step down from the role of Santa as nears his 65th birthday. When his magic begins to fade, the search for a replacement begins. The first two episodes of this show were added to Disney+ on November 16th and the other four will be made available weekly!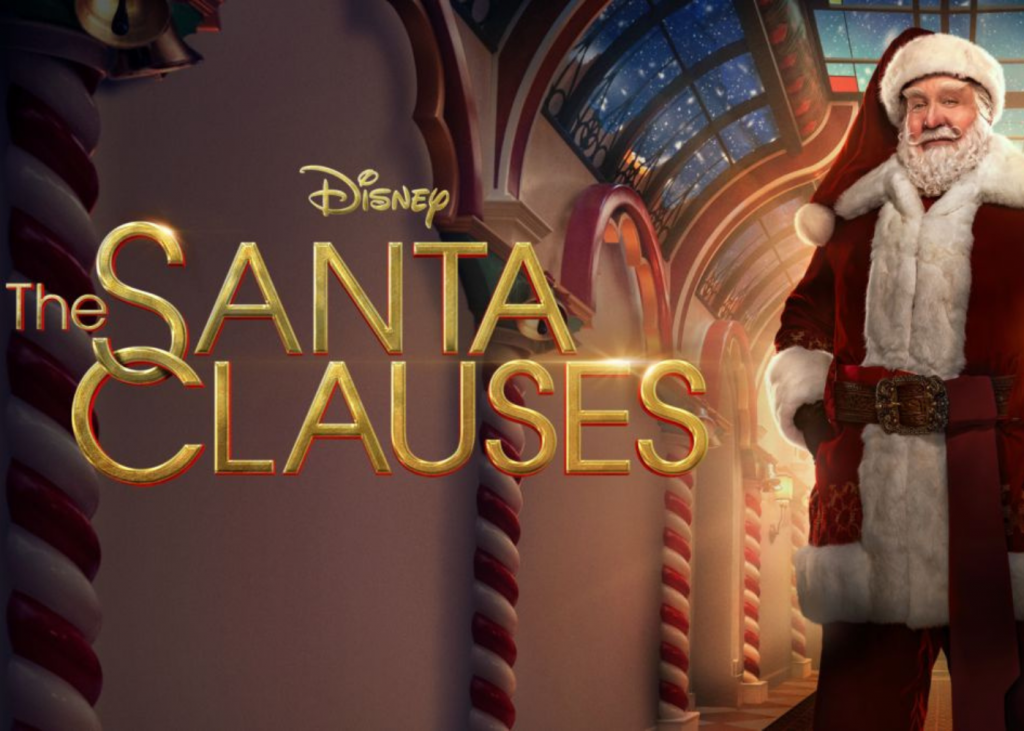 The Muppet Christmas Carol – Released 1992
There are several versions of A Christmas Carol on Disney+ including The Muppet Christmas Carol. This 1992 film retelling of this classic tale stars all your favorite Muppets and Michael Caine as Ebenezer Scrooge. Opposite of Caine is Kermit as Bob Cratchit. Because this movie is a musical, it has a very festive soundtrack that are sure to be listening to the rest of the season. In fact, one of the songs, "It Feels Like Christmas" is sung in Mickey's Most Merriest Celebration at Mickey's Very Merry Christmas Party!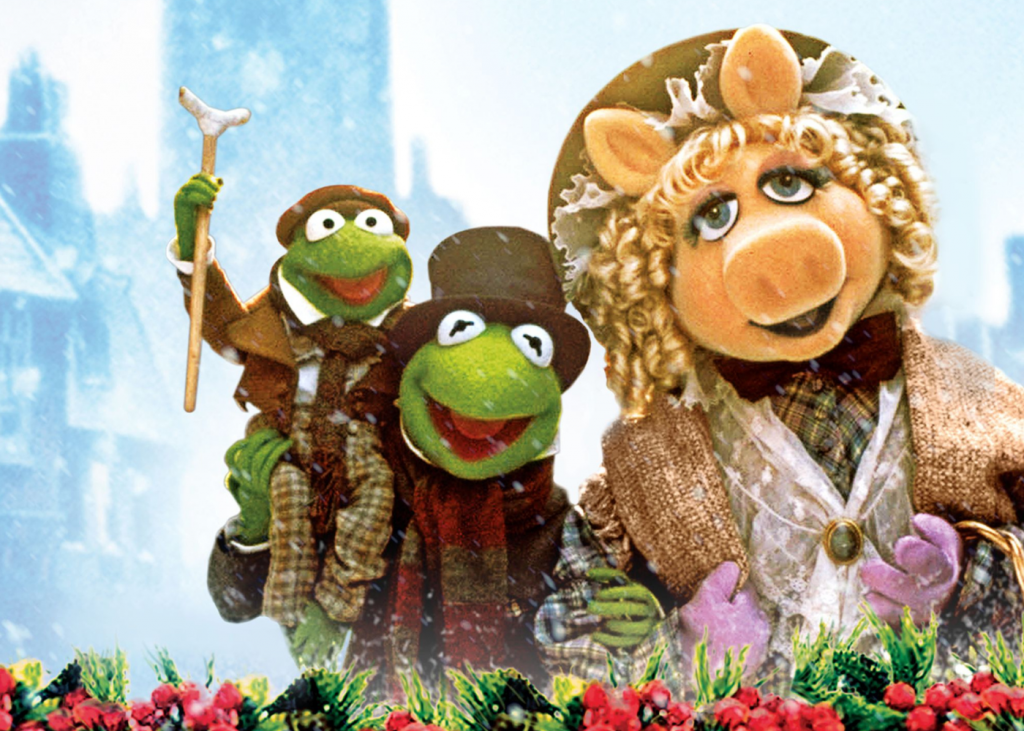 The Guardians of the Galaxy Holiday Special – November 25th
If you can't make to EPCOT to ride Guardians of the Galaxy: Cosmic Rewind with its holiday overlay, you can join the Guardians on Disney+ instead! On November 25th, The Guardians of the Galaxy Holiday Special will premiere on the streaming service. This special will follow Groot, Drax, Rocket, Nebula, and the rest of the crew as they head to Earth to get the perfect Christmas gift for Peter Quill.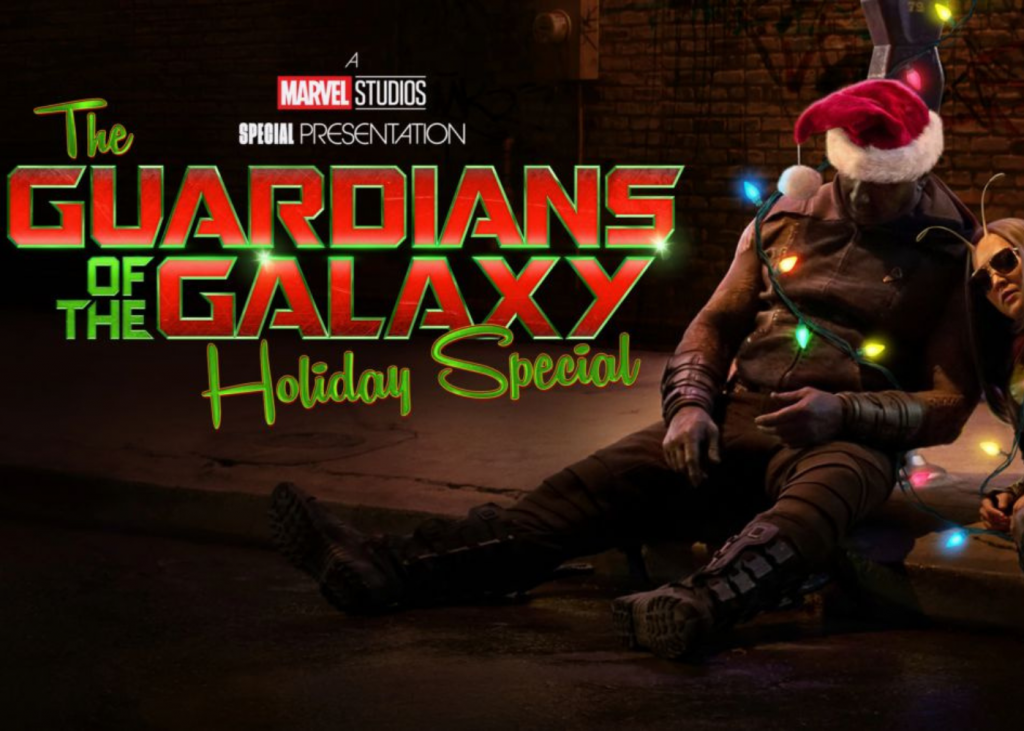 Noelle – Released 2019
Noelle, which was added to Disney Plus in 2019, is a Christmas comedy starring Anna Kendrick and Bill Hader. Kendrick, as Noelle Kringle, is on a mission to find her brother Nick who is portrayed by Hader. Feeling the pressure of taking on his father's role, Nick runs away and Noelle must locate and bring him back to North Pole in time for Christmas.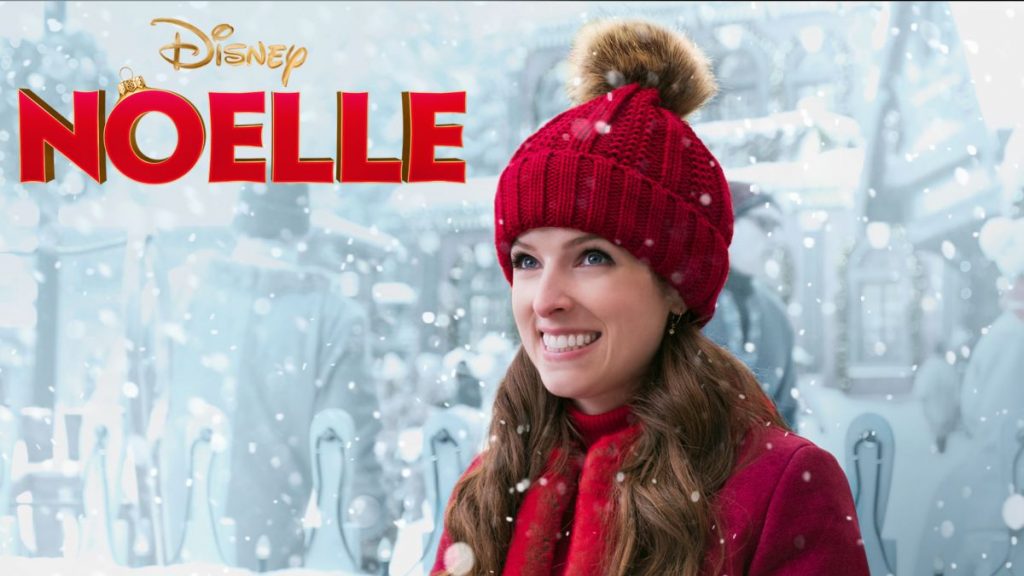 Best In Snow – November 18th
Best In Snow is a new holiday special coming to Disney+ this year. Titus Burgress hosts this competition program. During the Best in Show competition, artistic teams head to festive village called Snowdome. These teams, along with carvers, create Disney themed ice sculptures. During this program, there are also musical performances from DCappella, Kermit the Frog, and even Titus himself!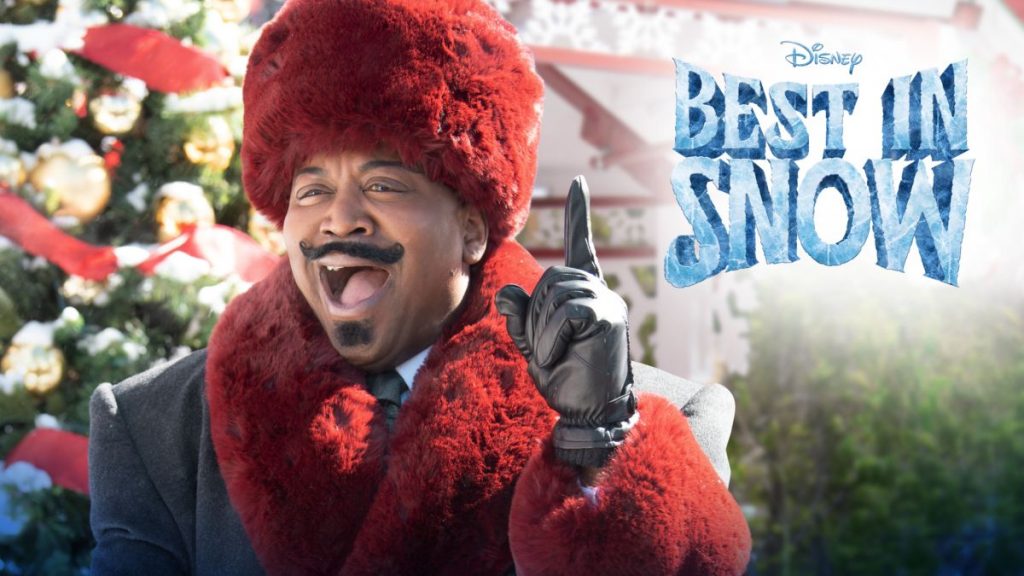 What festive movie, show, or special do you like to watch during the holidays? Let us know in the comments!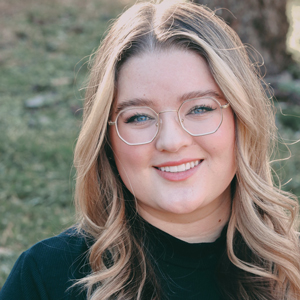 Written by
Emily Murray
Contributing Writer
For as long as Emily can remember, Disney has played a huge role in her life. Her infatuation with Disney resulted in many hours spent rewatching Toy Story and creating multiple powerpoints to convince her parents to book yet another vacation to the "Most Magical Place on Earth". In 2015, Emily followed one of her dreams and moved to Orlando, Florida where she spent just over five years working for the mouse in three separate roles. Emily is passionate about writing and using words creatively and concisely. She loves to make others laugh and hopes to sprinkle a little bit of magic into everything she does.