Valentine's Day is right around the corner and there is plenty to do at Disney World to celebrate this February 14th holiday! Whether you are visiting with your Valentine, family, or closest friends, you are sure to feel the love at Walt Disney World this year. Here are our recommendations of what to do at Disney World this Valentine's Day!
1. Ferrytale Fireworks: A Sparkling Dessert Cruise
When the World's Most Magical Celebration began last fall, a new nighttime spectacular debuted at Magic Kingdom: Disney Enchantment. Disney offers a unique way to experience these fireworks that can be very romantic for those visiting at Valentine's Day. Ferrytale Fireworks: A Sparkling Dessert Cruise takes guests aboard one of the 7 Seas Lagoon ferryboats to enjoy a spread of drinks and desserts during the fireworks. This experience is available on Wednesdays and Saturdays and is $99 for adults and $69 for children ages 3 to 9. Visit Disney's site for more information on availability.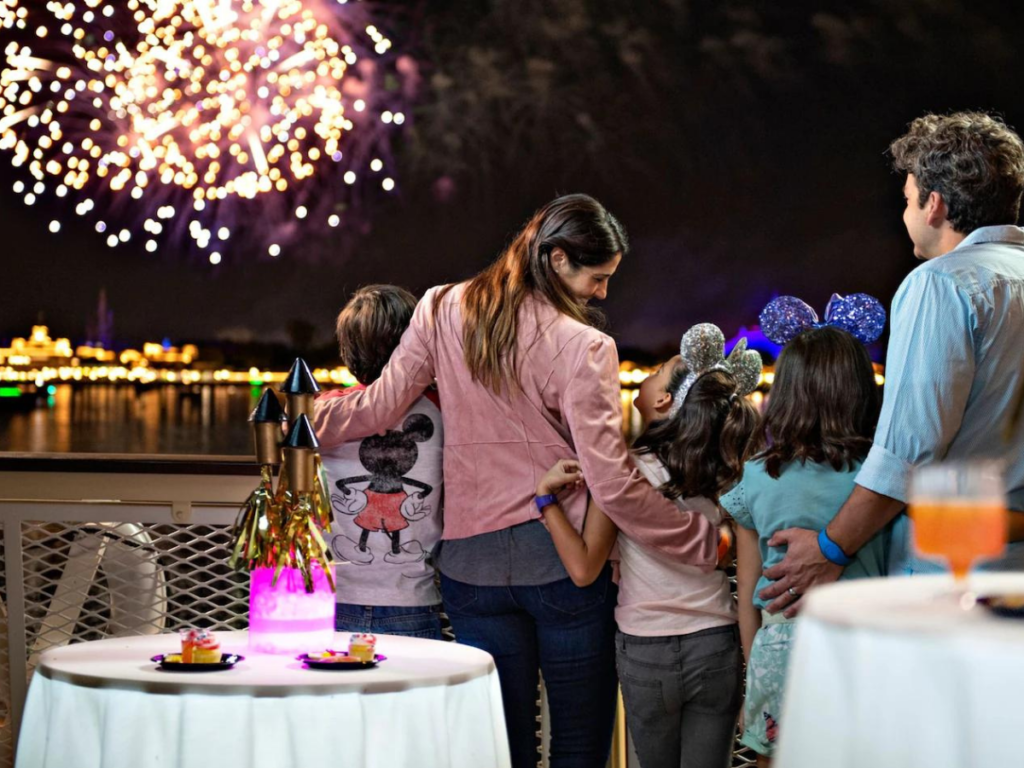 2. Epcot's International Festival Of The Arts
The International Festival Of The Arts is in full swing at Epcot. This seasonal festival allows guests to immerse themselves in art and cuisine from around the World. As you travel around the World Showcase, you and your loved one can put yourself right in the middle of classic artworks with Disney PhotoPass photo-ops or express yourselves with the paint-by-numbers mural. If you choose to visit Epcot's International Festival Of The Arts, for Valentine's Day, be sure to enjoy all the delicious food offerings.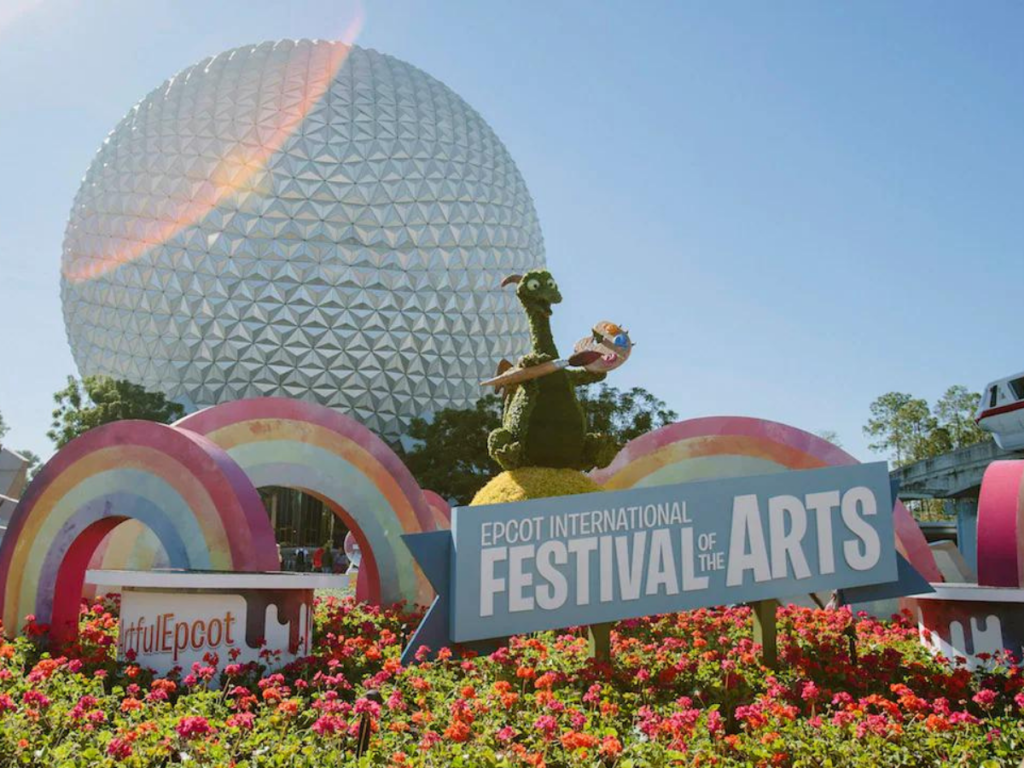 3. Capture Moment
Taking pictures is essential to any Disney World vacation. If you are visiting this Valentine's Day, commemorate the holiday with Disney PhotoPass's Capture Your Moment package. This service allows guests to reserve a photographer for an individualized 20-minute photo session. Photographers are able to cater these session to fit your specific photo wants and needs. Special props and signs are also customizable and ideal for couples! More information about Capture Moment can be found here.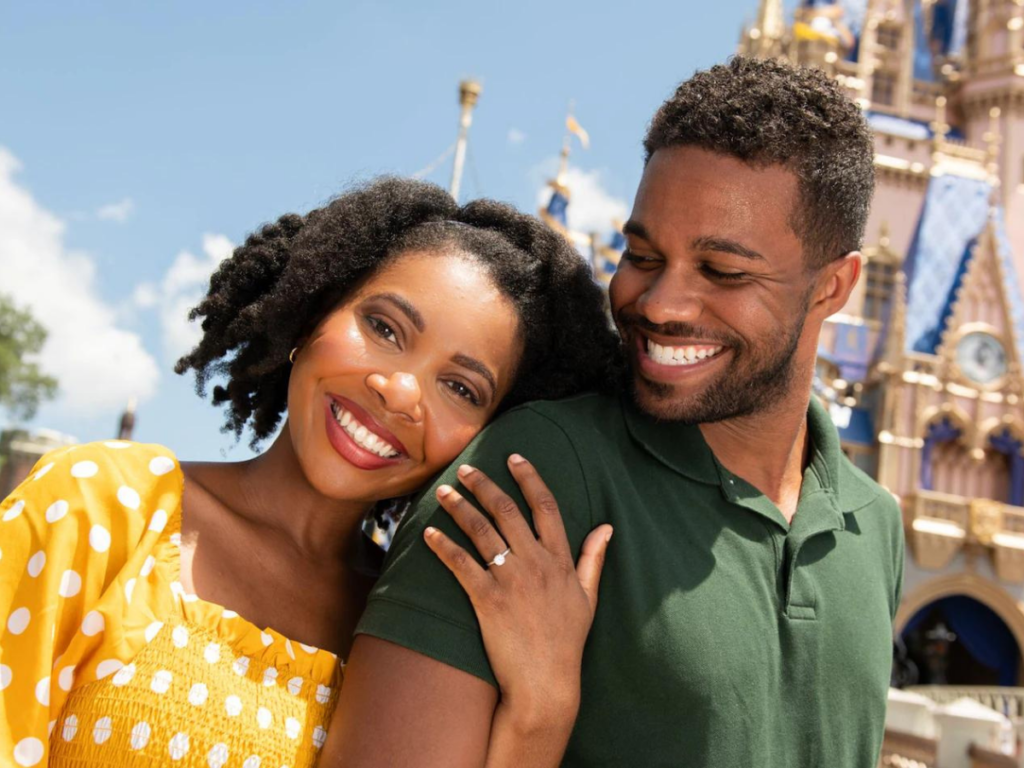 4. Resort Spas
Many of the resorts at Walt Disney World have spas where guests can enjoy rejuvenating spa services. Taking some to relax with your loved one during your visit to Disney World is a great way to celebrate Valentine's Day. Disney's resort spas, like The Grand Floridian Spa, offer massages, manicures, and body therapies. The "Massage For Two" and the "Just the Two Of Us" spa packages are designed for couples to experience side-by-side treatments. Resort Spas are also located at Coronado Springs, Boardwalk Villas, Old Key West Resort, Contemporary Resort, Saratoga Springs Resort, Yacht Club, Wilderness Lodge, and Animal Kingdom Lodge.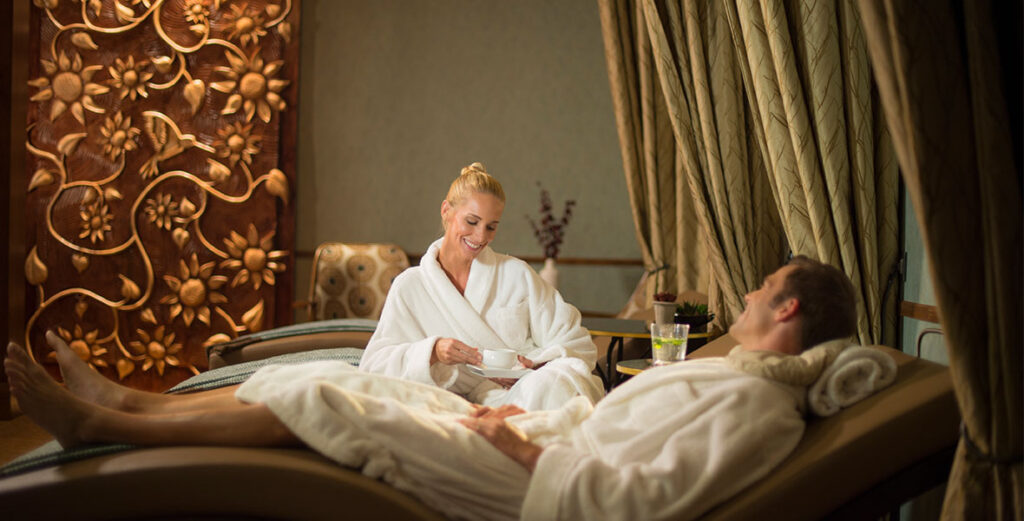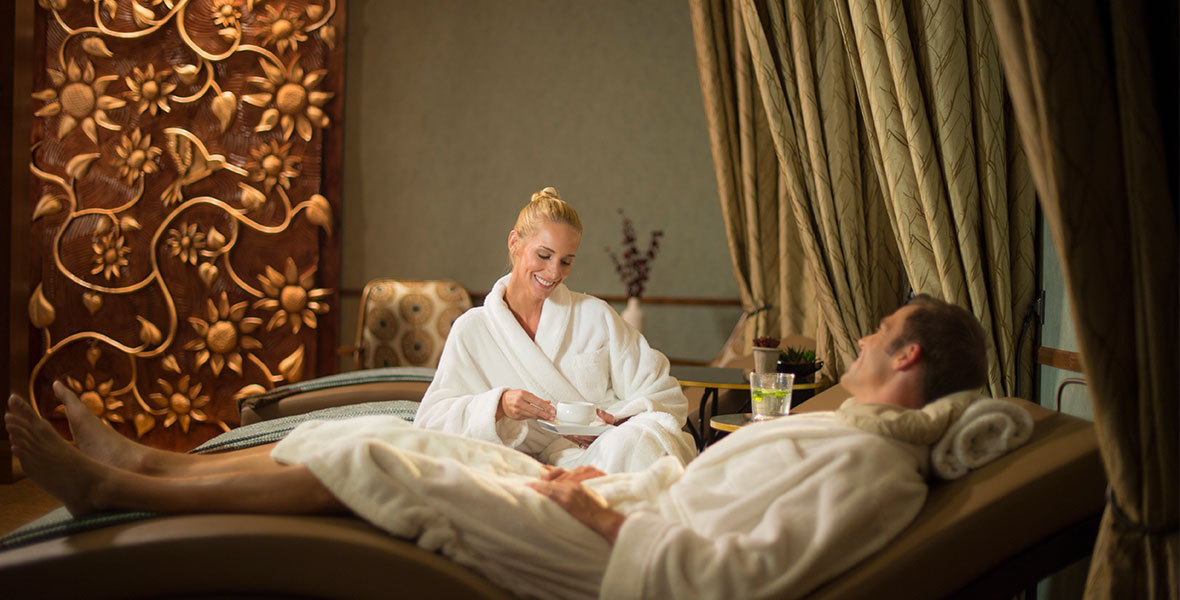 5. Horse Drawn Carriage Ride
At two Disney World resorts, guests can enjoy scenic carriage rides. This experience is perfect for couples looking for a romantic Disney activity. Horse-drawn carriage rides can currently be found at Disney's Fort Wilderness. 25-minute rides around the forest of Fort Wilderness are priced at $55.  Starting on February 4th, guests can ride carriages around Port Orleans – Riverside to take in the sights and sounds of the Sassagoula River. These 25-minute carriage rides are also $55.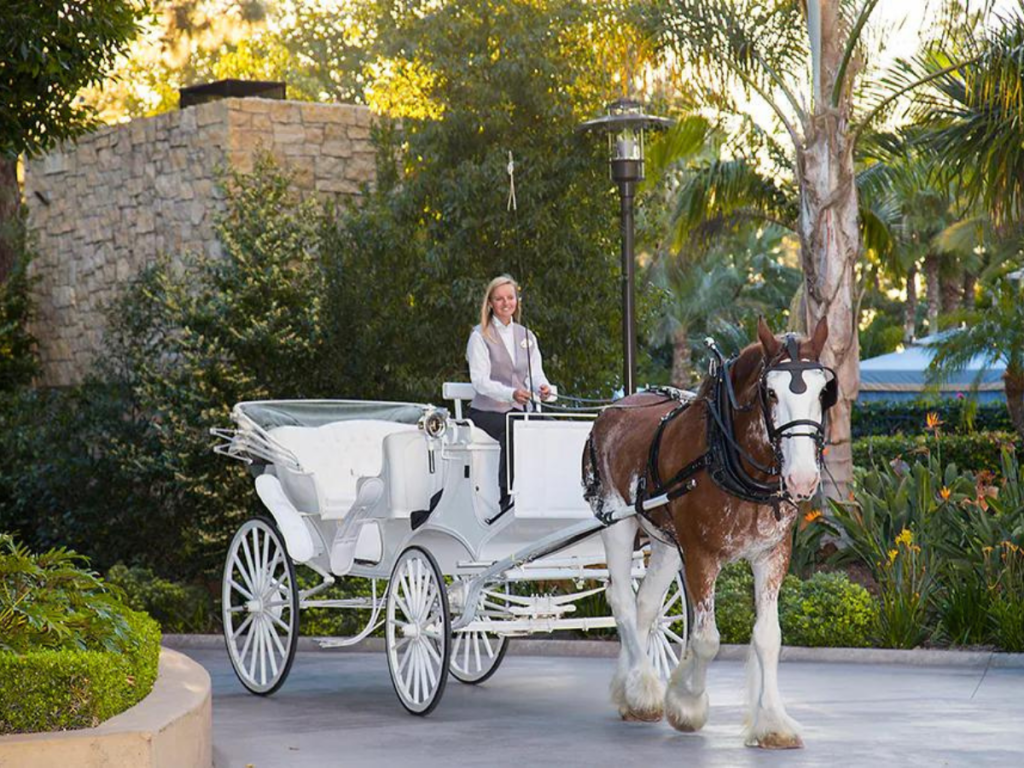 How will you be celebrating Valentine's Day this year? Let us know in the comments!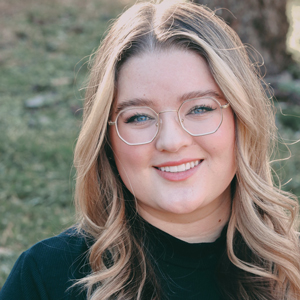 Written by
Emily Murray
Contributing Writer
For as long as Emily can remember, Disney has played a huge role in her life. Her infatuation with Disney resulted in many hours spent rewatching Toy Story and creating multiple powerpoints to convince her parents to book yet another vacation to the "Most Magical Place on Earth". In 2015, Emily followed one of her dreams and moved to Orlando, Florida where she spent just over five years working for the mouse in three separate roles. Emily is passionate about writing and using words creatively and concisely. She loves to make others laugh and hopes to sprinkle a little bit of magic into everything she does.