Disney is known for creating amazing attractions at their theme parks, and TRON Lightcycle Run is set to be no exception. This new ride is currently under construction at Magic Kingdom, and we have all the latest updates for you! We know that many of you are eagerly awaiting its opening, so we will keep you posted on any new developments. In the meantime, check out these photos of the construction process. TRON Lightcycle Run is sure to be a hit when it opens later this year!
Modifications To Magic Kingdom
The expansion will take up a newly-developed space near the Space Mountain attraction at Magic Kingdom, and as we all get ready to welcome Tron into the park, a few modifications will be made to adjacent attractions while construction takes place.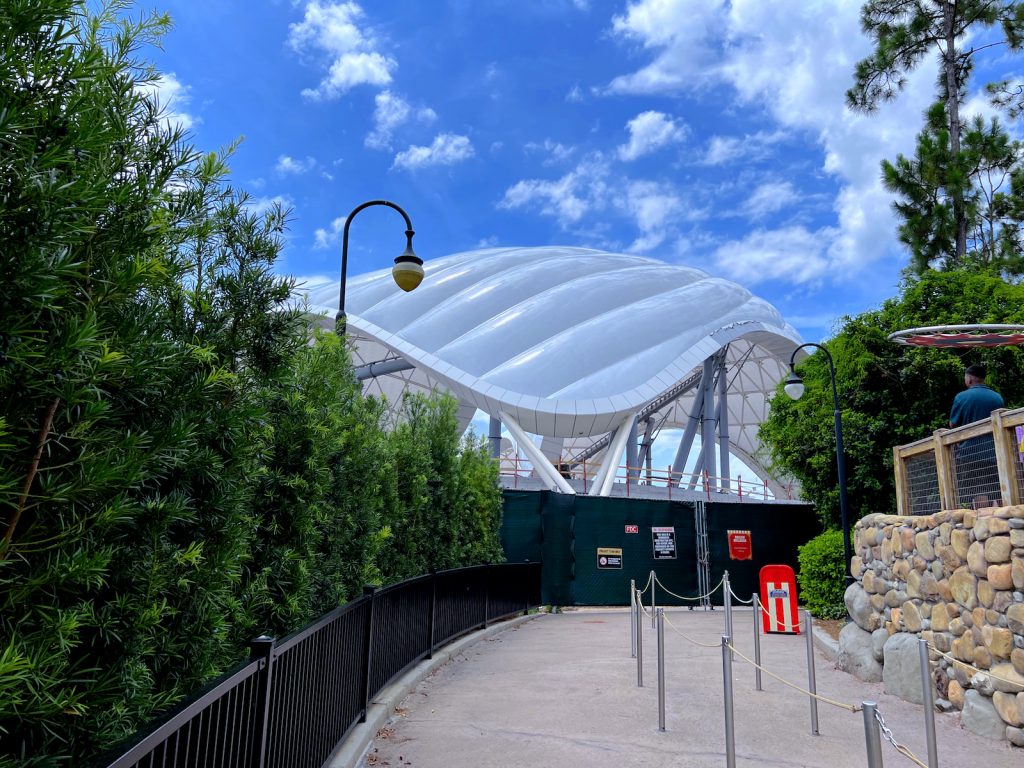 As you may know, the Walt Disney World Railroad has been temporarily closed to lay new tracks that will take park guests through the front of the new Tron attraction as they enter Tomorrowland. Near The Barnstormer attraction, you could previously see a lot of progress on the Walt Disney World Railroad tracks, but that view is not obstructed by a wall of trees.
Disney has paused the Walt Disney World Railroad's grand-circle tours of Magic Kingdom Park since way back in 2018. From the looks of the construction site, almost all of the new tracks have been laid down, and we're most likely waiting for the construction to stop on the front of the TRON attraction for Disney to reopen the Railroad.
Disney has also shaved off a portion of the Tomorrowland Arcade to make way for an enlarged walkway leading into the attraction. This part of the project seems to be pretty much completed.
TRON Construction Update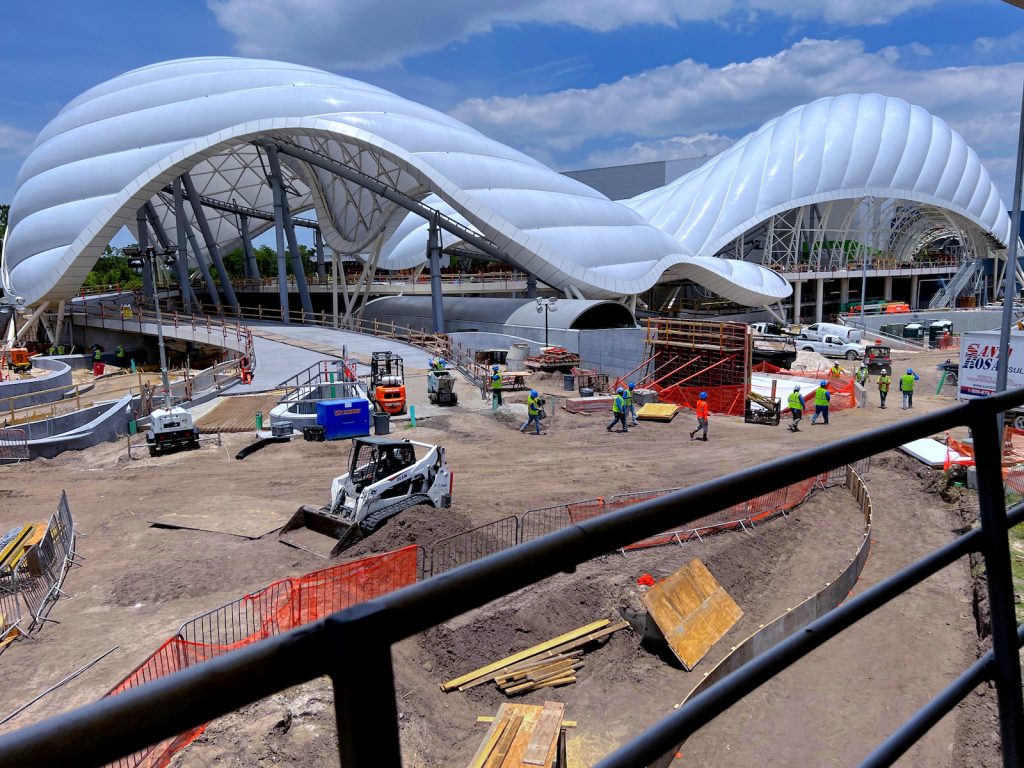 Many park guests feel this ground-breaking attraction is coming along faster than expected. Many park guests that have stayed at Magic Kingdom after dark, have noticed the large canopies, dubbed the "Upload Circuit", in front of the attraction completely lit up for testing.
Park guests have also spotted the train cars actually running through the track in testing, which leads us to believe there is a great amount of progress being done on the inside of the attraction as well.
What To Expect From Disney's New Tron Attraction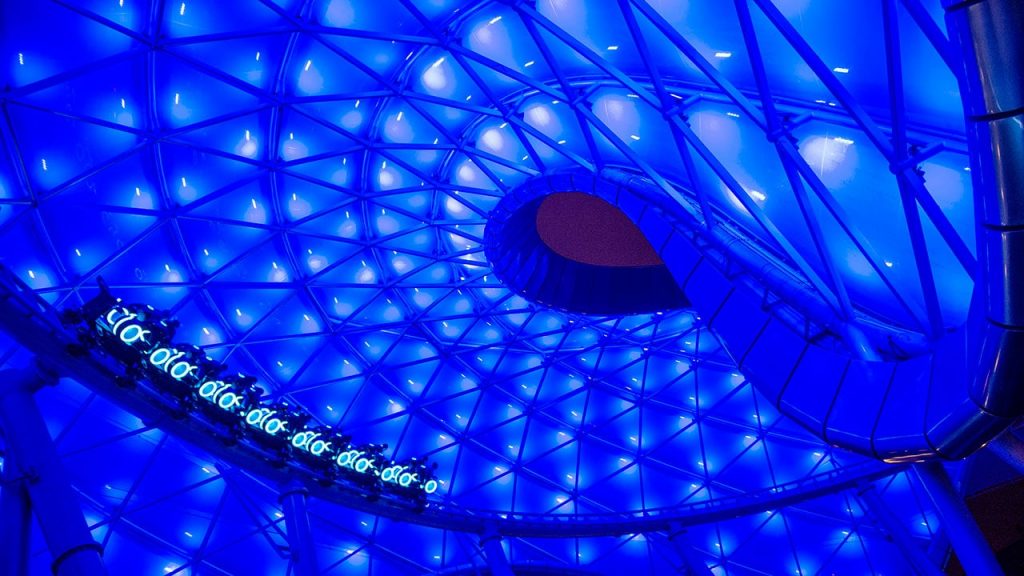 Disney's new TRON Lightcycle Run attraction is modeled after Lightcycle Power Run which is located in Shanghai Disneyland. For a thrilling race through a fully digital landscape, riders climb aboard a train of two-wheeled Lightcycles at this coaster-style attraction.
The TRON Lightcycle Power Run attraction overseas share's its opening day with the grand opening of Shanghai Disneyland, and quickly became the most popular ride at the park, so we have quite an attraction to look forward to!
The large illuminated canopies that are currently in testing at nighttime are referred to as the Upload Circuit. They are a part of the story being told, with the idea being, as you enter the attraction, you are being digitally "loaded" into the attraction just as the characters in TRON are uploaded to software in the popular movie franchise.
When Will Magic Kingdom's TRON Attraction Open?
While the break-neck pace at which this attraction seems to be coming together at Magic Kingdom is surpassing many people's expectations, the situation may be more complex than you might imagine.
On one hand, an impressive amount of work has already been done over the last 2 years, and from the outside things are looking on track for many Disney fans to speculate of an opening later in 2022 or early 2023.
On the other hand, the vast majority of the construction we are seeing is confined to the outside of the attraction at the moment, and there may be a rush on Disney's part to get the facade completed enough to open the Walt Disney World Railroad again after such a long hiatus.
At this point, only Disney knows when this attraction will open, but there are a few clues that may help us decode what Disney has planned.
What Does Princess and the Frog Have To Do With TRON?!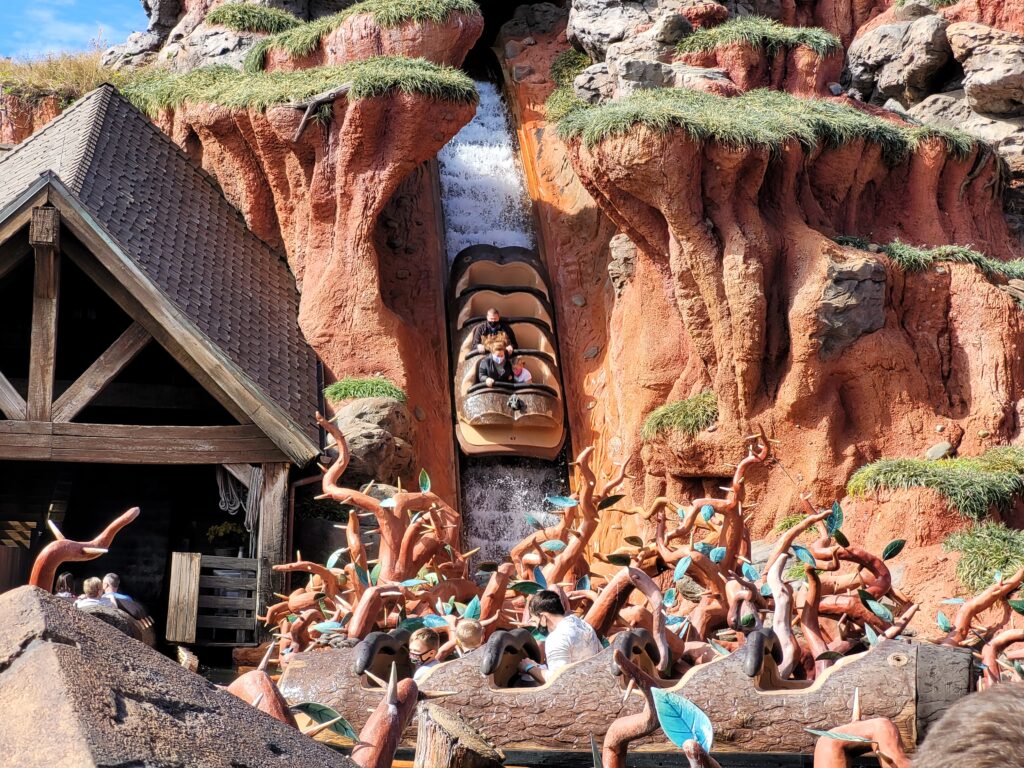 To add to the equation, we recently got the news that the Splash Mountain re-theming into Princess and the Frog will be coming sometime in 2024, which most likely means Disney will need to shut the classic attraction down in late 2022 or early 2023. Many Disney insiders believe this year will be the last summer to ride Splash Mountain in its current incarnation.
When Disney closes a ride of this size, a ride that gobbles up a maximum hourly capacity of around 1,500 people, it's sure to put more demand on other attractions around the park.
If you press your ear to the proverbial Disney rumor mill, you can hear the distinct sound of sprinkling pixie dust, as well as a faint rumbling of the simultaneous opening of TRON, and the closing of the Splash Mountain attraction on the lips of many Disney insiders. It's a logical theory, and if true, it only leaves one question to know the true opening date of the TRON attraction in Magic Kingdom: when will be the last day that you can ride Disney's classic Splash Mountain attraction?
What Are Your Thoughts?
So, what are your thoughts? Do you think the prevailing theory of timing TRON's opening with the closing of Splash Mountain holds water? Are you looking forward to this new attraction at Magic Kingdom? We'd love to hear your opinion below!
As always, stay tuned to the DVC Shop blog for all the latest updates around the Disney theme parks and Disney Vacation Club resorts!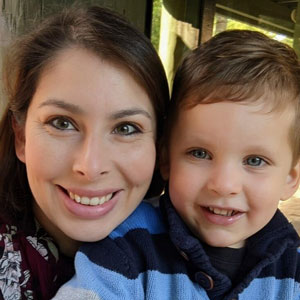 Written by
Rachel Van Norman
Contributing Writer
Rachel fell deeply in love with all things Disney as a little girl. Now as a wife and a mother herself, she shares this Disney obsession with her son and everyone around her. From her love of princesses to eating all the Disney food, Rachel spends her time radiating Disney magic and keeping everyone up to date on Disney news.