My favorite thing about taking a trip to Walt Disney World is finding special time in each area to soak in the atmosphere. Main Street U.S.A. is my favorite area to spend time in at Magic Kingdom. This is the first area that you enter when you walk into Magic Kingdom, and it oozes in Disney spirit. Modeled after Walt's hometown of Marceline, Missouri, Main Street U.S.A. takes the classic "americana" spirit and combines it with Disney perfection. Filled with shops, sights, and sounds, here are my favorite things to do on Main Street U.S.A.
Catch A Show Or Cavalcade
Main Street U.S.A. comes alive throughout the day with various shows and character appearances in the form of cavalcades. The Dapper Dans are a barbershop quartet who occasionally come through on the Main Street Trolley, or walk throughout Main Street and perform. If you happen to catch one of their performances they are a delight to watch. Character cavalcades will stroll down Main Street at random unassigned times throughout the day. You can catch characters like Winnie the Pooh and friends, various princesses, or even Mickey and Minnie themselves.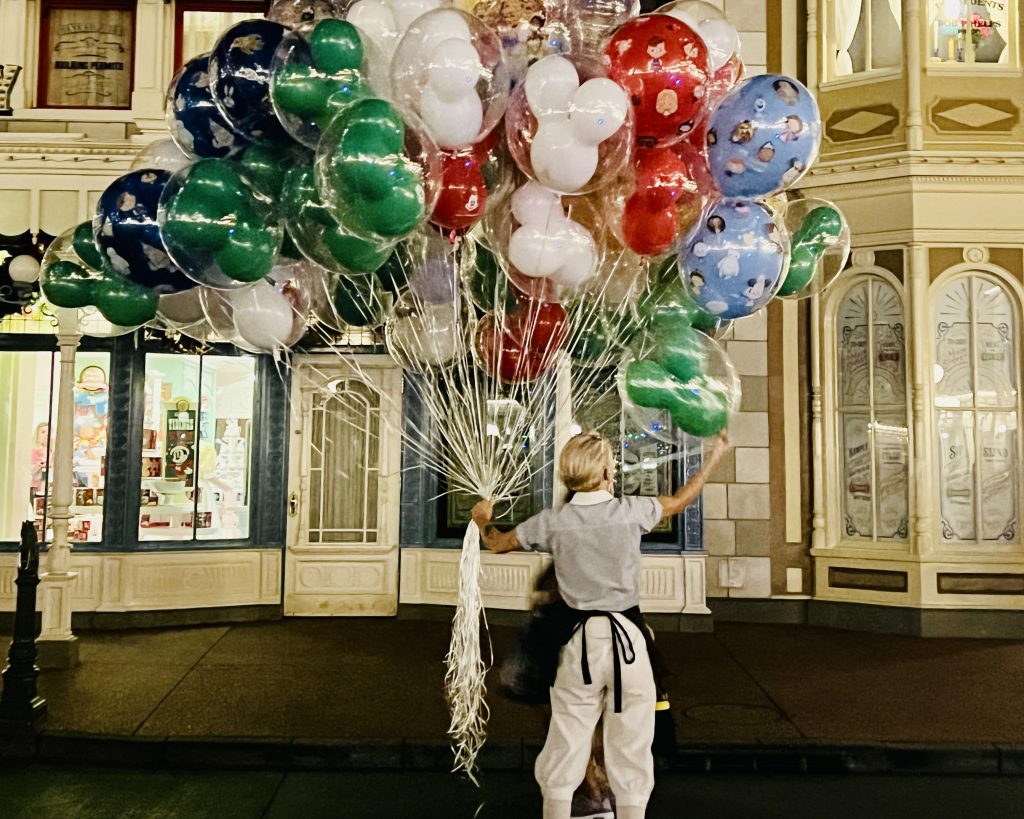 Mickey's Magical Friendship Fare is a stage show that performs right in front of Cinderella Castle. Showtimes vary day-to-day but typically this show goes on roughly every hour and a half in the late morning through to the early evening. This show features Mickey and friends, various Princesses, and other beloved Disney characters.
Grab A Coffee And People Watch
Main Street U.S.A. is home to a large Starbucks, and you can find exclusive Disney treats and snacks here that you can't find at any other Starbucks location. I love to grab a coffee and find somewhere alongside Main Street to sit down and people watch. Some of my favorite locations on Main Street U.S.A. include the side street where the Silhouette portrait cart is located, and the rocking chairs in front of Town Square Theatre. Both of these locations are great places to sit away from the crowd and watch everybody pour in.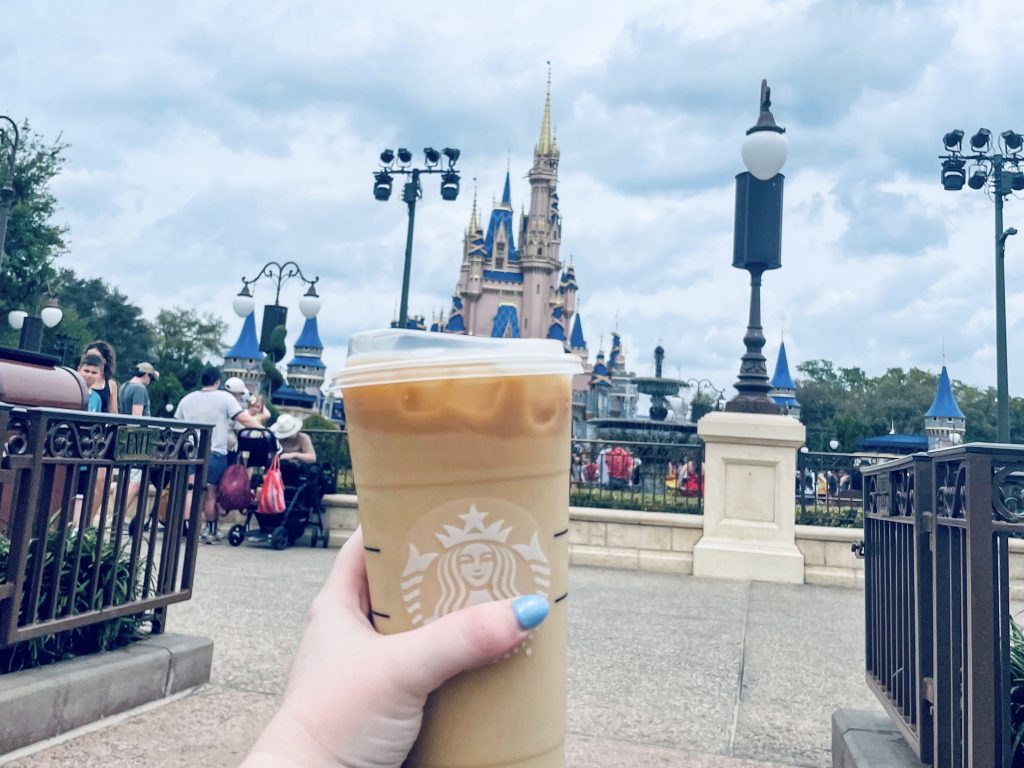 Watch The Festival Of Fantasy Parade
The Festival Of Fantasy Parade runs at 12pm and 3pm daily. This parade runs through most of the park, but Main Street U.S.A. is a fantastic location to watch the parade. People begin waiting for the parade up to an hour in advance, so if you want a front row view you will want to find a spot to wait early. The parade runs along the entire street, from the Castle to the Train Station, so you really can't go wrong in choosing a spot to view.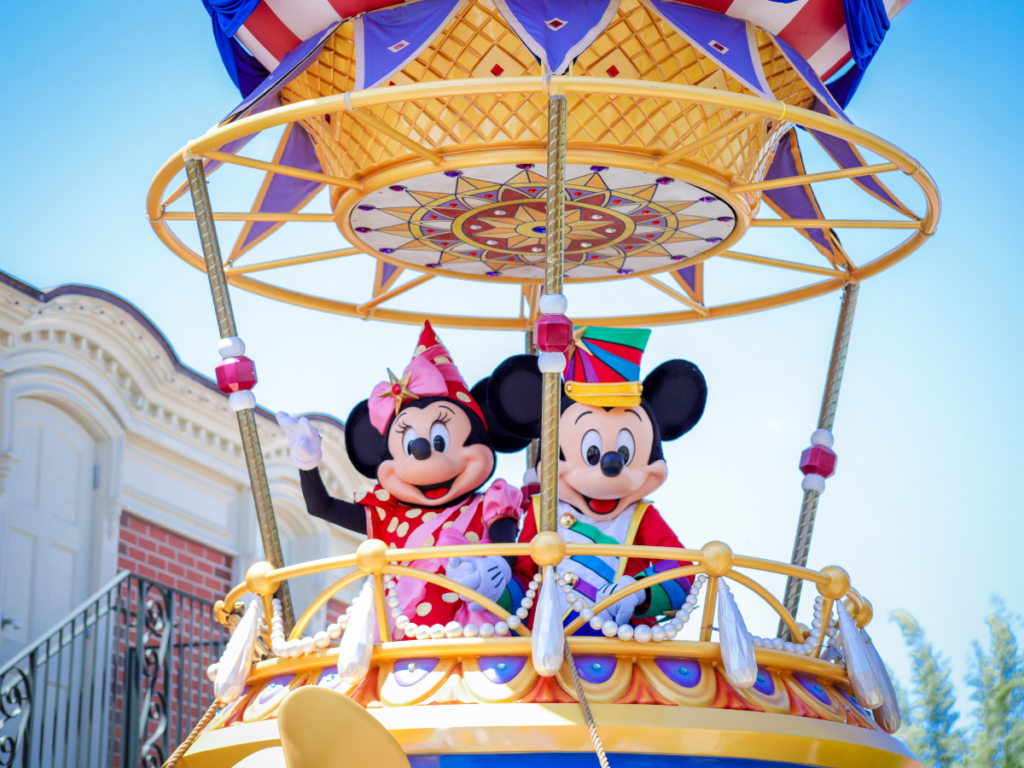 Get A Hot Dog At Casey's Corner
Casey's Corner is a small hot dog shop located on the end of the street near the Emporium. Casey's Corner is famous for its piano performers right outside of the shop. The performers play classic Disney songs with a ragtime twist. The menu features hot dogs, corn dogs, nuggets, and fries. There are typically a variety of seasonal offerings as well. While simple, this is one of my favorite spots to grab a bite at Magic Kingdom.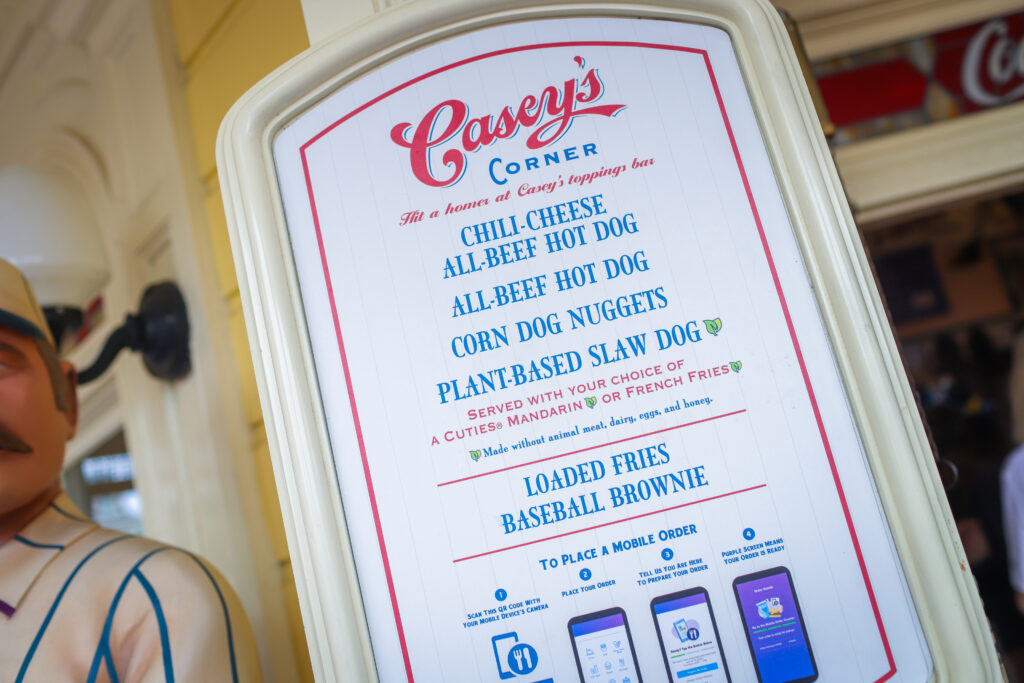 Sit On The Hub Grass
The Hub Grass is a relatively new addition to the parks. Located near Casey's Corner, this is a relaxation area with a great view of Cinderella Castle. You can take your food or coffee here and sit on the turf grass and listen to the sounds of Main Street U.S.A. This is a great spot to relax that is never really crowded or busy.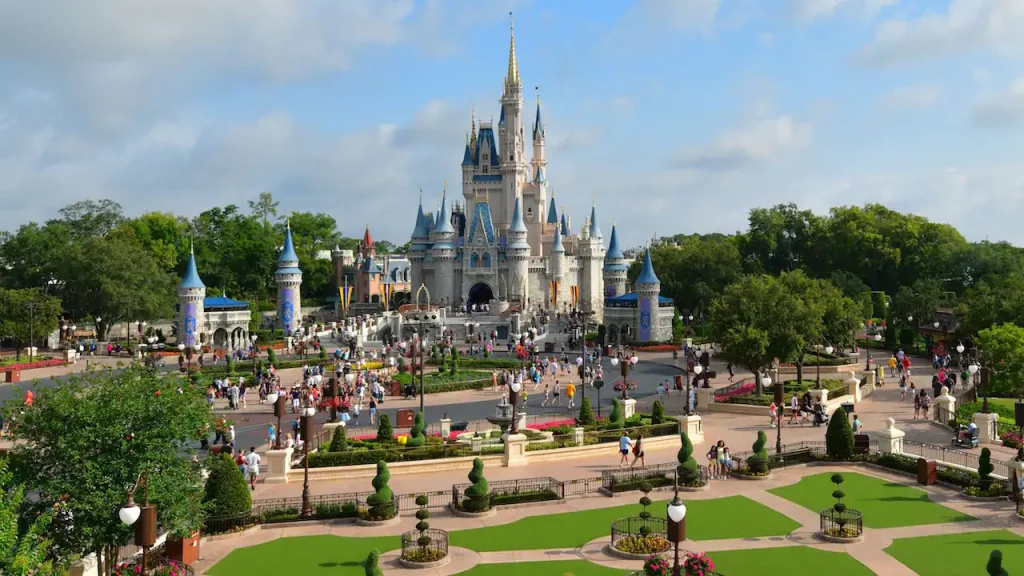 Watch The Kiss Goodnight
After the park closes, make your way back to Main Street and view "The Kiss Goodnight". This happens every 3o minutes after the park closes. Cinderella Castle will glitter with lights while music plays and the lights slowly fade away. This is the park's way of telling you goodbye and goodnight. Once the crowds make their way out of the park, Main Street becomes quiet and empty. The "Kiss Goodnight" plays, and you are free to soak in some ambiance before you leave. This is also a great time to take pictures in front of the castle or Main Street while it is nearly empty.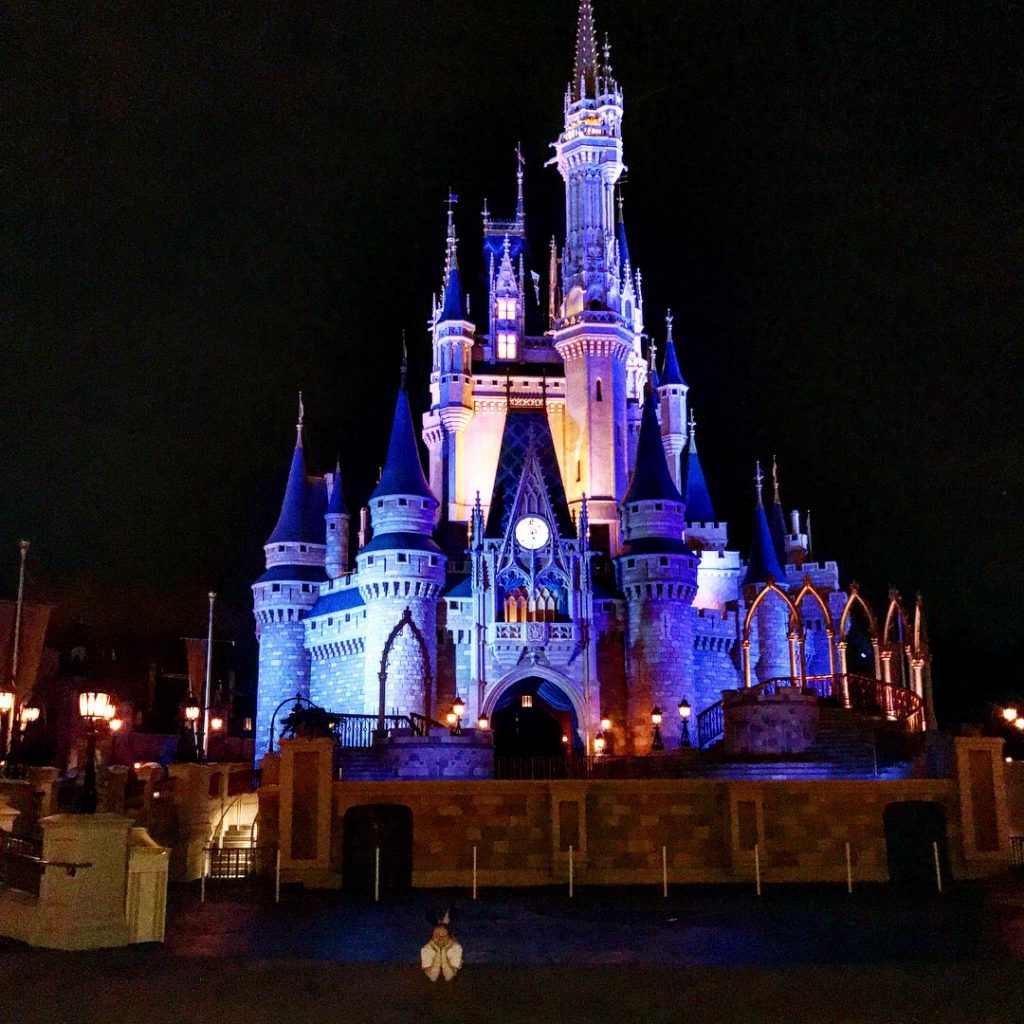 What is your favorite thing to do on Main Street U.S.A.? Let us know in the comments below.
Featured Photo by Kristina Woodard
Written by
Megan Woodard
Contributing Writer
Megan was born into a Disney family. Her first trip to Disney World was when she was only 18 months old. Now as an adult, Megan loves to share the magic of Disney with her two toddlers. Keeping up with Disney news and Disney World knowledge is a fun hobby for Megan. Disney World is her favorite place to be and continuously brings back her childhood joy.