The time has come for Tokyo Disney Resort to celebrate its 40th Anniversary! With so much anticipation for the festivities to begin, it's essential to know what to expect throughout the year!
Tokyo Disneyland opened on April 15, 1983, and was the first Disney park built outside the United States. Additionally, after the success of Tokyo Disneyland right next door TokyoDisney Sea was constructed and opened on September 4, 2001. It's no surprise that both parks will be celebrating the 40th anniversary of Tokyo Disneyland in a big way!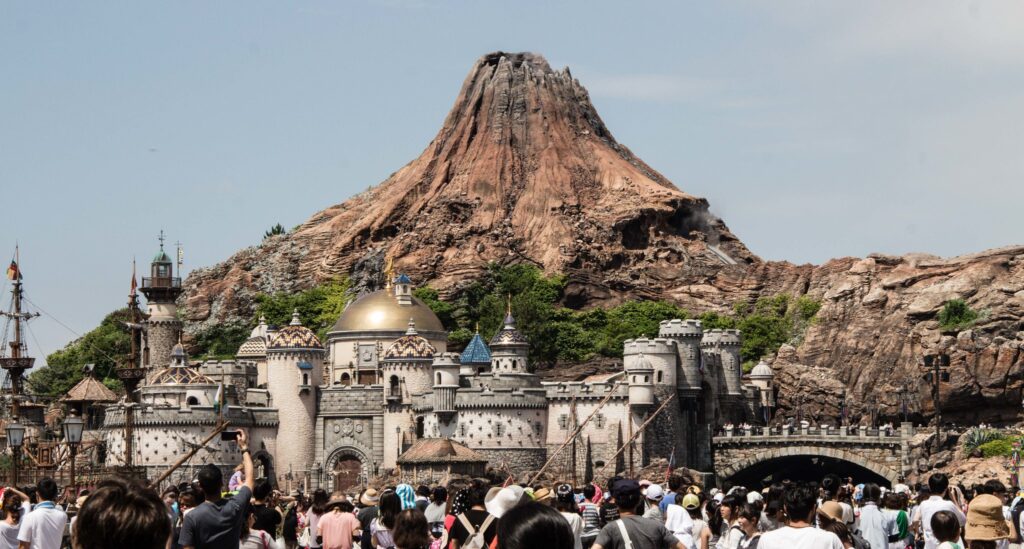 To kick things off to celebrate Tokyo Disney Resort's 40th Anniversary on April 15, 2023, the party begins and will go on until March 31, 2024. After five years, a new daytime parade will come to the parks called "Disney Harmony in Color". The parade will showcase characters from Pixar Animation Studios and Walt Disney Studios. For the first time, additional characters from "Big Hero Six", "Wreck It Ralph" and more will be part of the entertainment.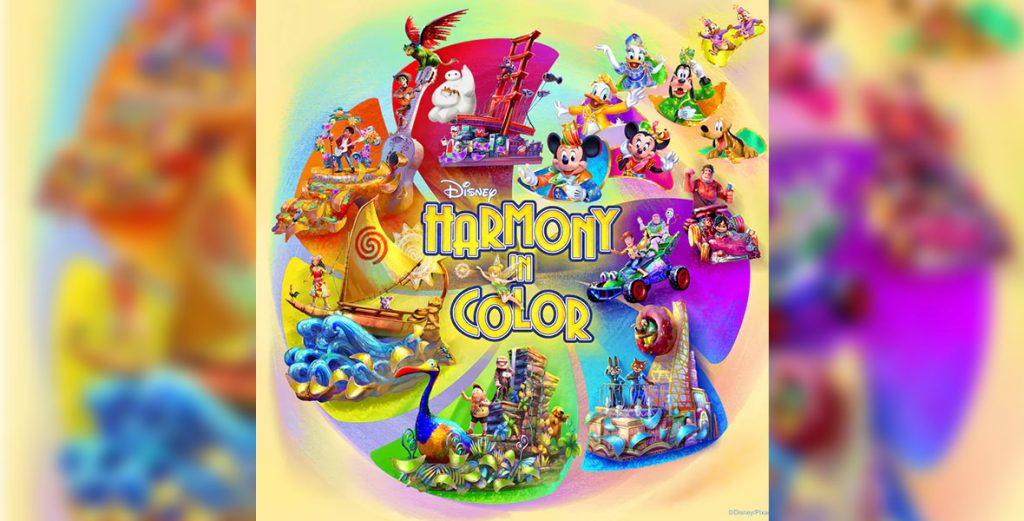 Throughout the park, colorful decorations will be spread around, bringing cheer for the 40th Anniversary of Tokyo Disney. You can expect banners and even castle decorations to make the celebration known for everyone who visits. Additionally, at TokyoDisney Sea, popular characters like Shellie May, Duffy, and Mickey and their friends will be dressed in special costumes. They will wear these new fashions for a new show called "Let's Celebrate with Colors".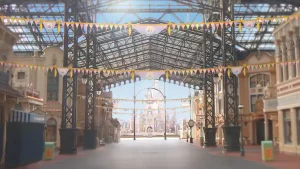 In both TokyoDisney Sea and Tokyo Disneyland, you can expect to find your favorite Disney characters wearing their new celebration outfits to celebrate the 40th! At the end of each night at both Tokyo DisneySea and Tokyo Disneyland, you'll be able to see the new nighttime show "Sky Full of Colors". That's not where the daily entertainment ends! You can head to Tomorrowland's Showbase in Tokyo Disneyland to watch "Club Mouse Beat", which will have a special 40th-anniversary version of the popular show.
Featured Photo: Disney.
Written by
Bobby Asen
Contributing Writer
Bobby has a strong passion for Walt Disney's stories and the Disney Parks. From taking vacations to the parks, to being an Annual Passholder, to working as a cast member for seven years at Magic Kingdom, his passion for Disney continues to grow. After visiting every Disney Park in the world, Bobby knew he wanted to share his experiences and his love for Disney in his writing.