If you're like me, your sweet tooth is always looking for the best treats! The Disney parks are home of some of the most amazing and indulging treats one can get, but Disney Springs is as well! Disney Springs is a great place to give in to your cravings along with having a wide variety! Don't limit yourself to just one dessert, explore the different tasty treats that Disney Springs has to offer. Among all the several choices, here is a list of some of the best sweet treats at Disney Springs!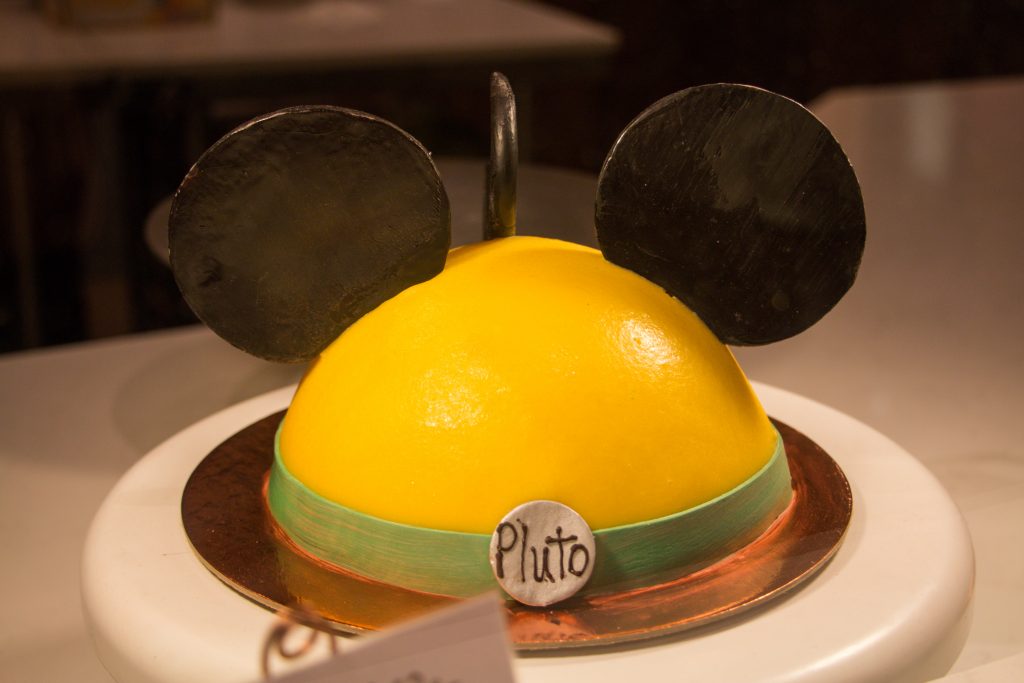 Gideon's Bakehouse Cookies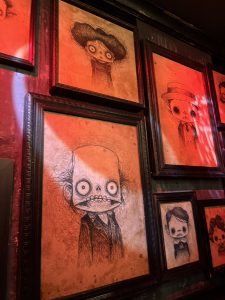 Gideon's Bakehouse isn't just a bakery to get some of the yummiest desserts, but also it is an experience. Gideon's is known for it's half pound cookies that are made from scratch that take 24 hours to make! In addition to cookies, enjoy the array of huge cake slices that will have your mouth watering! Don't leave without one of their ice coffee treats, try their Original Peanut Butter Iced Coffee, you won't be disappointed! For only one month out of the year, every morning they offer their famous coffee cake cookie, and in stop by for their hot cookie hour every evening, first come first serve. This bake shop offers unique cookie experiences all throughout the year, and it is the perfect stop at the end of the night to give in to your sweet tooth.
Amorette's Patisseries Macaroons
This artsy and sophisticated pastry shop definitely deserves a stop to check out their gallery of desserts! If your family is all wanting a different special treat, Amorette's Patisserie has a wide variety to please all dessert heavers! From eclairs, to New York style cheese cake, cookies, cupcakes, signature cakes and even more and some gluten free options as well! One of Amorette's specialties though that is a must, is their macaroons! You can get a 5 count that includes the following flavors; pistachio, espresso, caramel sea salt, chocolate and passion fruit. My personal favorite is the caramel sea salt!

Marketplace Snack's Waffle Desserts
Market Place Snacks has some of the most mouth watering and picture worthy waffle desserts ever! Located in the Market Place on a cart, across from the Market Place Co-op, stop by to try decadent sundaes with tasty toppings! You can choose your favorite character themed desserts like the Donald Lemon and Blueberry Waffle Sundae, or the Pluto Peanut Butter Waffle Sundae, the Mickey Cookie Waffle Sundae, the Minnie Sweet Strawberry Waffle Sundae, or my favorite the Goofy Peanut Grand Waffle Sundae! Whatever you choose, you won't be disappointed. Consider sharing, these desserts are HUGE!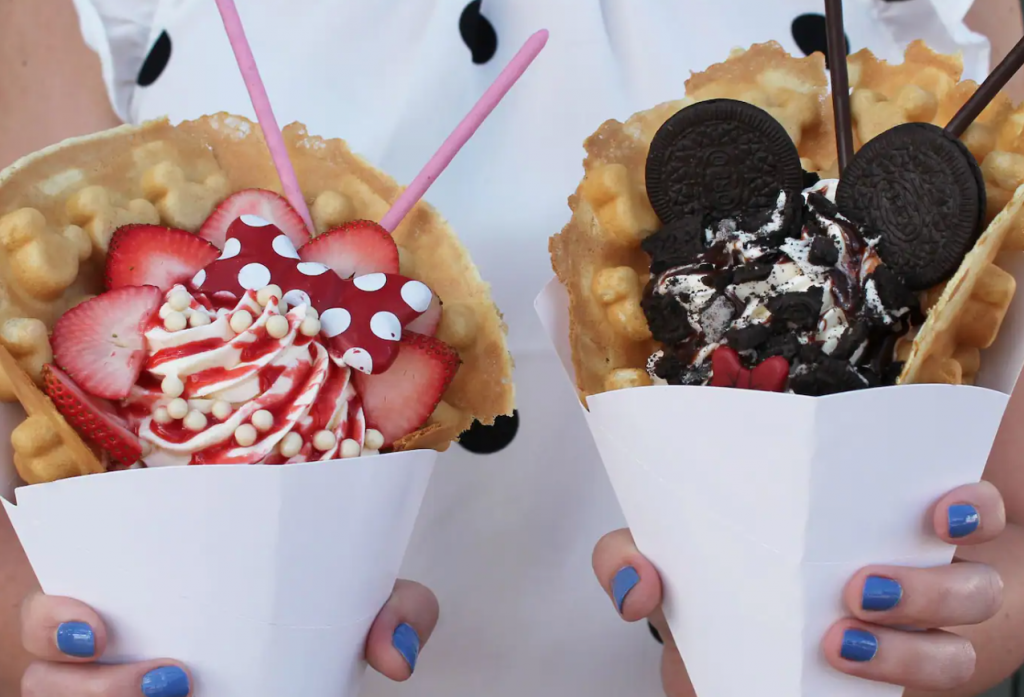 Everglazed Donuts & Cold Brew
Located in the West Side of Disney Springs is Everglazed Donuts and Cold Brew that has a menu filled with sweet delights! At Everglazed Donuts you will find a variety of different yeast and cake donuts, an assortment of cold brews and some delicious sandwiches to add. You can also get a show here because you can peek through the show kitchen windows and see the donuts being made. It is a fun way to immerse yourself in the whole donut experience. It's going to be hard to choose just one donut, so make it a dozen. From peanut butter explosion, fruity pebbles, cookies & cream, S'mores galore and more! There is one mouthwatering flavor after the other to choose from!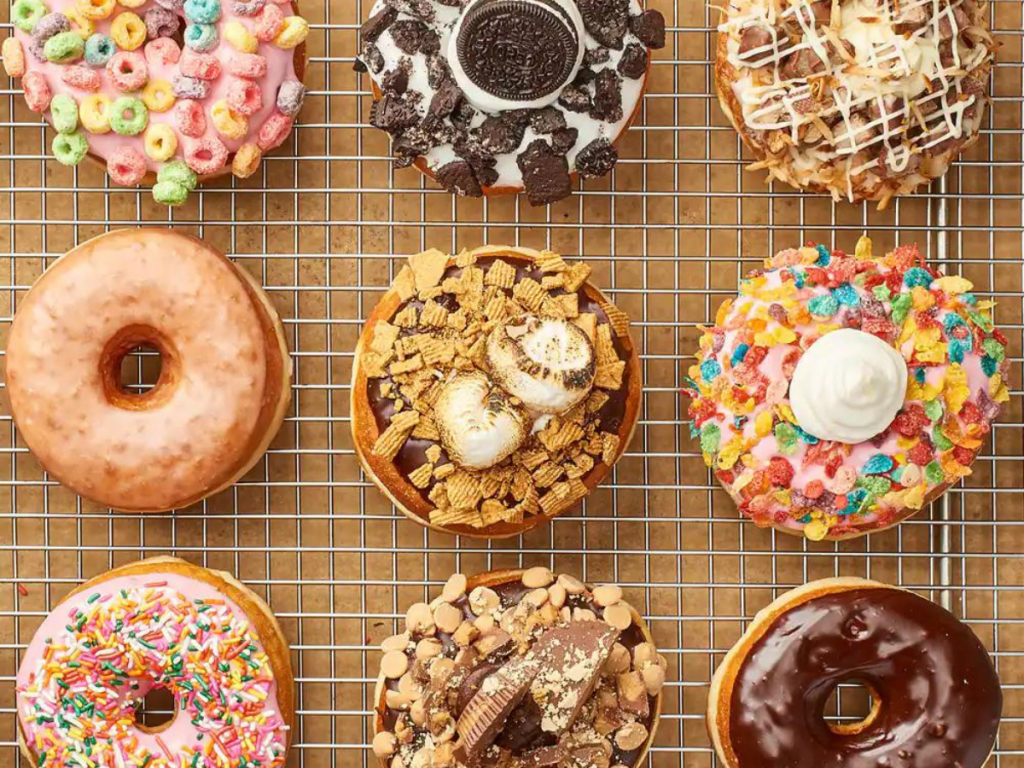 With so many tasty choices at Disney Springs, it can be overwhelming on deciding how to choose. But don't! Have all the sweets you desire! There are even more amazing, mouthwatering dessert all over Disney Springs, including several delicious restaurant desserts you can grab after dinner or order to go! Let your sweet tooth enjoy!
Featured Photo: Disney.
Written by
Erin Bonsall
Contributing Writer
Erin is a stay at home mom of 4 little boys outside Charlotte, NC. She remembers one magical Disney trip at a young age, but having children made her want to bring her own kids to the happiest place on earth! One trip 7 years ago started a love for everything Disney! Now her family visits Disney World as much as possible and it is their favorite place to make magical memories!