RunDisney has announced a new race weekend  for 2022, the Springtime Surprise Weekend! This is the 3rd and final racing weekend for 2021-2022. Springtime Surprise Weekend runs March 30-April 4, a wonderful time to visit central Florida for its optimal weather and positioned perfectly dates on the calendar-between college spring break crowds and school-aged spring break crowds as Easter is considerably late in the coming year (April 17,2022).
The Springtime Spectacular will feature 3 different running races of varying distances or you can sign up for the challenge to run all 3 races! What makes runDisney races so popular is their race courses run through at least one of the theme parks and include character sightings, entertainment, and refreshments during and after the race. They also guarantee a t-shirt, finisher medal, personalized bib, downloadable finisher certificates, and a virtual goody bag. The Springtime Spectacular will not be an exception! The Springtime Spectacular will also host a rare non-running event – Sunrise Yoga!  Read below for more details.
Expedition Everest 5K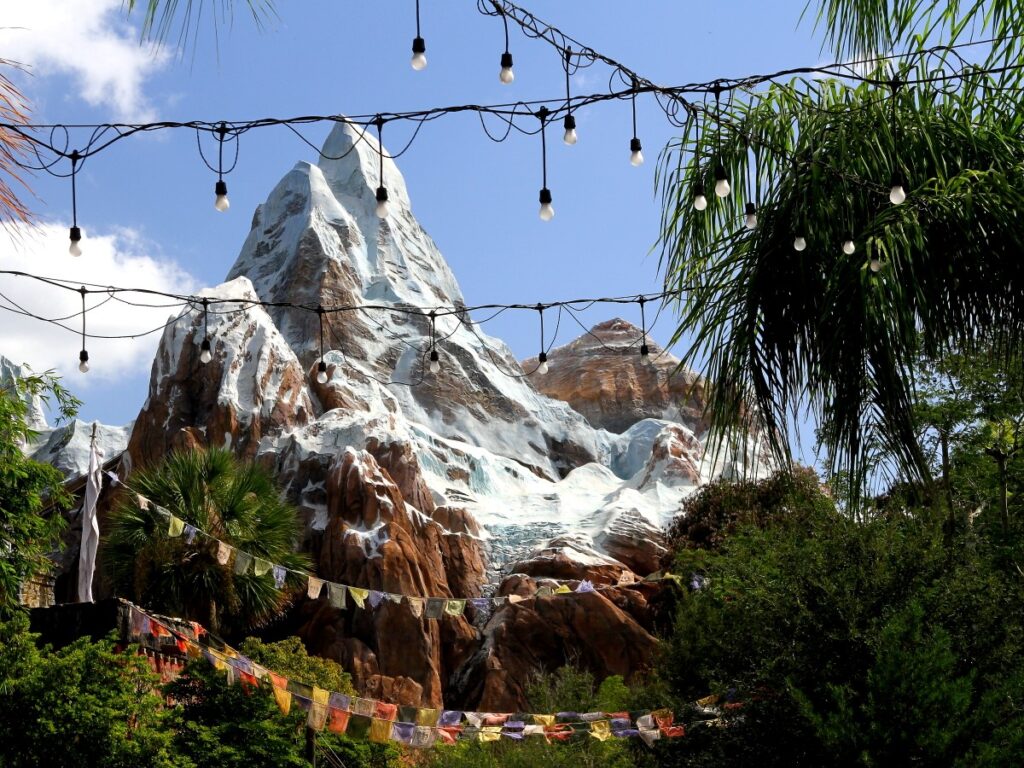 This 3.1 mile race, named for one of the most popular attractions at Animal Kingdom, will be a nighttime race and scavenger hunt! Participants will run through Animal Kingdom and have the opportunity to complete scavenger hunt tasks along the course. This event will take place on Thursday, March 31 at 10:00PM.
Race To Taste 10K
Beginning at 5:00AM on Saturday, April 2, 2022, runners will navigate a 6.2 mile course inspired by the movie and new ride in Epcot of the same name: Ratatouille! The race description does not specify which park(s) participants will run through, but we can guess that Epcot must be on the course and I bet you will spy Remy and friends along the way!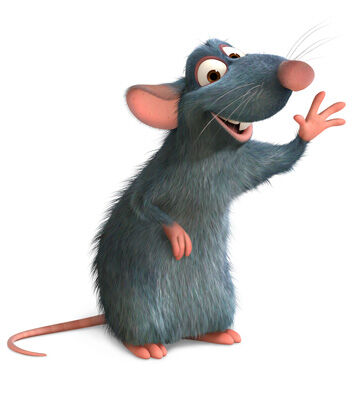 The Twilight Zone Tower Of Terror™ 10-Miler
Most runDisney weekends conclude with a half or full marathon, but the Springtime Spectacular features a 10-mile race! Another early morning race beginning at 5:00AM on Sunday, April 3, runDisney promises a "not-so-terrifying terrain" as you make your way through Walt Disney World which we can only assume will include Hollywood Studios since that is where we can find the Tower of Terror attraction!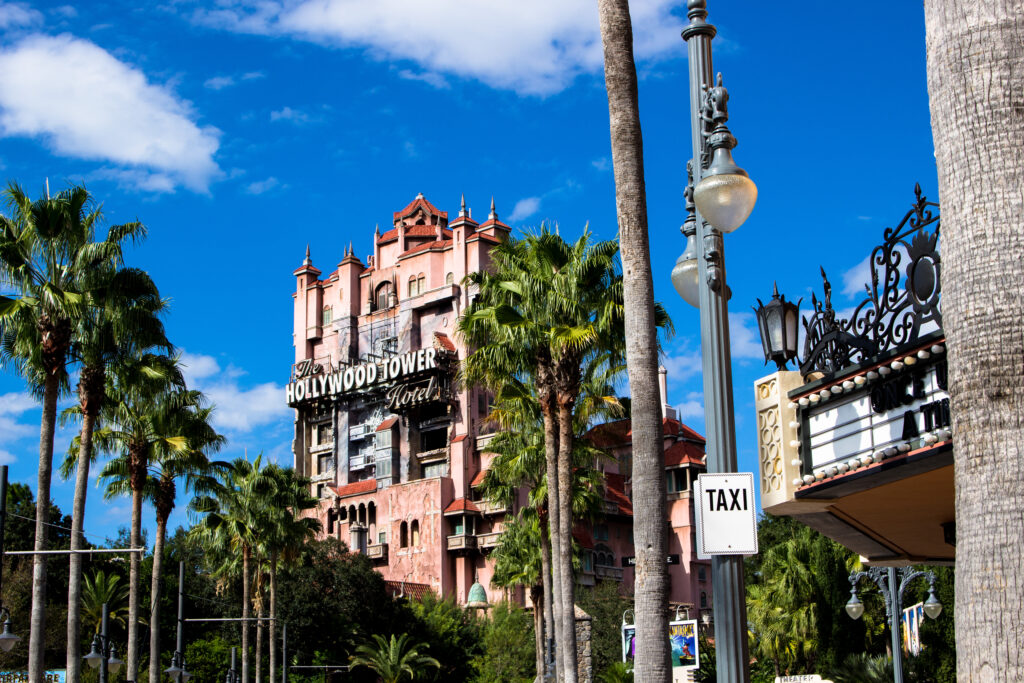 Springtime Surprise Challenge
If you'd really like to test your running fitness and endurance, you can choose to sign up for the Springtime Surprise Challenge! The challenge registration signs you up for all 3 races – 5K, 10K, and the 10-miler. As a participant, you will receive 4 shirts – one from each race plus one for the challenge- and FOUR finisher medals – one from each race and one for the challenge.
Sunrise Yoga In Magic Kingdom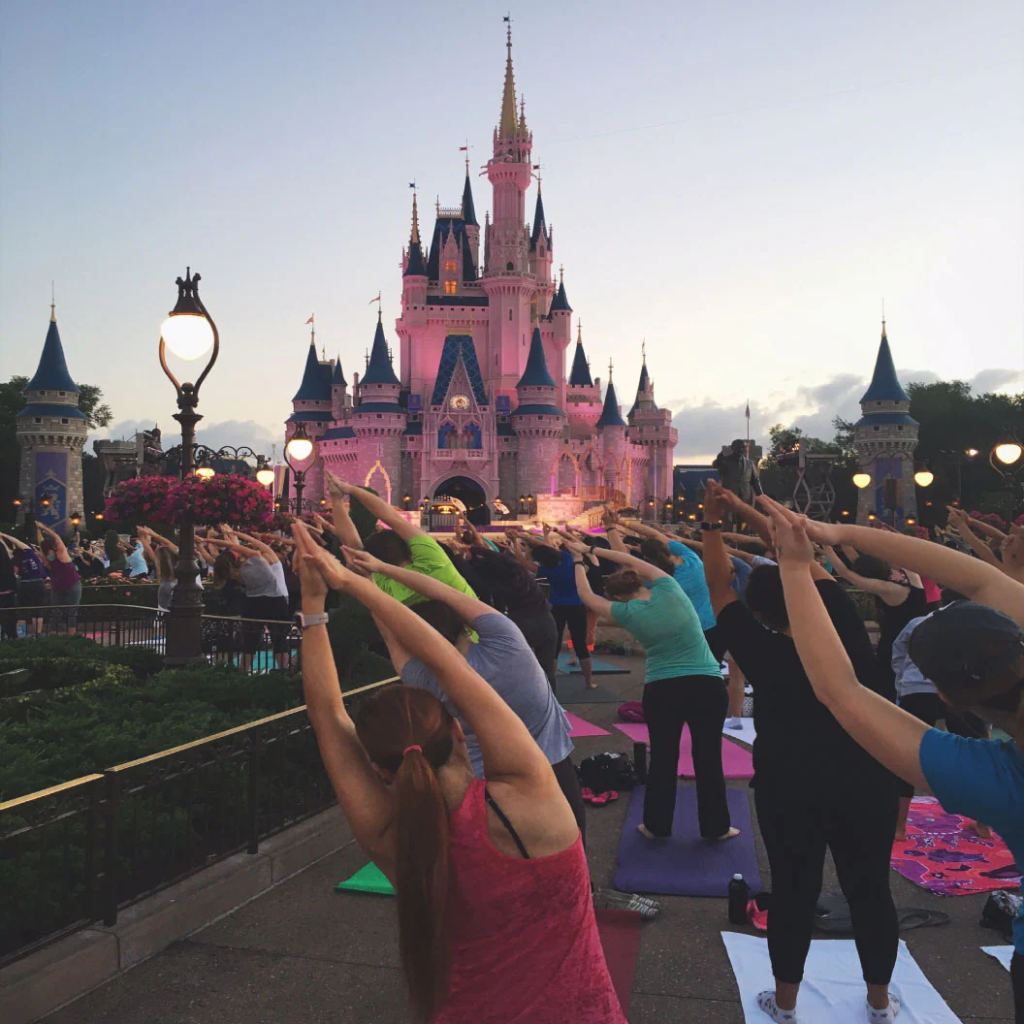 For runners and non-runners alike, the Springtime Spectacular features sunrise Yoga by Cinderella's Castle! Peacefully begin the day by stretching those muscles you have used to navigate the parks and/or train for the races happening that weekend. Sunrise Yoga also requires registration and will be held Thursday, March 31 at 5:30AM. Participants must arrive at Magic Kingdom no later than 5:00AM and will exit the park following the event as a valid park admission and reservation must be presented in order to re-enter the park for the day.
Registration Details
Set a reminder because this new race weekend will undoubtedly be popular! Registration for all of these events begins on December 7, 2021 at 10:00 AM EST for Club runDisney Gold & Platinum members. General registration opens December 9, 2021 at 10:00AM. If you would like to participate in a race, but can't make it to the parks, you may sign up for any of the running races, including the challenge, as a virtual race beginning on December 14, 2021 at 10:00 AM EST.
Will be you trying to grab a spot in the inaugural Springtime Surprise Races? Let us know in the comments below! Also, be sure to check out our runDisney playlist that is perfect for any race weekend!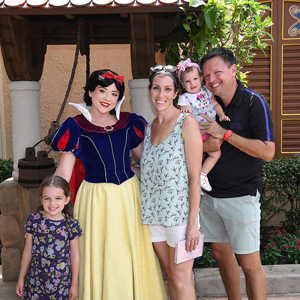 Written by
Shelley Wehler
Contributing Writer
Shelley is a stay-at-home mother of two girls living outside of Charlotte, North Carolina. Her love of all things Disney has grown even more as she sees the magic come alive through the lens of her young daughters. She spends her free time keeping up with the latest in Disney news and daydreaming of her next trip to the parks!