Disney theme parks have always been at the forefront of innovation, pushing the boundaries of technology to create magical experiences for their guests. One area where Disney has truly excelled is in the use of robotics. Disney's history with robotics begins in the early 1960s and continues to evolve today, but just how far have they come from their early days? And, what's around the bend?
In this article, we'll journey through over 60 years of innovation, exploring the fascinating history of robotics in Disney parks and looking ahead to the exciting possibilities that lie in store for the future. Let's dive right in!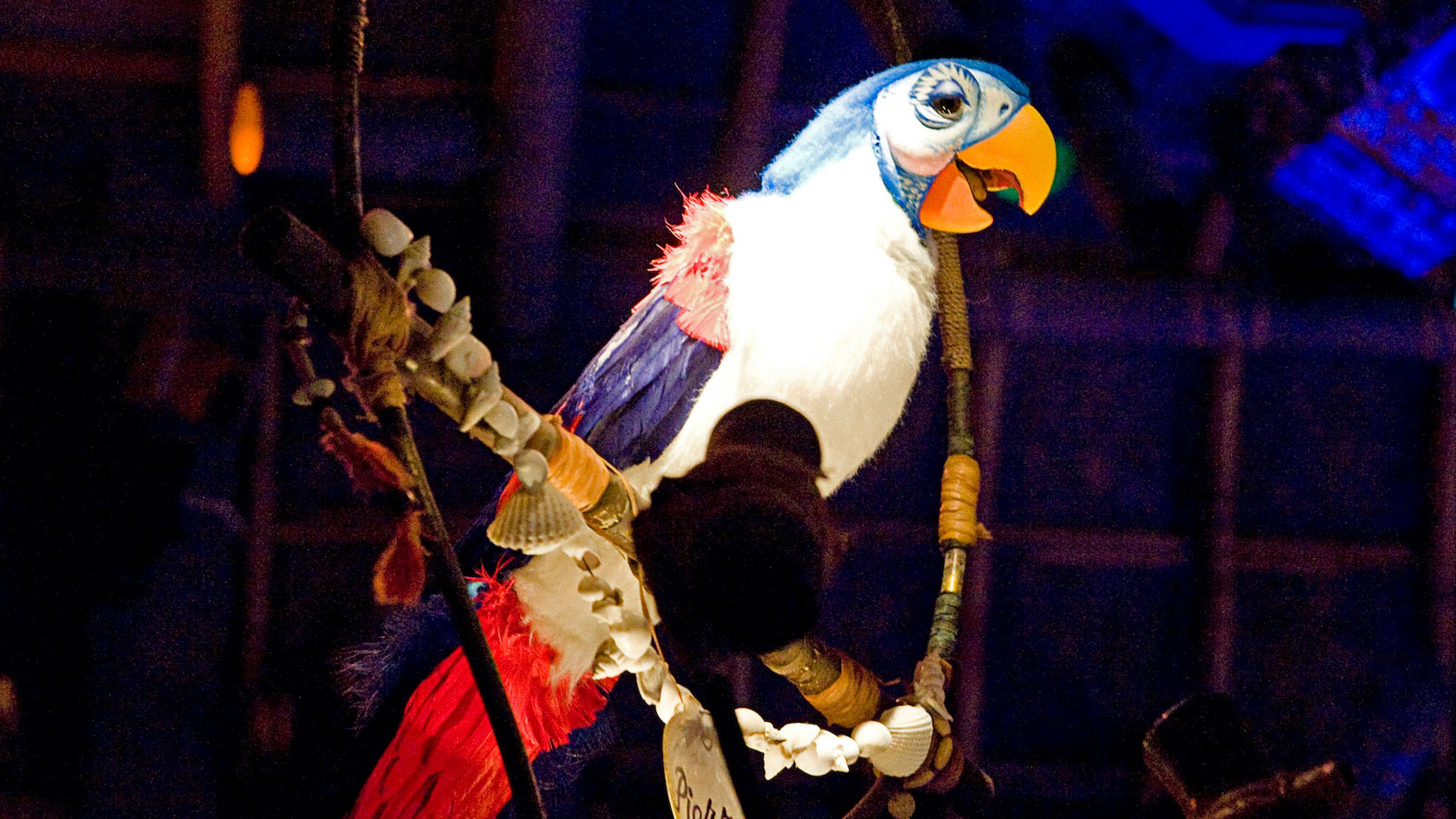 The Dawn Of Robotics – Audio-Animatronics
In the early 1960s, Disney introduced a revolutionary new technology called Audio-Animatronics. This was a form of robotics used to animate characters in theme park attractions. The first Audio-Animatronic figure to debut was the Enchanted Tiki Room's tropical birds in 1963 at Disneyland. These robotic birds could move and "sing" in sync with a pre-recorded track, providing a captivating experience for guests.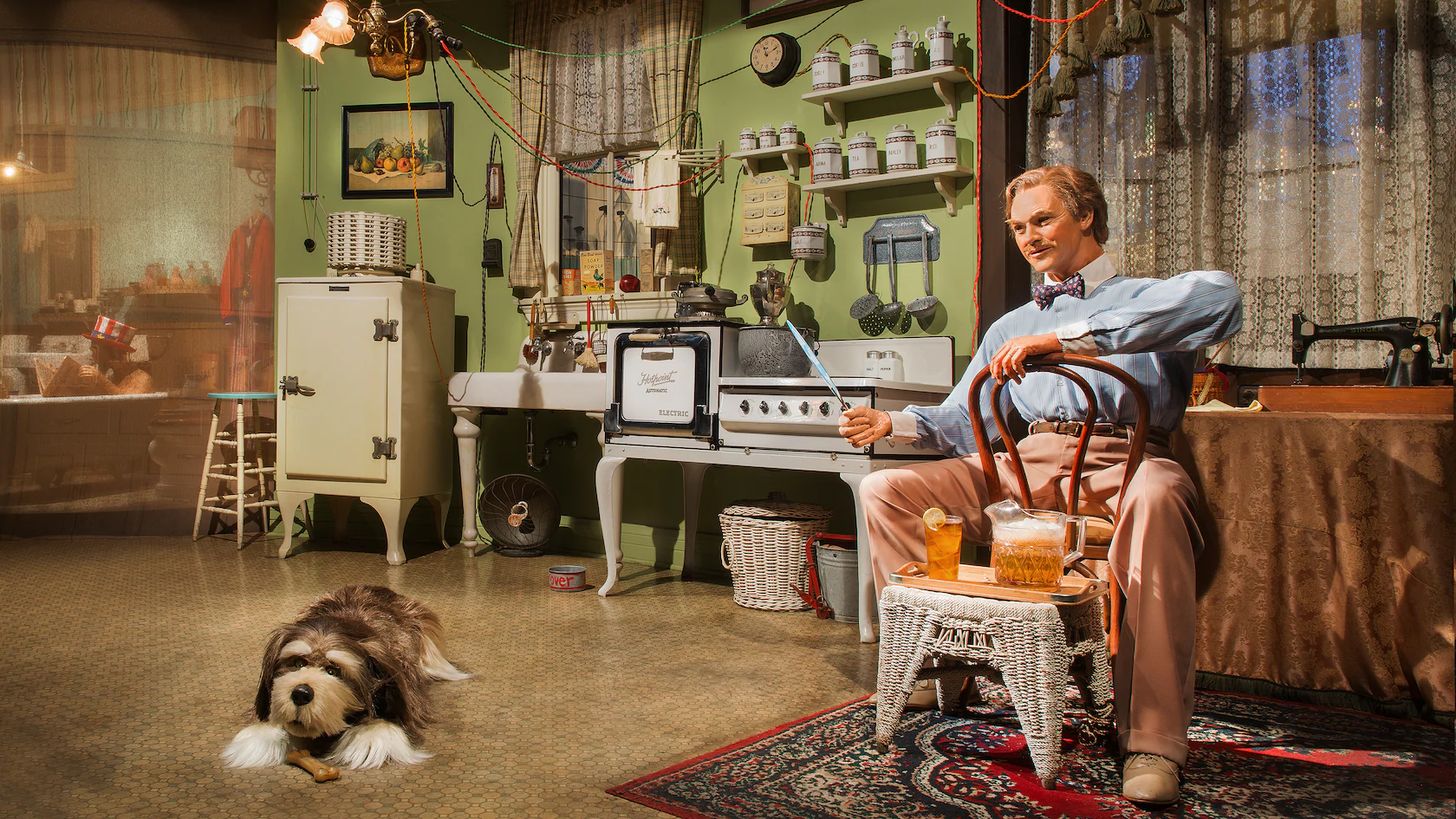 The Leap To Humanoid Animatronics
Disney continued to refine and improve their Audio-Animatronics technology at a rapid pace. In April of 1964, they unveiled their Abraham Lincoln Animatronic, the company's first fully animated human figure. Debuting just months after in October of 1964 at the New York World's Fair, the now-famous Carousel of Progress, featured an entire family of Audio-Animatronics. This attraction showcased the progress of technology through the ages and was a huge hit.
In 1967, the Pirates of the Caribbean ride opened in Disneyland, featuring more than 100 Audio-Animatronic pirates and townspeople. This was a significant leap forward in the complexity and realism of the figures.
In the 1970s, Disney made another leap forward with the introduction of the American Presidents in the Hall of Presidents at Walt Disney World. These figures were not only able to move realistically, but they could also recreate the specific mannerisms and speech of each president.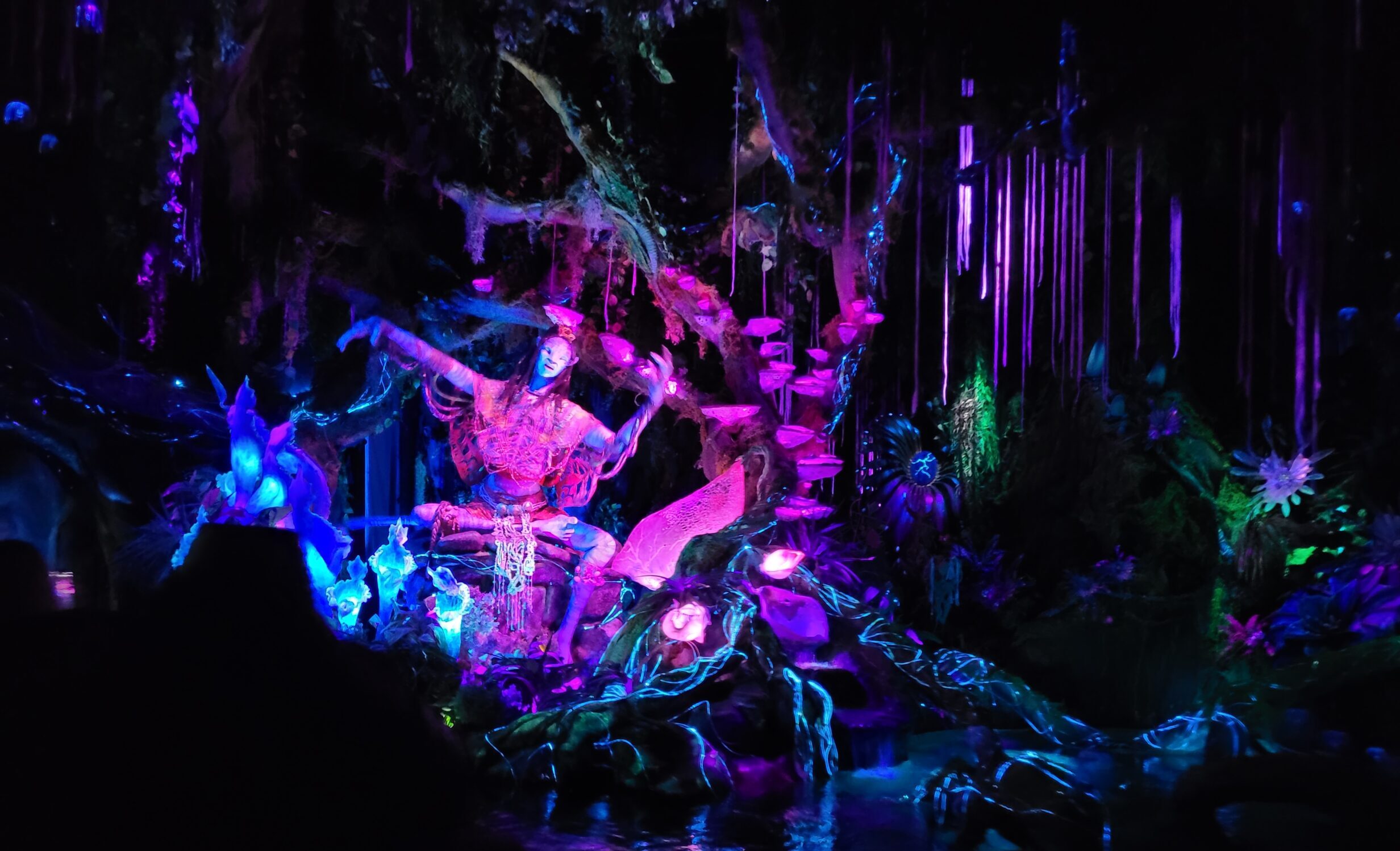 The Next Generation Of Animatronics
Disney is continuing to push the boundaries of robotics with their latest generation of Audio-Animatronics. These new figures, known as A-1000s, are much more lifelike and fluid in their movements than their predecessors.
Brought into existence by Walt Disney Imagineering, the A1000 represents the cutting-edge progression of fully electronic, advanced Audio-Animatronic technology. This innovative creation is the successor to the Audio-Animatronic figures in the mid-1980s, and was Disney's most expensive Audio-Animatronic project when they debuted in 2010's.
One of the most impressive examples of these new robots is the Shaman of Songs character in the Na'vi River Journey ride at Disney's Animal Kingdom. This figure is one of the most complex and realistic Audio-Animatronic characters ever created by Disney, and adds so much to an already amazing attraction.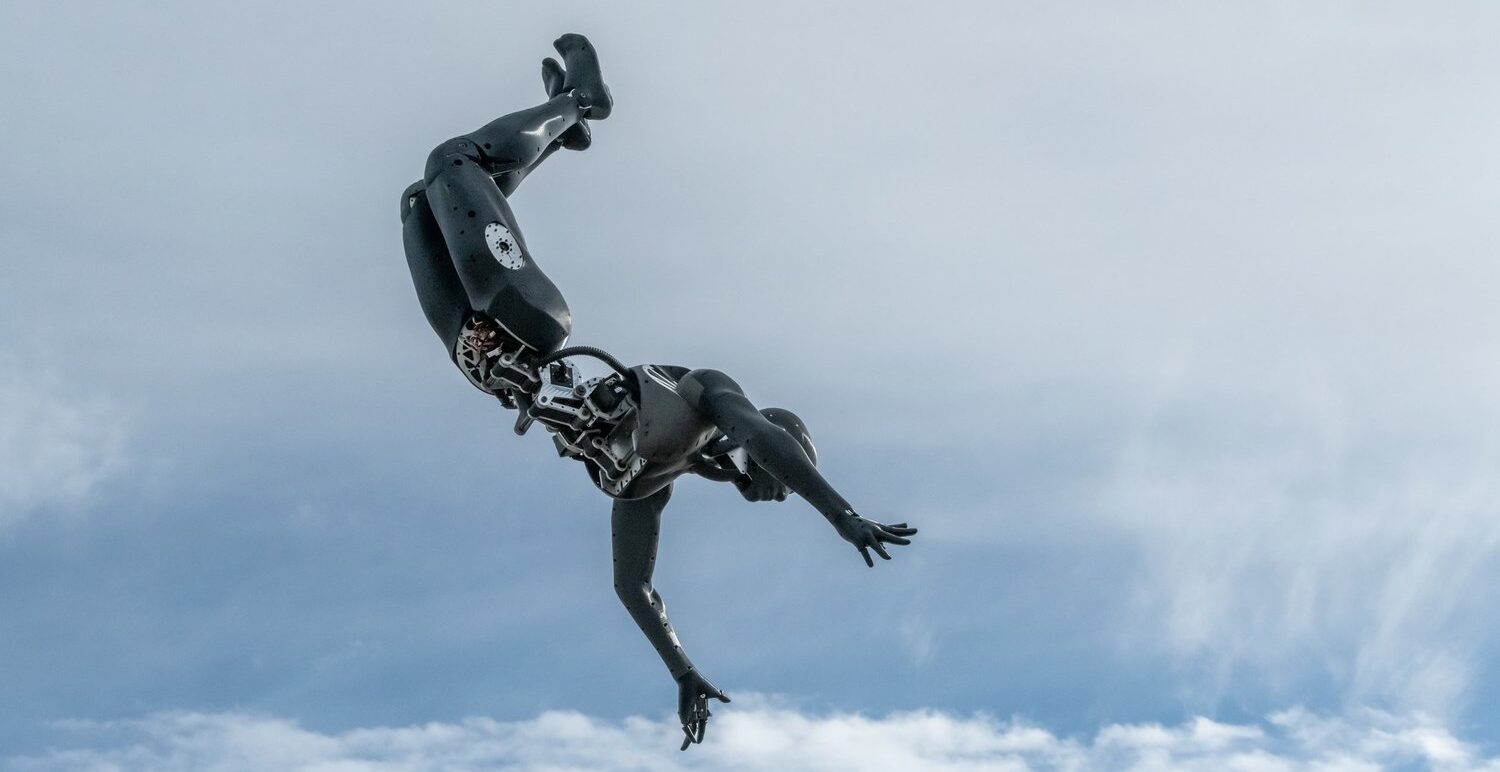 The Advent Of Stuntronics
The most recent development that is currently on display in Disney theme parks is the introduction of the Spider-Man Stuntronic at Avengers Campus in Disney California Adventure. This marked a new era of robotics, where robots could perform acrobatic feats in the air, bringing superhero abilities to life in an unprecedented way.
Stuntronics, a term coined by Disney, refers to robotic stunt doubles. These robots can be flung into the air, performing flips and twists while maintaining a perfect superhero pose. The technology was developed by Disney Imagineers over several years and represents a significant leap forward in robotic capabilities.
The Spider-Man Stuntronic made its debut with the opening of Avengers Campus in 2021. During the show, Spider-Man appears on the side of the W.E.B. Building before he tests out some new equipment and takes a spectacular leap off the building, soaring through the sky above the guests. What makes this show unique is that the Spider-Man seen soaring through the air is, in fact, a robot!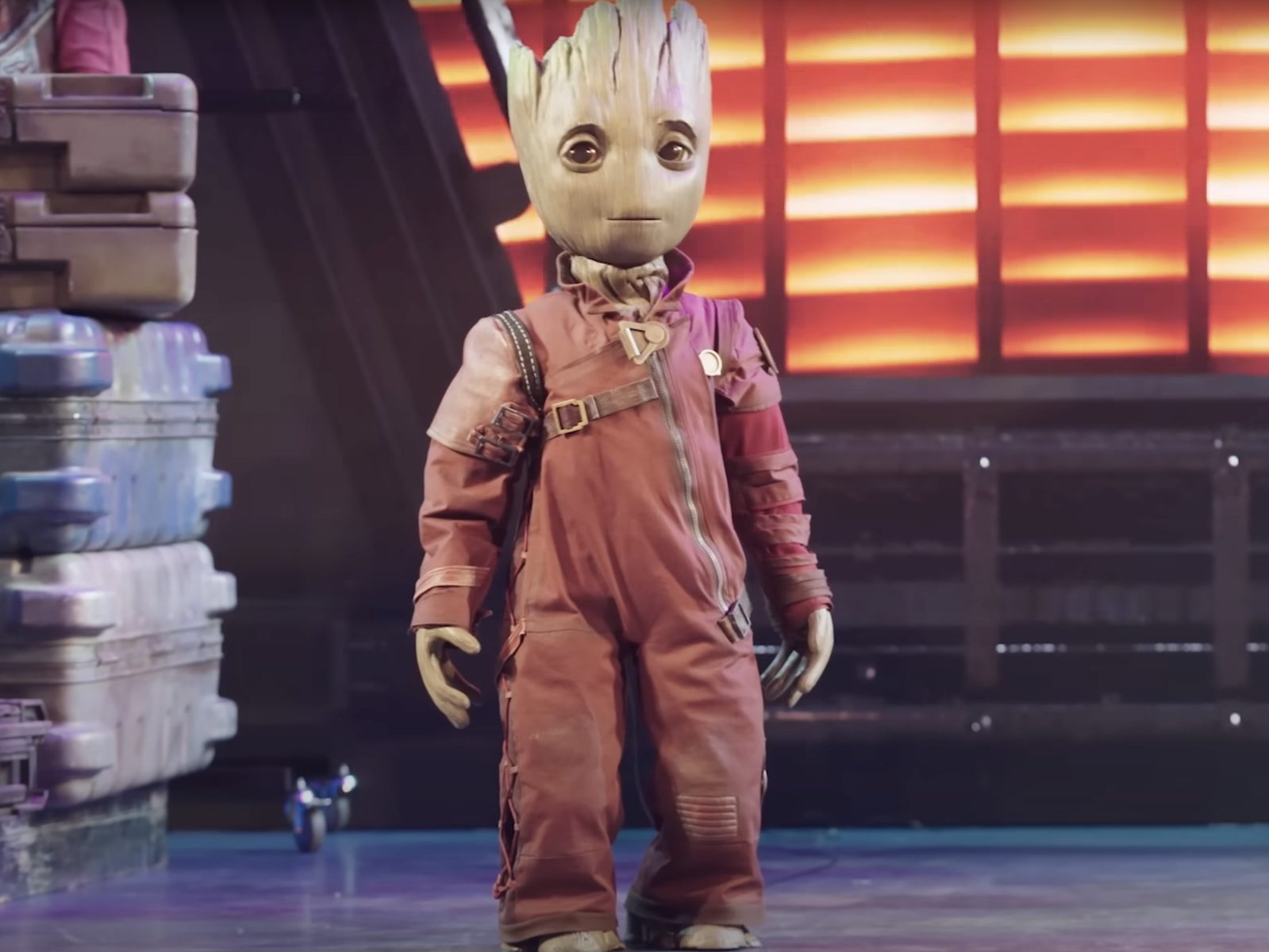 The Future of Robotics In Disney Theme Parks
One of Disney's most exciting and ambitious robotics projects to date is Project Kiwi. This initiative, led by Disney Imagineers, aims to develop small-scale, free-roaming robots that can act as characters, bringing a whole new level of interactivity and realism to the characters found in the Disney theme parks.
The first glimpse into this groundbreaking project was revealed in the form of a free-roaming Groot robot. This isn't just any robot – this is an extremely articulate and life-like figure, complete with convincing movements and even facial expressions that convey emotion.
The Groot robot is designed to be fully autonomous, capable of walking around and interacting with guests on its own. This is a significant departure from the stationary Audio-Animatronics figures that have been a staple in Disney parks for decades.
The level of detail in the Groot robot is truly astounding. Every movement, from the way it walks to the subtle changes in its facial expressions, has been carefully designed to mimic the character's on-screen appearance as closely as possible. This attention to detail extends to the robot's exterior, which is covered in a soft, flexible skin that looks and moves remarkably like the character.
Project Kiwi represents a major step forward in Disney's ongoing efforts to push the boundaries of robotics. The potential applications for this technology are vast, from creating more interactive attractions to bringing beloved characters to life in ways never before possible.
While Project Kiwi is still in the early stages of development, the Groot robot offers a tantalizing glimpse into what the future might hold. As Disney continues to innovate and explore new possibilities with robotics, guests can look forward to even more magical and immersive experiences in the years to come.
The history of robotics in Disney theme parks is a testament to Disney's commitment to innovation and creating magical experiences for their guests. It's exciting to imagine what the future holds as Disney continues to push the boundaries of what's possible with robotics.
As we look to the future, it's clear that robotics will continue to play a crucial role in Disney theme parks. From autonomous robot stunt doubles to interactive characters that can respond to guests in real-time, the possibilities are endless! It's truly a fascinating time to be a Disney fan!
As always, stay tuned to the DVC Shop blog for more interesting deep-dives like this, plus all the latest developments from inside the Disney theme parks and Disney Vacation Club resorts!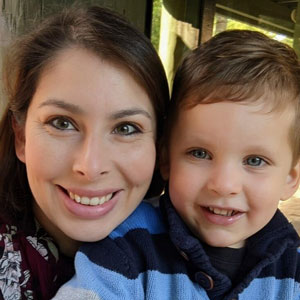 Written by
Rachel Van Norman
Contributing Writer
Rachel fell deeply in love with all things Disney as a little girl. Now as a wife and a mother herself, she shares this Disney obsession with her son and everyone around her. From her love of princesses to eating all the Disney food, Rachel spends her time radiating Disney magic and keeping everyone up to date on Disney news.