During a recent visit to Disney's Riviera Resort, I got to stay at the resort's the Grand Villa. These 3-Bedroom villas are absolutely stunning and full of all the amenities you need for a luxurious stay. With only 12 available in the whole resort, these are hard to book so if you're planning a stay be sure to book as far in advance as possible.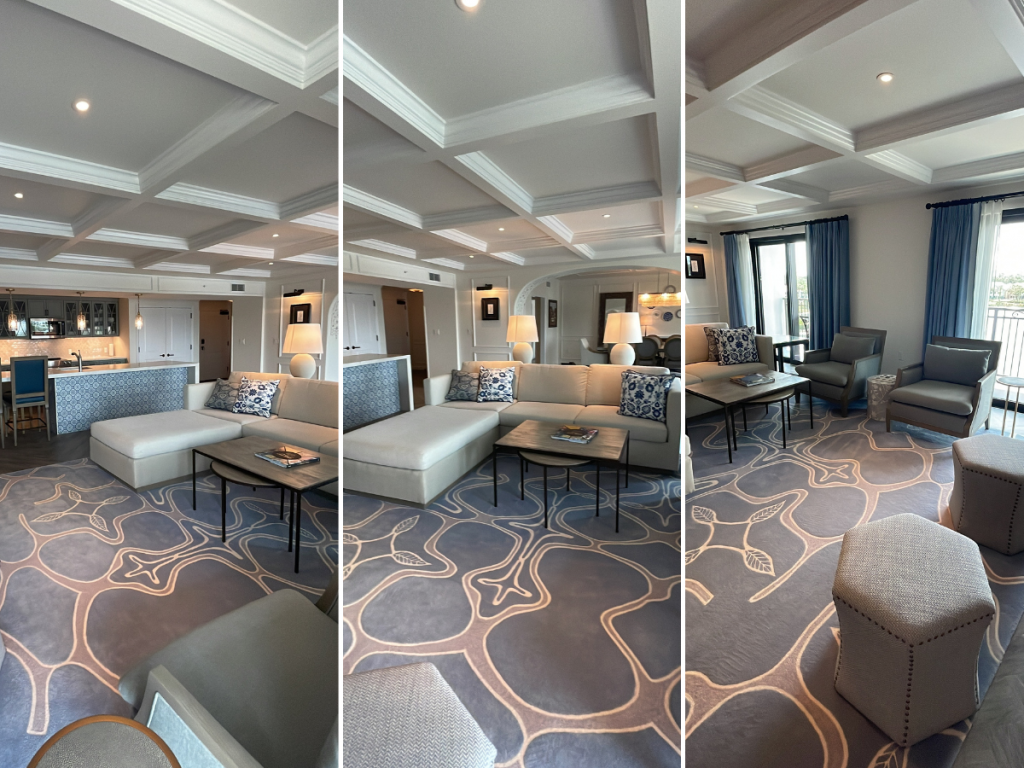 These villas are approximately 2500 square feet and are ideal for families, groups, or celebrations. Planning an extended stay for the whole family? You should book Riviera's Grand Villa for your stay.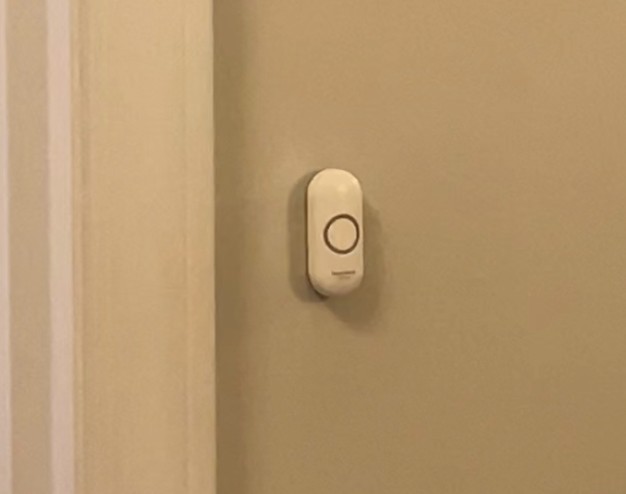 Grand Villas are located at the end of the hallways and have two entrances. An entrance is located on each end with easy access to the villa. With so many enchanting details, one of my absolute favorites was the doorbell. Yes, this Villa is so large it has its very own doorbell. It's not just any doorbell, it's a magical one that plays Be Our Guest. How cool is that? We enjoyed taking turns and going out to ring the doorbell, just to hear it play!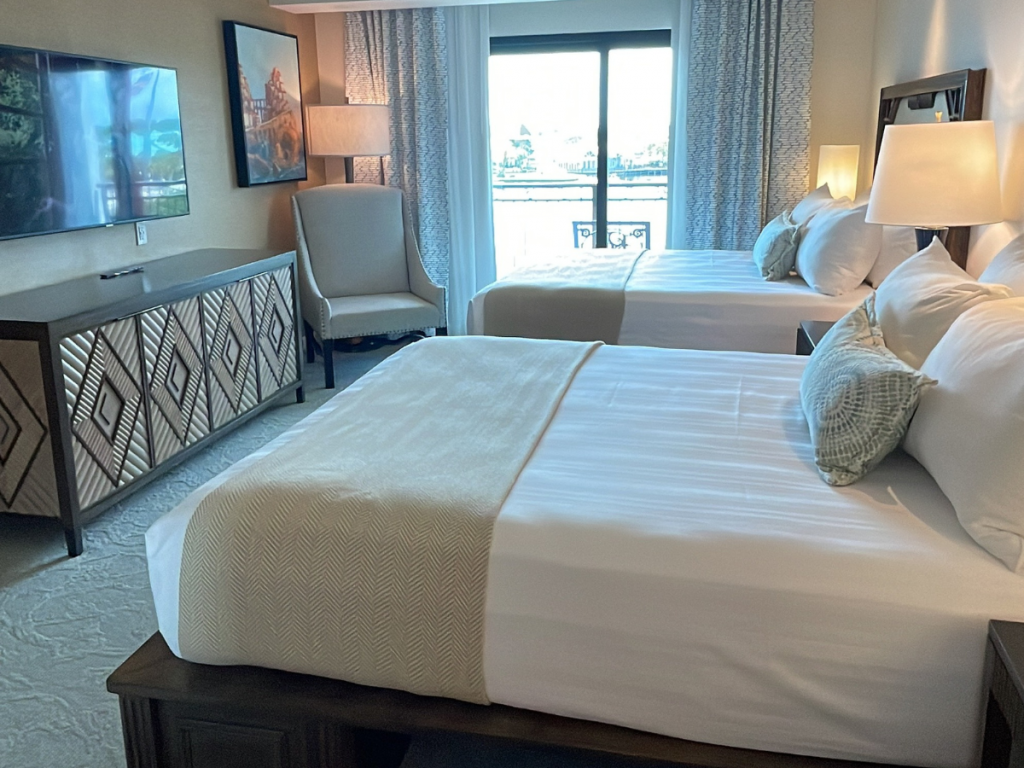 With the capacity to sleep 12 adults, there is plenty of room for everyone in your party. There are 3 bedrooms, for a total of 1 king-size bed, 4 queen-size beds, and 1 queen-size sleeper sofa. 3 bathrooms are also located inside: 2 connecting to bedrooms and 1 free-standing in the hallway.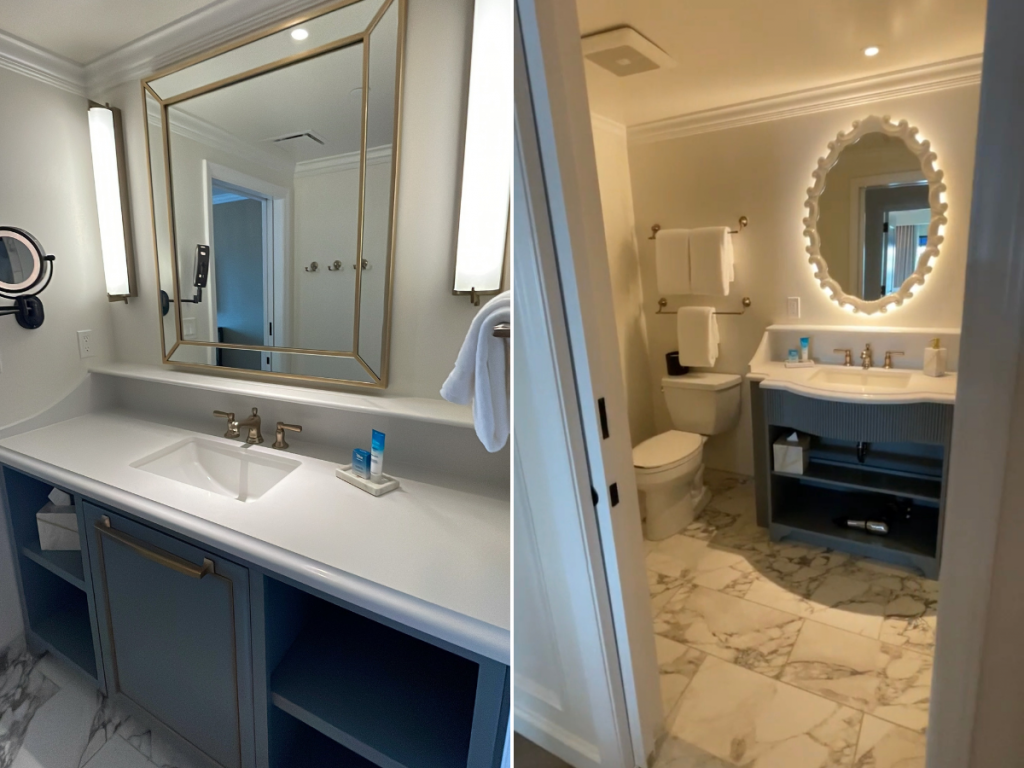 I was absolutely blown away by the bedrooms. Each bedroom is stunning with unique details that tie in the French Riviera theming, but also the Disney touches. The primary room has a glorious bathroom with a tub fit for royalty and a shower large enough to live in.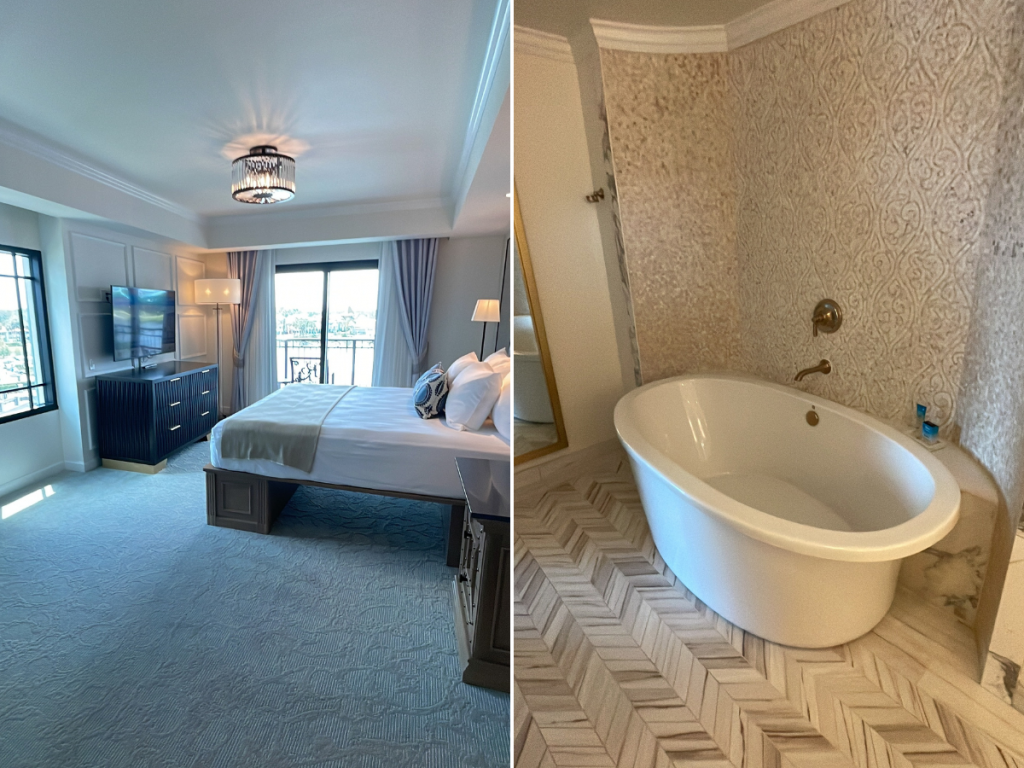 Stunning panoramic views from every part of the Villa give you sweeping views of the resort and neighboring attractions. There are 3 balconies stretching the full length of the villa providing you with full access to the beautiful views from each room. Our villa was located on the 8th floor near the Skyliner so we had gorgeous views of the entire resort.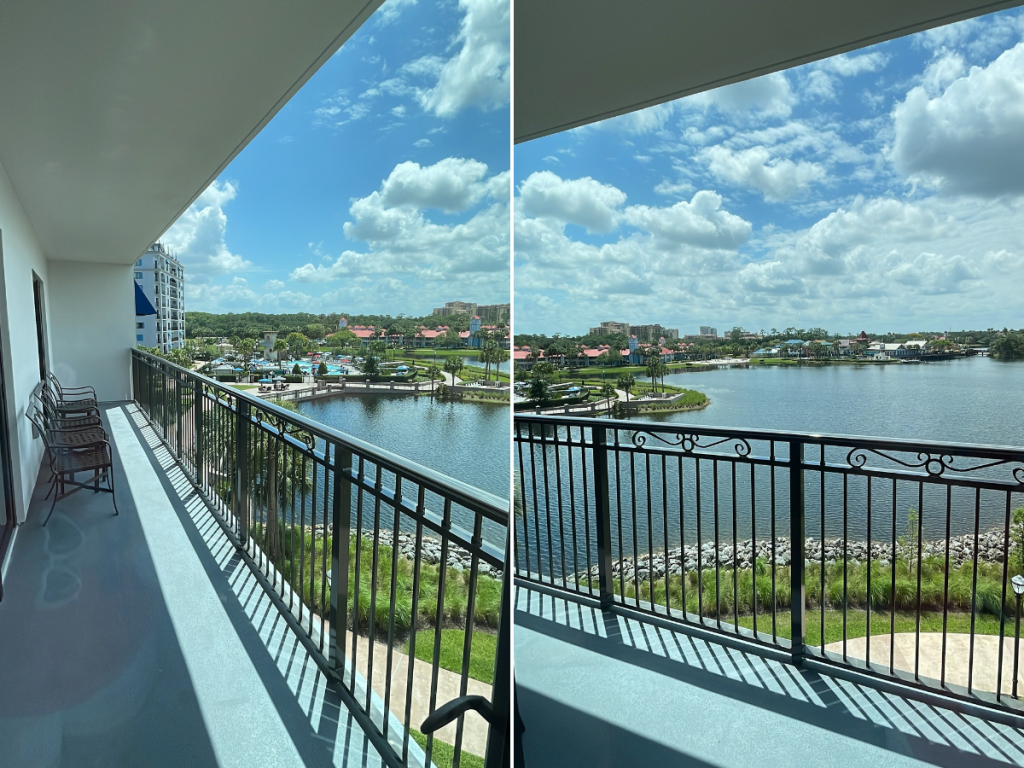 Do you enjoy cooking while on vacation? Then you're in luck because there is a full kitchen with all of the appliances you need to make a delicious meal during your stay. With a gorgeous island opening into the living area, there is plenty of counter space to work with. A full-size dining table is in the dining room connected to the living area large enough to fit your entire party with gorgeous details on the walls. Not feeling a sit-down meal? Take a seat at the kitchen island to enjoy your snack.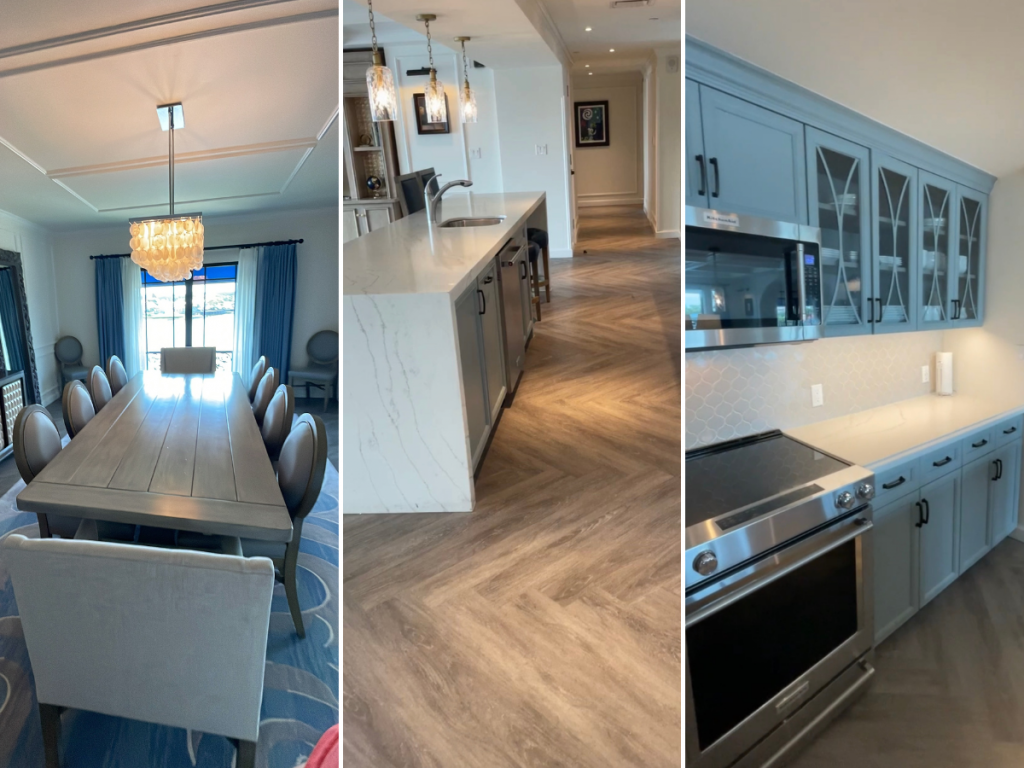 With a full-size washer and dryer, you don't have to worry about your wardrobe during your stay. I love doing my laundry during vacation so I don't have a lot to do when I get home and start unpacking. No need to worry about detergent because it is provided in the laundry room.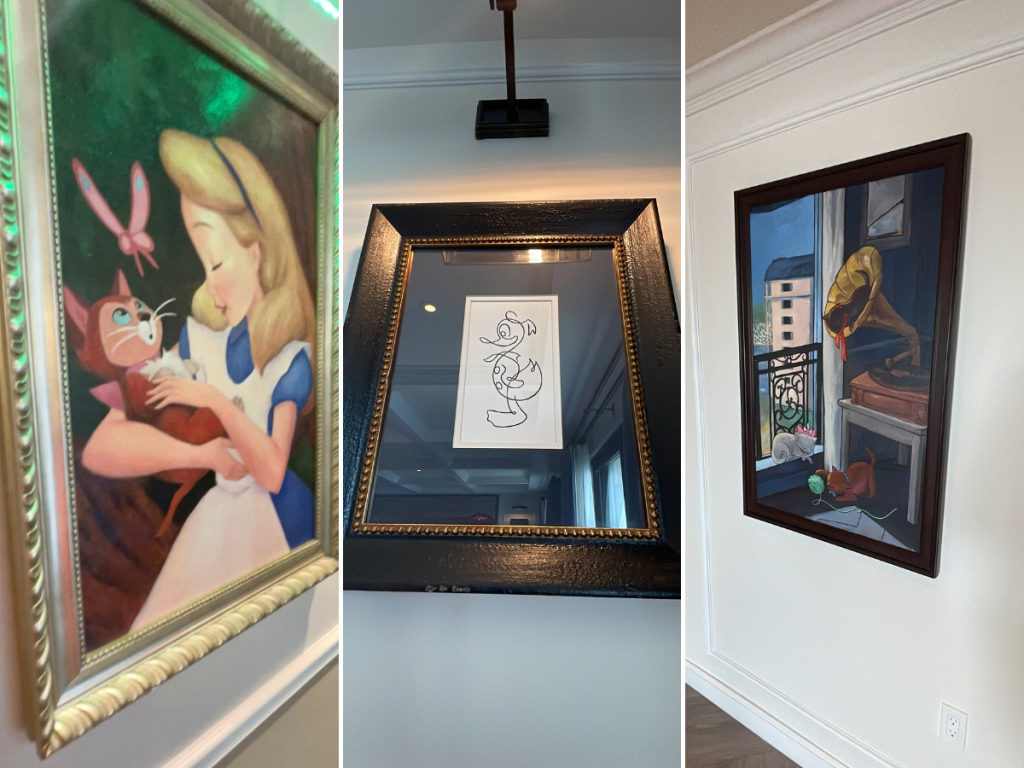 This Villa officially ruined me for all other rooms and I'm ready to move in full-time. I cannot recommend the Grand Villa at Riviera more. It was absolutely breathtaking with all the luxury you come to expect from Disney with elegant Disney touches.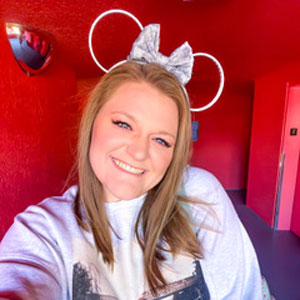 Written by
Gracie Waldrop
Contributing Writer
Gracie is a South Carolina native who loves to share the magic of Disney. In 2015 she began her Disney journey as a Cast Member and never looked back. She loves to put her knowledge and love of Disney to use by creating fun content and sharing helpful information. Helping others discover the magic of Walt's dream come alive in the eyes of children of all ages is what keeps her motivated. When she's not inside the parks you can most likely find her planning her next visit to the Most Magical Place on Earth.