There are many perks to being a Disney+ subscriber, including the upcoming Disney Plus Day in Disney's Parks. Another is that the service is constantly making new movies and TV shows available to their subscribers. So far in 2022, top-notch movies and TV shows, like Lightyear, The Book of Boba Fett, and Turning Red, have been added to the service. This month, subscribers will be treated to even more movies and tv shows. Read on to see some of the titles coming to Disney Plus in September 2022!
1. Pinocchio (2022) – September 8th
One of the new titles being added on Disney Plus Day is the live-action retelling of a Disney classic Pinocchio. This movie is directed by Robert Zemeckis and stars Tom Hanks, Joseph Gordon-Levitt, Cynthia Erivo, and Keegan-Michael Key. Get ready to hear new renditions of some favorite Disney tunes in Pinocchio!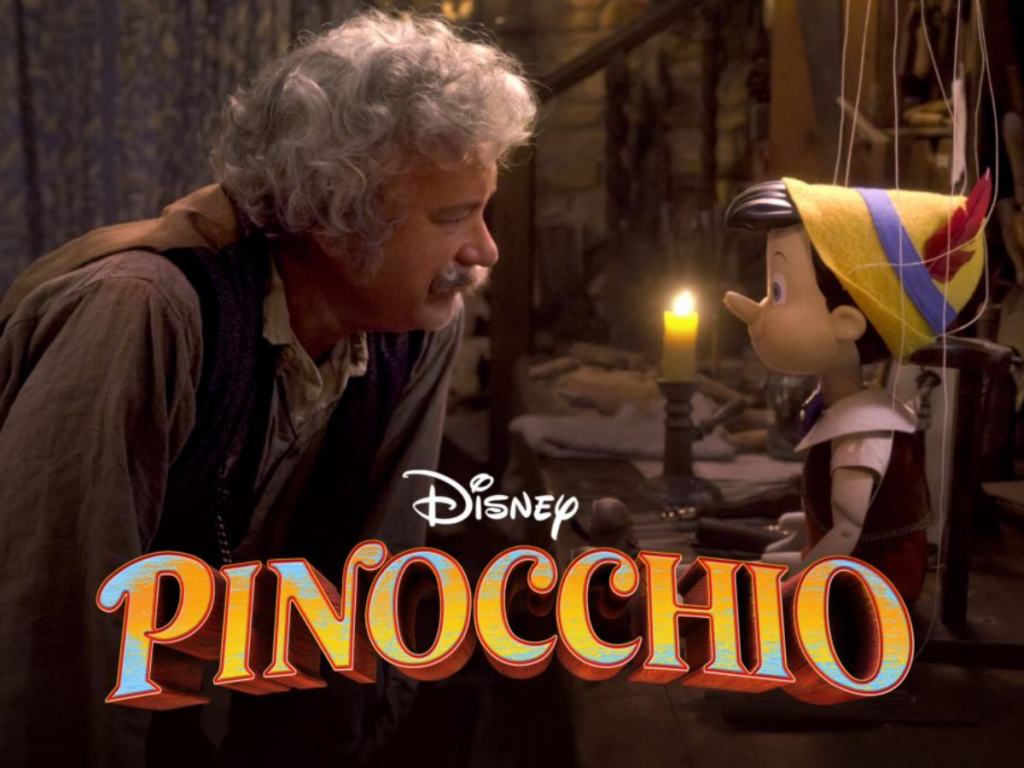 2. Thor: Love And Thunder – September 8th
Marvel's latest installment will also make it way to the service on Disney Plus Day! That's right, on September 8th you'll be able to watch Thor: Love and Thunder in the comfort of you home. This film, directed by Taika Waititi, follows Thor on a somewhat rocky journey of self-discovery with the help of some old friends. Chris Hemsworth, Christian Bale, Natalie Portman, and Tessa Thompson star in this MCU movie.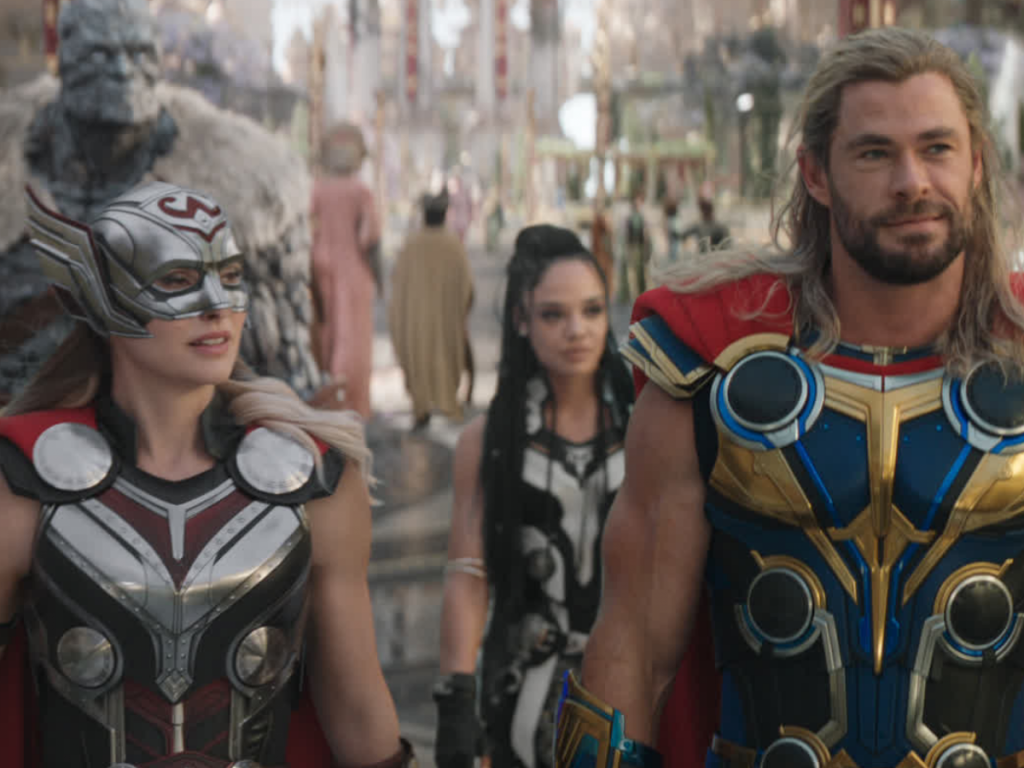 3. Mija – September 16th
Mija is a documentary film coming to Disney Plus in September. This film tells the story of Doris Muñoz and Jacks Haupt who are both daughters of immigrants from Mexico. Doris and Jacks bond over their music career aspirations and the pressures of being first American-born members of their family. Look for this documentary on Disney+ on September 16th!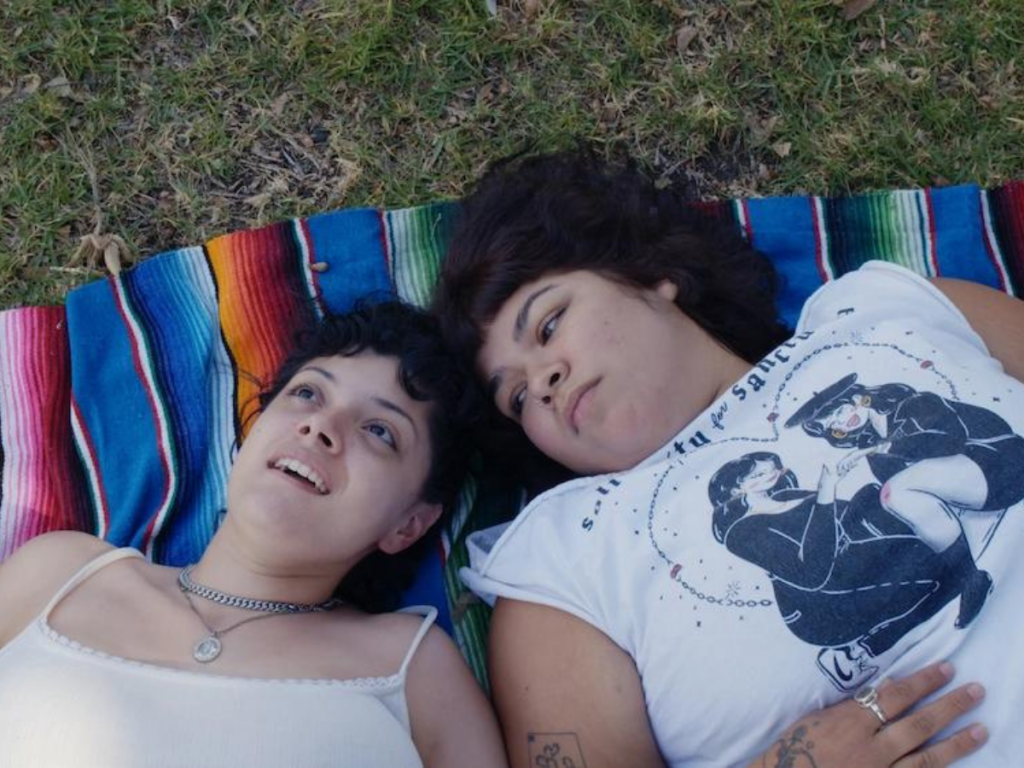 4. Dancing With The Stars: Season 31 – September 19th
The 31st season of ABC's long-running, dance reality show will be streaming on Disney Plus starting on September 19th. Each week a new episode will be added to the service on Monday. While the cast for this season has yet to be announced, we do know that Tyra Banks and Alfonso Ribeiro will be hosting and Len Goodman, Carrie Ann Inaba, Bruno Tonioli, and Derek Hough will be judging.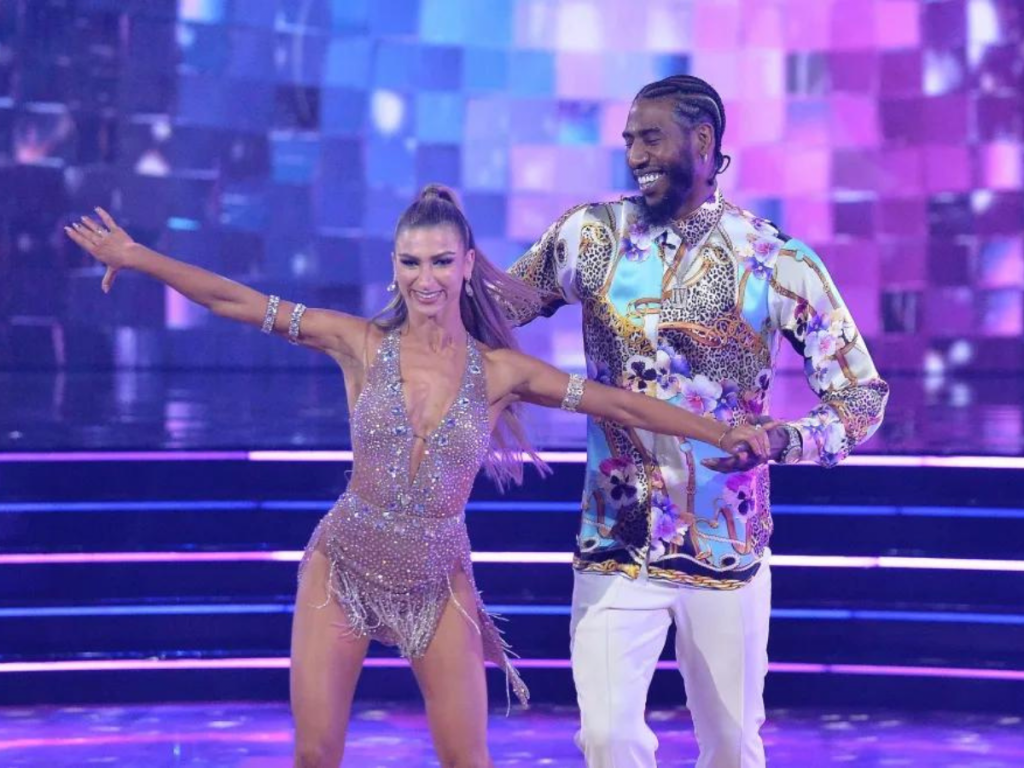 5. Hocus Pocus 2 – September 30th
The Sanderson Sisters are back! 29 years after the events of the first film, the Sanderson Sisters are once again accidentally resurrected and on the hunt for some revenge. This film follows 3 high-school aged students as they attempt to prevent the witches from creating chaos in Salem. Bette Midler, Sarah Jessica Parker, and Kathy Najimy are returning to play their character from the original film. Because Hocus Pocus 2 is being released at the end of the month, it is the perfect way to prepare for the Halloween season!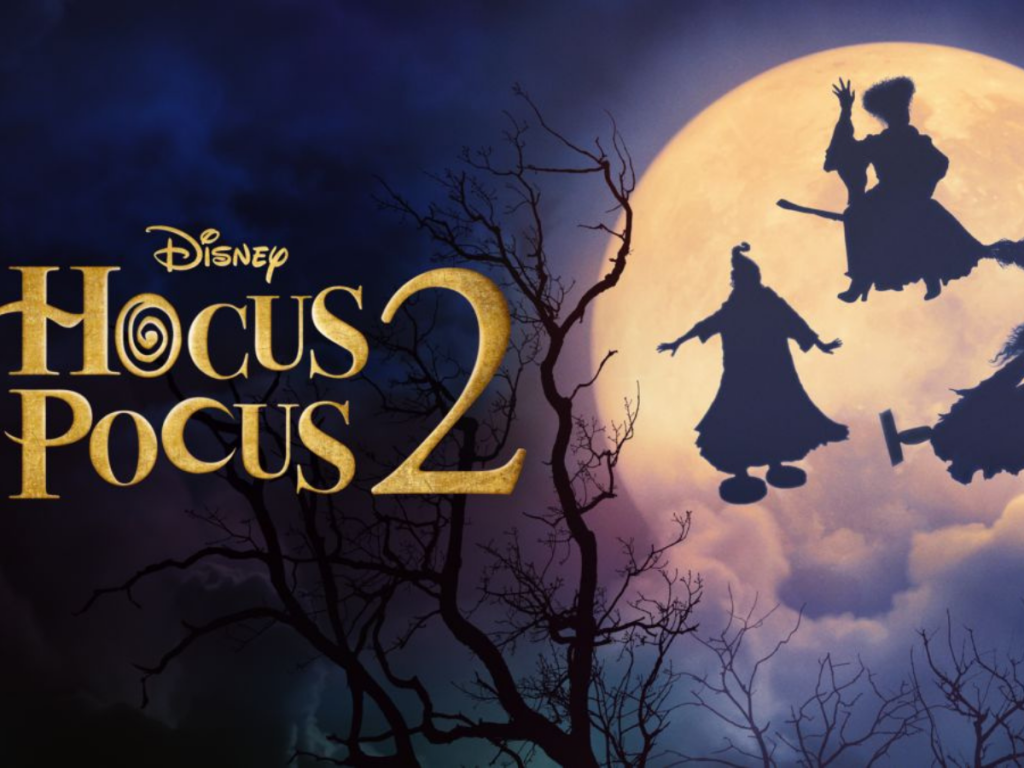 Which new Disney Plus title are you most looking forward to? Let us know in the comments!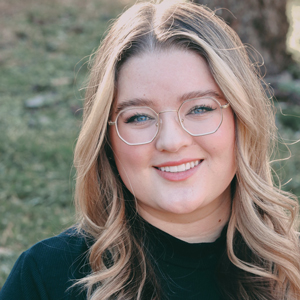 Written by
Emily Murray
Contributing Writer
For as long as Emily can remember, Disney has played a huge role in her life. Her infatuation with Disney resulted in many hours spent rewatching Toy Story and creating multiple powerpoints to convince her parents to book yet another vacation to the "Most Magical Place on Earth". In 2015, Emily followed one of her dreams and moved to Orlando, Florida where she spent just over five years working for the mouse in three separate roles. Emily is passionate about writing and using words creatively and concisely. She loves to make others laugh and hopes to sprinkle a little bit of magic into everything she does.