Each month subscribers of Disney+ are treated to a selection of new titles on the service. With the movies and shows that have been added so far in 2022, it is obvious that Disney's content is truly some of the highest quality entertainment available. Shows like Obi-Wan, Moonknight, and The Book of Boba Fett, have been released along with movies like Doctor Strange In The Multiverse of Madness, Turning Red, and Sneakerella have been added this along with many other titles. Subscribers have a lot to be excited about this month because even more shows and movies will be made available throughout the month. Read on to see some of the titles coming to Disney Plus in July 2022!
1. America The Beautiful – July 4th
The 4th of July is right around the corner and in honor of this patriotic holiday a new National Geographic documentary series will be added to Disney Plus! America The Beautiful will tell the story of America through its landscapes and wildlife. Regions, such as Northwest, South, West, and the heartland, will be explored to follow how nature and its ambitious creatures shaped America. Find America The Beautiful on Disney+ July 4, 2022!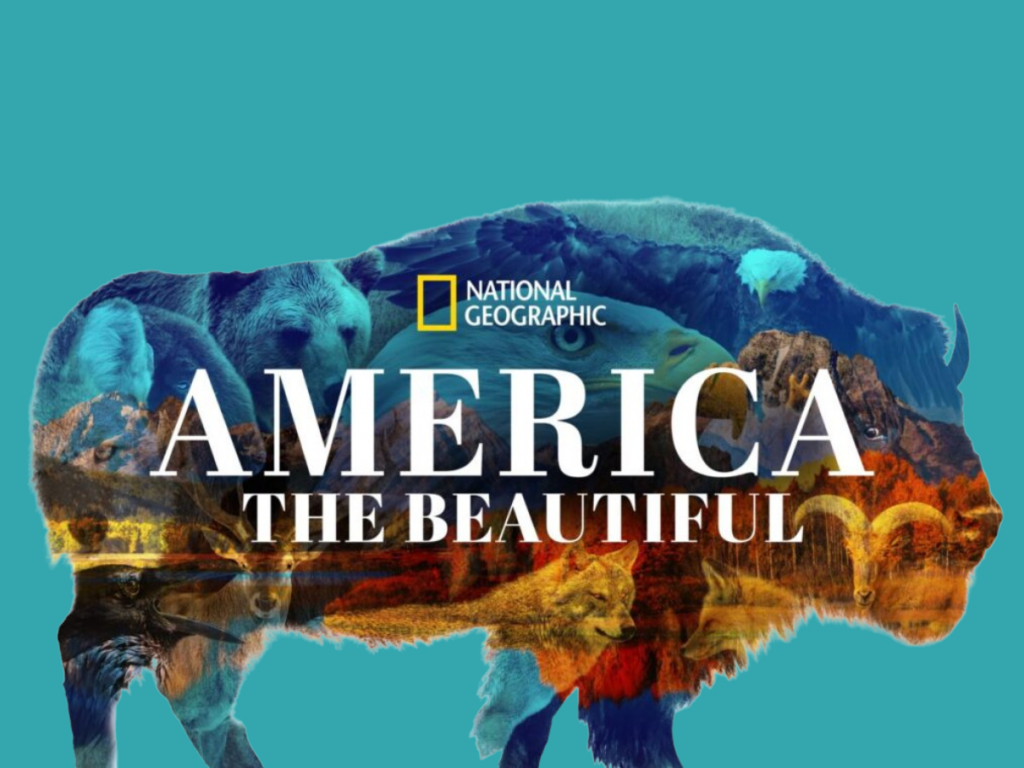 2. The Wonderful Summer Of Mickey Mouse – July 8th
The summer edition of The Wonderful World of Mickey Mouse follows Mickey and his pals as they remember the wacky events prior to the Annual Summer Fireworks Spectacular. The gang tells the story in their own points of view in an effort to find clues that could solve a mystery. The Wonderful Summer of Mickey Mouse is the third episode in a series of seasonally themed shorts. This summer special will premiere on Disney+ on July 8, 2022.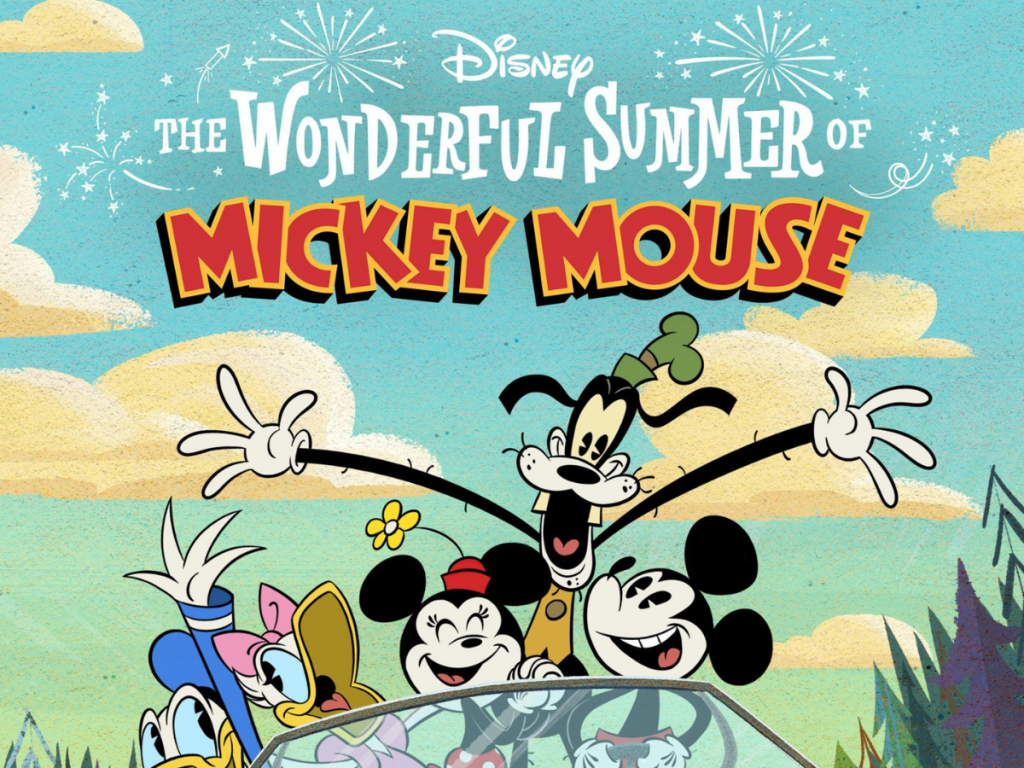 3. Zombie 3 – July 15th
Zombies 3 is the third installment of Disney's Zombies trilogy. This Disney+ original film follows a zombie named Zed, portrayed by Milo Manheim, and a cheerleader named Addison, played by Meg Donnelly, as they begin their senior year at Seabrook High. Zed is set to receive an athletic scholarship that would make him the first zombie to go to college and Addison prepares for the school's first international cheer-off. All of their plans are rocked when a some out-of-this world beings arrive in their town. Look for Zombies 3 on Disney+ on July 15, 2022!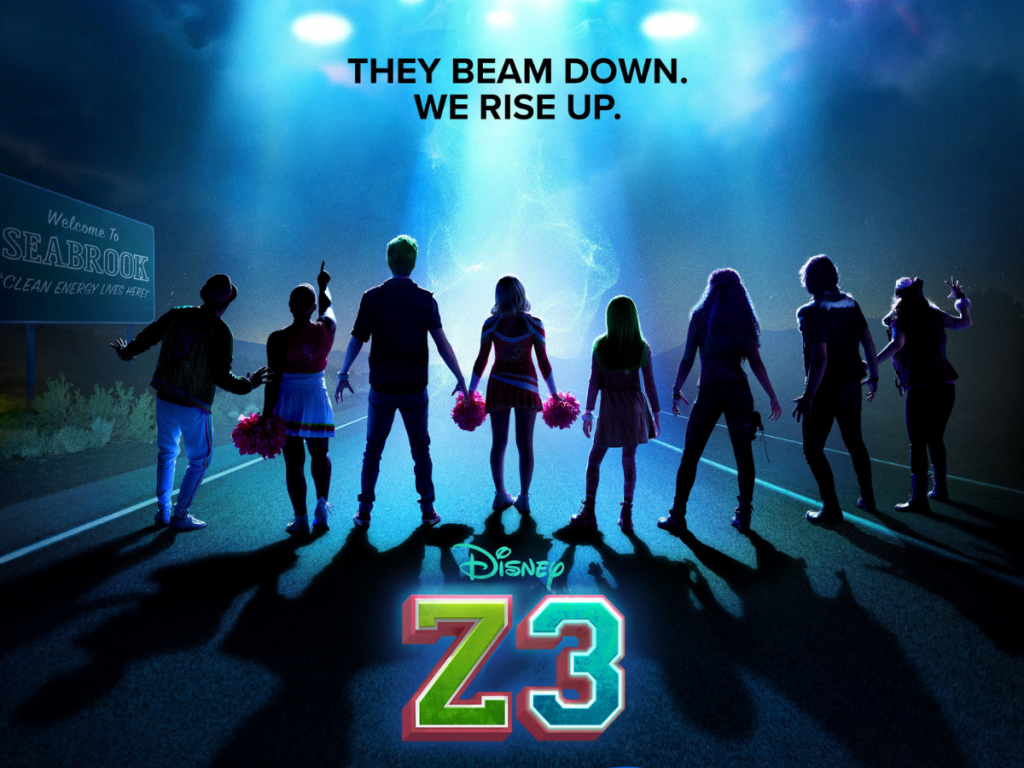 4. Light & Magic – July 27th
Have you ever wondered how your favorite movies are made? Or how special effects, lighting, and animation are used to tell stories in film? Light & Magic, with Academy Award nominated filmmaker Lawerence Kasdan, will give a behind-the-scenes look at production team at Lucasfilm. This documentary will explore early Hollywood filmmakers, personal stories of inspiration, and how George Luscas's vision was about to come to life. Light & Magic can be found on Disney+ on July 27, 2022.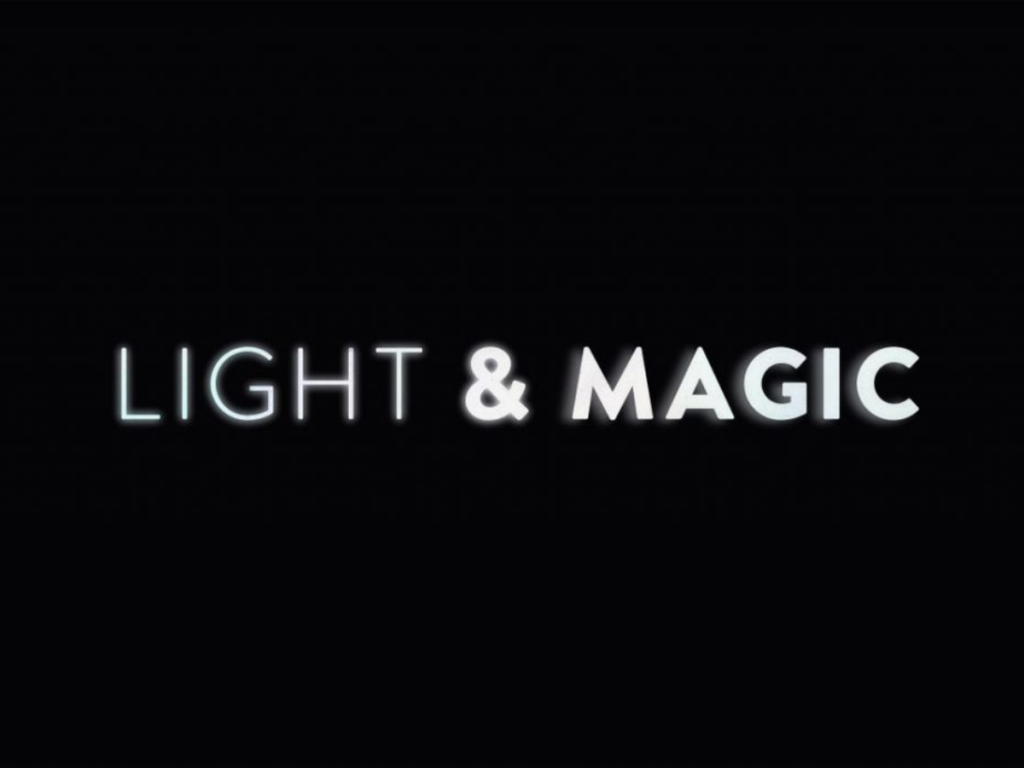 5. High School Musical: The Musical: The Series Season 3 – July 27th
The new generation of Wildcats are headed to camp for season 3! At Camp Shallow Lake, the East High drama troupe is sure to have a summer filled with romance and the great outdoors. This season the Wildcats are putting on a stage production of Frozen and are working on a coinciding docuseries. Because High School Musical: The Musical: The Series is going to be released on a weekly schedule, the first episode will be the only one available on Disney+ on July 27, 2022. The rest of the episodes will be added on the service in August and September.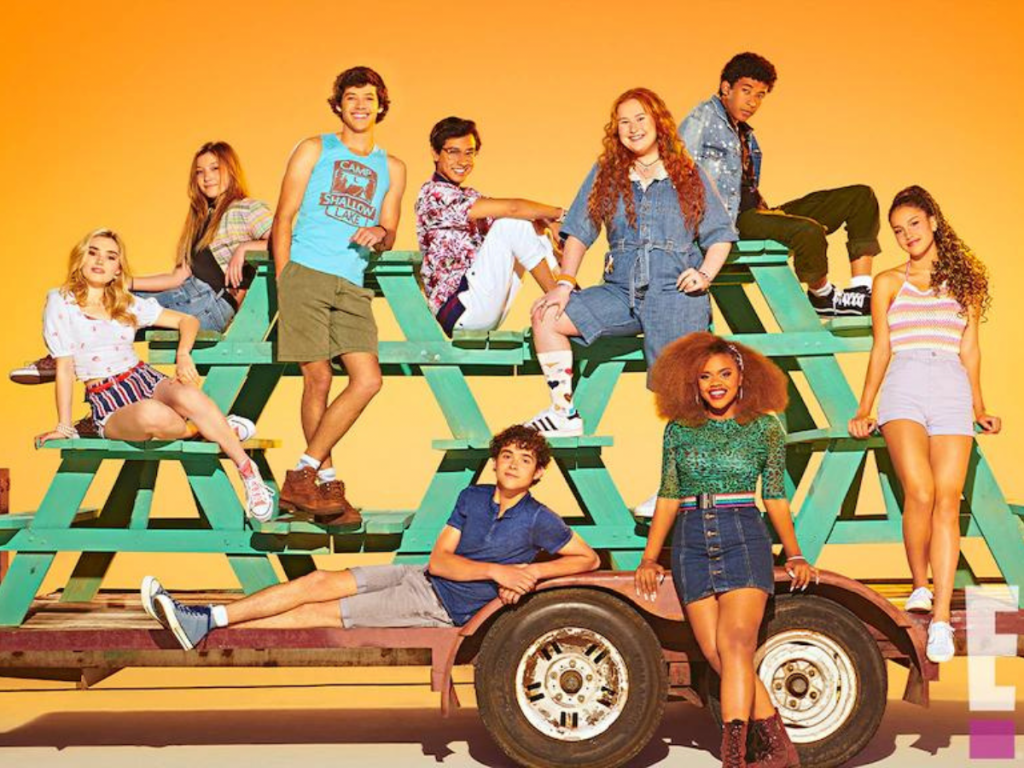 Which new title are you most excited to watch on Disney Plus? Let us know in the comments!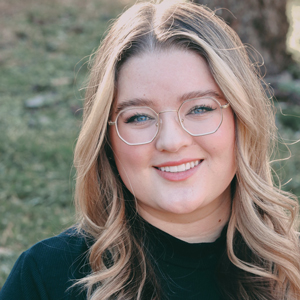 Written by
Emily Murray
Contributing Writer
For as long as Emily can remember, Disney has played a huge role in her life. Her infatuation with Disney resulted in many hours spent rewatching Toy Story and creating multiple powerpoints to convince her parents to book yet another vacation to the "Most Magical Place on Earth". In 2015, Emily followed one of her dreams and moved to Orlando, Florida where she spent just over five years working for the mouse in three separate roles. Emily is passionate about writing and using words creatively and concisely. She loves to make others laugh and hopes to sprinkle a little bit of magic into everything she does.