Marvel's latest film installment, Doctor Strange in the Multiverse of Madness, was released last week. In this Sam Raimi directed film, a few new characters are introduced and a fan-favorite character is portrayed in a different light. Fans of the superhero franchise are in luck because characters from this movie can now be seen at Avenger's Campus in Disney's California Adventure!
Scarlet Witch
Wanda Maximoff first appeared in the Marvel Cinematic Universe  at the end of Captain America: The Winter Solider in 2014. Since her debut, fans have seen Wanda fight along the Avengers, fall in love with Vision, and even use her chaos magic to control a small town in New Jersey. At this point in the MCU, Wanda has learned to harness her powers to become The Scarlet Witch. Currently, at Avenger's Campus, you can find The Scarlet Witch in her updated costume.
America Chavez
Doctor Strange in the Multiverse of Madness welcomed America Chavez to the MCU. America is teenager with unique multiversal abilities that always present themselves in the shape of a star. Because America struggles to understand her powers, she seeks out Dr. Strange's help in this film. This plucky new character has also made her theme park debut! Look for America Chavez in her patriotic jean jacket at Avenger's Campus.
Other Marvel Characters At Avenger's Campus
Since Avenger's Campus opened last year, many of the franchise's characters have been available for guests to interact with. The superheroes Disney lists as possibly being at Avenger's Headquarters include:
Iron Man
Black Panther
Captain Marvel
Black Widow
Thor
Doctor Strange
Ant-Man
The Wasp
The Guardians of the Galaxy
Characters from MCU's Disney+ shows have also appeared in Avenger's Campus around the time of their release. Most recently, guests could encounter Moon Knight and Mr. Knight!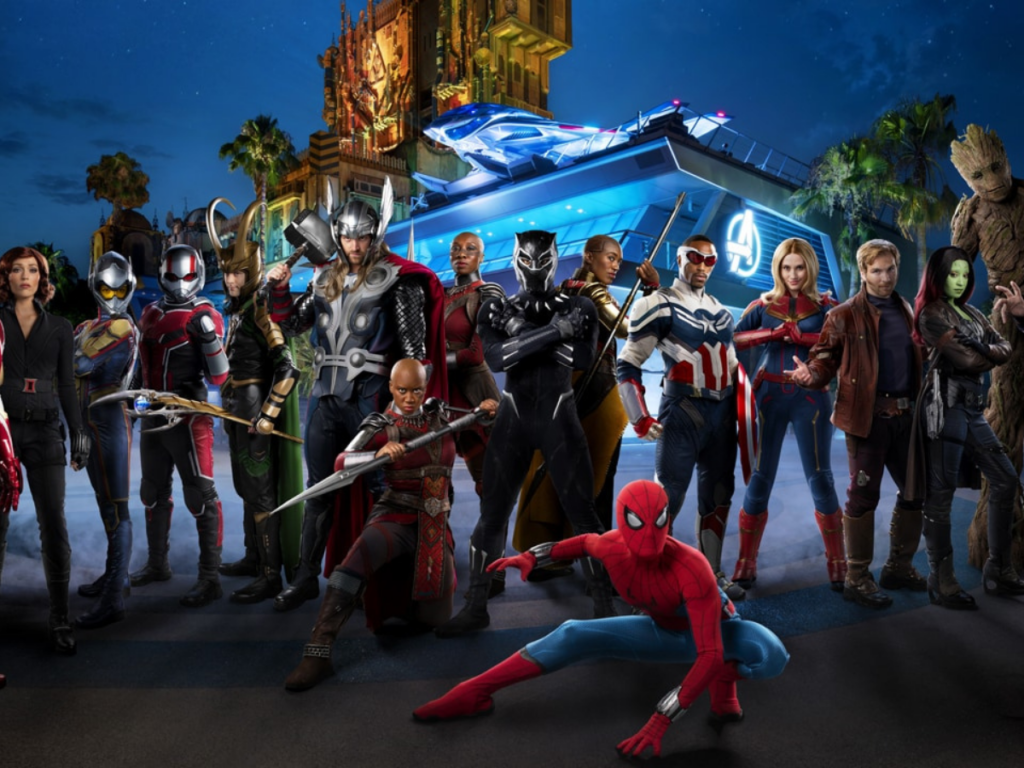 Which Marvel characters would you want to see walking around Avengers Campus? Let us know in the comments!
Featured Photo: Disney.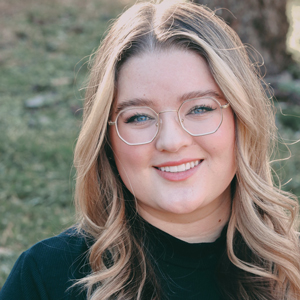 Written by
Emily Murray
Contributing Writer
For as long as Emily can remember, Disney has played a huge role in her life. Her infatuation with Disney resulted in many hours spent rewatching Toy Story and creating multiple powerpoints to convince her parents to book yet another vacation to the "Most Magical Place on Earth". In 2015, Emily followed one of her dreams and moved to Orlando, Florida where she spent just over five years working for the mouse in three separate roles. Emily is passionate about writing and using words creatively and concisely. She loves to make others laugh and hopes to sprinkle a little bit of magic into everything she does.