When it comes to being a Disney fan, we find all the ways to feed our enthusiasm in between visits to the Most Magical Place on Earth.  We can watch movies, shows, and documentaries on Disney+. We can listen to Disney songs on Sirius XM and other streaming devices. We can even recreate some favorite Disney snacks at home! And believe it or not, we can make our home smell like Disney! Relax and rejuvenate with the scent of your favorite Disney resort or favorite Disney treat all thanks to Bowes Signature Candles.
Follow Your Nose To Disney Springs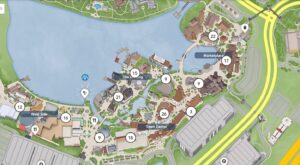 If you are visiting Walt Disney World and want to bring a little piece home with you, you will find many shops with  souvenirs at Disney Springs. Drop by the Marketplace Co-op, located at point 17 on the map, which houses a variety of unique items from various vendors including Bowes Signature Candles. This vendor allows you to extend the magic of your vacation by taking some scents of Disney home with you. The Marketplace Co-op is open from 10:00am-11:00pm daily and is located closest to Parking lot A and the Lime garage.
Magical Memories Collection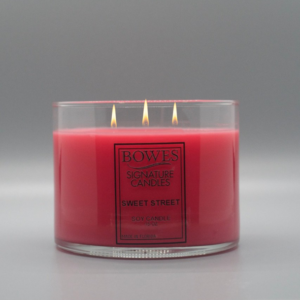 When shopping with Bowes Signature Candles and searching for their scents that remind you of Disney, you will want to shop their Magical Memories Collection. Can't live without Dole Whip? You'll be addicted to the Pineapple Whip scent! I can only imagine how that delicious tropical aroma would bring a smile to my face. Are you a fan of the Copper Creek villas and cabins at Wilderness Lodge? The Wooden Lodge scents are for you! Were you able to take a tropical escape to the Aulani resort in Hawaii? Bring those scents to your home with the Poly Hawaii Signature Collection. Nothing beats the smell of fresh baked goods when you walk into the Main Street Confectionary.  Bring that mouthwatering smell home in the Sweet Street scent.
Eco-friendly Products
Bowes Signature Candles uses hand-poured natural soy wax in their candles that not only burns more slowly, but more cleanly giving off less black soot. They promise at least 72 hours of burn time for each of their 3-wick candles! But candles are not the only product that they offer.  The magical scents are also offered in wax melts, diffuser oils, reed diffusers, fragrance linen sprays, and hand sanitizers.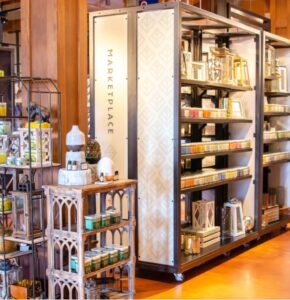 Candle Making Workshops
The owner of Bowes Signature Candles is so passionate about candle-making, he wants to give you the opportunity to make your own candle! Booking a candle-making party would be a fun activity to do on a non-park day. Choose your own scent and candle color and even decorate your own jar. Voila – memories of your own vacation safely jarred and ready to be relived at home! A candle-making party can be scheduled by contacting them by phone at 407-738-1368.
Looking For Non-Disney Scents? No problem
Fortunately for those of us not currently at Walt Disney World, Bowes Signature Candles has an active online store. All of the scents mentioned above are available on their website for purchase. So whether you are shopping for yourself or a Disney-obsessed friend, Bowes Signature Candles will ship their Disney-inspired scents right to your doorstep!  They are currently operating on a processing time of 3-5 business days and ship 2-day UPS ground, so you can expect your order to arrive about one week from the time it is placed if being shipped within the US. They also offer shipping to the UK and Canada!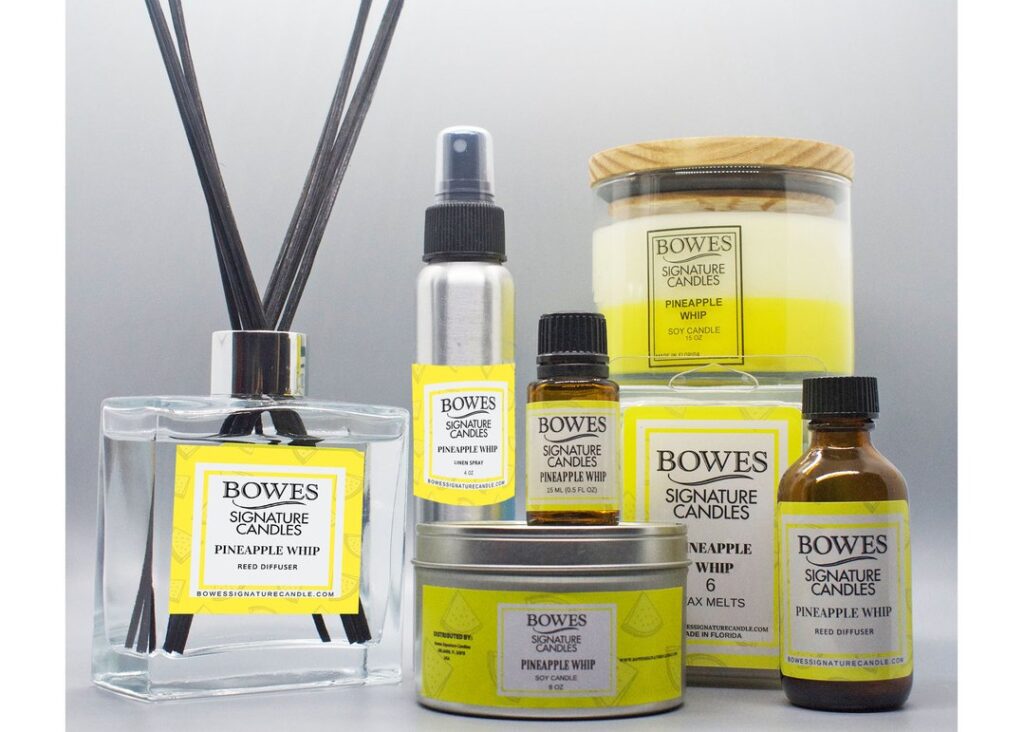 The sense of smell connects strongly with our memory, so why not set your daily ambiance by triggering some happy times from your Walt Disney World vacation?  Which scents would you like to try at home?  Let us know in the comments below.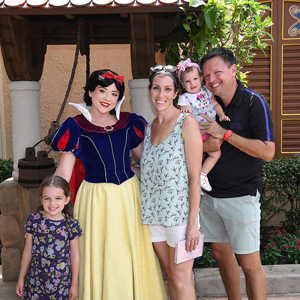 Written by
Shelley Wehler
Contributing Writer
Shelley is a stay-at-home mother of two girls living outside of Charlotte, North Carolina. Her love of all things Disney has grown even more as she sees the magic come alive through the lens of her young daughters. She spends her free time keeping up with the latest in Disney news and daydreaming of her next trip to the parks!