Most of us tend to use the My Disney Experience App to look at ride times or see what time the parade or fireworks are, but did you know that you can find a lot more on the app than just the basic park information?  This app is a great tool to plan future trips and see what's new, as well as information on Extra Ticketed events and parties. It can be really helpful to take a few minutes of quiet time before your next trip and really explore the My Disney Experience app and familiarize yourself with it.
How To Find Park Celebrations And Events On The My Disney Experience App
Follow these simple steps to locate park celebrations and events on the My Disney Experience App:
More Celebrations To Check Out On The App
The 50th Anniversary Celebration is continuing through March 31, 2023. Click Explore the Guide and find out what's happening at each park. Once you open the section, you'll notice symbols of the four parks at the top. Each park icon is a link to each park's 50th Anniversary experiences, featured food items, special merchandise and shopping tips as well as the park map. For a quick overview scroll up and note the 50th Anniversary Sips and Bites Guide. Swipe left and see where you can enjoy additional links to each park, Disney Springs, the Resorts, and Typhoon Lagoon. I know I started getting hungry just from looking.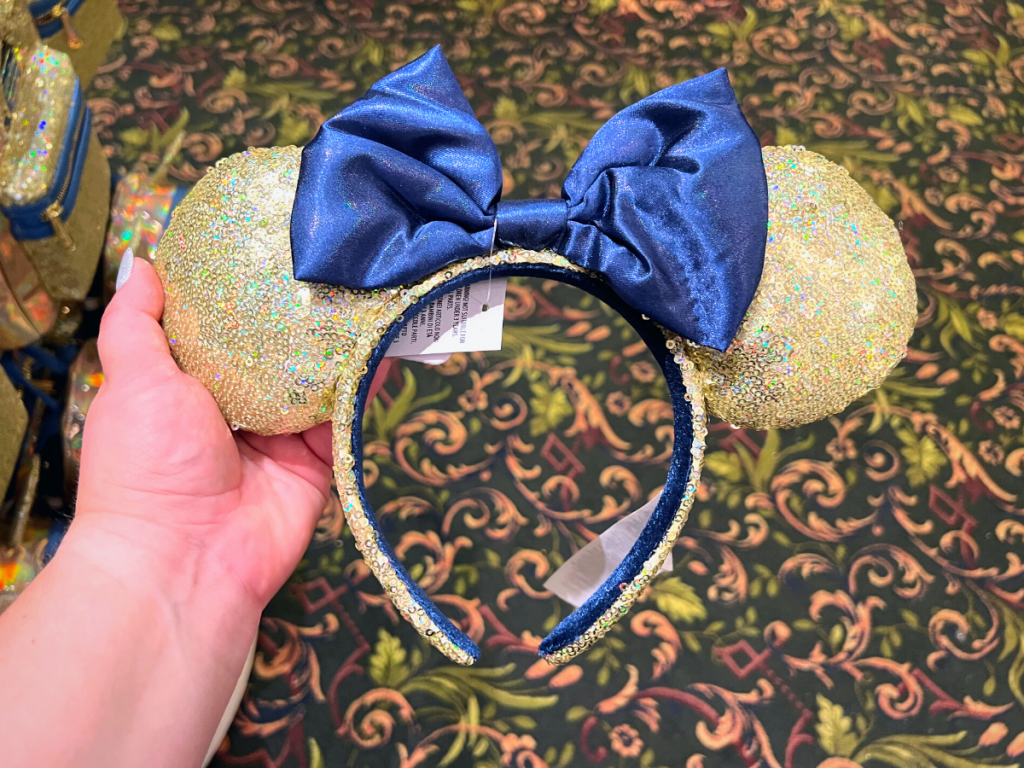 Seasonal Festival Guides Are Found On The App
Epcot has several festivals throughout the year. Make sure you check the My Disney Experience app to see what's happening during your trip. The International Food & Wine Festival seems to be the most popular.
Pop in by clicking Learn more and find four icons to choose from and explore the Global Marketplaces, Live Entertainment, Festival Merchandise and Fun for All Ages. You will find all sorts of goodies to eat as well as merchandise to buy. When planning your visit, don't forget to explore the featured artists during the Eat to the Beat Concerts. If your visit is planned for winter or spring, check the app to learn more about Holidays Around the World, the International Festival of Arts and the International Flower & Garden Festival.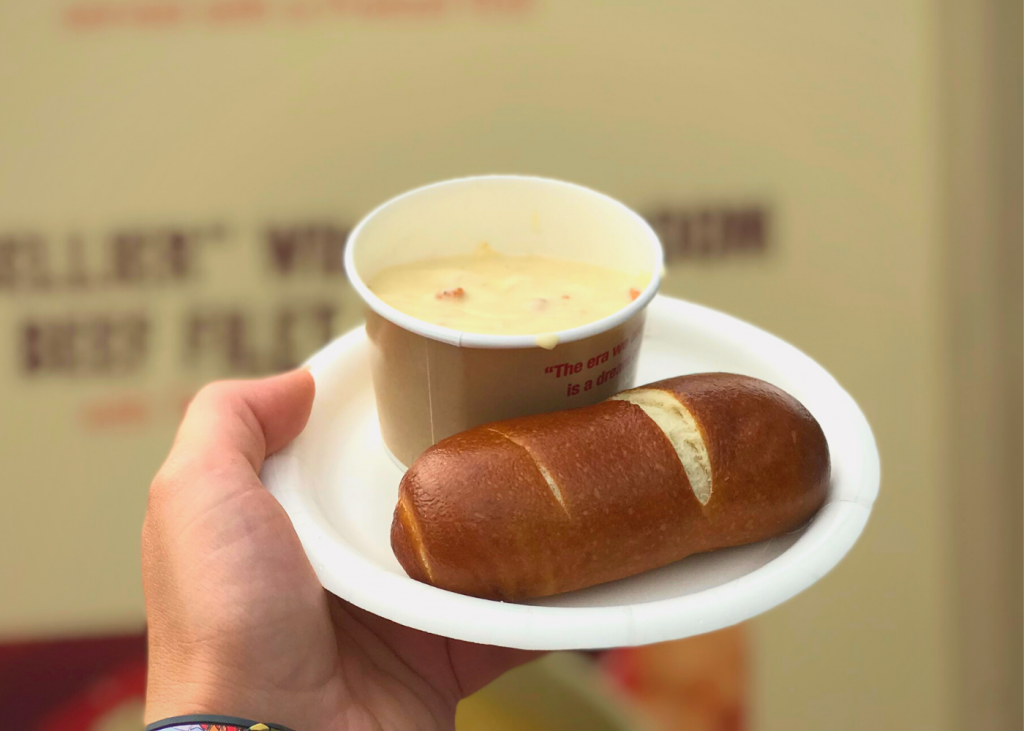 Keep Checking For Updates On The My Disney Experience App
If you haven't installed the My Disney Experience app or updated it in awhile, it's time to do so, just to make sure you aren't missing any exciting events that are coming to Walt Disney World. Whether your visit is right around the corner or your just in the planning stages of your Disney trip, exploring the app often is a great way to plan your trip.
Written by
Karen Fountain
Contributing Writer
Karen has been a Disney fan her whole life and has been visiting almost yearly since 1997, when her daughter turned 4. She has become an avid cruiser with Mickey as well. Born and raised in the Washington, D.C. area, she recently she sold her business and with her husband, decided it was time to make the Orlando area their new home. They love being able to pop over to Disney on a whim and enjoy lunch or dinner at Disney Springs or catch a concert at Epcot.