Renting Disney Vacation Club points is a fantastic way for non DVC owners to stay at DVC properties at significantly reduced rates. Renting can also be a great way for those who are curious about DVC to try before you buy and for current owners to earn money from points they would not otherwise use.
As with any exchange of goods, particularly online, there are a few risks involved with renting DVC points. However, these risks can be mitigated by working with a rental agency to help mediate this process, save you significant time, and provide protection against being scammed.
Risks Of Renting DVC Points Directly
There are no regulations prohibiting owners rent out their points by themselves; your points are yours to use or give out, for a fee or for free, to whomever as you see fit. Therefore, it is also possible for renters to work directly with an existing DVC owner to rent their points. On the surface, this sounds pretty easy and simple. And perhaps even appealing! As a renter, working directly with the owner will likely save you a couple of dollars per point compared to rates from third party companies; similarly, as an owner you are able to keep all of the money from the renter rather than have a portion going to a third party company to mediate the sale. I am a frugal person and very much see the appeal of this, however this type of transaction comes with many risks.
Scammer Impersonating A DVC Owner
Disney Vacation Club ownership is considered real property and therefore results in a deed. In many states and counties, deeds are part of the public record. For example, all of the Disney Vacation Club deeds with home resorts at Walt Disney World are publicly available to find on Orange County's comptroller website. This means anyone can look up a DVC deed, pose as an owner looking to rent points, and scam you out of your money.
Owner Backing Out Of Agreement
When dealing with an owner directly to rent DVC points or a reservation, there is always the risk that they'll back out of the transaction. If money has already been exchanged, a renter really has no recourse with the owner to retrieve their money and can result in the loss of hundreds, or thousands, of dollars. But even if money hasn't been exchanged, a DVC Owner backing out of a rental agreement means that the renter has to go back to the drawing board to plan their Disney Vacation, which potentially means missing out on booking the dates or room they had hoped.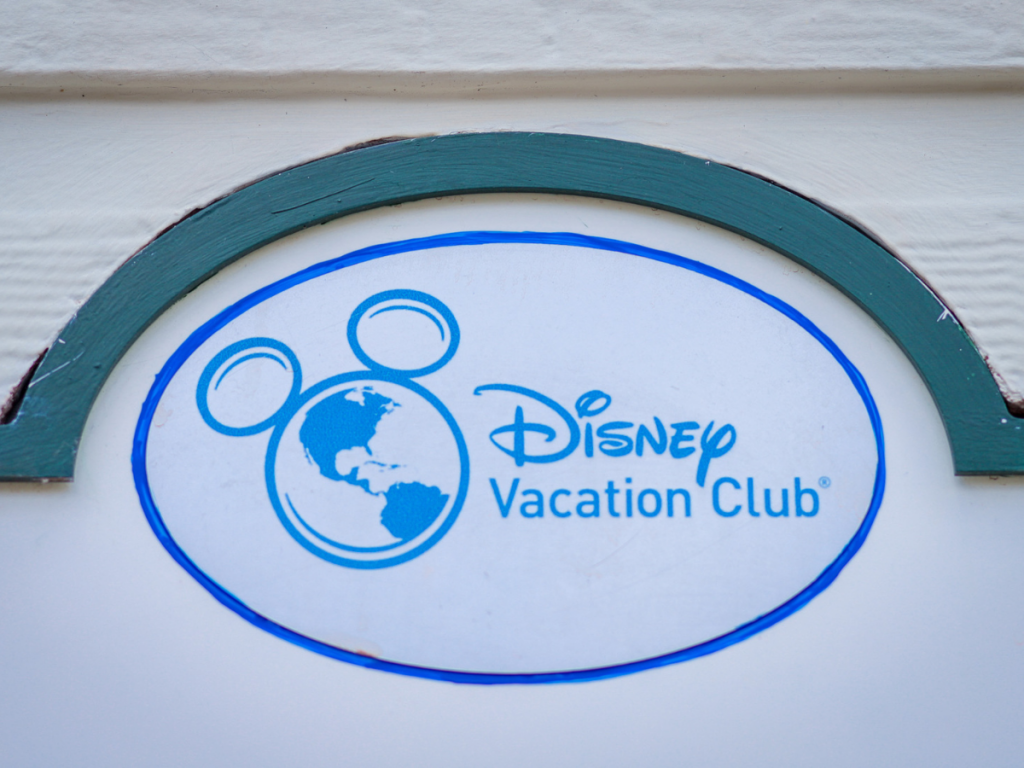 Ways To Help Protect Against Scams
If you are are actively looking to rent points directly with someone you do not personally know, it is likely you came across rental discussions social media platform.
Tips For Potential Renters
Do you homework. While the public record can lead to scams, it can also help you verify the ownership of the contract and give you some amount of confidence that these points are really for rent. Look at the owner's prior history on the platform you found them — are they an established member? If they have a relatively new profile with few posts that is a red flag for a scam. Ask for references and require a written rental agreement.
A quality rental agreement should include at least full names from both parties, unit description and location, duration and dates of the stay, points and price calculation, payments and deposits terms, cancellation and refund period, and renter agreement to abide by resort rules. Ask for the confirmation from the member after booking; confirmations are sent to the member even when placed in the renter's name, but it is vital this information be forwarded in a timely manner to the renter.
Tips For Owners Looking To Rent Out Points
Be open about sharing details potential renters need to verify your DVC ownership. Be prepared to provide references, and require a written rental agreement. Be responsive to the renter and send them information they need in a timely manner, such as the reservation confirmation. Also note that all normal terms apply to your points whether the person staying is a DVC member or guest. The cancellation window, and related penalties, remain the same; if the reservation is modified or canceled within 30 days the points are subject to the holding account limitations. Therefore, owners may want to require full payment before 30 days prior to arrival.
Tips For Both Parties
For both renters and owners looking to conduct a rental between each other without a third party, trust your gut. If something seems off, it probably is. You also will, unfortunately, need to be ready to pursue any legal action should something go wrong. A written rental agreement helps ensure terms are agreed to by both parties, but on its own does not protect anyone. Only legal action can make someone who has been scammed whole, and even then it is likely wasted time and potentially wasted money in legal fees.
There are ways to make direct rentals for owners and renters overall safer, but there are still plenty of risks. Additionally, doing all of this background research into the other party and tracking every step for legitimacy from confirming ownership to rental agreements is time consuming and stressful. Yes, owners and renters stand to gain financially very slightly when working without a third party company, but the reduced profits for owners and increased cost for renters when working with a trustworthy mediator is worth your peace of mind.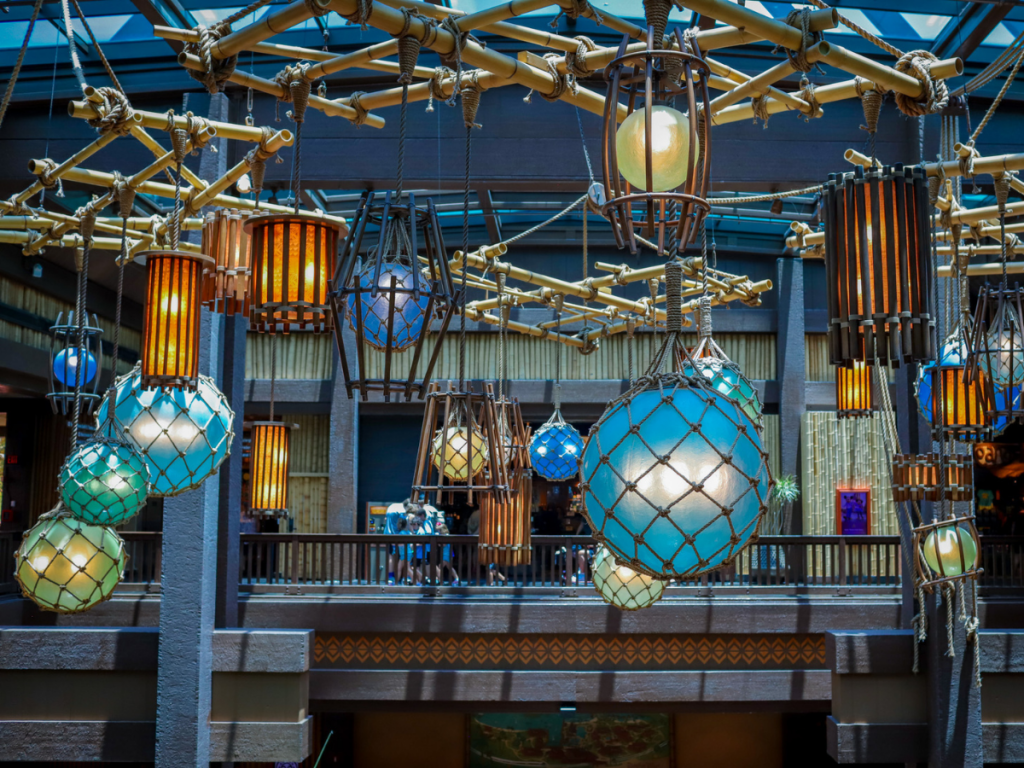 Renting Points With DVC Shop Rentals
Instead of managing a rental transaction on your own and assuming the multitude of risks involved, working with a third party company saves a lot of time and stress. But even though a third party company should offer more protections for both the renter and buyer, it is important that you vet the company to be confident in your decision. DVC Shop Rentals goes above and beyond to ensure your confidence in their services, but not all companies are created equally.

Owners
Any third party company that rents Disney Vacation Club points should be well versed in the intricacies of DVC, and a vast majority also do business in DVC resales in addition to rentals. Check to see that they have expertise based on the information they post, and ensure they have a licensed broker on staff if they have a resales arm to the company. Reputable rental companies will have their own rental rules and terms the owner agrees to, which should explicitly list your responsibility as the owner including:
Requirement to keep all Disney Vacation Club maintenance fees, dues and assessments current — the owner has to remain in good membership standing
Truthfulness to the third party company about your home resort, how many points are available to rent, and what year the rental points belong to
How many points may be banked or borrowed in order to secure the desired renters reservation
Requirement to send the third party company the reservation confirmation, so the company can inform the renter
There may be additional terms for owners and renters, but the expectations should be clear. DVC Shop lists their rental rules and agreement for owners wishing to rent their DVC points on their Rent Your DVC Points webpage.
As an owner looking to rent your DVC Points, you should also have easy access to pricing. Prior to submitting your information to a third party company, it is best practice for that company to let you know what you can expect to receive per point. These prices may vary pending on when your points expire, your home resort, and other factors, but should be clearly stated. At DVC Shop, there is an entire webpage to let you know about the rental pricing and what you get expect to be paid as an owner renting your points.
Third party companies tend to assume that as an existing owner you already know relevant details about Disney Vacation Club. Generally, you will not find a lot of explanatory statements about DVC cancellation, home resort priority, and other terms and policies owners are likely familiar with. This is perfectly fine as it makes a lot of sense! However, you may want to read through the below section for renters to ensure the company you are looking to work with does have information that renters need to feel comfortable.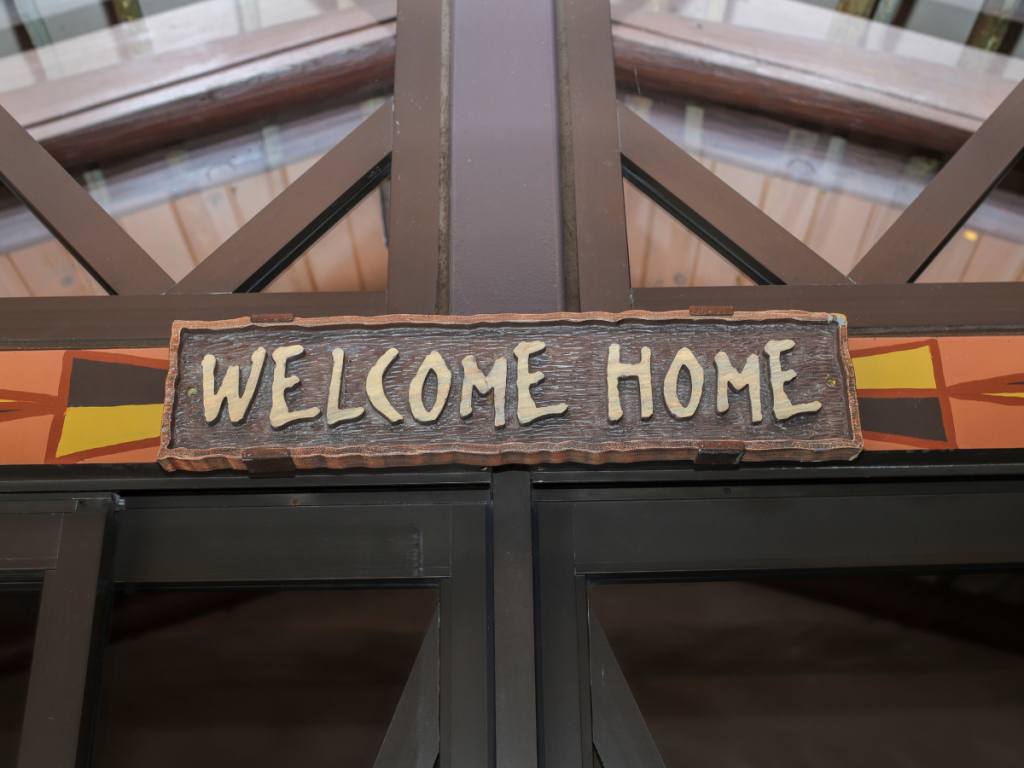 Renters
In order to rent points, you will want to understand some basics about Disney Vacation Club to help decide your rental preferences. Reputable websites will have resort overviews for each property so you can familiarize yourself with the details you may want to know. For example, DVC Shop has information about The Polynesian Villas & Bungalows — photo gallery, resort overview, floor plans for the different DVC units, points chart, and location. DVC Shop collates this information for every resort for you to review! If there is a lack of information about the Disney Vacation Club program and resorts, you may want to stray away from that third party company.
As with owners, transparency in pricing is important. You have the right to know what you should expect to pay per point. Points cost may vary depending on how soon you want to check-in and at which resort, and those differences should also be plainly spelled out. DVC Shop lists their rental pricing here, where you can see what price is charged to renters based on the time from check-in date and the resort. If pricing is not obvious at the third party company you are considering renting from, you may want to reconsider working with them.
Some companies rent both confirmed reservations, where a DVC owner has a booked DVC reservation they wish to rent out, as well as custom bookings where the renter can choose the resort, room type, and dates. It is not necessarily a sign of a scam if a third party company does not offer both types of rentals, but when both types are offered they should be clearly differentiated. DVC Shop's rental page showcases the distinct differences in these types of rentals, ensuring there is no confusion on your end as the renter.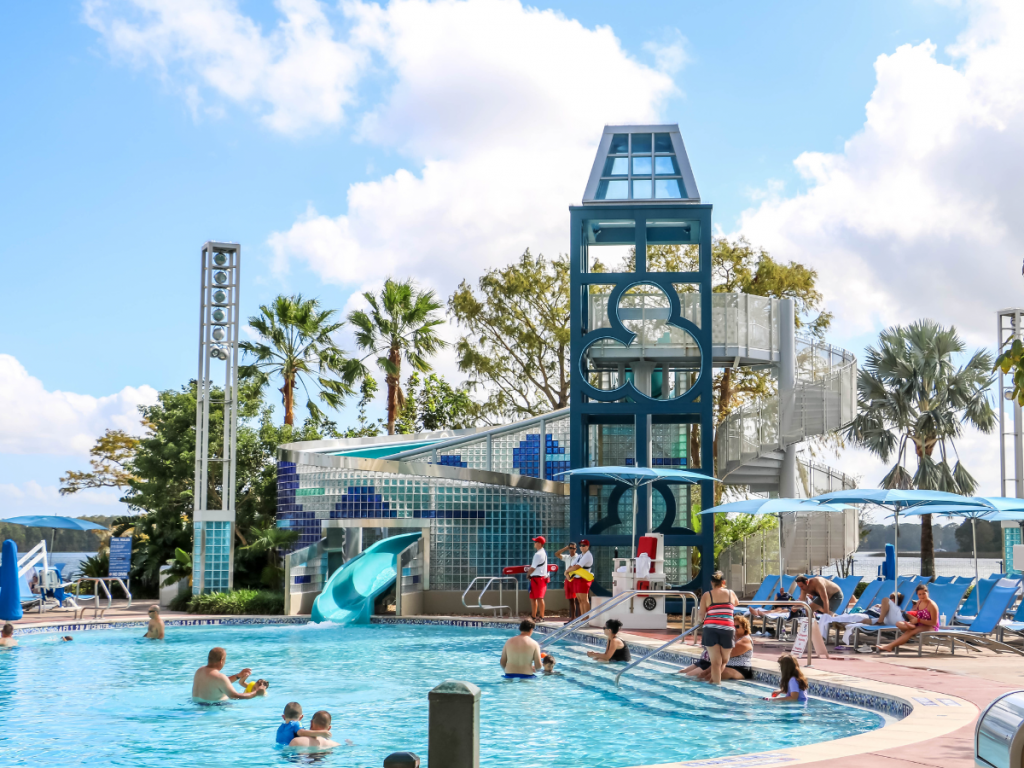 Best Practices & Customer Service
Additionally, just like with any online shopping adventure, reputable companies will be available to their customers. Make sure your rental company can be easily contacted via email and phone. You should also see a Better Business Bureau A+ rating for the company. If you are ever unsure about a company, it is worth your time to try to get in touch with them. Are they responsive? Can they answer your questions? Experts at DVC Shop work 7 day a week to be attentive to both owners and renters.
Overall, working with a trustworthy third party rental company does come at a cost but the service and assurances they provide are invaluable. A few dollars per point often only adds up to a few hundred dollars total. That extra cost saves you hours of time doing background research and facilitating the transaction on your own. Plus, the extra cost goes to the third party company as the facilitator of the transaction, which inherently reduces risks. Just like you use Airbnb to rent a vacation home instead of contacting the home owner directly, or you use a rideshare app instead of contact a driver directly, the assurances you get from working with a reputable rental agency like DVC Shop Rentals to facilitate your rental as an owner or renter is far and beyond worth the extra cost.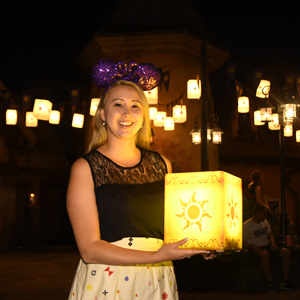 Written by
Jacqueline R.
Contributing Writer
Jacqueline is a PhD scientist with a passion for synthesizing detailed information in an understandable format. She is a Disney Vacation Club owner, overall Disney fan, and the primary content creator on the YouTube channel Pixie Dust PhD.