Did you know that Halloween time in Walt Disney World is just days away? While it may not feel quite like fall, spooky, or really not-so-spooky, season is upon us as the first evening of Mickey's Not-So-Scary Halloween Party is scheduled for Friday, August 11, 2023!
Mickey's Not-So-Scary Halloween Party is known for its festive fall treats and snacks and exciting entertainment. With several opportunities to see the Hocus Pocus Villian Spelltacular Stage Show, a dance party at Cosmic Ray's Starlight Café featuring characters from Disney Junior, and Cadaver Dans Barbershop Quartet appearing in Frontierland, guests will not be short on things to do and see! Add in many characters appearing in their Halloween costumes and low wait times on all of the open attractions, each evening of Mickey's Not-So-Scary Halloween Party is sure to be a fun-filled night.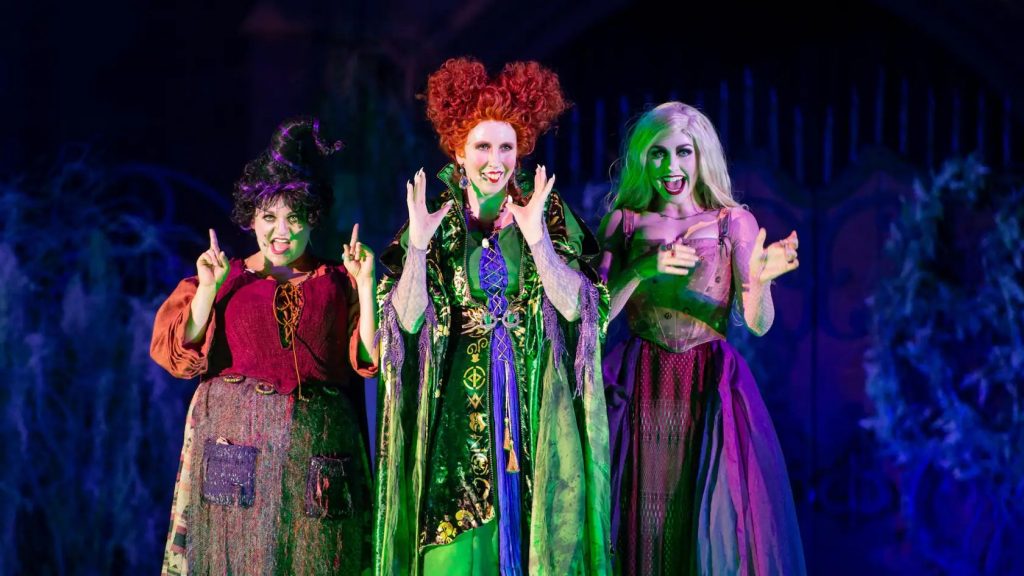 With all of the above already added to your party itinerary, two entertainment offerings that draw the largest crowds are the Boo To You Parade and Disney's Not-So-Spooky Nighttime Spectacular. Showtimes for the parade and fireworks for the 2023 parties have now been confirmed. Patrons may view the Boo To You Parade at two different times during the party at 9:15PM and 11:15PM. This can't-miss procession is one-of-a-kind led by the Headless Horseman and featuring a variety of Disney Villains, Hitchhiking Ghosts, Minnie, Daisy, and Clarabelle dressed as the sisters from Hocus Pocus, and many more Disney pals appearing in costume. If you plan to stay for the duration of the party, consider watching the parade at the second showing as it is usually less crowded. The duration of the parade is approximately 20 minutes.
In between parade times, guests can pick up a snack from Main Street U.S.A. as they wait for Disney's Not-So-Spooky Nighttime Spectacular to begin at 10:15PM. Hosted by Jack Skellington and starring Mickey, Minnie, Donald, and Goofy, watch their mysterious visit to a haunted house unfold through the use of projections, lasers, lights and fireworks.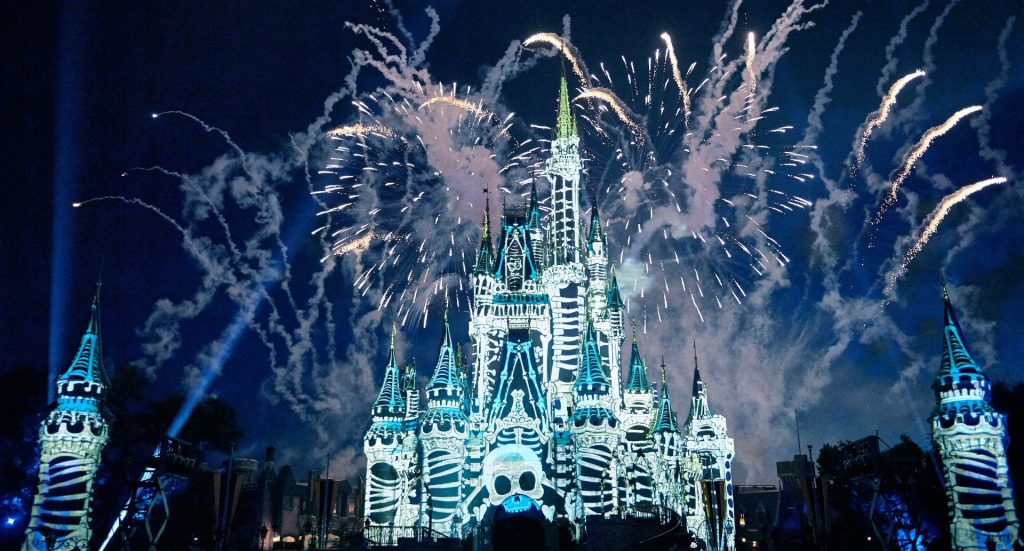 Both the Boo To You Parade and nighttime spectacular are weather dependent, so while they are scheduled at set times, rain and thunderstorms could delay or even cancel their showings. During the night of your party, it is important to stay informed via the My Disney Experience App as well as communicate with cast members if you have any concerns.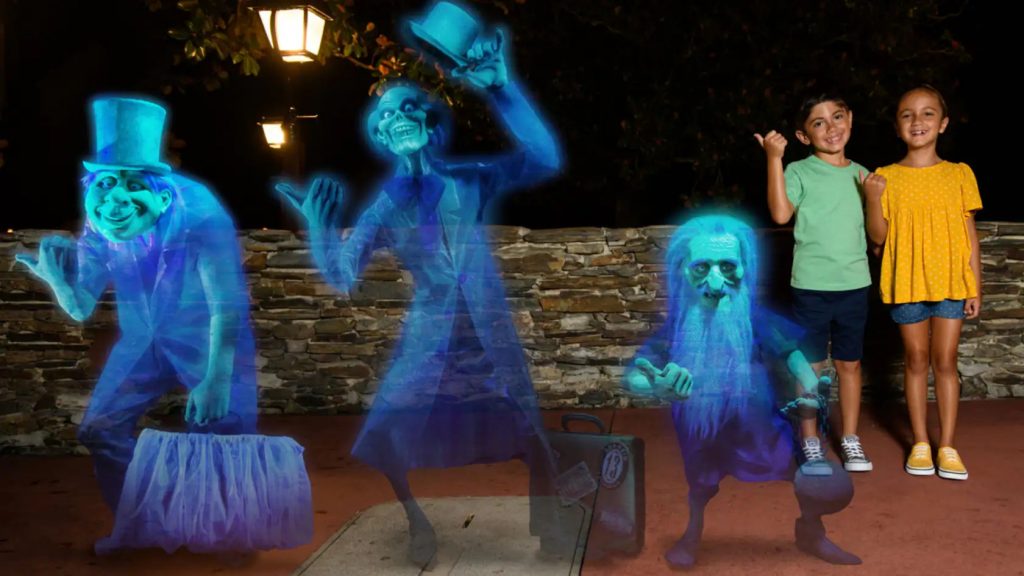 Join the fun at Mickey's No-So-Scary Halloween Party on select nights from August 11 to November 1, 2023. If you have not already purchased tickets, many dates of this fan-favorite after-hours party are still available! At the date of publication, the sold out dates include Tuesday, August 15, 2023 and October 31, 2023. Don't forget to dress in costume, trick or treat at the designated locations, and take advantage of PhotoPass to document this memorable affair. Will you make time to see the Boo To You Parade and Disney's Not-So-Spooky Nighttime Spectacular at this year's Halloween Party? Let us know in the comments below!
Featured Photo by Disney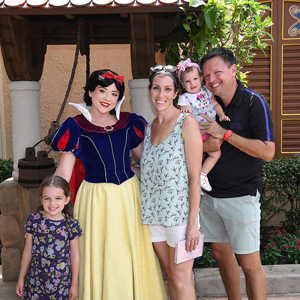 Written by
Shelley Wehler
Contributing Writer
Shelley is a stay-at-home mother of two girls living outside of Charlotte, North Carolina. Her love of all things Disney has grown even more as she sees the magic come alive through the lens of her young daughters. She spends her free time keeping up with the latest in Disney news and daydreaming of her next trip to the parks!