Walt Disney World can be fun for every type of Disney fan, but there are some special experiences for those who are enthusiastic about animation and artistry of Disney! Read on for some Disney World experiences for the animation enthusiast in your family.
The Animation Experience at Conservation Station Animal Kingdom
If you are a longtime Disney World guest then you might remember Hollywood Studios' animation class. After some time away, this experience has returned as The Animation Experience at Conservation Station at Disney's Animal Kingdom. Located at Rafiki's Planet Watch, The Animation Experience is a 25 minute-long class designed for guests at all skill levels. This experience is a low-pressure and fun class that is really suitable for guests of all ages. Each class is different as the instructor features new characters periodically. Guests get to take their drawing home with them as well as the skills and knowledge they learned from the class! The Animation Experience is located near other fun attractions like The Affection Section petting zoo, and Conservation Station.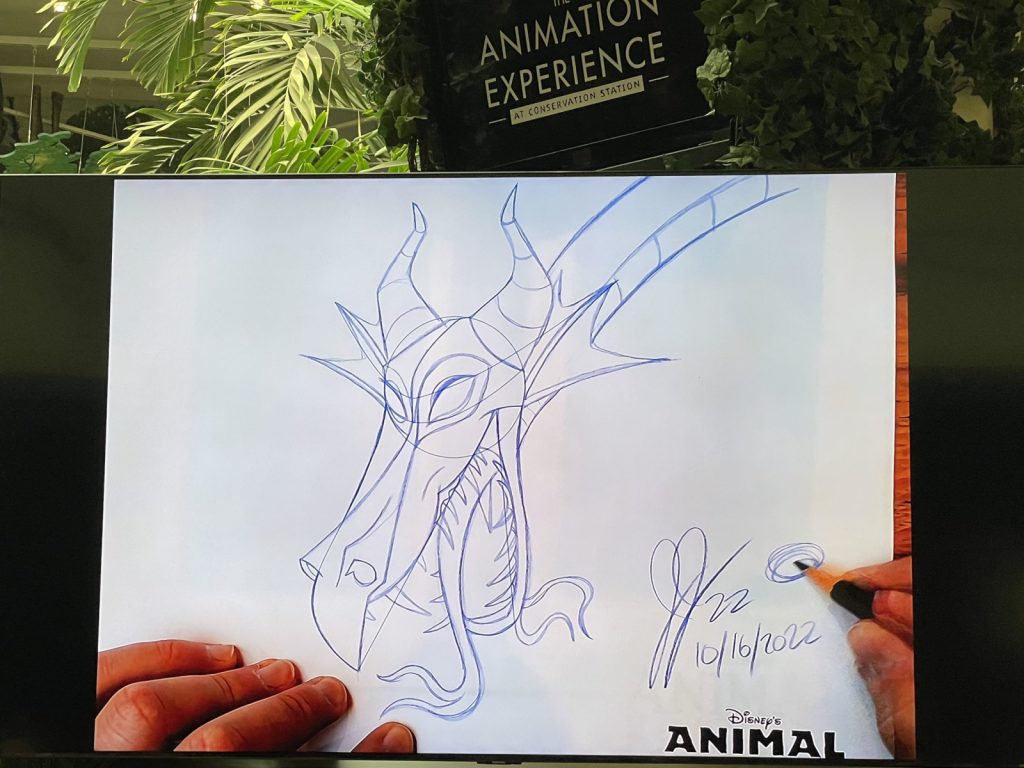 Walt Disney Presents at Hollywood Studios
If someone in your family is interested in animation and Walt Disney himself, be sure to visit Walt Disney Presents at Hollywood Studios. This walkthrough museum attraction tells not only the story of Walt's life but also the story of how the Disney Company came to be. This walkthrough exhibit is self-guided and features props, photos, and intimate glances into Walt Disney's life and the animating process. Near the end of the exhibit guests can view 3-d models of Disney parks across the globe, rides, and animatronics. The short documentary film "One Man's Dream" plays in a theatre at the end of the showcase. This great film is mainly narrated by Walt's own words.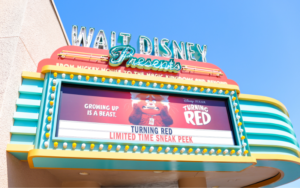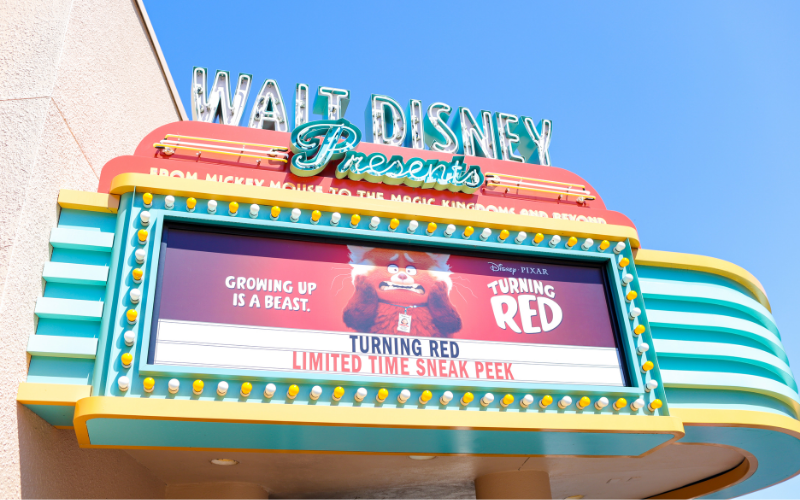 Exploring Disney's Art of Animation Resort
There is no better resort for exploring animation than Disney's Art of Animation Resort. This resort is a value resort and celebrates classic Disney animated films and the animation behind these stories. You don't have to be staying at this resort in order to explore it. Art of Animation is located right off of the Skyliner line, so you can make a side trip here after you spend some time in EPCOT or Hollywood Studios.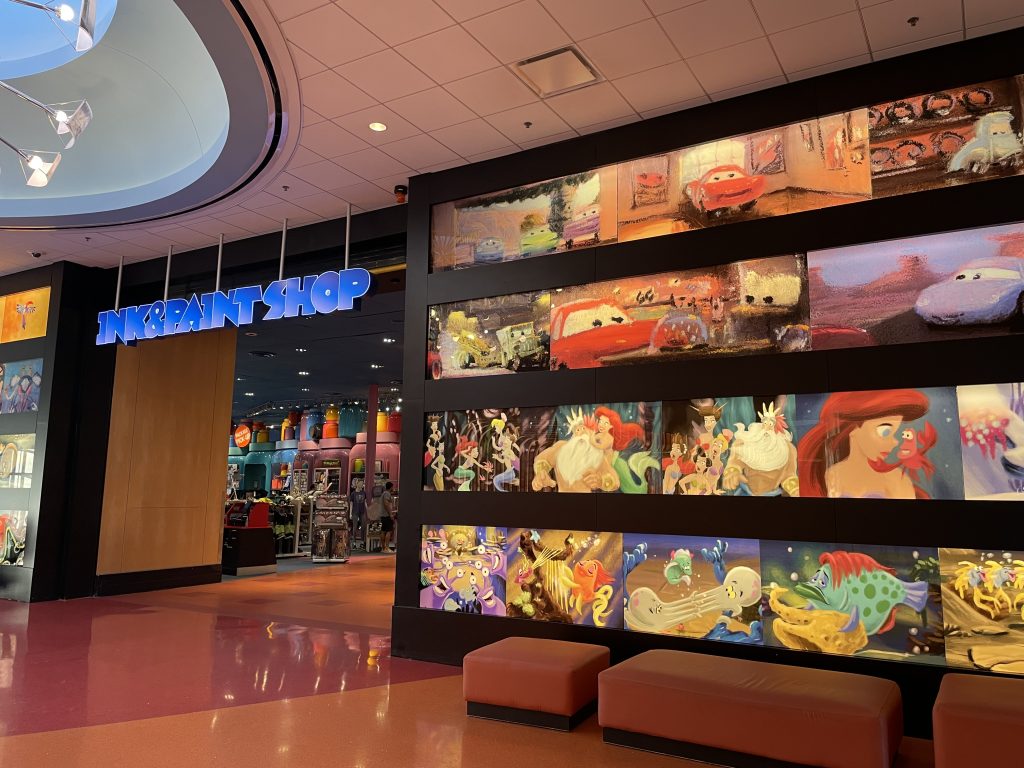 The films featured here are The Little Mermaid, Finding Nemo, The Lion King, and Cars. There is a section for each film with larger than life figures, statues, and pools dedicated to each movie. There is a play area dedicated to Nemo's reef, The Big Blue Pool and splash zone, The Cozy Cone Motel, Pride Rock, and more. Inside the resort lobby you'll find sketch drawings of these films on the walls, an incredible chandelier filled with sketches and concept art, and lots of colorful décor to represent artists' palettes. Art of Animation is also a great place to grab lunch or dinner during your visit with it's large food court and many food options. If you enjoy animation and animated films then you will surely enjoy your time here!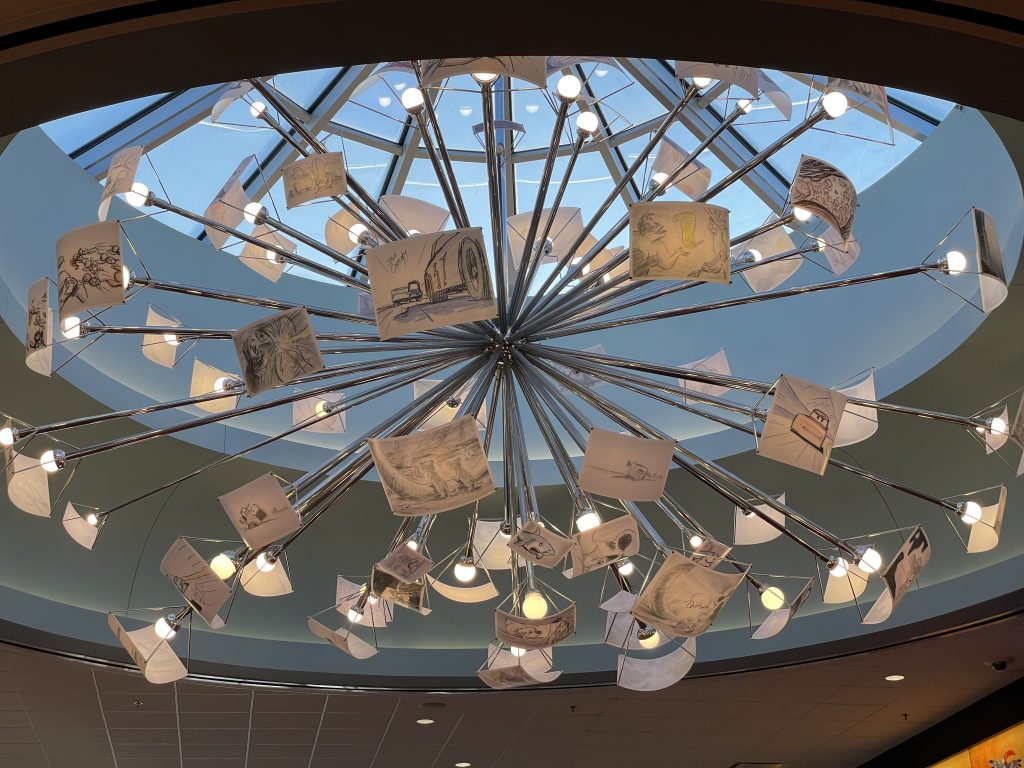 Do you have a special interest in animation? What are your favorite things to do and see at Walt Disney World? Let us know in the comments below!
Featured Photo: Disney
Written by
Megan Woodard
Contributing Writer
Megan was born into a Disney family. Her first trip to Disney World was when she was only 18 months old. Now as an adult, Megan loves to share the magic of Disney with her two toddlers. Keeping up with Disney news and Disney World knowledge is a fun hobby for Megan. Disney World is her favorite place to be and continuously brings back her childhood joy.