Disney's live-action version of the beloved classic, The Little Mermaid, is now in theaters! To celebrate the release of this new film, there are several Ariel themed offerings available in Disney's parks. Read on to see where you can find new "The Little Mermaid" experiences in the parks!
Ariel Meet and Greets
Ariel, from the new live-action film, is now doing special appearances at select Disney Parks. Throughout the summer, you can find Ariel at Disney World, Disneyland, and Disneyland Paris! Look for Ariel at the following locations:
Walt Disney World – Hollywood Studios inside Walt Disney Presents
Disneyland – Fantasyland near "it's a small world"
Disneyland Paris – Walt Disney Studios Park in the Production Courtyard
View this post on Instagram
The Little Mermaid Themed Snacks
On both coasts, there are new "The Little Mermaid" themed snacks and treats available! Disneyland has two treats for the film:
Purple Pineapple Shell Macaron (Edelweiss Snacks) – Purple macaron filled with blue pineapple buttercream and a chocolate pearl
Mermaid Strawberry Cake (Cappuccino Cart)
These snacks will be offered until May 29th!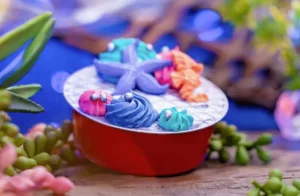 Disney World's Little Mermaid food offerings can be found at the parks and Disney Springs. These new snacks include:
Bubbles at Sea (Multiple locations) – Gold Peak sweet green tea, lemon juice, pineapple and guava topped with boba pearls, and a splash of shimmer
The Little Mermaid Sea Salt (The Ganachery) – Caramel and Chocolate Pop, a caramel sea salt pop with ocean fondant decor
Divinely Diabolical (Friar's Nook) – an "Under The Sea" twist on a cookies and cream milkshake
Part Of Your World (Storybook Treats) – DOLE Whip Strawberry swirled with Purple Cheesecake soft serve
The Little Mermaid Donut Milk Shake (Hollywood Scoops) –  Mango-guava-ginger milkshake topped with whipped cream and a pineapple-mango seashell donut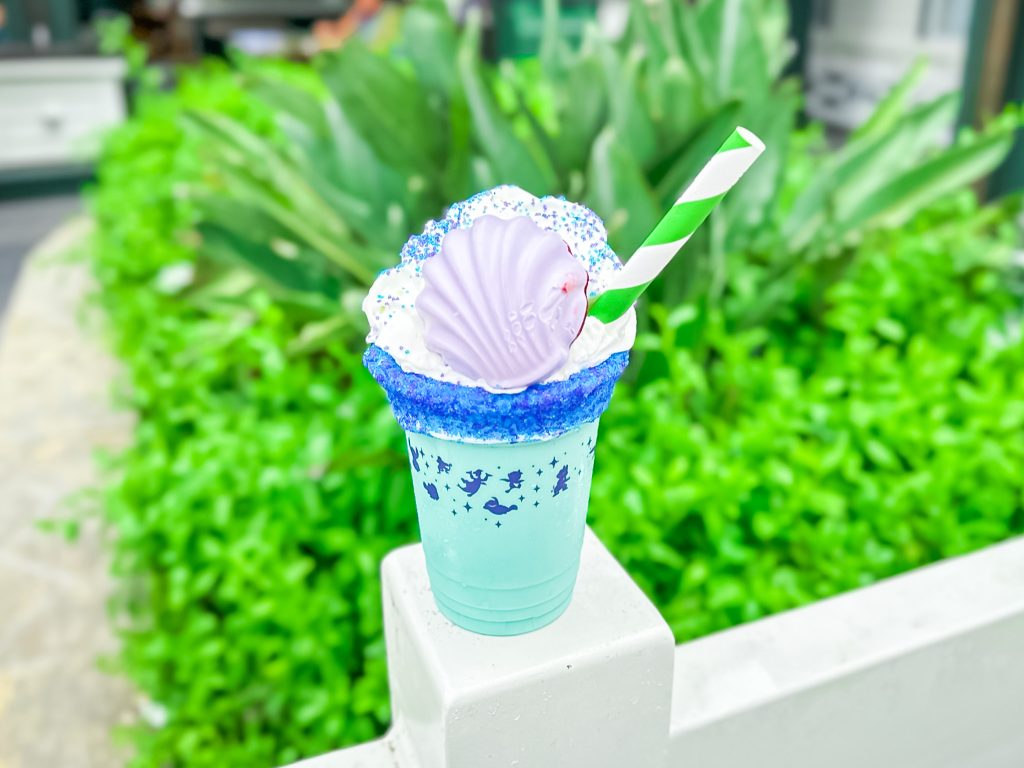 Animated Magic Shot
You can be a part of Ariel's world with Disney Photopass's new animated magic shot! At Magic Kingdom, Look for a Photopass Photographer near Prince Eric's castle in Fantasyland. Magic Key Holders can get the same magic shot at Disney California Adventure park from a photographer near the Silly Symphony Swings now through May 31!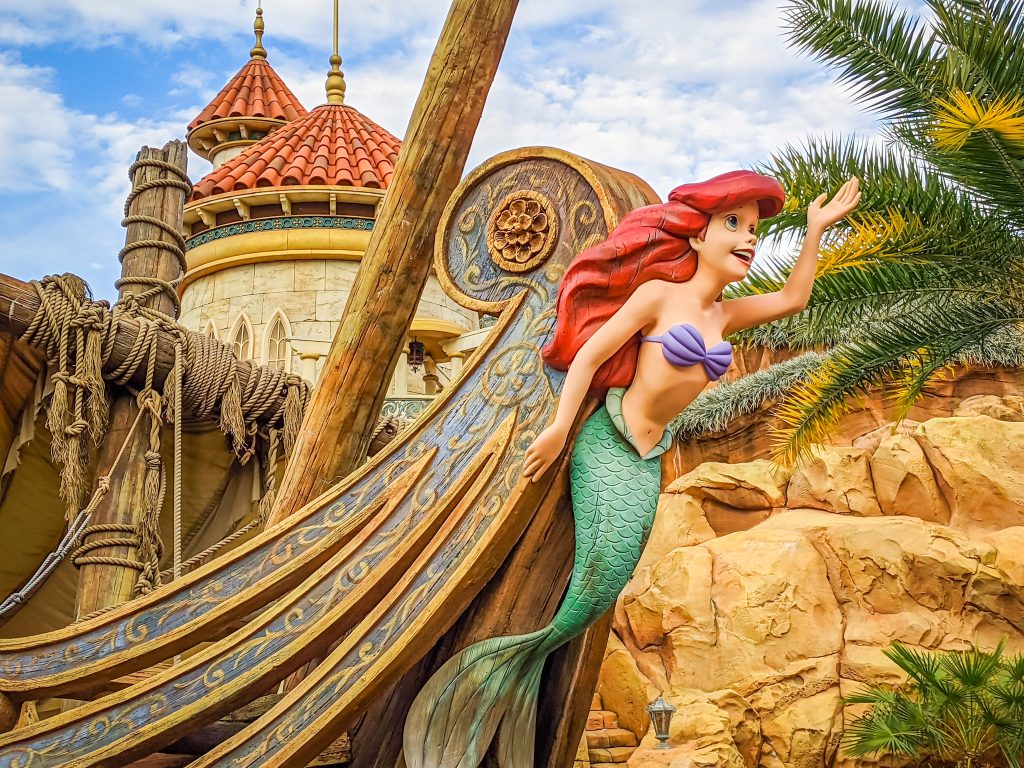 Are you planning on seeing the live-action "The Little Mermaid"? Let us know in the comments!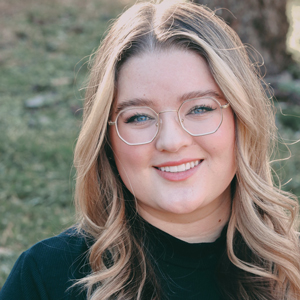 Written by
Emily Murray
Contributing Writer
For as long as Emily can remember, Disney has played a huge role in her life. Her infatuation with Disney resulted in many hours spent rewatching Toy Story and creating multiple powerpoints to convince her parents to book yet another vacation to the "Most Magical Place on Earth". In 2015, Emily followed one of her dreams and moved to Orlando, Florida where she spent just over five years working for the mouse in three separate roles. Emily is passionate about writing and using words creatively and concisely. She loves to make others laugh and hopes to sprinkle a little bit of magic into everything she does.