Disney has recently released new details about 2022's International Food & Wine Festival. The upcoming EPCOT festival will last from July 14th to November 19th, 2022. In addition to a selection of global food and drinks, special entertainment will be available during Food & Wine. This includes the Eat to the Beat concert series, which features a star-studded lineup. Most of the lineup for this series was announced this week. Read on to see who will be performing at 2022's Eat to the Beat Concert Series!
2022's Eat To The Beat Lineup
While not all of the musical groups for this year's Eat to the Beat series have been confirmed, the majority of the schedule has been released. The following artists can be seen live in concert during the International Food & Wine Festival.
Baha Men – July 14 and 15
Big Bad Voodoo Daddy – July 16 to 18
Taylor Dayne – July 29 and 30
Tiffany – July 31 and August 1
Joey Fatone & Friends – August 8 to 5
The Devon Allman Project – August 12 and 13
Christopher Cross – August 14 and 15
Journey Former Lead Vocalist Steve Augeri – August 19 and 20
Air Supply – August 21 and 22
Southern Avenue – September 2 and 3
Kris Allen & David Cook – September 4 and 5
Hoobastank – September 9 and 10
Los Amigos Invisibles – September 16 and 17
BBMAK – September 23 and 24
Stokley – September 30 and October 1
Shelia E. – October 2 and 3
Mark Wills – October 7 and 8
38 Special – October 9 and 10
Billy Ocean – October 23 and 24
Hanson – October 28 to 31
Boyz II Men – November 4 to 7
The unlisted dates are still to be announced by Disney.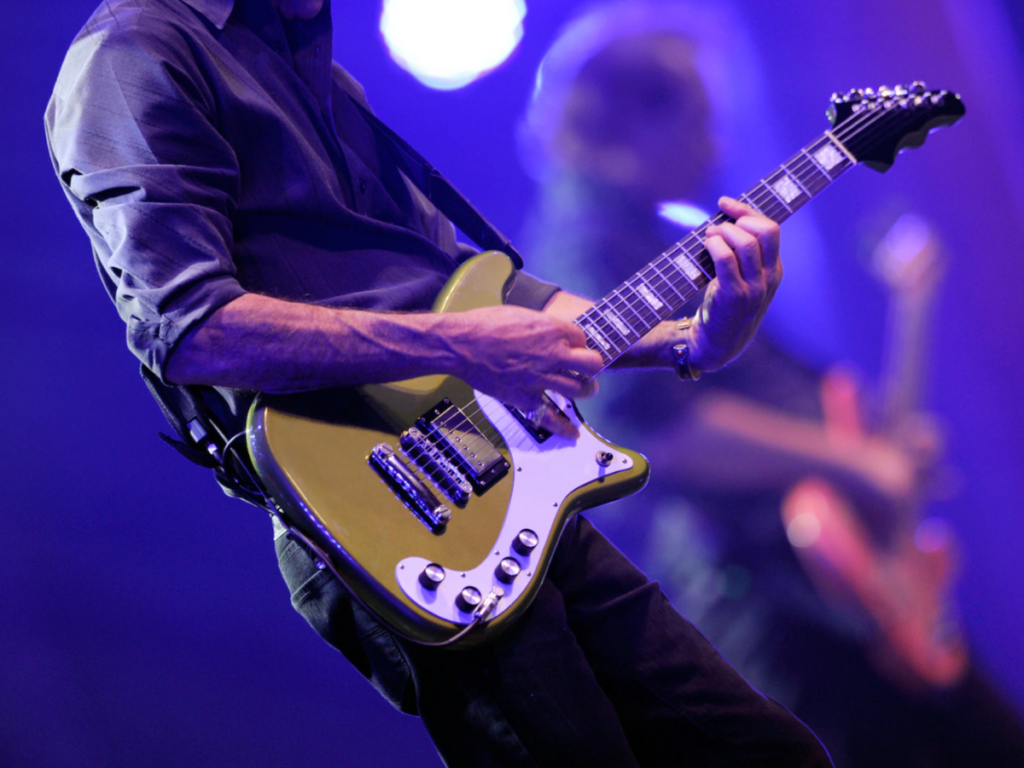 Eat To The Beat Details
This concert series will take place nightly at the America Gardens Theatre in the World Showcase. Each night of the festival, from July 14 to November 19, 2002, there will be 3 showtimes: 5:30 PM, 6:45 PM, and 8:00 PM. There are going to be dining packages available for this series.
Dining Packages
With an Eat to the Beat Dining Package, you can enjoy a delicious international meal and receive a guaranteed seat for that evening's concert. Choose between several EPCOT sit down restaurants for this package. Whether you choose to eat lunch or dinner at one of these dining locations, your meal will include an appetizer, entrée, dessert (or buffet) and a non-alcoholic beverage. Reservations for the Eat to the Beat dining packages will begin booking on May 24th. The restaurants to choose from include:
If you aren't able to snag a reservation or prefer to plan last minute, there will be same-day dining packages available at certain dining locations. While these day of packages do not require a reservation, they do still guarantee a set at the Eat to the Beat Concert. The following dining locations will offer same-day packages:
Visit these locations on the day of your EPCOT park day to check the availability of these packages.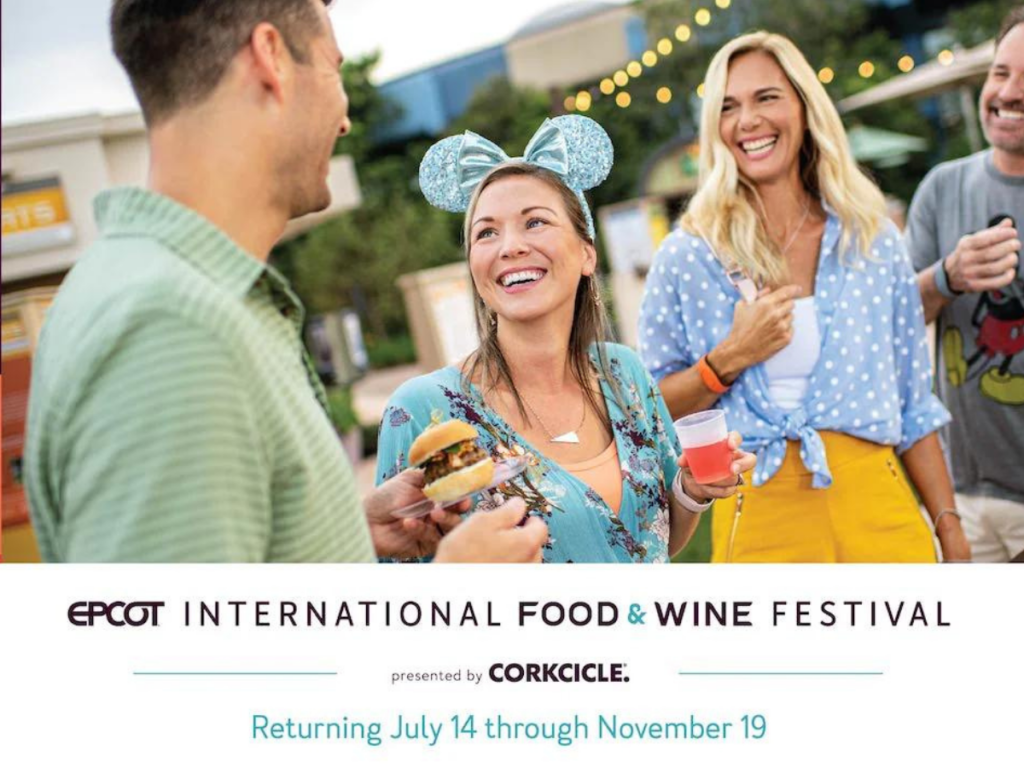 Which performer are you most excited to see in the Eat to the Beat Concert Series? Let us know in the comments!
Featured Photo: Disney.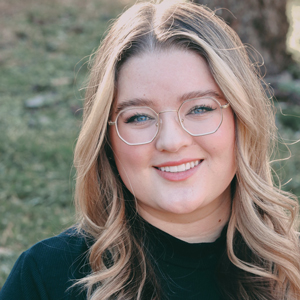 Written by
Emily Murray
Contributing Writer
For as long as Emily can remember, Disney has played a huge role in her life. Her infatuation with Disney resulted in many hours spent rewatching Toy Story and creating multiple powerpoints to convince her parents to book yet another vacation to the "Most Magical Place on Earth". In 2015, Emily followed one of her dreams and moved to Orlando, Florida where she spent just over five years working for the mouse in three separate roles. Emily is passionate about writing and using words creatively and concisely. She loves to make others laugh and hopes to sprinkle a little bit of magic into everything she does.