Disneyland After Dark is a festive evening event held at either Disneyland or Disney California Adventure Park. These are Special ticketed events with after-hour park access, themed entertainment and food, special character meet and greets and much more!
What You Need To Know
Disneyland is hosting 3 Disneyland After Dark events starting as early as next month! The 3 special ticketed events are currently sold out. A reservation to Disneyland or Disney California Adventure Park is not needed to attend. Each Disneyland After Dark party is a 4 hour long event with early access to the park. You may enter the park 3 hours before the party begins, you will be mixed in with day time guests at that time. The park will close and day time guests will leave and your special event will begin! This is a unique experience with special entertainment, characters in costume, merchandise, and food that you can not experience during a regular day time visit.
After Dark Events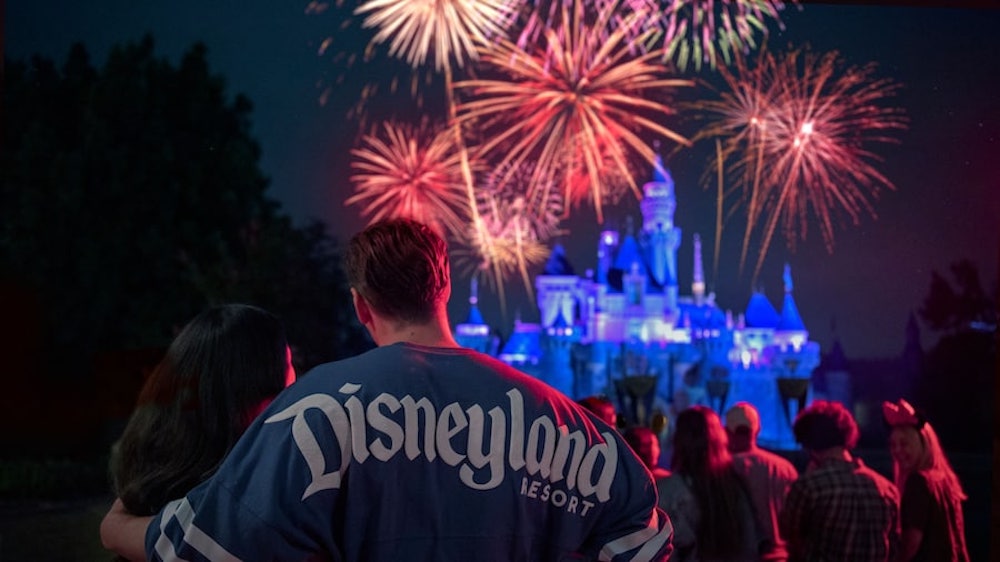 Sweethearts' Nite
A party full of love! Grab your sweetheart and celebrate Valentine's Day in true Disney fashion. This event will be held on 5 nights at Disneyland. February 1, 3, 8, 10 and 14. You may enter the park at 5:00 PM and the party begins at 8:00 PM. There will be a special fireworks display unique to this event. You will get the opportunity to feel the love with meet and greets with some of Disney's famous couples. Disney PhotoPass photographers will be available to take your picture at various locations. There will romantic back drops and scenes from Disney films. PhotoPass is included with your ticket to this event.
Villains Nite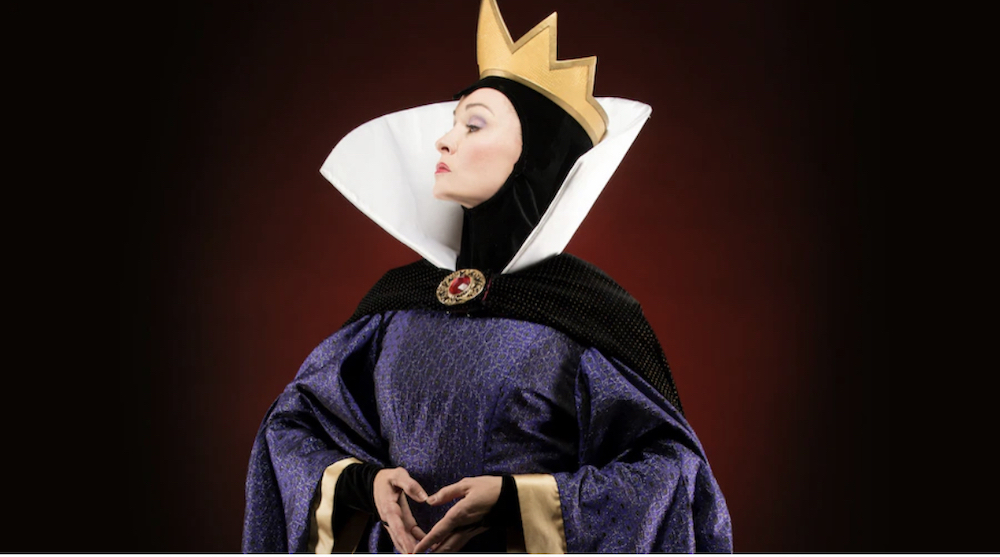 Join some of Disney's most famous Villains for a a night of mischief and fun! Villains Nite will be held at Disney California Adventure Park on March 8 and 10, 2022. The wicked event begins at 8:00pm with entry beginning at 5:00 PM. There will be multiple DJ dance floors throughout the park where you can dance and party in the underworld. There will be plenty of opportunity to meet with cruel characters and snap of photo with them in their lairs. Be on the lookout for evil themed treats and take advantage of the low crowds and ride some of your favorite attractions.
Star Wars Nite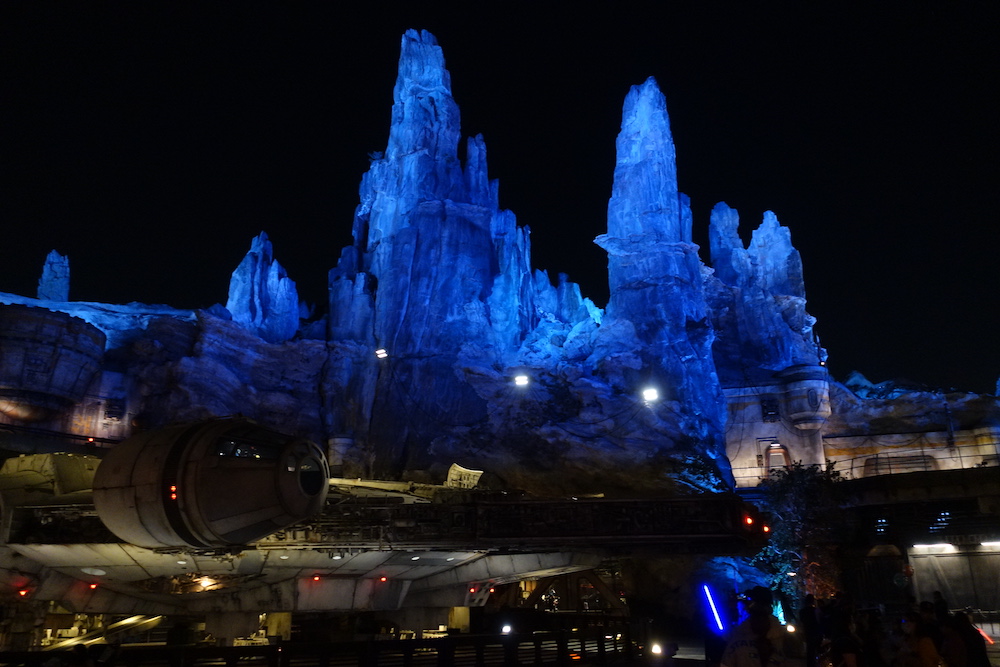 Join The Resistance and take a Galactic Journey through Disneyland for this Star Wars themed event. From Tomorrowland to Batuu you will find beloved Star Wars characters, special entertainment, such as The March of The First Order, a spectacular Star Wars themed Firework show, special merchandise and galaxy themed treats throughout the Park. The Star Wars Nite event will be in May on select nights: May 3, 4, and 27, 2022. This event is 9:00 PM- 1:00 AM with early access to Disneyland beginning at 6:00 PM.
A Night to Remember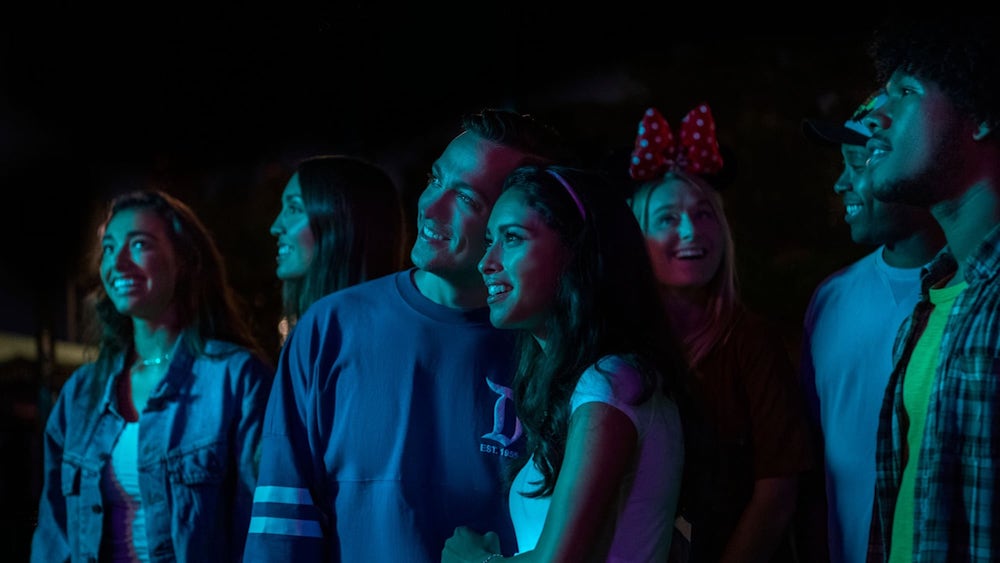 There is an event for everyone. These nights are perfect for any Disney fan looking to experience something special and out of the ordinary day time Disneyland fun. What event would you like to attend? Did you score any tickets to these Disneyland After Dark Nites? Let us know in the comments below!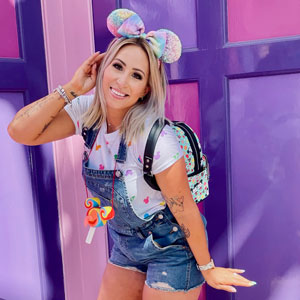 Written by
Brittney Malina
Contributing Writer
Brittney has been going to Disneyland since she was 3 years old. She has had a deep love for all things Disney ever since. Now as a wife and mother of two, she gets to share the love with her family and re-live the Disney magic through her children's eyes. Brittney is a Legacy Passholder and you can find her walking down Main Street, U.S.A. with a churro or iced coffee in hand.