The magic of Disney does not only take place on land. You can discover tons of new adventures as you set sail on a Disney cruise together with your family, the most iconic Disney characters, and even with those from a Galaxy far, far away. You know you can't go wrong; take your holidays to a whole new level and discover what the Disney Cruise Line ships have in store for you in the Summer of 2023.
Since May 9, 2022, plenty of choices have become available to book for your next vacation on board one of the Disney vessels. Keep reading and discover the possible options to embark on the most magical journey of your life.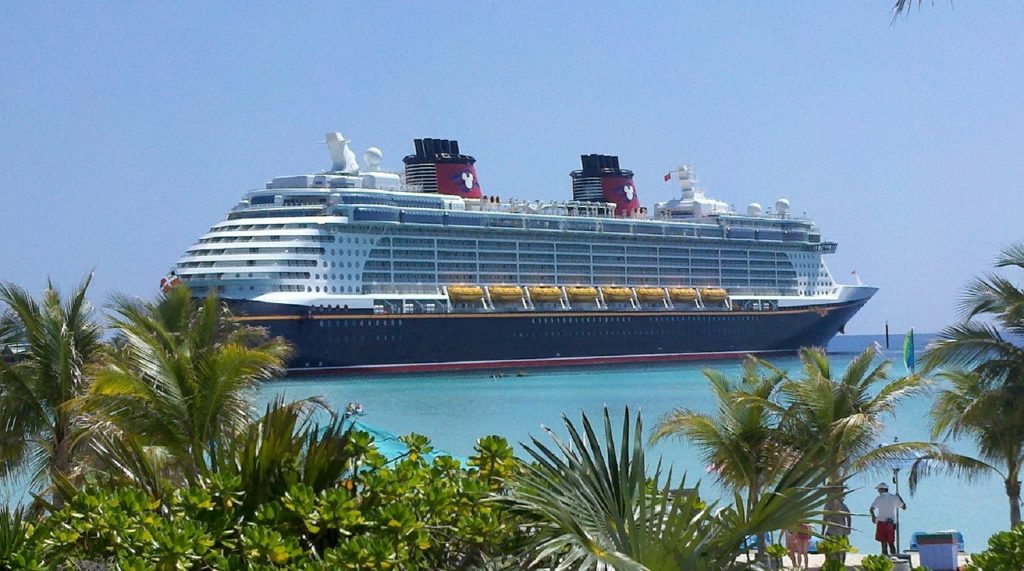 Eastern Europe On board The Disney Dream (1-11 nights)
Disney Dream is the second largest vessel of the Disney Cruise Line fleet; do not miss the chance to let go of your imagination while on board this exceptional ship.
Summer Season 2023
If what you love is classic Mediterranean destinations from Eastern Europe, then this is the Disney Cruise you have been dreaming about. Sail from Barcelona and Rome and visit several ports around the Mediterranean sea including the Greek Isles of Santorini and Mykonos on board Disney Dream.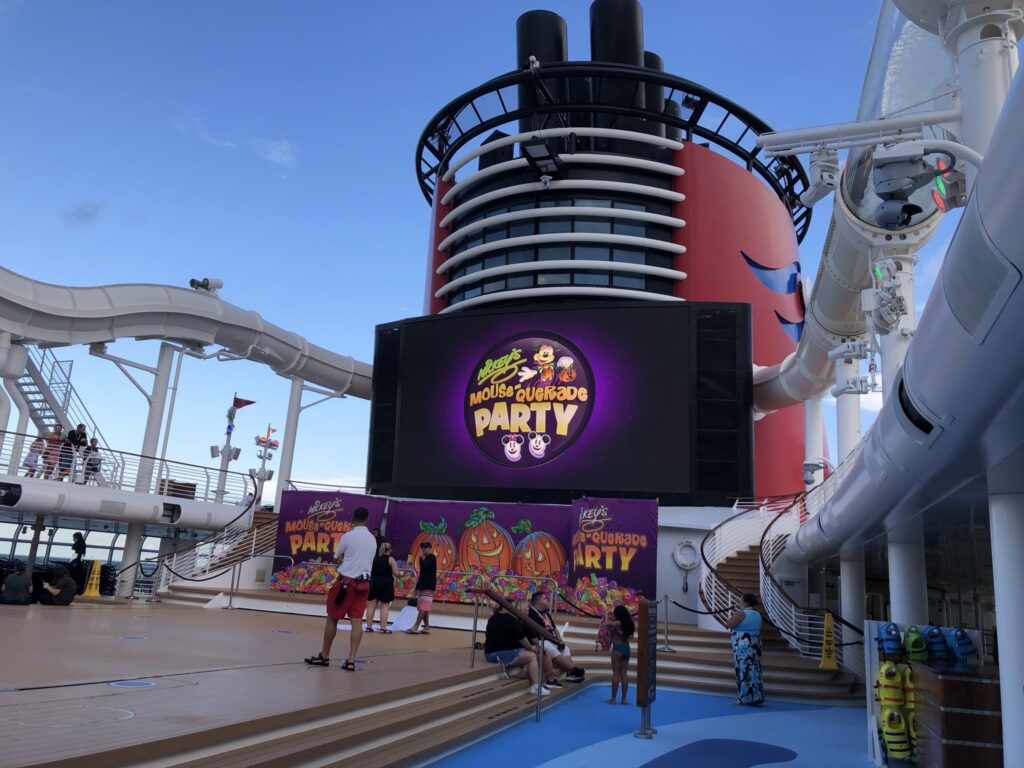 Fall Season 2023
If warm weather is not your cup of tea, then the fall season is the best option for you. Sail from the Southern English port of Southampton and embark on a journey across the Gulf of Biscay, then through the English Channel and discover the wonders of the Northern Sea. Some iconic ports in this adventure include "La Rochelle" in France and the ports of Skjolden and Sandnes in the mythical Nordic territory of Iceland.
Alaska On board The Disney Wonder (5-11 nights)
Discover a new world of adventures whilst sailing on the Disney Wonder ship. Set sail from Vancouver, Canada into Northern waters to spot true wonders of nature like prehistoric glaciers and fascinating land and sea life–whale watching is definitely a must and something you need to include on your bucket list. Ketchikan and Skagway are small towns in the itinerary where you might even come across some bears and bald eagles.
When the time comes to visit the Icy Strait Point,  you can take an exhilarating ride on the world's largest ZipRider that accelerates to as much as 65 miles per hour and drops about 1330 feet to finally land on the beach. If you can't take that much adrenaline, you can just take a tram ride through the forest. Whatever way you want to go, you can be sure that you will have real good quality time when doing any of  the multiple exciting activities out there for you.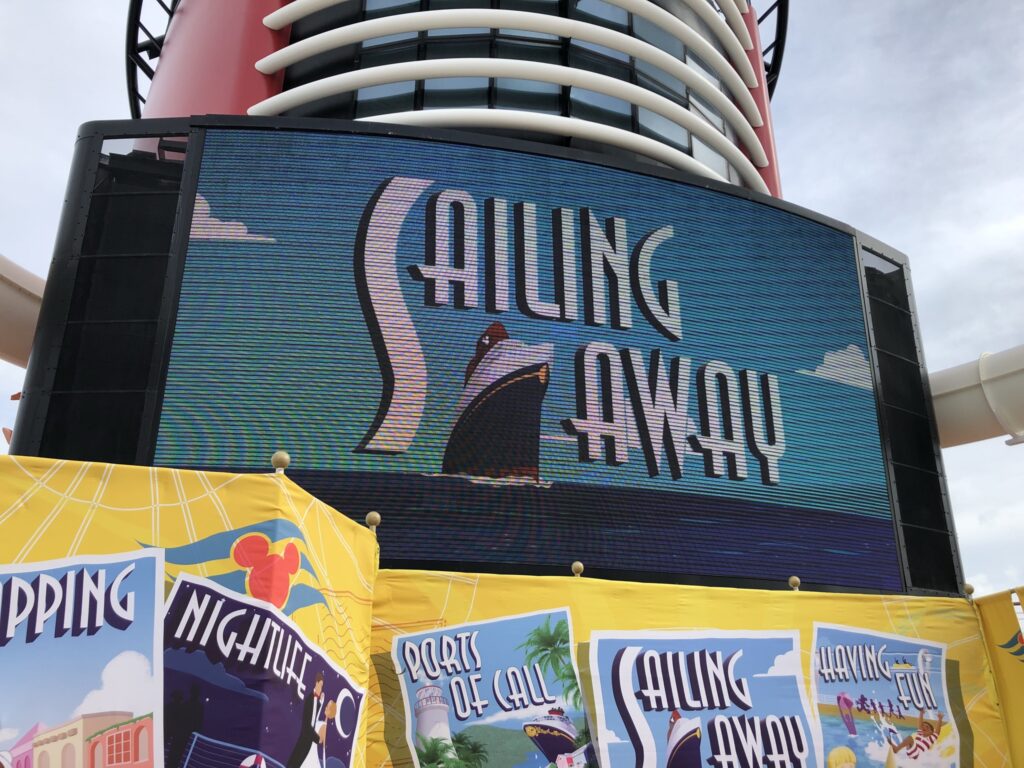 The Bahamas & The Caribbean (3-11 nights)
The Bahamas On Board The Disney Wish
In summer 2023, the Disney Wish (the newest ship of the Disney Cruise Line) will set sail from Port Canaveral straight to Nassau, (the capital city of the Bahamas) and will also visit Disney's private Island Castaway Cay where you and your family can enjoy an endless list of leisure activities for all ages. When you are on board the Disney Wish Line ship, you will enjoy Disney's very first theatrical dining experience "Frozen" and a wild water adventure like no other at sea.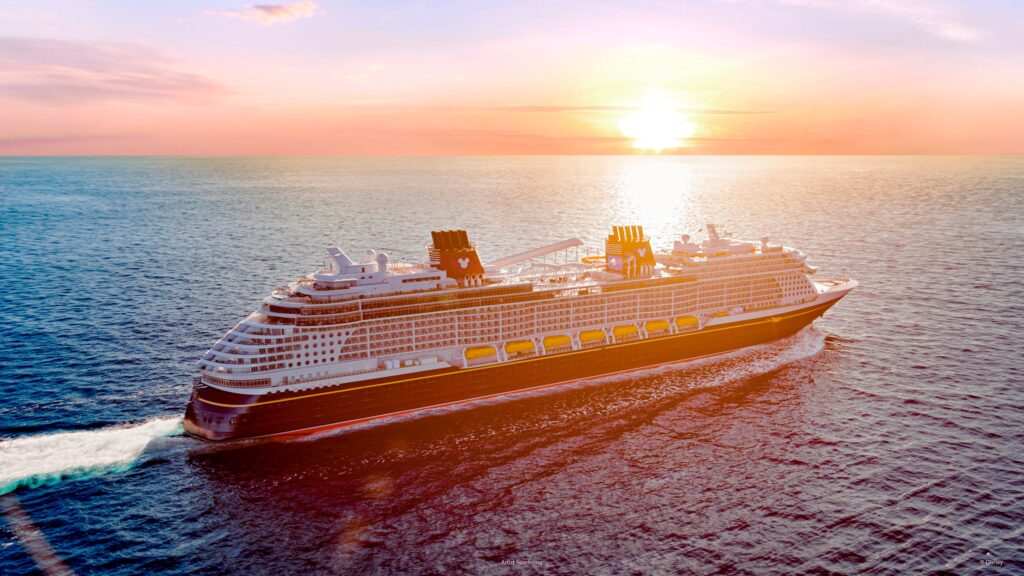 The Caribbean On Board The Disney Fantasy And The Disney Magic
Sail from Port Canaveral to the islands of Aruba and Bonaire, and even to the colorful pink sand beaches of Bermuda on board Disney Fantasy. This ship is considered by the Disney Cruise Line as a masterpiece of design and engineering boasting Art Nouveau allure alongside modern technological advancements.
The Bahamas And Eastern And Western Caribbean On Board The Disney Magic
Start your vacation at the port of Miami and visit the Bahamas and Eastern Caribbean or both the Eastern and Western Caribbean as well as Disney's private island Castaway Cay.
Special DVC 4-Day Journey
Not a Disney Vacation Club member yet? Embark on a 4-day journey to the Bahamas and Disney's Magical Island Castaway Cay on September 4, 2023 on board the Disney Cruise Line's newest ship, the Disney Wish. This celebration will include Broadway-style musicals, themed dining, character encounters, and will feature commemorative gifts and unique decorations. This adventure can only be booked by direct members with a valid blue membership card.
This is not rocket science! Make up your mind and give yourself and your family a once-in-a-lifetime vacation time at sea. It will certainly feel like you are at home when you are on board any of the Disney's Cruise Line ships. Leave your comments below and let us know where you are going when you sail away on one of the amazing Disney Cruise Line ships in the summer of 2023.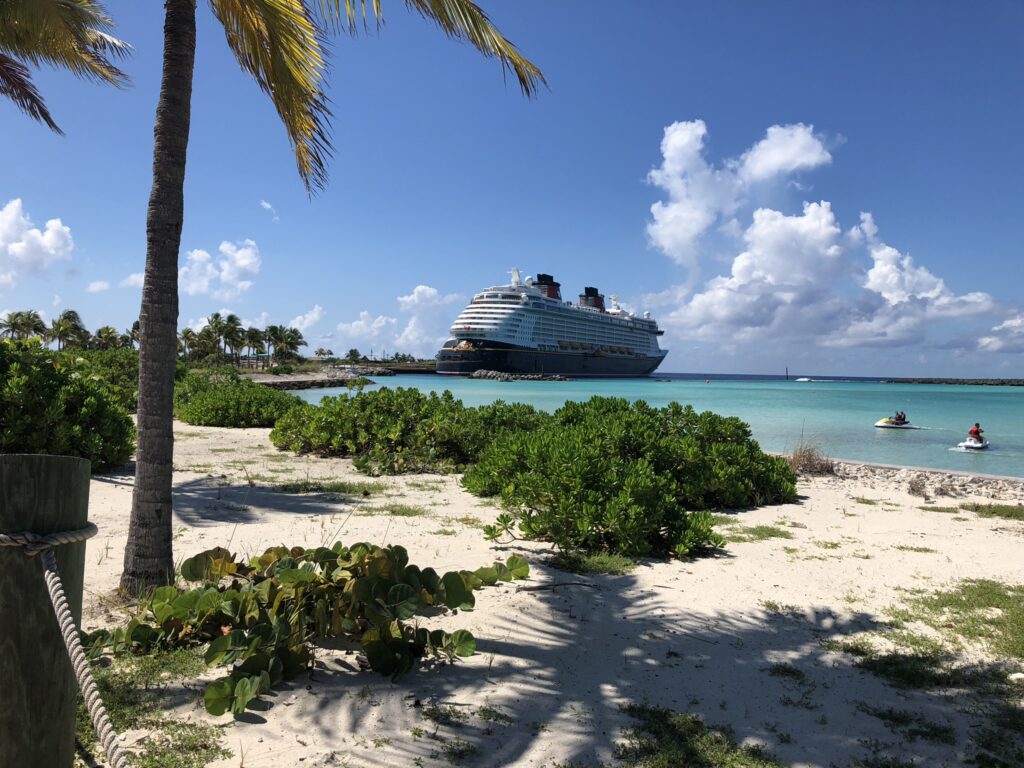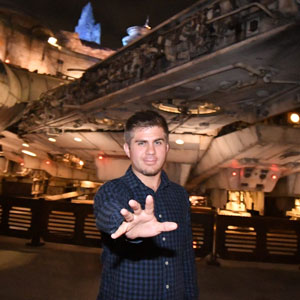 Written by
Rodrigo Covarrubias
Contributing Writer
Roy grew up watching Disney films and hoping to one day have the chance to visit the Happiest Place on Earth. His dream came true in 2019 when he spent a few months in Los Angeles. While in Los Angeles, Roy realized he could not get enough of Disneyland and Disney California Adventure Park and knew he wanted to share his passion with the world. As a huge Star Wars fan, he's now planning his visit to Star Wars: Galaxy's Edge at Disney World in Florida. When Roy isn't planning his next trip to the Disney Parks, you can find him swimming in the ocean or lounging at the beach.