Traditional character meet and greets have been back at Walt Disney World for a couple of months now. Since their return back in the spring, character dining experiences across property, like EPCOT's Garden Grill, have also been becoming available. This week, it was announced that even more Disney dining locations will be offering character interactions! Read on for details on which character dining experiences will be returning soon.
'Ohana – Disney's Polynesian Village Resort
Upstairs at Disney's Polynesian Village Resort is 'Ohana, a family style Polynesian-themed restaurant. Dinner at 'Ohana is a menu of Hawaiian specialities including Pork Dumplings, Noodles, Wood-fire Grilled Teriyaki Beef, Spicy, Peel-n-Eat Shrimp, and Grilled Chicken with Polynesian-inspired Chimichurri Sauce. While 'Ohana dinner is beyond tasty, eating breakfast at this location will soon also include interactions with character from Disney's animated film Lilo & Stitch! As you wait to give Lilo and Experiment 626 a big hug, you can enjoy the All-You-Care-To-Enjoy breakfast of Scrambled Eggs, Pork Breakfast Sausage Links, Hawaiian-style Ham topped with Pineapple Compote, Fried Island-style Potatoes, Mickey-shaped Waffles, and Biscuits. Characters will return to 'Ohana on September 27, 2022.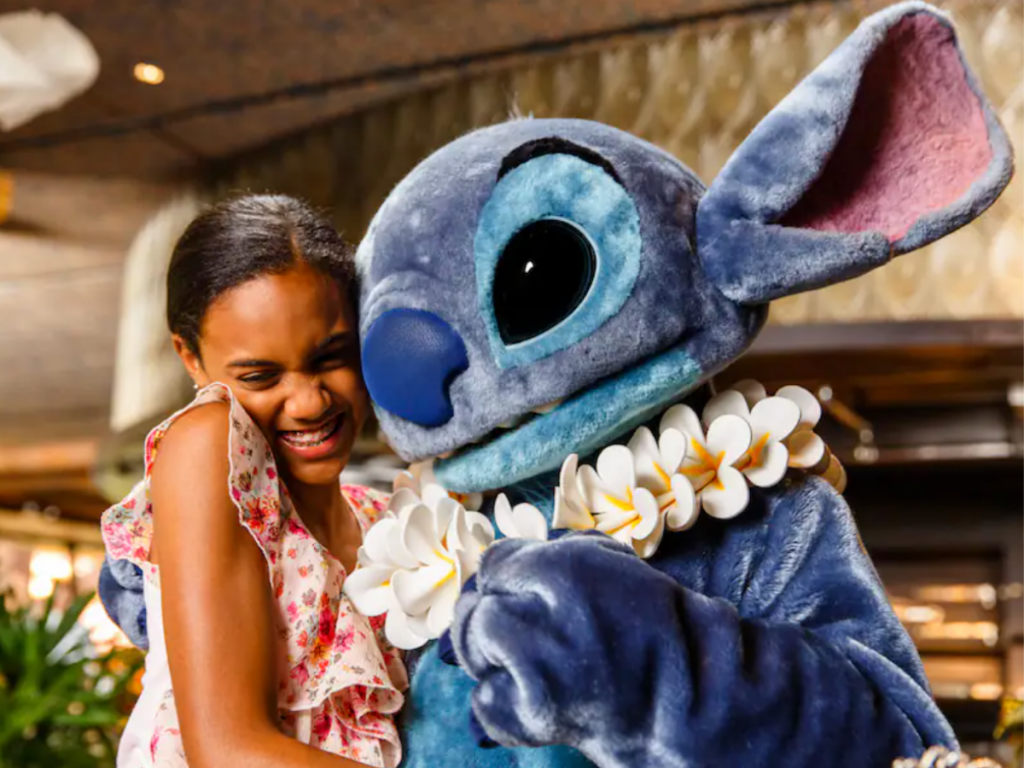 Cape May Café – Disney's Beach Club Resort
Character dining is also coming back to Disney's Beach Club Resort! Similar to 'Ohana, characters meet and greets will once again be included in the breakfast experience at Cape May Café. At this New England-style buffet, you can dine on Salted Caramel "Beach Buns", Cheddar Biscuits and Gravy, Oatmeal, Omelets, Waffles, French Toast, and many more breakfast items. During your breakfast at Cape May Café, Minnie, Daisy, Goofy, Donald, and Mickey will make appearances dressed in their best beach wear! Characters will return to Cape May Café on October 4, 2022.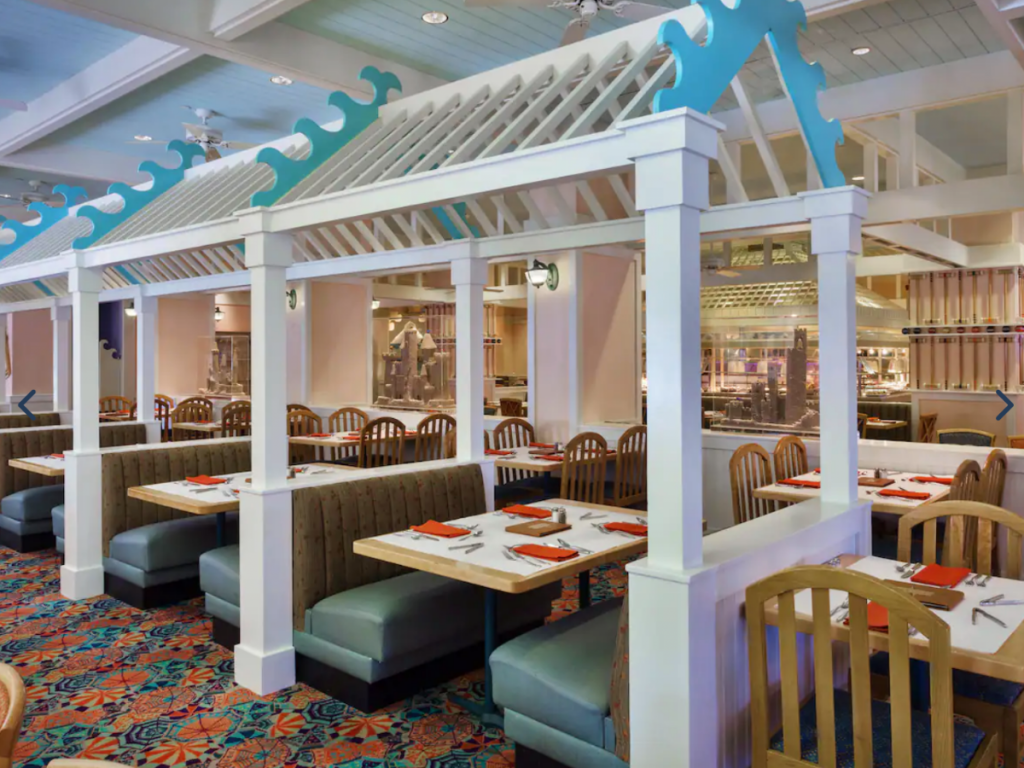 The Crystal Palace – Magic Kingdom
The Crystal Palace, located at the end of Main Street USA in the Magic Kingdom, is a victorian themed, buffet dining location. This glass greenhouse restaurant is a great spot for breakfast, lunch, or dinner. Starting in September, you will be able meet Winnie the Pooh characters at all of these meal times! In between taking photos with Pooh, Piglet, Eeyore, and Tigger, you can make as many trips as you would like to the buffet of Country Fried Chicken with Black Pepper Gravy, Ravioli, Carved Prime Rib, Mashed Potatoes, Braised Beef Brisket, and much more. Characters will return to The Crystal Palace on September 20, 2022.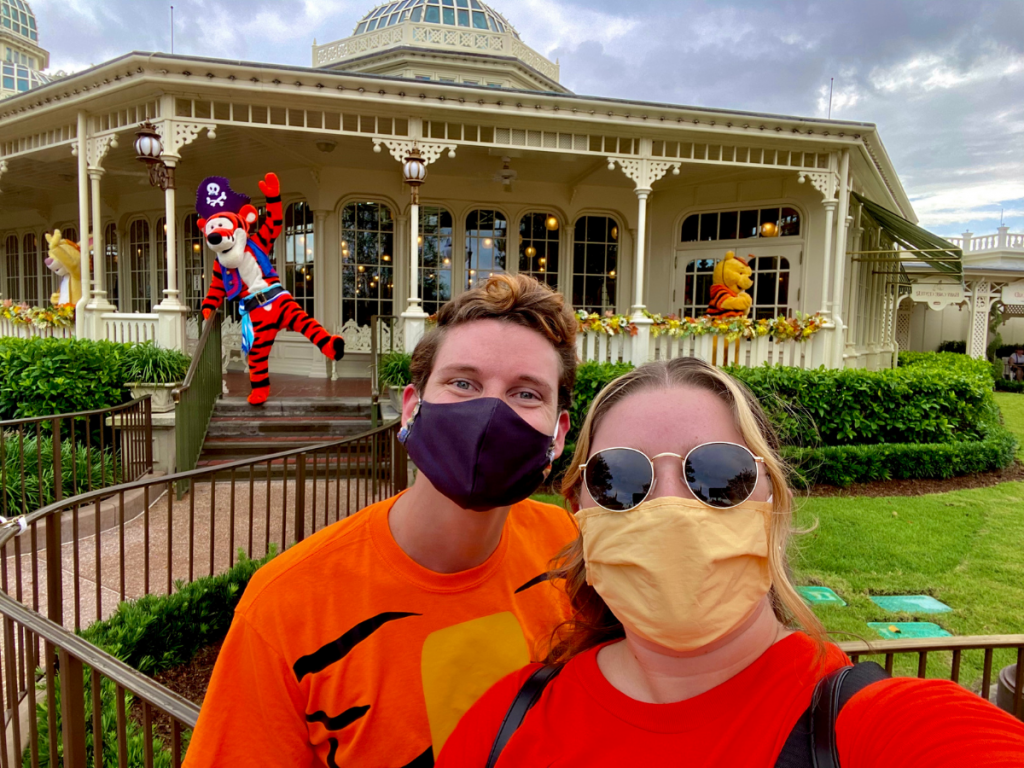 What is your favorite character dining experience at Disney World? Let us know in the comments!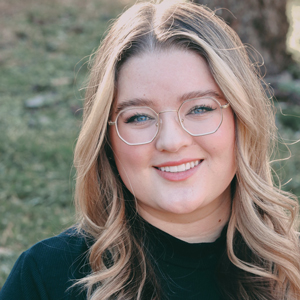 Written by
Emily Murray
Contributing Writer
For as long as Emily can remember, Disney has played a huge role in her life. Her infatuation with Disney resulted in many hours spent rewatching Toy Story and creating multiple powerpoints to convince her parents to book yet another vacation to the "Most Magical Place on Earth". In 2015, Emily followed one of her dreams and moved to Orlando, Florida where she spent just over five years working for the mouse in three separate roles. Emily is passionate about writing and using words creatively and concisely. She loves to make others laugh and hopes to sprinkle a little bit of magic into everything she does.