There are plenty of buffets and family style restaurants around the Walt Disney World Resort. Although all the restaurants at Disney meet a minimum Disney standard of food quality and service, the following options are the best all-you-can-eat dining options at Disney. Several of Disney's buffets are consistently rated and reviewed as the best at the resort and we'll tell you why. Here are the best buffets and family-style dining experiences at Disney.
1. Boma, Flavors of Africa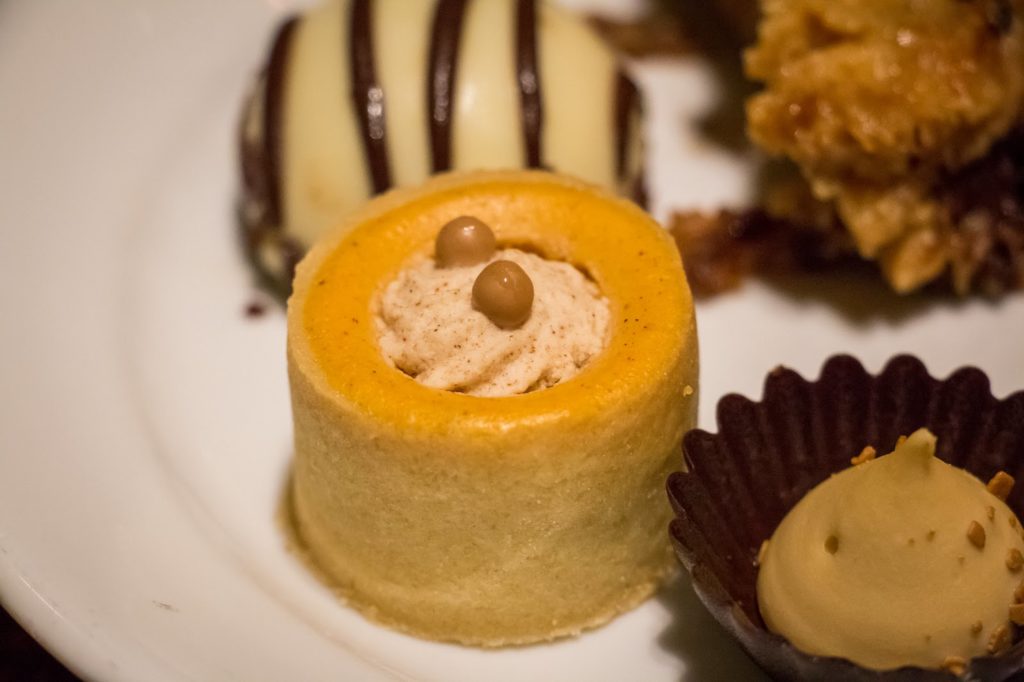 At the top of our list is Boma, Flavors of Africa, the African style buffet located on the ground level of Animal Kingdom Lodge. This expansive buffet has almost 4,000 reviews on Trip Advisor with an average rating of 4.5 stars. Many argue that this is the very best buffet at the Disney Resort. Boma's buffet includes a wide variety of African style meats, seafood, side dishes, desserts and the stars of the show, their selection of delicious soups. The seasonal menu rotates frequently throughout the year but every night you will find three to four impressive soup options. The Fall Butternut Squash and Winter Oxtail Stew are two of their biggest hits. For dessert the dome cakes and bread pudding with special sauces steal the show. Boma also serves breakfast everyday and is also rated one of the best breakfast buffets available at the resort.
Aside from the delicious food options, Boma is the only buffet on our list that is not a character dining location. If you're looking for a more relaxed, quiet, laid back buffet experience, Boma is a great choice. With no characters, what you're paying for here is high quality, delicious food and great service. 
2. Cape May Cafe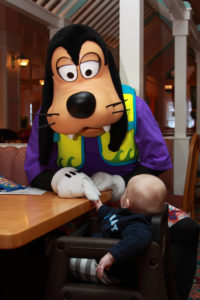 Seafood lovers consistently rate this the very best buffet at Disney as each night a selection of delicious seafood options are served along with traditional pairings like a salad bar, potatoes, corn on the cob and pasta at Cape May Cafe. Located at the Beach Club Resort, Cape May Cafe sticks with the coastal theme serving up fresh catch fish, snow crab legs, clams, mussels in addition to ribs, chicken and more. 
Cape May Cafe also offers a festive beach themed character dining breakfast everyday with a selection of traditional breakfast items from Mickey waffles to scrambled eggs, potatoes, sausage, etc. Cape May's character breakfast with Minnie, Goofy and Donald Duck, is often rated the best character dining experience at the resort.
3. Garden Grill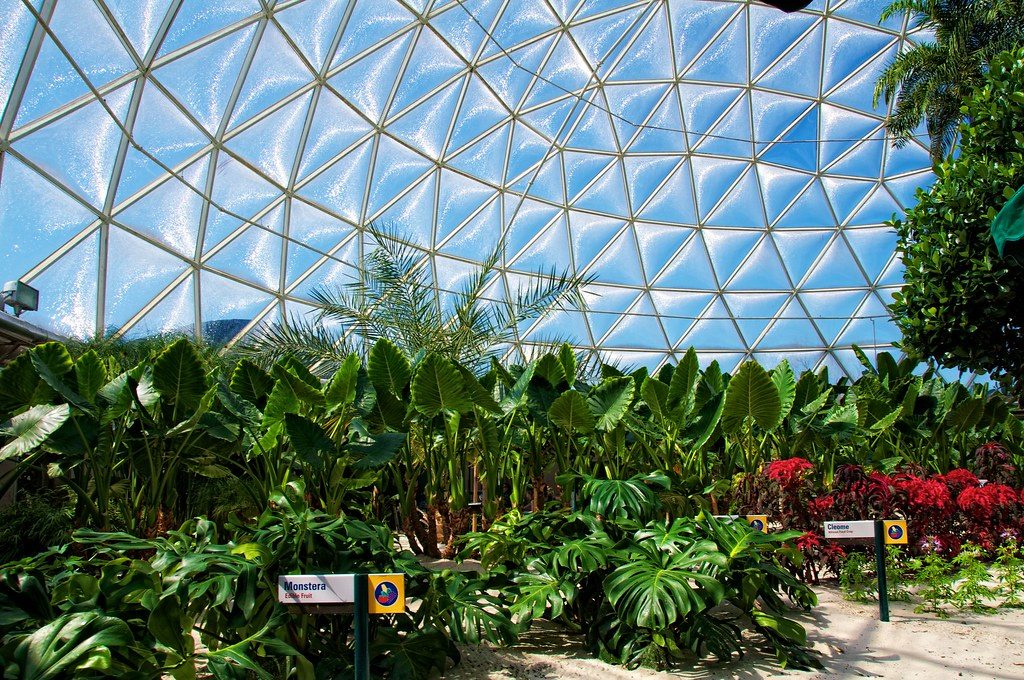 Located in the Land Pavilion, Garden Grill's rotating family-style restaurant is a fantastic option for breakfast, lunch or dinner. Being conveniently located in Epcot, guests can spend a couple of hours taking a long break and dining with Chip, Dale, Mickey and Pluto. Garden Grill serves meals table-side on family-style platters and there is an assortment of mostly American style food options. The best part of Garden Grill is that the vegetables you're served are grown directly on property in the Living with the Land greenhouses. So if you're looking for a character dining option with fresh, local food, Garden Grill would be your choice.
4. Tusker House
In the center of Africa at Animal Kingdom you'll find Tusker House, a character dining buffet filled with interesting and delicious food choices with African flare. Guests love this all-you-can-eat establishment set in the village of Harambe, its safari theme and its wide range of African influenced foods available throughout the day. Tusker House is open for breakfast, lunch and dinner and all three meals are highly rated. Additionally, here you'll get to dine with some of Disney's most beloved characters, Micky, Minnie, Donald, Daisy and Goofy all donned in sarafi gear and ready to take photos with you and your little ones.
5. 1900 Park Fare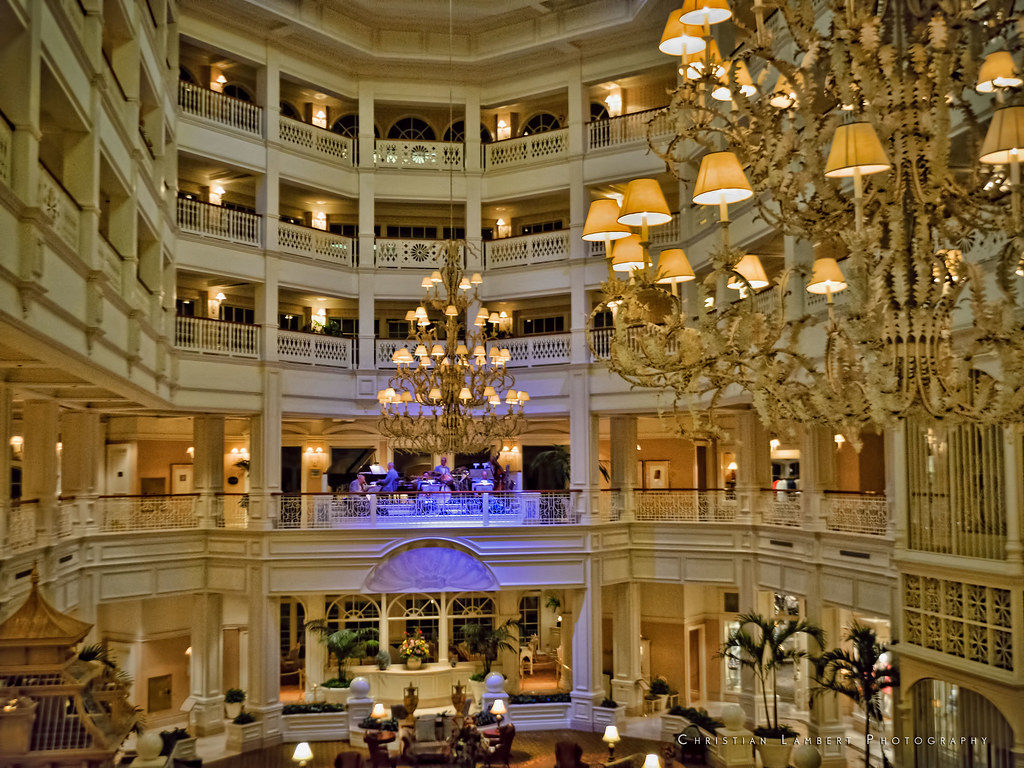 Set in the apulent Grand Floridian, 1900 Park Fare has won over the hearts of some of Disney's more humorous guests. Yes, this is a character dining buffet but during dinner you'll be joined by Cinderella, her wicked stepmother and two snarky stepsisters who will joke and taunt you throughout your meal asking you what you hate most about Cinderella.
A breakfast buffet is also available and does a great job of adding some more interesting breakfast items to the menu such as blintzes and the Grand Floridian's signature strawberry soup while also serving up classic breakfast items. During breakfast the character list is different with Mary Poppins, the Mad Hatter and Alice making appearances. 
While there are a wide range of dining options at the Disney World Resort, if you're looking for a buffet or family style dining restaurant, these are some of the best buffets and all-you-can-eat options at Disney. As these restaurants are generally very popular, be sure to make a reservation well in advance to enjoy the great food and company at these Disney buffets. Click the following link to book your buffet reservation now. Let us know your experience with Disney buffets in the comments down below, do you have a favorite place to go?
Guest Author
Katherine Rand