Disney's Disability Access Service, or DAS Pass, is a fantastic service for guests who qualify. If guests have disabilities that make it difficult for them to wait in a traditional queue line, they can utilize the DAS Pass service.
Who Qualifies For DAS Pass?
DAS Pass exists for guests who have a disability which makes it difficult for them to wait in a traditional queue line for attractions and experiences. A Disney queue line can be long, hot, crowded, and quite overstimulating. Because of this, common disabilities that qualify for DAS are autism, ADHD, cognitive disabilities that make waiting difficult, conditions that worsen in the sun or heat, or any disability that makes standing in line difficult such as kidney function disorders or other medical conditions.
Guests who have only physical or mobility disorders do not qualify for DAS. For these guests, Disney has wheelchair and scooter rentals available, and other protocols which move these mobility devices through the standard queue line. Disney's services for guests with mobility disabilities include attractions that allow guests to remain in their wheelchair/mobility device, assistance transferring from device to attraction if capable, accessibility for all Disney transportation services, and more.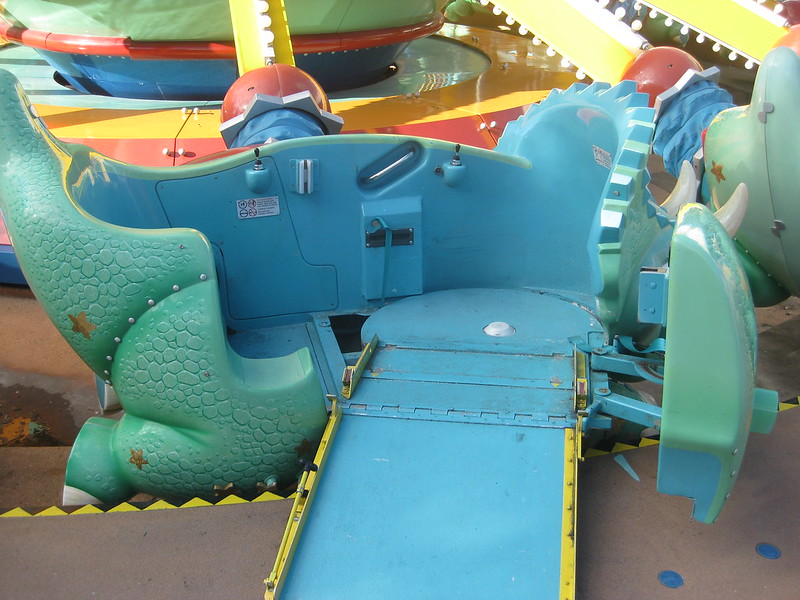 Any guest who is discovered be dishonest about their disability face being banned from Disney parks and having any existing park tickets or passes deactivated.
How Does It Work?
DAS Pass allows the affected guest and their party to wait elsewhere throughout the parks rather than in the standard queue line. The guest with the DAS Pass assigned to them must be present and riding the attraction in order for their party to use the service alongside them. The guest with the DAS Pass must speak to a Cast Member stationed at the Lightning Lane entrance for the attraction they wish to experience. The Cast Member will assign them a return window that is the same length of the attractions current wait time. Guests can also self-serve the DAS reservations via the My Disney Experience app as well. Guests are free to do other things around the park while they wait comfortably, and return to the Lightning Lane entrance when the assigned time window arrives. The guest with the DAS Pass then scans their Magic Band or park ticket first, and the rest of their party follows through the Lightning Lane queue.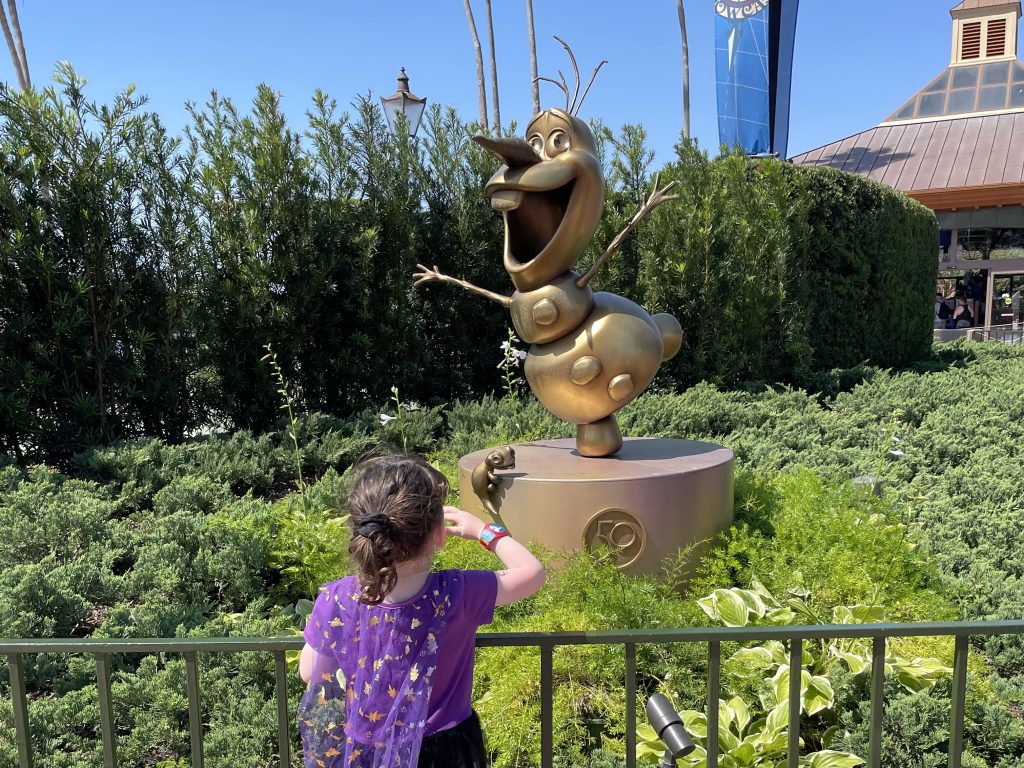 How and When To Apply
When applying for DAS guests have two options. Guests can either apply via video chat between 2 and 30 days in advance of their stay, or guests can choose to apply in-person at Guest Relations. DAS Pass is active for sixty days once approved, so if guests are planning on visiting the parks multiple times throughout the year, they will have to reapply for DAS.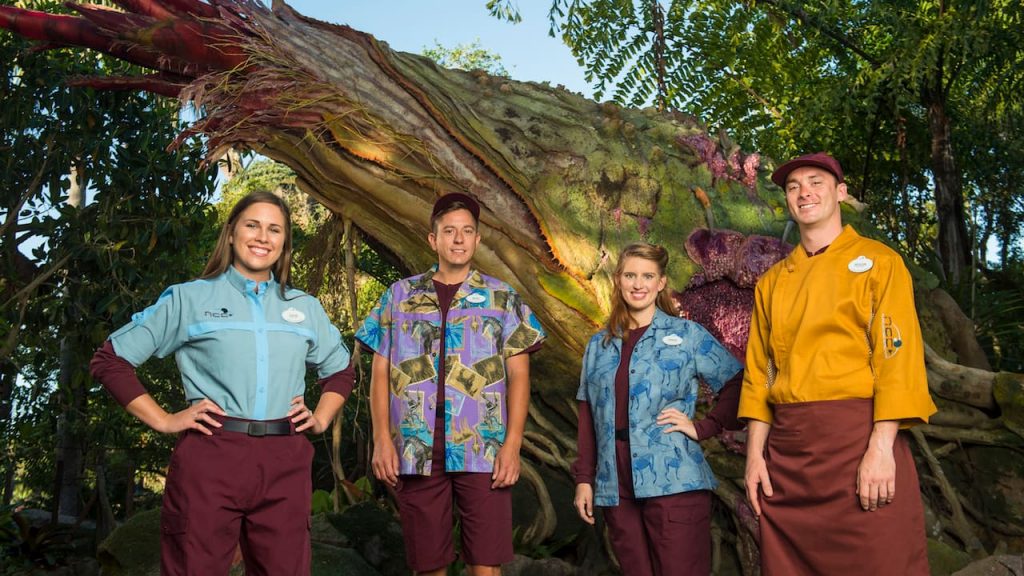 If guests choose to pre-register via video chat then they are able to pre-book two DAS reservations per day of their vacation. Guests can initiate the video chat on Disney's website. Please note that the guest who will be assigned the DAS pass must be present for the video chat, even if they are a child under the age of 18.
If guests choose to register for DAS at Guest Relations they should be aware that there may be a wait in order to be serviced. Guest Relations locations include City Hall at Magic Kingdom, the Guest Relations Lobby at Animal Kingdom, Epcot, and Hollywood Studios, and any Guest Experience Team Kiosk located throughout the parks.
Featured Photo: Megan Woodard
Written by
Megan Woodard
Contributing Writer
Megan was born into a Disney family. Her first trip to Disney World was when she was only 18 months old. Now as an adult, Megan loves to share the magic of Disney with her two toddlers. Keeping up with Disney news and Disney World knowledge is a fun hobby for Megan. Disney World is her favorite place to be and continuously brings back her childhood joy.