Walt Disney World is one of the most popular tourist attractions in the world, attracting millions of visitors each year. For families affected by autism, however, just the thought of visiting a theme park can be a challenging and overwhelming experience. From the planning stage to the thoughts of loud noises, bright lights, and crowds, it can almost seem like it's more hassle than reward. However, with some careful planning and preparation, a trip to see the Mouse can be an enjoyable and memorable experience and you'll find the magic of Disney can be accessible to everyone.
Below are some tips and strategies for guests on the autism spectrum who are visiting Walt Disney World (assuming you've already planned your trip, made theme park reservations, and purchased park tickets).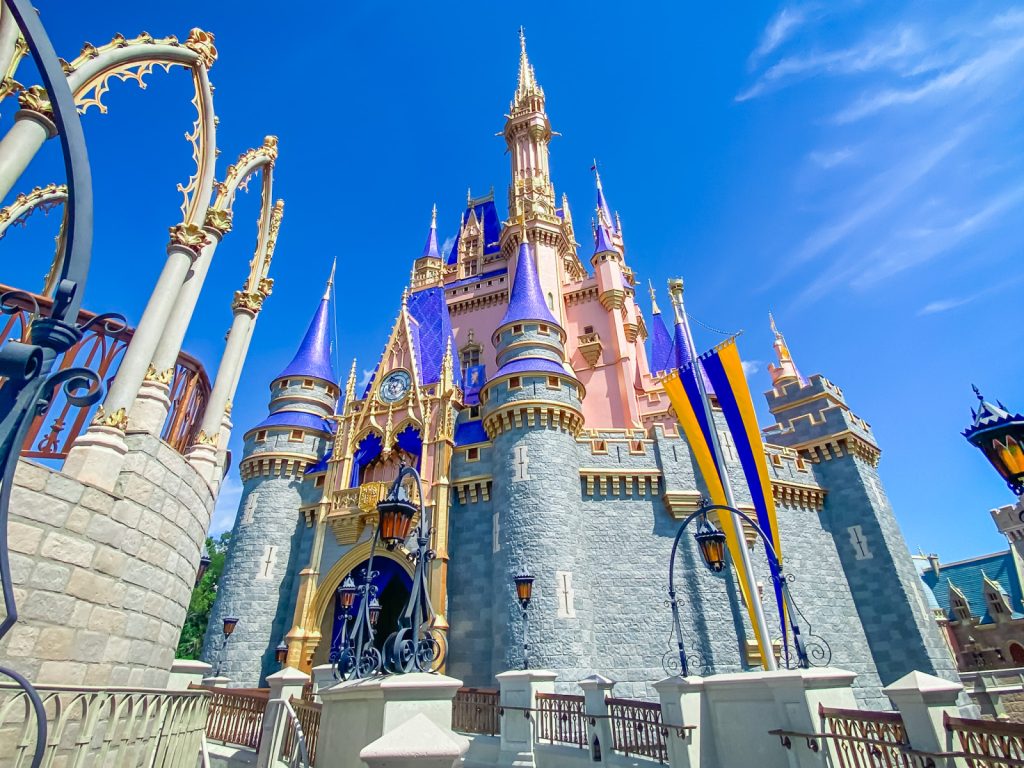 1. Research
After booking your WDW Vacation, you need to research. Walt Disney World has so many different attractions, shows and restaurants that you may want to visit. Researching will help you prepare your family members and yourself for what to expect and avoid any unexpected surprises. If you have a smartphone, you can download the My Disney Experience app which provides real-time wait times for rides and attractions, accessible bathrooms, and other useful information.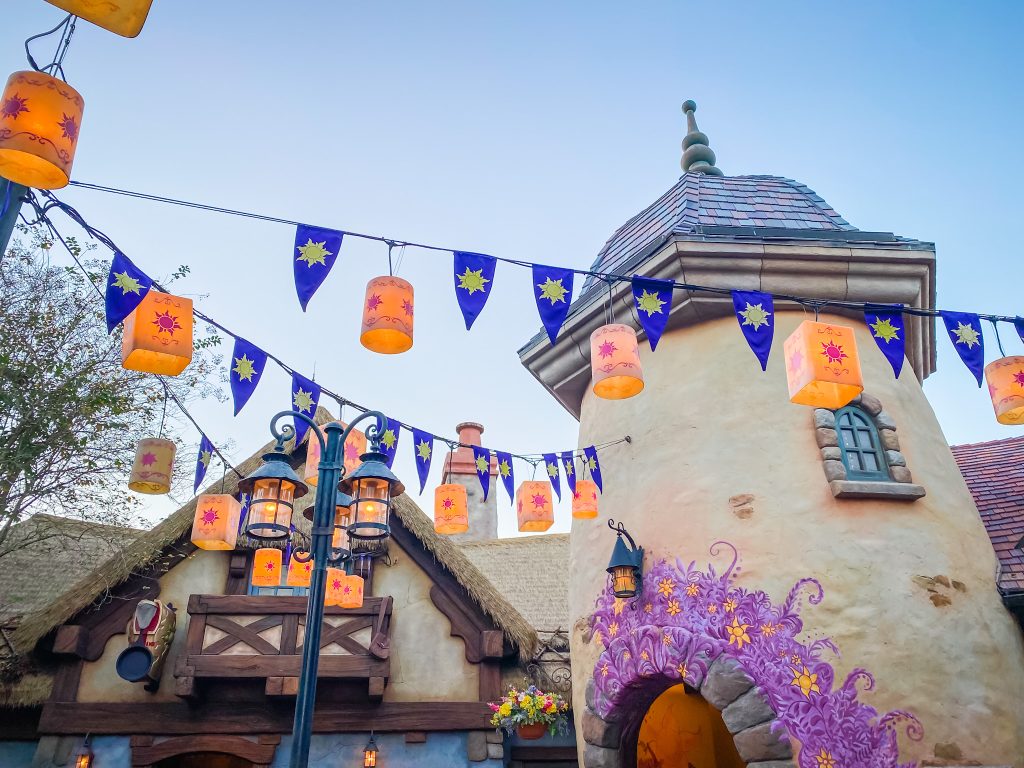 2. Pack and Prep
Amazon has great products that can be helpful for providing you with peace of mind. SafetyTat on Amazon is a temporary tattoo that you can write your phone number on and after doing so, apply it to your family member's arm. As well, an Apple airtag can be purchased and linked to a smartphone and sewn into the tongue of a shoe. Also consider creating visual aids. Maps, brochures, and even images and descriptions found online can help your family member affected by autism better understand what to expect. I also recommend finding and watching Walt Disney World videos on YouTube – but be careful, it's fun and addicting!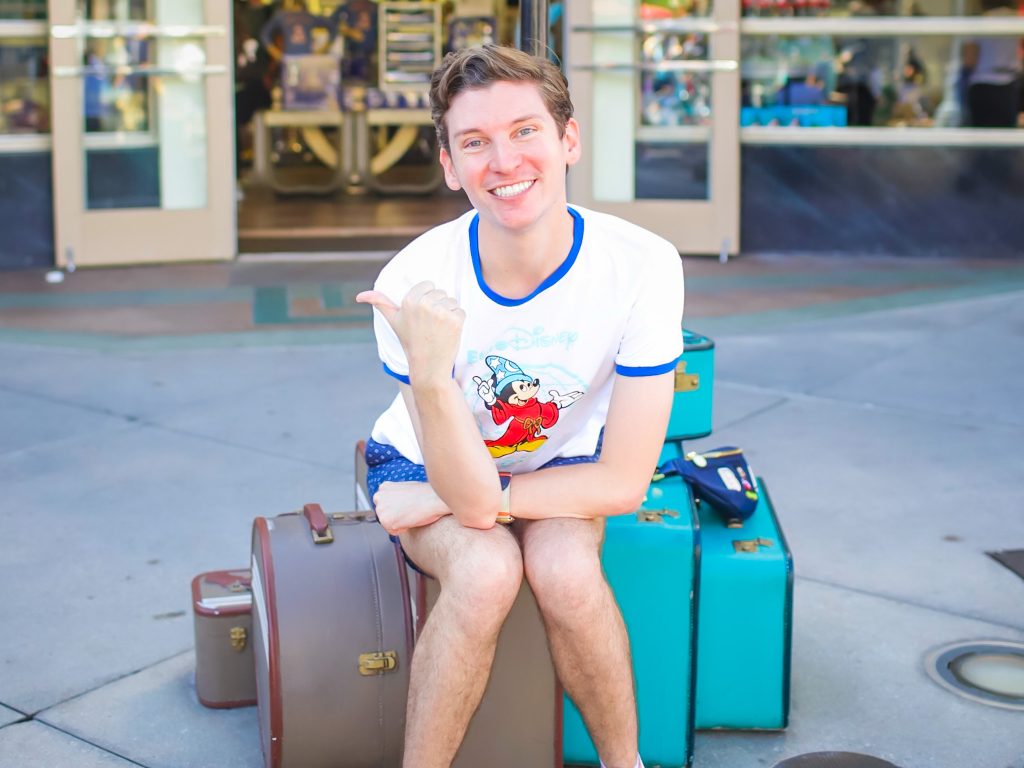 3. Visit Disability Access Service
Learn more About DAS Advance Pass | Walt Disney World Resort (go.com) and use this valuable resource. Here, up to 30 days prior to your visit (but no less than 2), you can pre-register your loved one to make accommodations to avoid waiting in long lines. The pre-registration will be a brief video call and the person who will receive services and accommodations must be present. Otherwise, if you prefer to wait until the day of your park visit, after you've had your ticket scanned and breached the turnstile, ask a Cast Member to point you in the direction of Disney's Guest Relations. Guest Relations offers a variety of disability services which can be especially helpful if a guest is on the autism spectrum. You'll find a variety of accommodations at Guest Relations such as wheelchair rentals, accessibility maps and Disability Access Service for guests who cannot wait in a traditional queue. Also, consider taking a photo of your loved one. Should you need a picture ID, you'll have one saved in your phone. Just doing that can alleviate the stress and worry of "what happens if…?" Another good resource for guests with disabilities can be found here: Services for Guests with Disabilities | Walt Disney World Resort (go.com).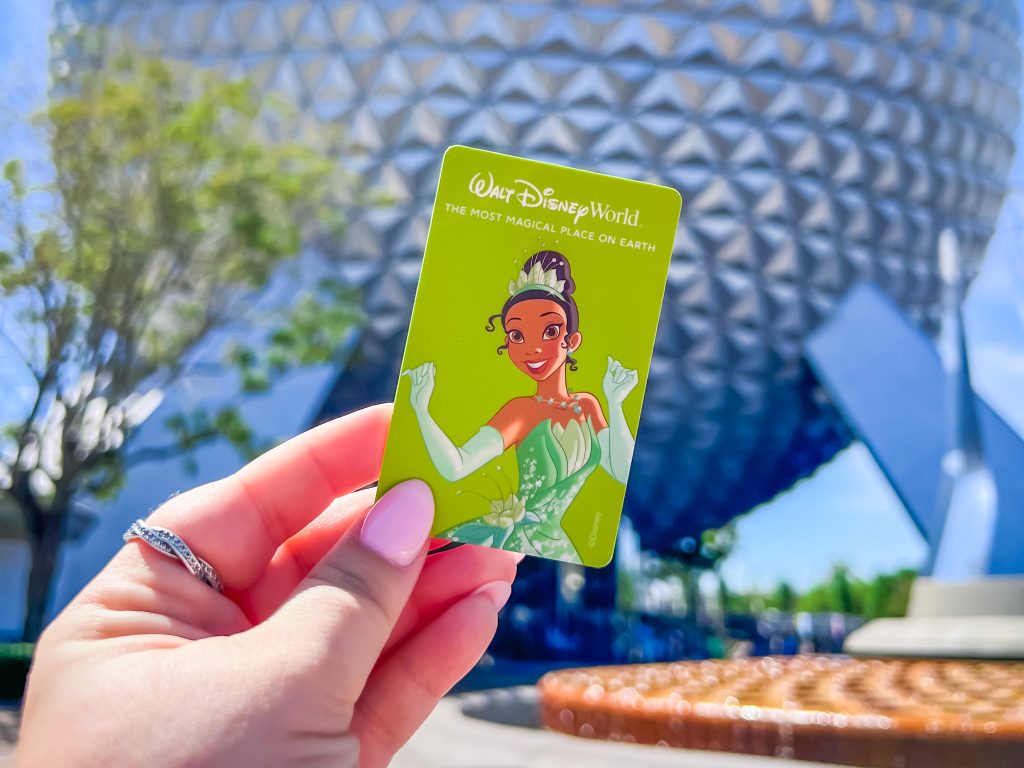 4. Bring Sensory or Comfort Items
Headphones or earplugs, weighted lap blankets, Chewelry, fidgits and tablets are all permitted. General property rules and a list of restricted items can be found here: Property Rules, Policies & Regulations | Walt Disney World Resort | Walt Disney World Resort (go.com).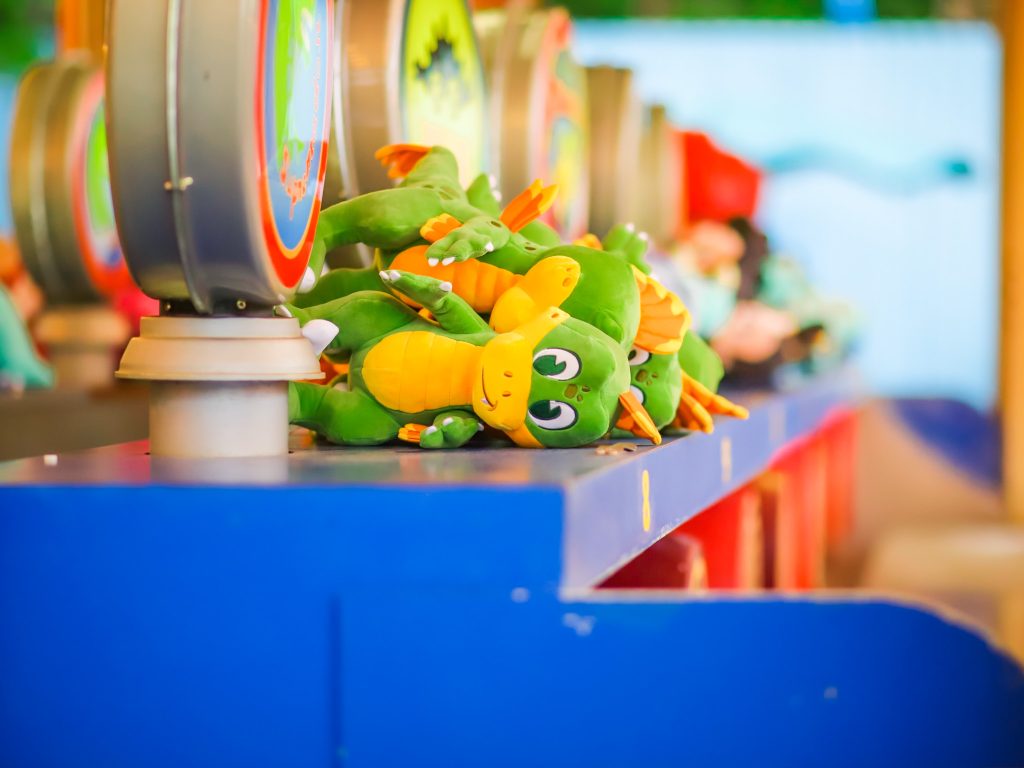 5. Set Realistic Expectations, Prioritize and Remember to Give Yourself Some Grace
It's okay if things don't necessarily go exactly as you envisioned them going. Try not to stress too much about the variables beyond your control. Your goal is to have fun and enjoy the magic and wonder of Walt Disney World.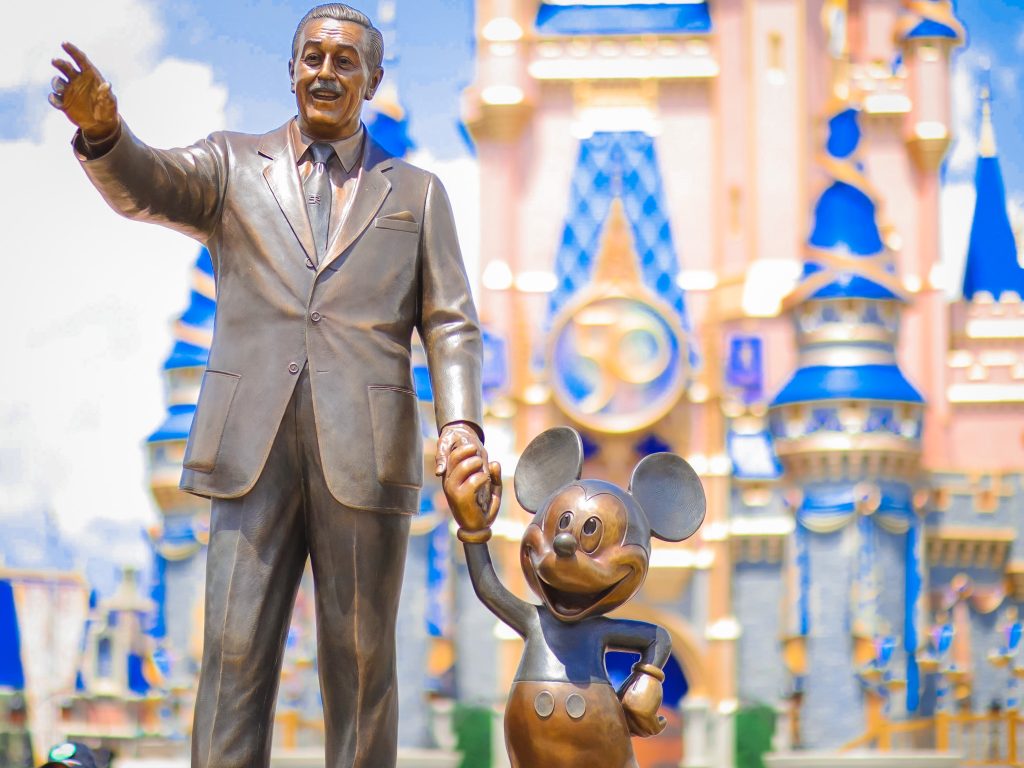 By planning ahead, taking breaks and using Disney's disability services, families affected by autism can have a successful Walt Disney World vacation and most of all, make memories that will last a lifetime.
Featured Photo: Emily Murray.
Written by
Lindsay Wilcox
Lindsay is a wife, mom and bonus mom living in the Sunshine State! Her love for Disney began in the 80's when she'd watch Mousercise before school in the mornings and it's been going strong ever since. Now, as a mom, she lives through her children and loves experiencing the magic and wonder of Disney with her blended family. She enjoys creating helpful content so other families can enjoy immersing themselves in Disney too!